video games

To Catch a Video Game Predator: 8 Horror Stories f p @

106k views

8 items

Follow

Embed
Video games are a great way to escape mundane reality of everyday life, and often times they ARE they mundane reality of everyday life, but some people take virtual autonomy to a whole other level.

These eight sexual predators all used video games as a ploy to get to their underaged prey, and most of them succeeded – but they were all caught. From a virtual couple consummating their marriage in person to a gamer rapist living with his victim to an obsessed married woman looking for her pre-teen soulmate, here are eight instances of predators making their mark in the gaming world.

NOTE: This list is, quite obviously, not associated with NBC Universal in any way, shape, or form.
1
54-Year-Old Man and 13-Year-Old Girl Get Married As Video Game Characters, Consummate In-Person
First off, just know, the following list contains some really disgusting people, and I try and make fun of them as much as possible because that's the least they deserve. Be prepared.
54-year-old John W. Phillips, who looks like a Child Rapist Santa Claus, was only sealing the deal when he traveled from Massachusetts to Detroit to have sex with a then-13-year-old girl. The two met while playing the online game
RuneScape
, a virtual world where users create avatars and interact with other players, and, according to police reports, were married.
Yes, this guy's avatar had a
RuneScape
marriage with the 13-year-old girl's avatar. A tale as old as time (or as old as him... for her... no? Alright, moving on...)
Yes, Phillips and the girl even had a virtual wedding in the game, but "virtual" just wasn't enough for this guy. He tried getting in touch with "reality" after they were "official" and mailed a cell phone to her. When that didn't work, he decided to drive to Detroit and meet the girl himself and give the phone to her personally. Smart.
Wayne County Sheriff Benny Napoleon said that Phillips brought the girl to a motel and there they had sex for the first time, consummating the
RuneScape
ceremonial wedding. Phillips also had sex with her on two other occasions, once in his van (all pedophiles have vans, it's a law) and once at her home.
After the girl's mother discovered she had a phone and was texting Phillips, she notified the police and an investigation began. Phillips was eventually arrested in New York and faces up to twenty years in prison for having sex with his video game wife.
According to one viewer who called in to the news report below, in an ideal world, Phillips will have plenty of things to do while he's in there.


Source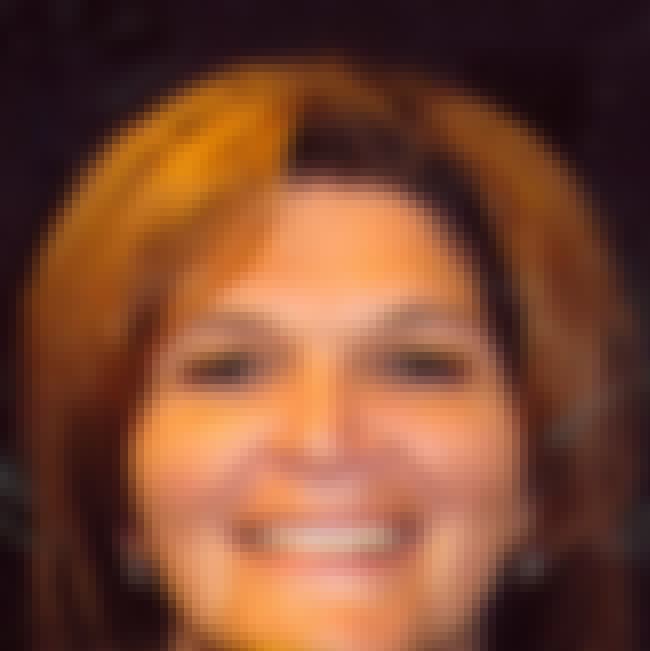 2
Stalker Mom Still On the Loose!
Not to be judgmental, or a check-out-line parent, but Annamay Alexander should really stop going through her children's videogame drawers and find a hobby of her own that doesn't involve sexually harassing underage gamers. But that's probably just me.
The 43-year-old married mother of three met a 14-year-old boy on the virtual reality game Sony Home and, instead of being involved in her real home, she became obsessed with her virtual one with the young gamer.
The Florida mom was so infatuated with the kid that she began calling herself the 14-year-old's wife in notes she wrote to him. The sad thing is that this probably started out as kind of a cute, yet inappropriate joke... but then she had to go ahead and send text messages that read "My body is yours to do whatever you want with," and "I love you and we are going to get married," and police also found pictures of Alexander in her underwear in the boy's video game system.
I would've hidden the pictures in a folder marked "Taxes."
Finally, Alexander also went to Oklahoma City where the boy lived to have sex with him. It's always the adult that travels for these things.
After the victim's mother woke up and found her son gone, Alexander even had the gall to go back and ask for the boy's hand in marriage (just to be a little more discreet). Police are still looking for Alexander. If you see this woman, hide yo kids, hide yo wife and call 911.
Click here for the video news report.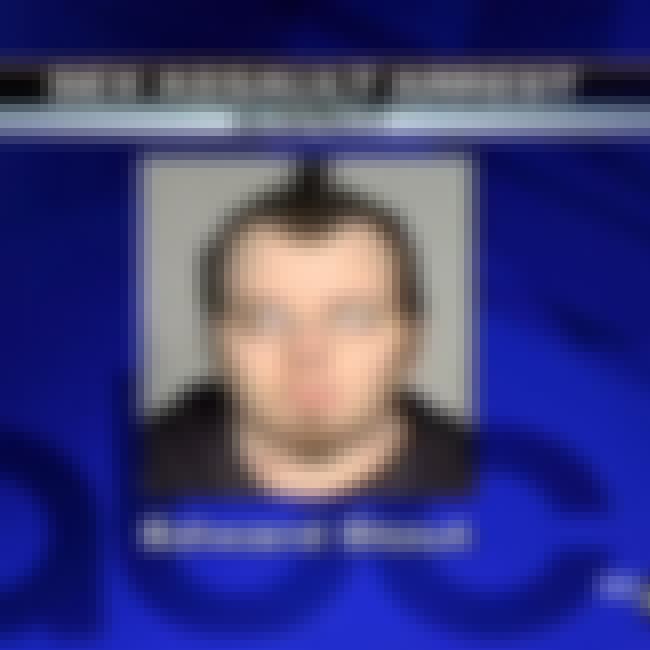 3
27-Year-Old Man Meets a 15-Year-Old Girl For Sex
What started off as a creepy story ends in an equally, if not more, creepy story. The creepiness is enhanced, partially, by the fact that this guy looks like one of King Koopa's kids in
Mario 3
.
27-year-old Edward Stout of Missouri, the creep of the creepy story, met an underaged gamer girl, then 14, on XBox Live. They started talking to each other and soon began an online relationship. On top of chatting through XBox Live and MySpace, Stout also eventually gave the girl a cell phone. There, it was discovered that they exchanged thousands of text messages as well as photos that aren't exactly "legal" or "appropriate."
One inappropriate photo undoubtedly being one of him and his horrifyingly bad "mohawk."
On January 26, 2009, lizard-mohawk-guy drove all the way to California to meet the girl and have sex. It's unknown whether or not they ever did because when the dad found out Creeper McS**ttiest-Mohawk-Known-to-Man was in town, he called the police right away. Stout was arrested at a motel, probably half naked and looking like a Russ Troll doll after having somehow not melted in a tragic fire.
He was charged with coercion of a minor over the Internet and traveling across state lines to engage in sex with a minor. It's weird how far people drive for this stuff. I also always wonder, what game were they playing??? Either these little girls roll DEEP in gaming, or a lot of these dudes just need to stop playing Barbie games like this one:


Source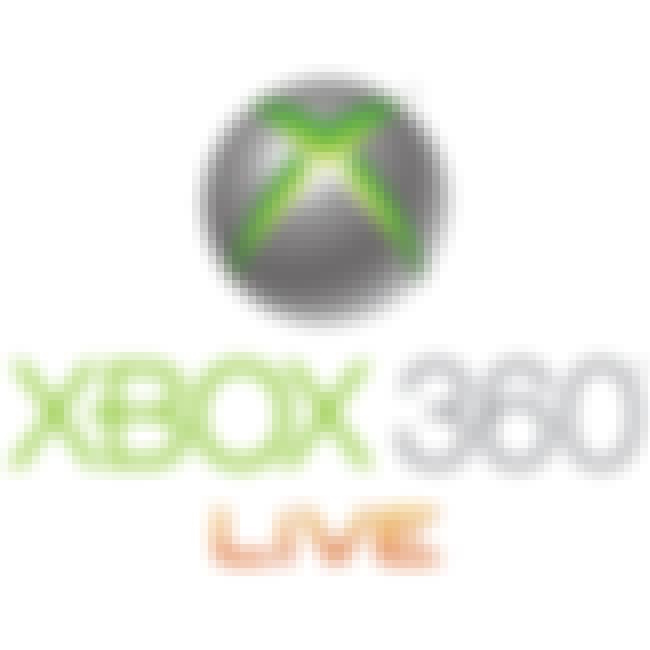 4
24-Year-Old Man Says It Was All A Joke
Not sure what it says if no one is laughing, but 24-year-old Ryan Edwin Donker thinks chatting with 13-year-old boys and asking for naked pictures of them is "a joke." No, really. There are people out there like this. What the hell? The only thing that's a joke about the whole situation is his last name (which, I'll admit, is a pretty good joke.)
Donker (no, seriously, how is this guy not a cartoon ape?) admitted to police that he did indeed ask for nude photos from an underaged gamer he met on XBox Live. The 13-year-old boy was from Fayetteville, Arkansas, and the police department had multiple recorded conversations between them on file to use against Donker.
Donker, however, claimed it was all in good fun. Just like the latest cartoon he's going to star in where he's using barrels to surf through an ocean of bananas. Donker was then arrested on charges of child porn, extradited to Arkansas and held on $20,000 bond.
Click Here
for the news report.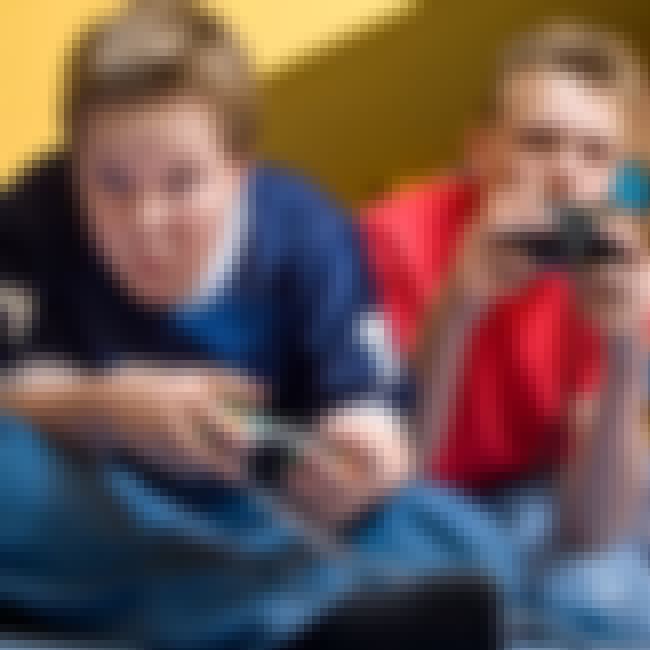 5
A Live-in Gamer Friend Turned Rapist
19-year-old Cody R. Hawks met a 12-year-old boy on XBox Live and found him to be the easiest prey ever. He also found it easy to beat the kid at video games.
The boy's family in Ohio practically welcomed Hawks into the arms (or, other body part) of their son and actually had Hawks live with them during his "visit" from Michigan. Hawks, finding himself comfortably situated, then "repeatedly raped" his little gamer friend (in real life.) He was later arrested on charges of rape and sexual imposition.
Worst. Parents. Ever... well, not quite, but really damned close.
Click here
for the full news report.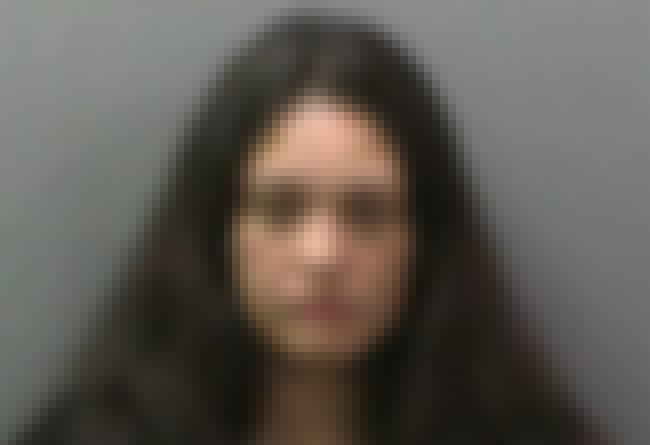 6
Thanksgiving Sex With a 13-Year-Old
Look at the woman's sad face. It's the sad face of a pedophile video game predator who's been caught and has ruined her life.
Rachel Ann Hicks has every right to be sad because as a 36-year-old woman, she engaged in lewd conduct with a 13-year-old boy whom she met in an XBox Live chat room on September 2010 (where the hell do these even exist?) She gave the boy a fake name and age (she touted herself as 23, which is almost sadder than the whole thing in of itself) and they began an online relationship, which progressed to phone calls, text messages, e-mails, and explicit pictures and videos.
Then, a few months later, during the Thanksgiving holiday, Hicks flew from California to Maryland where the boy lived and engaged in "sexual relations." The boy's family outed her after they discovered the "romantic" text messages on the boy's cell phone and prompted him to tell them about everything. Being a teenage boy that just bagged an older woman, he was more than ready to share/brag.
Hicks was subsequently arrested on charges of rape, second-degree "sex offense," and sexual solicitation of a minor. In later interviews, it was also discovered that Hicks had relations with an additional minor also located in California because, you know, while you're there...
(
Source
)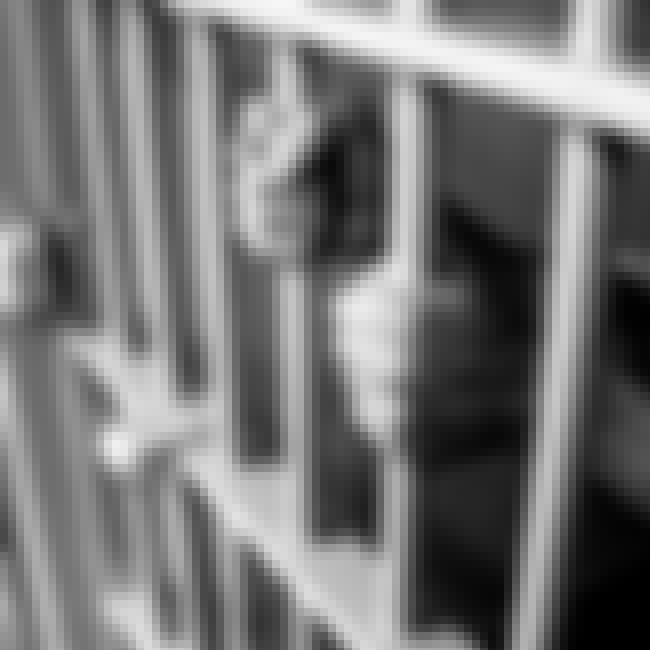 7
20-Year-Old Man Found Naked With 14-Year-Old Girl, Have Videogames in Common
Sometimes in a relationship, it helps to have some things in common. In this case, it doesn't. In fact, this case exists because of what they have in common. And this isn't a very good case. This case can suck it.
John B. Coe, 20, of Denver, Colorado met a 14-year-old girl from Florida in an online game where players could both play and communicate with each other. One night in January of 2009, the girl's mother woke up to check on the girl, and when she opened the bedroom door, she didn't find her ninth-grader sleeping. She found her baby with a naked man who was trying to hide.
Coe was at the house when the police arrived and was arrested on charges of lewd battery, traveling to meet a minor, and solicitation of a child. What's more, this guy was already previously arrested on a similar case in July. Much like most people on NBC "Dateline's To Catch a Predator," these guys are often repeat offenders.
Source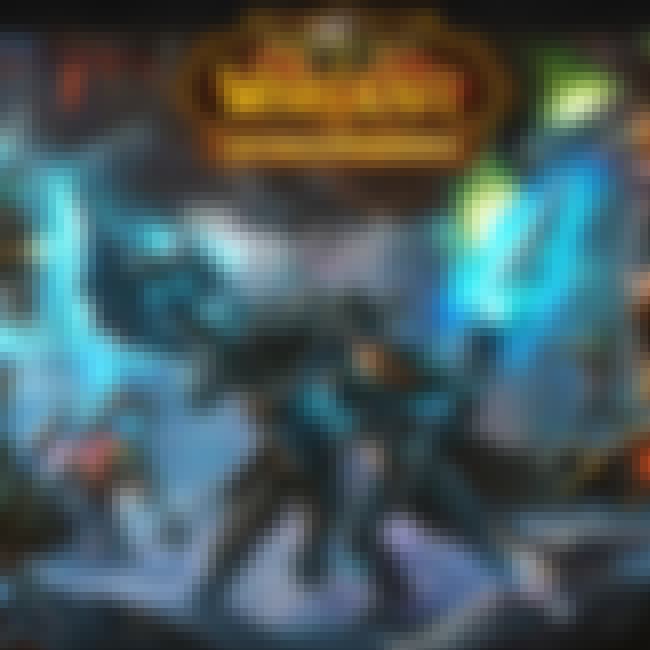 8
World of Warcraft Leads to Child Pornography
Child rapists don't only like to hang out on XBox Live or alternate reality games where they basically make themselves a huge/expensive Tomagochi, though. In fact, a tantalizingly-designed and superbly-developed game like World of Warcraft can also produce the same dim-witted, child-thirsty criminals.
Take Jessica Pearce, a 33-year-old woman, from Centralia, Pennsylvania, who met and carried on a sexual relationship with a New Jersey 16-year-old boy who she met on
World of Warcraft
. The police caught on to Pearce's crime in 2010 when they discovered the boy at a highway rest stop in Washington. Apparently, Pearce flew the boy there, most likely to have sex with him. The two reportedly had a sexual relationship for years with Pearce, on occasion, even capturing their intercourse on tape.
It's unknown as to whether or not any dragon wings or elf ears were involved.
Pearce was then arrested on charges of child pornography and, later, arrested again for a separate complaint of possession of child pornography that was also filed against her. Some people really just don't learn. And really, if you have to travel that far for a relationship via car (with anybody), it's probably just not a good idea.
Maybe if they went with that principle, all this crap would happen less: long distance is the
wrong
distance. C'mon, people!
Source