tom hanks

Times Tom Hanks Was Just as Cool as You Hope He'd Be
9.1k votes
585k views
28 items
Embed
Tom Hanks is not just a man. He's not just an actor. He is, perhaps, one of the actual greatest guys on the planet. Seriously, he has Bill Murray levels of skill at showing up in unexpected places and doing delightful things. Besides playing some of cinema and television's most enduring characters, nice Tom Hanks stories include ones where he posed with a passed out fan, taped an Emmy to the hood of a Mercedes, and got inducted into the Army Ranger Hall of Fame.

Tom Hanks good deeds also include returning a Fordham University student's ID via Twitter, gifting the White House press corp with an espresso machine, and befriending an NYC cab driver. Tom Hanks is that good guy we can look to when other celebrities start disappointing us. He's our rock. He's good natured, charming, and fairly good at catching random soccer balls with Wilson's face on them. He'll jump into a Carly Rae Jepson music video. He'll perform the perfect poetry slam about

Full House

. He'll write "FU" on an autograph at a fan's request. And he'll still have time to invent a typewriter app and make more movies.

When Bill Murray isn't around to invade someone's engagement photos, we've got Tom Hanks making a super fan's day by showing her scrapbook some genuine love. He is the standard for aspiring celebs everywhere, and seems genuinely grateful for all that he has.

Tom Hanks will no doubt continue to fill the annals of history with good deeds and Hanksian antics. Here are some of the best moments so far.
14 people just voted on
When He Brought Down the House at Michael Duncan Clark's Memorial
Hanks and his Green Mile co-star were close. Hanks told a story actor's memorial service that Duncan had once told him. It brought tears to everyone's eyes.
When He Reenacted All of His Movies in Six Minutes
Along with James Corden, Hanks gave fans a treat when the pair hit the highlights of Hanks's biggest roles. Best part: nailing the buddy song from

Big

.
That Time He Found a Fordham University Student ID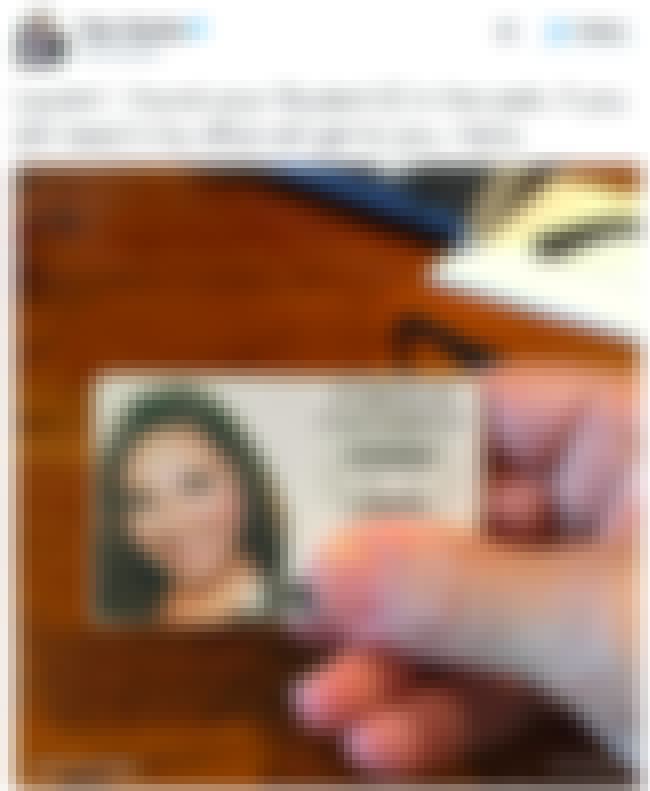 On Oct. 6, 2015, Hanks found a student named Lauren's student ID in a park. He took to Twitter to let her know he had it and his office would return it to her. That same day, Lauren's friend Hannah recognized her friend and responded to Hanks.

Lauren didn't have a Twitter account and found out via her professor that Hanks was looking for her. The lost ID landed her on Good Morning America. She explained to GMA that she lost it when she was on a run and after she pulled out her phone to take a selfie. Hanks eventually mailed the ID back with a note attached.
6 people just voted on
The Time He Taped an Emmy to the Hood of a Car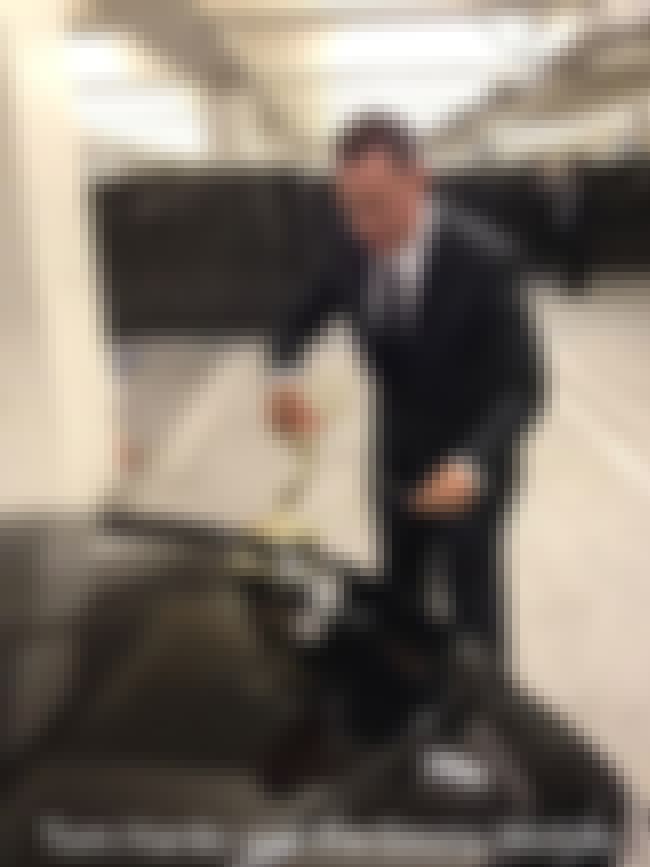 In order to turn his limo into a Rolls Royce that would take him and wife Rita Wilson to the 64th Annual Emmy Awards, Hanks taped (using packing tape) his Emmy for producing Game Change to the hood of a Lincoln town car. The Emmy was Hank's fifth. He then reportedly tweeted, "How I'm getting around these days! Hanx."
When He Took a Selfie with Steve Martin Onstage at the Governor Awards
Martin was accepting an honorary Oscar from Hanks when the latter thought it would be a good time to grab a selfie. Definitely captures the moment for him and everyone else.
18 people just voted on
That Time He Posed with "Drunk" Fan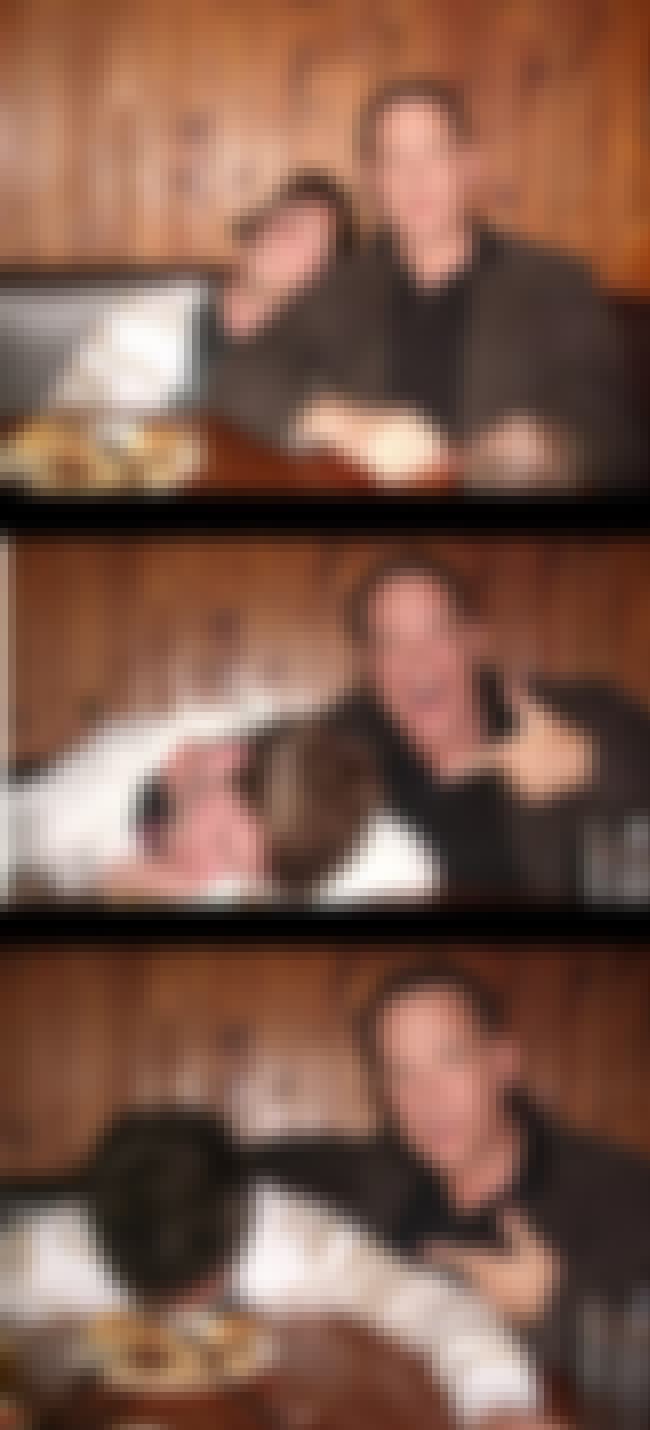 After meeting a random fan in a restaurant, Hanks and the fan posed for some pretty funny pics, at the fans' request. The fan pretended to be passed out drunk in a North Dakota diner while Hanks made fun of him. When one of the photos surfaced, it instantly went viral. The other shots reveal that the two were having some fun.

In 2012, reddit user groucho29 posted a link to the pictures, saying, "my friend met Tom Hanks, stole his glasses and pretended to be wasted."
When Nerdist Bribed Him to Appear on the Podcast by Giving Him a Typewriter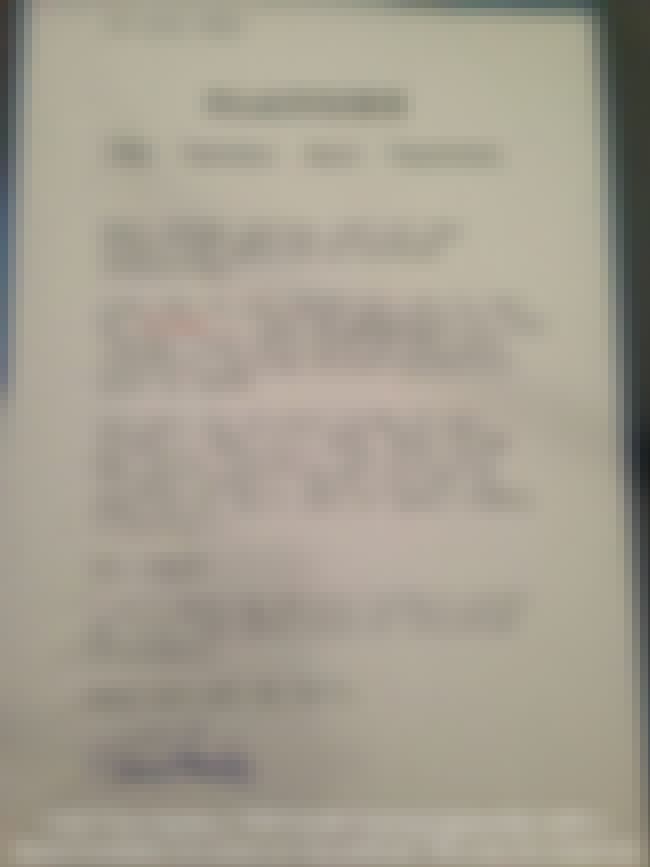 Hanks is an avid vintage typewriter collector. Nerdist knows this. Nerdist knows all. So they offered him a 1934 Corona Silent typewriter in exchange for being on the show. He wrote them back, using the typewriter, and caved. Very clever, Nerdist. Check out some more reason to give Hanx here.
12 people just voted on
The Way He Signs Autographs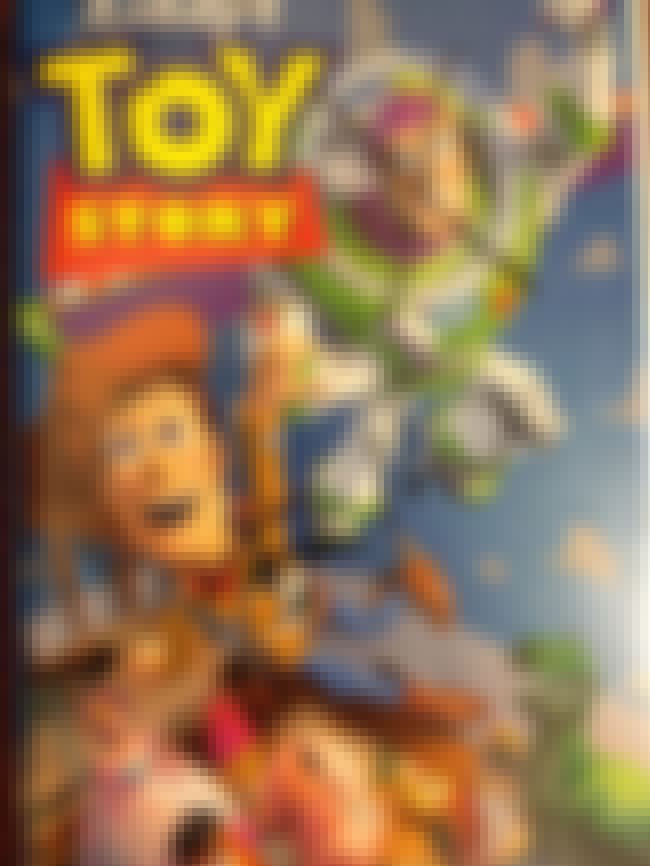 We really hope this one is true. He (may have) signed this fan's autograph with a Buzz diss. It does seem like a very Hanksian thing to do.