video games

The Top 10 Ace Attorney(Game) Supporting Characters f p @

10k views
10 items
Follow
Embed
As the new Ace Attorney game from Edgeworth is coming closer to arriving on the store shelves, I've decided to play through the games once again. And as I revisit some of the old clients, and antagonists it makes me realize how many truly great characters there are in the series.

So I got to thinking about who really stood out from the pack in terms of supporting characters. Which personalities really stood out and who made me throw my DS in rage. So I've compiled a list of my favourite supporting characters of one of the greatest franchises on Nintendo's DS.

So slip on that comfortable azure suit and revisit some memorable characters with me.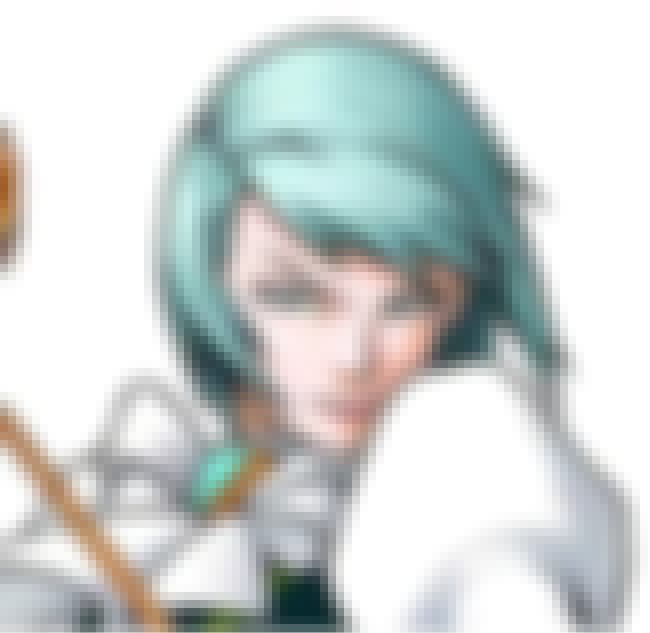 When you say ridiculous it means a whole other thing when you talk about the Ace Attorney universe, but she fits the bill perfectly. The latest in the line of perfect Prosecutors, she tends to carry a whip around with her, calls people by their full names, and likens Gumshoe as her personal dog.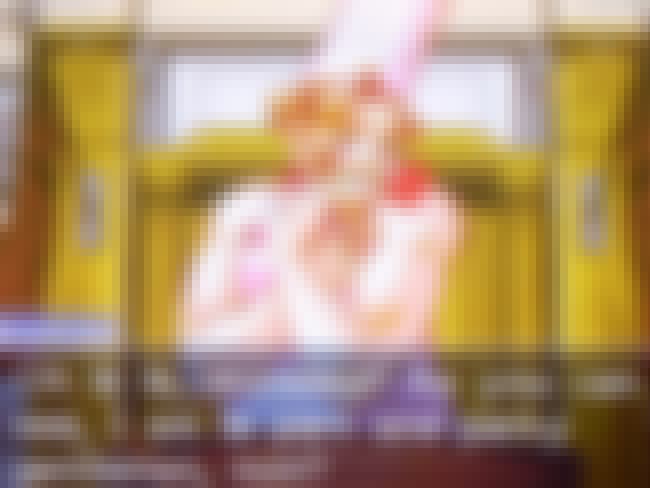 Everyone's favourite French chef, aside from the people that actually eat in his restaurant. Armstrong is a very large man, with affection for pink, food, fashion, and Ace Attorneys. He was characterized by his manly physique and feminine personality.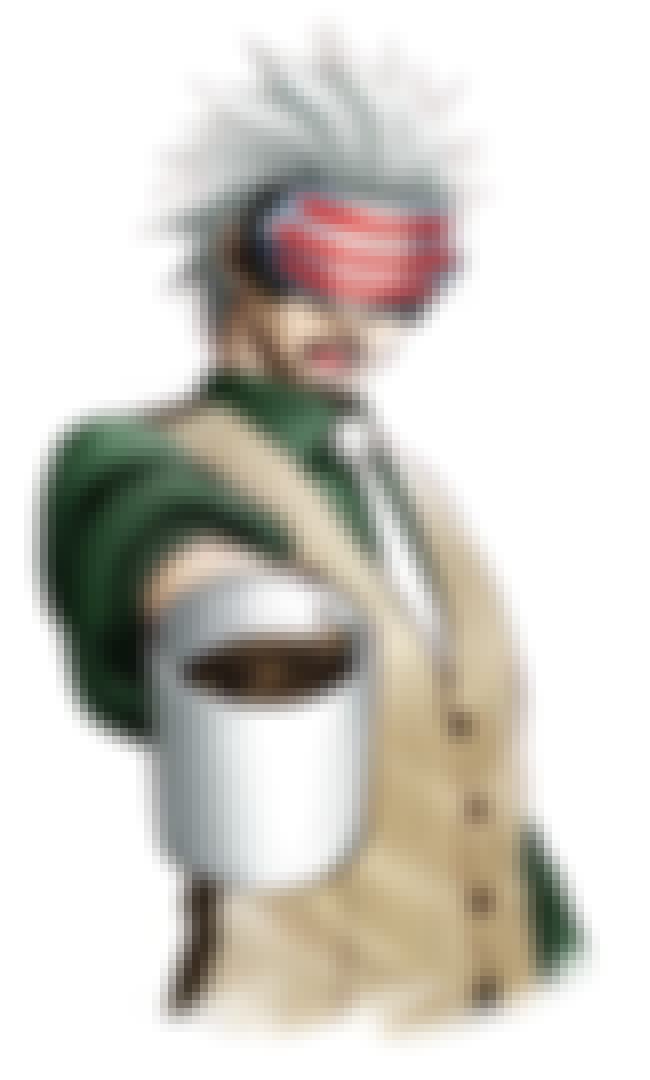 The visor sporting coffee chugging hot shot prosecutor is a favourite to many people. His cool style and his comical bashing of Phoenix really crown him as a favourite. However unlike a good deal of this list, to me Godot was more of a character to me that struck a personal level. The way he felt for Mia and their past and the reason for his hatred for Phoenix all struck home for me.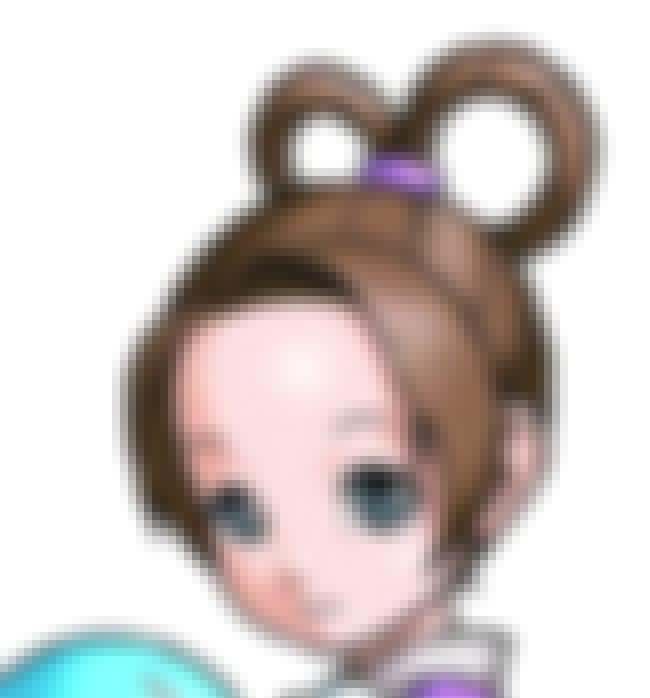 Affectionately known to most people as "Pearly", she is the cousin of Mia, and Maya. Many times she tends to be the heart of the Wright Investigations Company, when she's not running around in the big crazy city getting lost.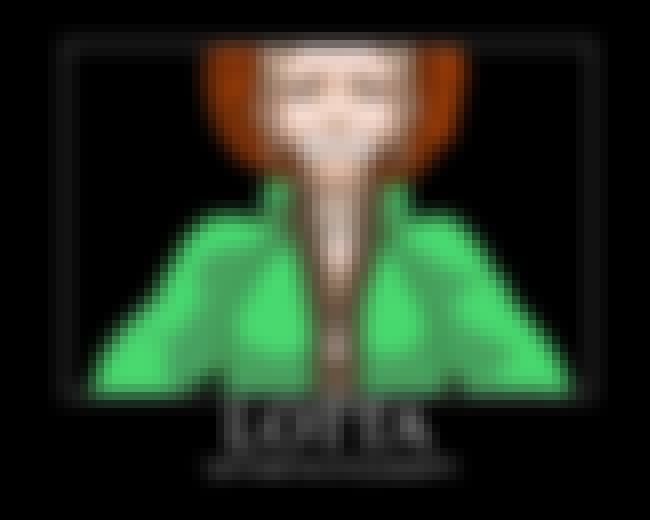 The Southern paranormal photographer, always trying to land the photograph for money and notoriety. Unfortunately for her, every big thing she manages to spot tends to be a clue to a crime, or other risky business. Yet for some reason she almost runs on par with Maya in terms of positive energy.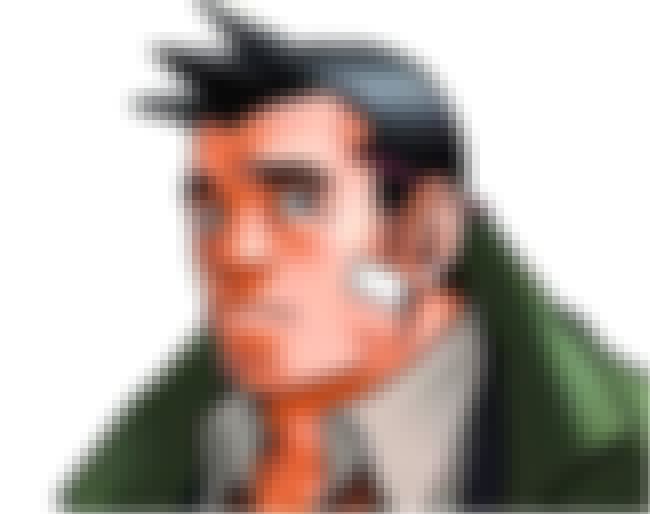 What can we say about the cigarette smoking, stubble jawed, constantly bandaged police detective? He is a two timing friend always splitting sides between Phoenix and Edgeworth, and always trying to let his big heart guide him. Of course he's a big lug who can't help but trip up on pretty everything he tries to accomplish, putting him in trouble with his superiors and low on cash. But between his good heart and clueless nature—much like the judge-- you can't help but love him.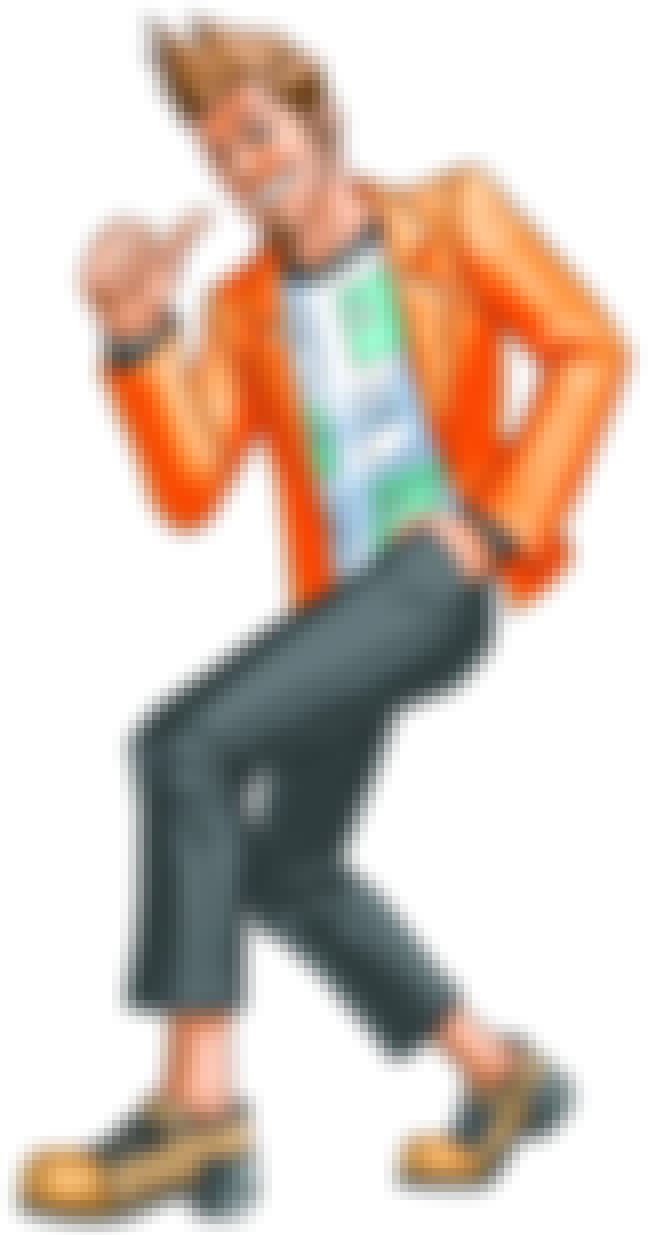 "When something smells its usually the Buttz" is a line all of us Ace Attorney nerds know by heart. Larry is continually showing up in the games, due to his bad judgment calls, and spontaneous nature. Childhood friends with Phoenix and Edgeworth, he is the one who pushed Nick to law. Needless to say because of this Nick feels the need to help his friend out when ever he can. And goodness does Larry need help. Being the victim of a scam, from a woman he wants to marry, or the leading suspect in a murder—always in the most ridiculous situations that the designers can imagine.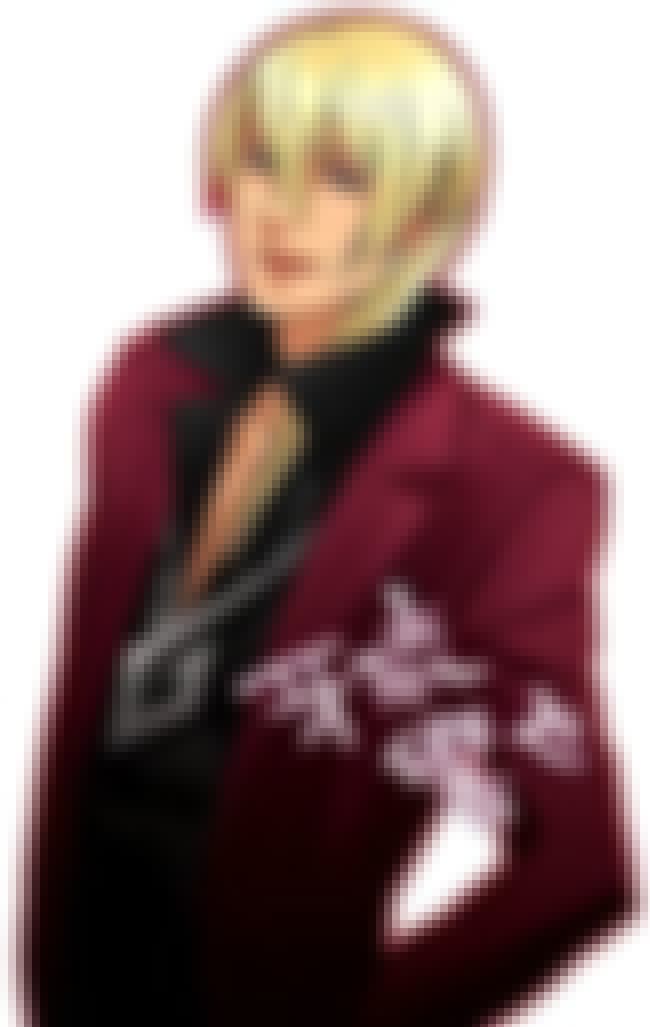 Well we have to have at least one character from Apollo Justice, and I'm sorry but Klavier imo was the best character introduced in that game. With a tenant of being both serious about his job and yet giving off a rock performance in the court room( like any good Ace Attorney character). However what I found interesting and well done about the character was unlike other Prosecutors in the series he was friendly, and seemed to genuinely care. He is also the prosecutor who got Phoenix Wright Barred from the Court of law… ending the Phoenix Wright games—and yet I still love the guy.