TRENDING

The Top 10 Albums for 2012

List Rules Music albums
Skinnywhiteboy's annual list of the best records - it's time for 2012! See more, including videos for each song and a Spotify playlist at http://skinnywhiteboy.blog.com

List Photo: user uploaded image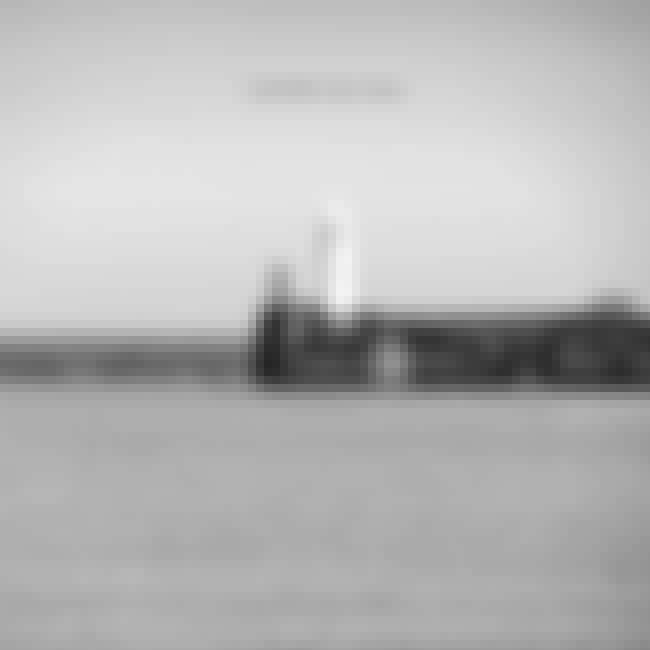 Cloud Nothings – Attack on Memory
So good that

Steve Albini, down for production duties, played Scrabble on his i-pad for the entire recording session – and the main man Dylan Baldi was only 20 when this came out. I'm tempted to stop there, so I will.

More at

http://skinnywhiteboy.blog.com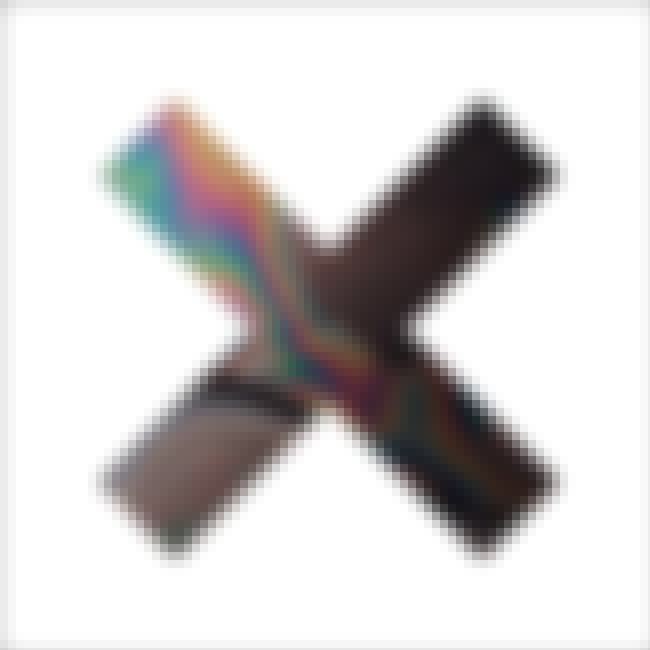 One that is more likely than most on this list to be record store 'top tens' this year – and for good reason.

More at
http://skinnywhiteboy.blog.com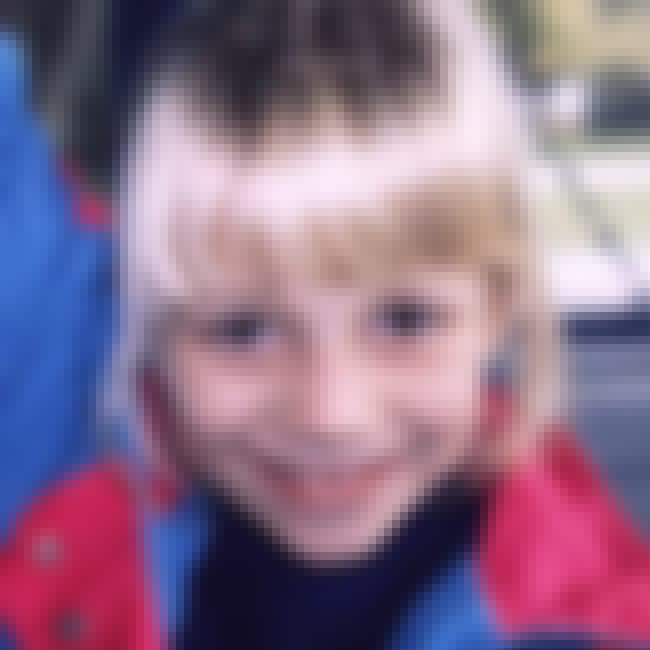 Blithe Field – Warm Blood
Warm blood is a great name for this record.

More at

http://skinnywhiteboy.blog.com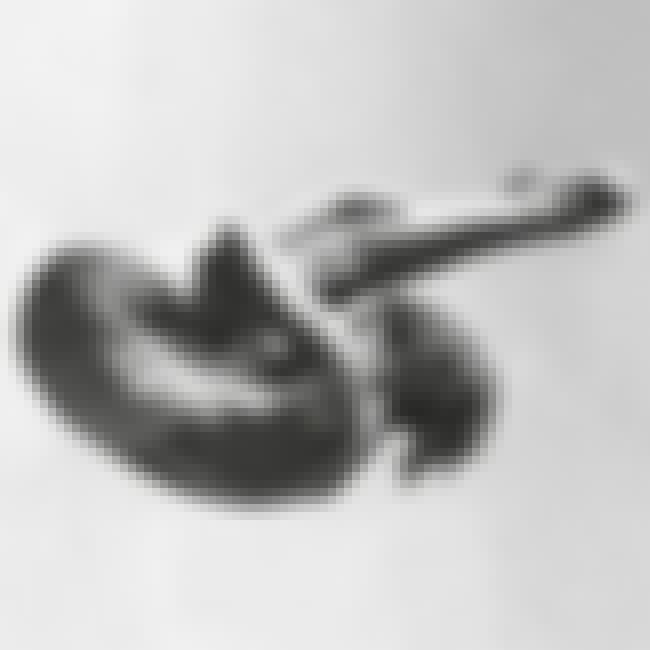 Andy Stott – Luxury Problems
Another great production from an unsung hero who's been practising his art for a long time –

Andy Stott.

More at

http://skinnywhiteboy.blog.com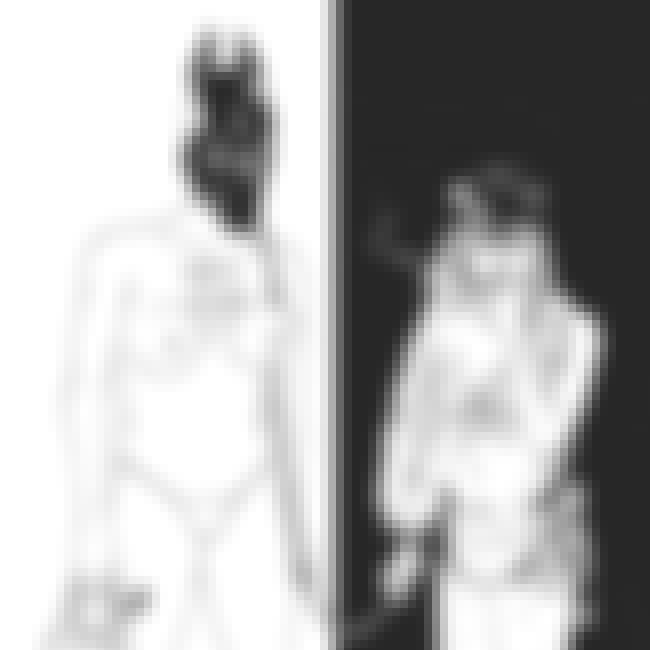 Death Grips – The Money Store
Super-aggressive sounding industrial noise/rap hybrid from drummer Zach Hill (of

Hella

,

Nervous Cop

,

Bygones

- the bizarro

Greg Saunier), his collaborator Andy Morin and Stephan 'MC Ride' Burnett.

More at

http://skinnywhiteboy.blog.com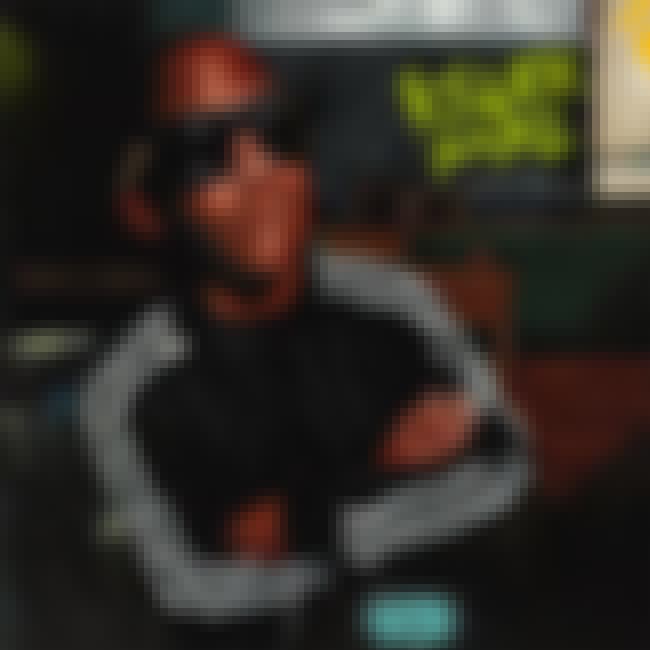 Killer Mike – R.A.P. Music
Southern rapper with ridiculous ability, a powerful network of hip hop Legends, and the boldness to make powerful political and social statements.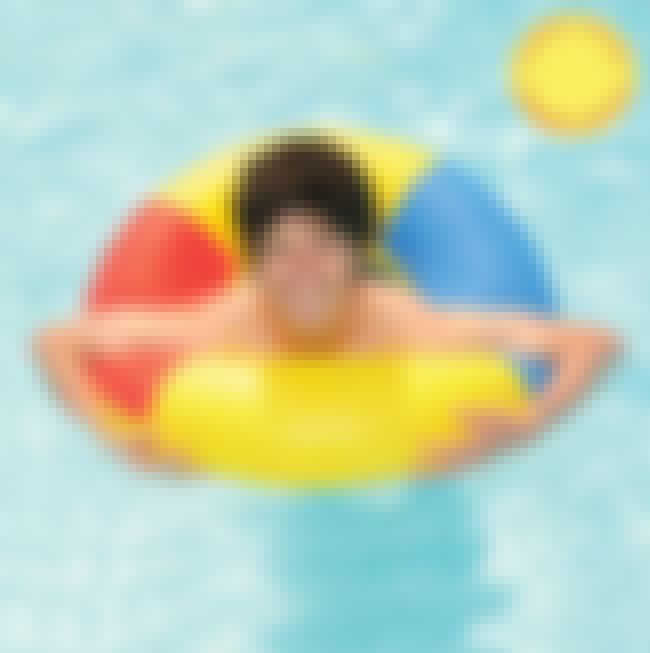 Euros Childs – Summer Special
So to my hero Euros Childs. His website is called the

National Elf, and like our revered health system Euros is an underfunded national treasure capable of giving strength and healing all wounds. Ahem.

More at

http://skinnywhiteboy.blog.com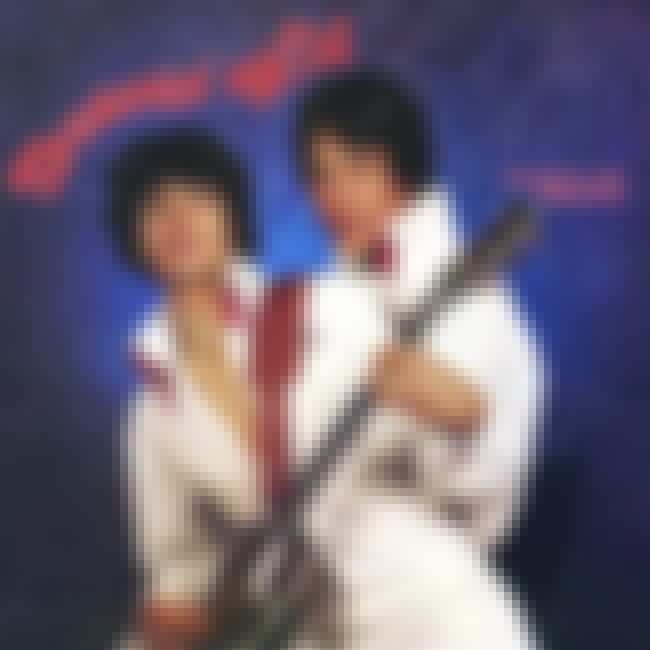 Donnie and Joe Emerson – Dreamin' Wild
There's quite a story to this record – which you can see via the link below. But whatever the history – and it is pretty amazing – this collection of teenage dreams from 1979 stands on its own two platform-booted feet.