LGBT

16 Anti-Gay Activists Who Were Caught Being Gay f p @

3.1M views
16 items
Follow
Embed
This list will continue to grow as new anti-gay activists come out of the closet, albeit against their will (most of the time). Keep your eyes peeled for more!

In 2014 it was revealed that Republican North Carolina Senate candidate Steve Wiles once performed as a drag queen, proving once again that conservative, anti-gay activists aren't always what they seem. This list of conservative anti-gay activists who turned out to be gay includes state and national leaders whose homophobic convictions were actually nothing more than lies.

Even though politicians might claim to be morally opposed to the same-sex lifestyle, there are some who turn out not to so be anti-gay themselves, at least in their personal lives. Our nation's Congress is certainly not immune to hypocrisy, especially when it comes to same-sex marriage and equal rights for the LGBT community.

While some straight politicians might sincerely believe that being gay is wrong, these famous anti-gay legislators who turned out to be gay men prove that all along, while they're out there in the public hating on the gay lifestyle, they are secretly living it. Maybe these homophobic (and hypocritical!) politicians who were outed in scandals will find some inner peace now that the world knows who they really are.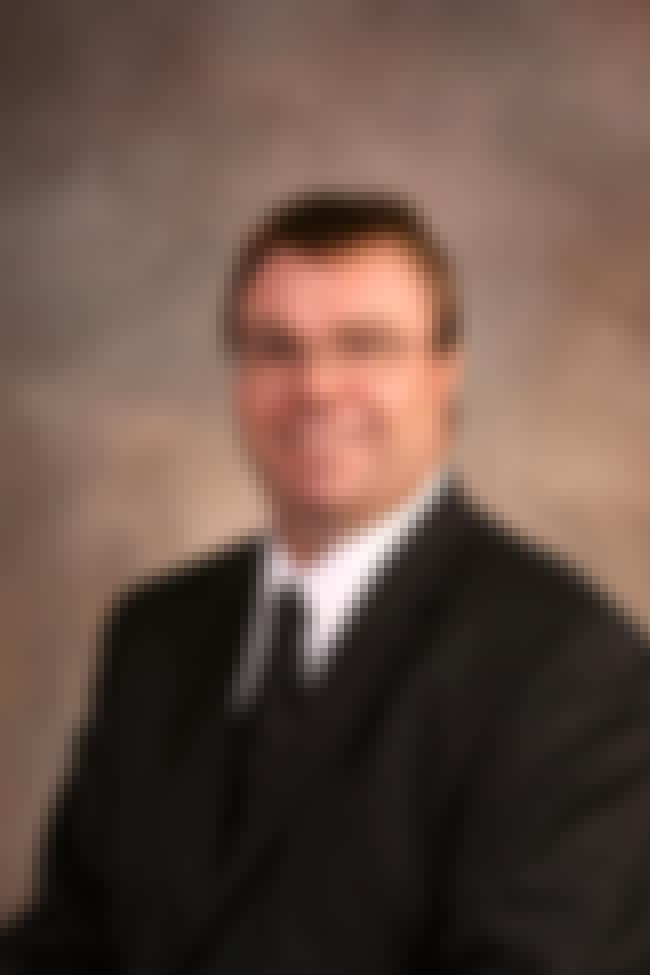 North Dakota legislator
Randy Boehning (the perfect name)
was
caught sending explicit photos
on Grindr, a gay dating and hookup app.
Boehning
, 52,
voted against North Dakota Senate Bill 2279
, an anti-discrimination bill. In the same month, he sent an unsolicited photo of his junk to 21-year-old
Dustin Smith
.
Using the name Top Man!
, Boehning was an active messenger on Grindr. When first outed, he refused to comment on the situation, but weeks later admitted that he used the site.
Claiming a lapse in judgement, Boehning
said, "That's what gay guys do on gay sites, don't they? That's how things happen on Grindr. It's a gay chat site. It's not the first thing you do on that site. That's what we do, exchange pics on the site."
The Fargo lawmaker believed that he was targeted and outed because of the way he voted on the bill. He said many of his family members and friends did not know he was gay.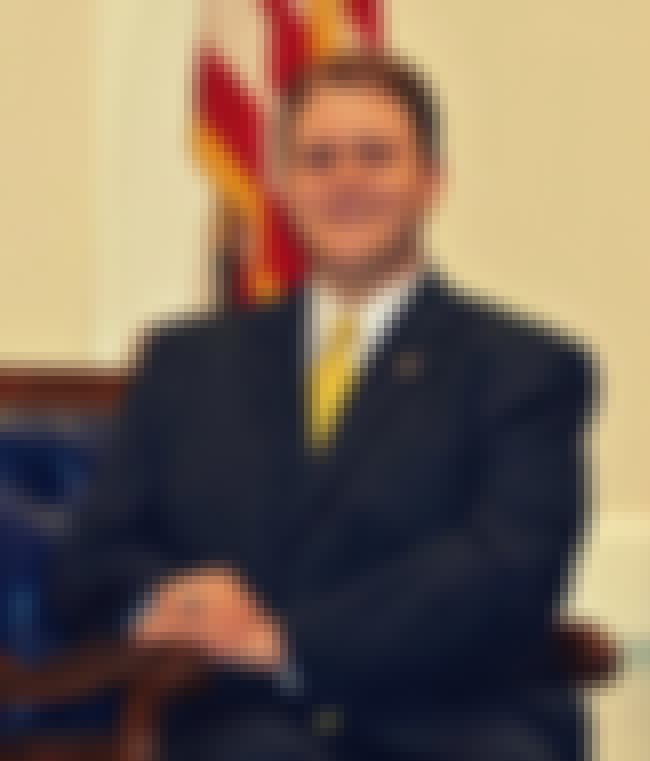 North Carolina Republican Senate candidate Steve Wiles campaigned heavily on his anti-gay beliefs and his support of the state's same sex marriage ban. However, in May 2014,
news broke
that just over a decade ago, he worked as an openly gay drag queen and drag-show emcee at Club Odyssey,
a gay-friendly Winston-Salem lounge. In addition to emcee, Wiles also directed the show, and in prior years was a frequent attendee and performed under the

stage name "Miss Mona Sinclair." Wiles
also worked as a promoter for the 2011 Miss Gay America pageant.
Speak of the devil, here is the lovely lady now: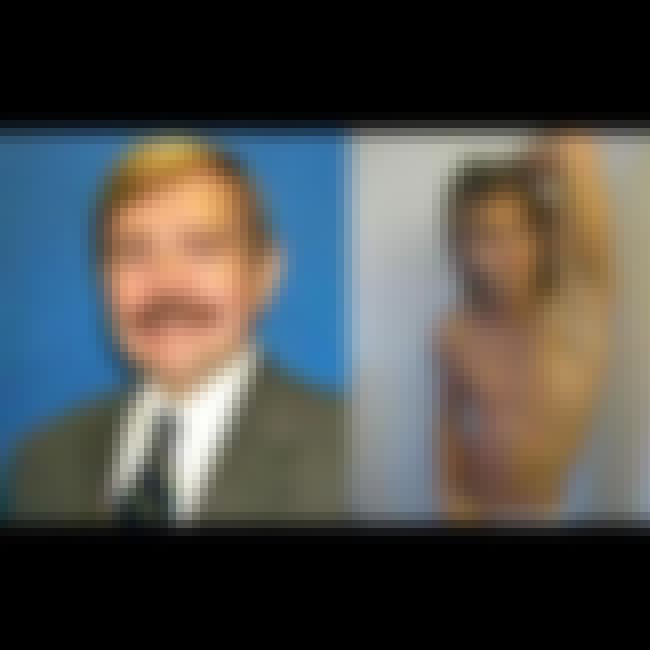 George Rekers belongs at the top of this list. He's not the most recent, but dear Lord did he get caught the most red-handed. Not only this, but he had the absolute worst excuse.
Here's the story:
George Rekers, a man who helped start one of the most powerful anti-gay lobbying groups in the U.S. during the 80s and has written published papers such as "Growing Up Straight: What Families Should Know About Homosexuality," had a recent surgery, so during a lecture tour when he was unable to lift his own luggage, he hired some help – which is perfectly reasonable.
Where did he go to get this help?
Rentboy.com,
baby.
He there found
a young, ripped, hairless, vampire-from-a-young-adult-book-looking boy named Lucien (pictured to the left) who he brought on his trip to "lift his luggage"(which is now an awesome euphemism for hiring a male prostitute and/or having sex with a male).
Rekers denies having a sexual relationship with the boy or even knowing that he was a gay male or prostitute. There is no way to stumble upon a profile on
rentboy.com,
as they are all private. So obviously, Rekers had an account there. He found Lucien, whose profile bragged about his "smooth, sweet, tight ass" and "perfectly built 8 inch cock (uncut.)" His profile also said that he'd be "up for anything" as long as the person paid... which Rekers was MORE than happy to do.
UPDATE: a few months later, Lucien
admitted to giving sexual massages
to George Rekers, understandably, as it would take anyone quite a while to admit that; even to themselves.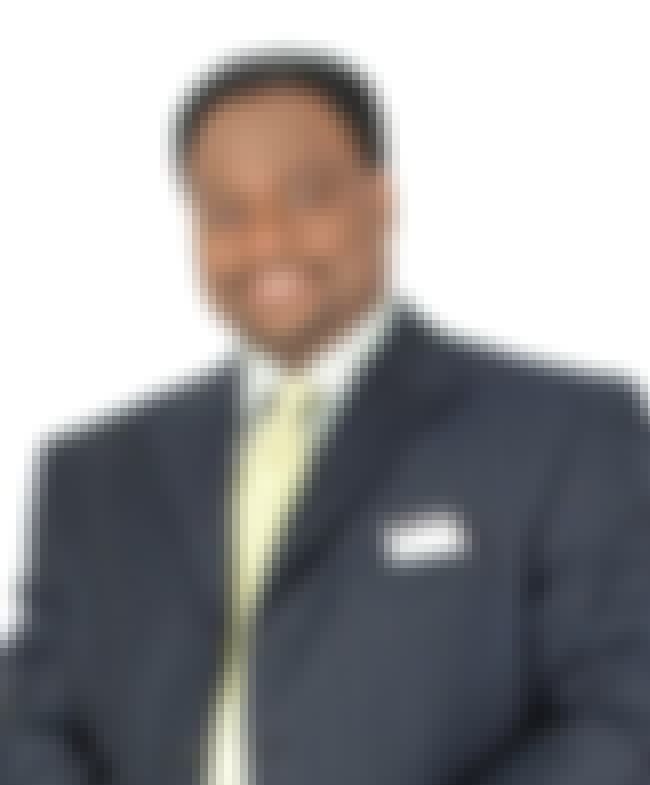 Georgia Pastor Eddie Long is a Baptist and famed televangelist in his area. In 2004, he led a march to Dr. Martin Luther King's grave in the name of defining marriage as between a man and a woman. He has also been quoted as saying that his church can "deliver" people from homosexuality.
Four young men (ages 21, 20, 23, and 22)
filed lawsuits
against Long for using his fame and influence as
pastor of New Birth Missionary (*snicker*) Baptist Church
to coerce them into sexual relationships; he settled out of court. According to the lawsuits, the relationships lasted months and occurred during the boys' late teens. The age of consent in Georgia is 16, so the issue was not under age sex, but whether he used his power to get the boys to do sexual favors for him.
Eddie Long was accused of wrongly using his influence, taking the boys to places such as Kenya, paying for their hotel rooms, and giving them gifts such as cars, cash, and jewelry in exchange for mutual masturbation, oral sex, and sensual massaging.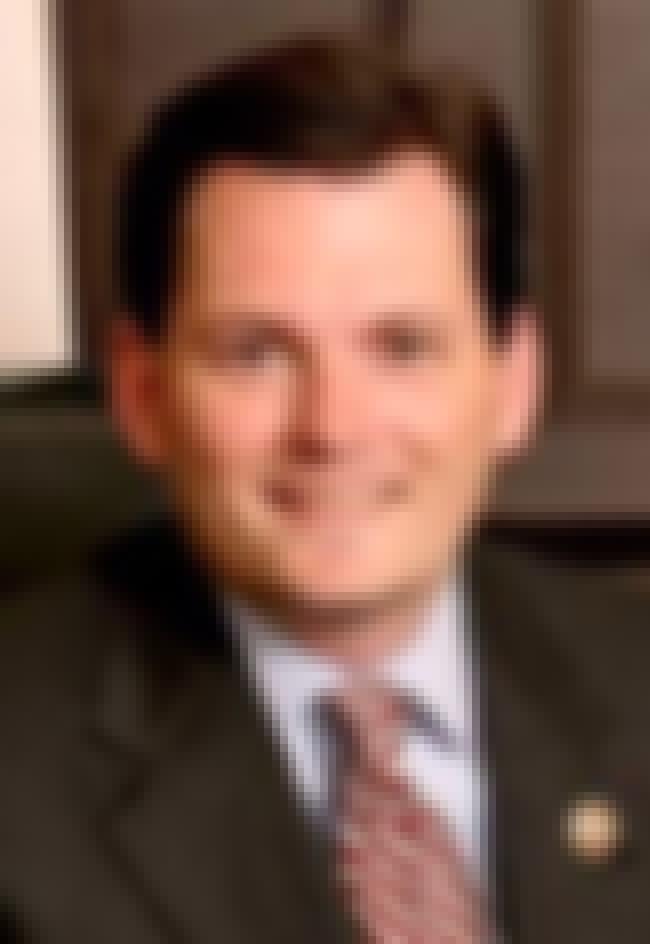 This amazing entry in the rumor mill, starring Alabama Attorney General Troy King, plays itself out in beautiful symmetry.
Known for his vocal opposition to gay rights and for his attempt to outlaw sex toys, King was
reportedly caught by his wife
having sex with a local homecoming King (see what we did there?) from – wait for it –Troy University. Though no on-the-record stories surfaced, the rumors were newsworthy enough to be published on political blog Daily Kos.
Someone get the mascot over here and have it do a little dance.
More About
Age: 47
Birthplace: Elba, Alabama, United States of America
Profession: Lawyer
see more on Troy King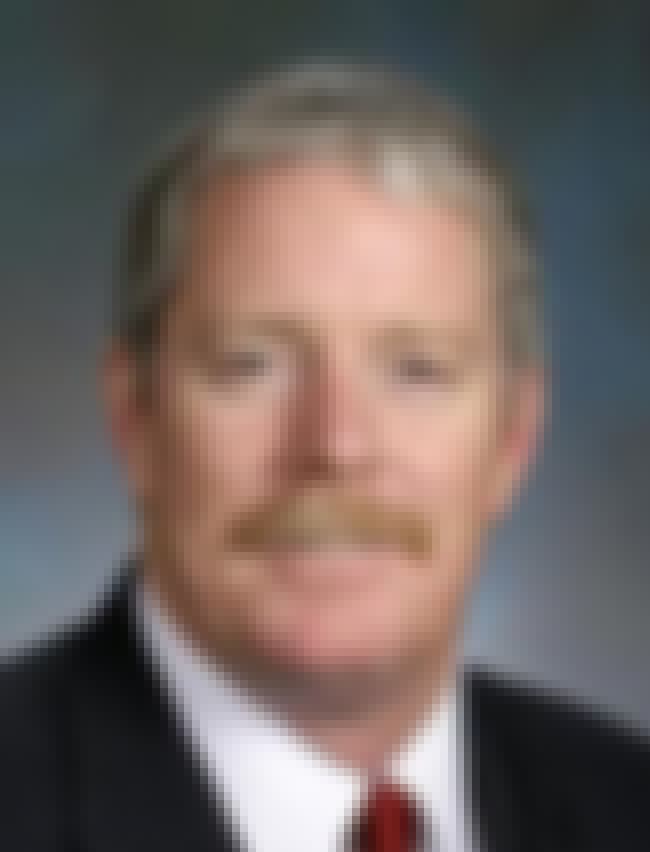 This Washington State Representative has an anti-gay rights voting record – he voted against domestic partnerships for gays and opposed a bill prohibiting discrimination based on sexual orientation.
Oh, really now? Well, it wasn't before long that Mr. Mega-Compensation resigned from the House due to reports of his
sexual encounter with a male escort
being made, you know, "public" and all.
The reputed male prostitute, Cody Castagna, with whom he was cavorting, told police that Curtis offered him $1,000 to have sex with him and that Curtis purchased two gay pornographic films from the hotel for them to watch in his room.
Even more, this all went down with Curtis wearing a
red negligee
and Castagna has pictures to prove it. Pictures he only took as revenge when it was discovered that Curtis only had $200 in his wallet.
That's something to smile about. For us.
More About
Age: 56
see more on Richard Curtis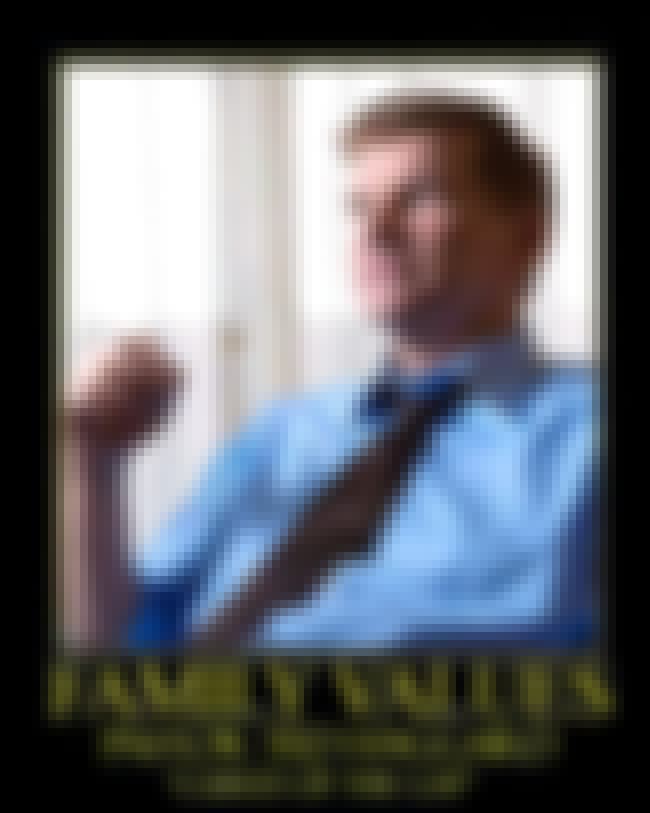 Known as Pastor Ted to his congregation at New Life Church in Colorado Springs, Colorado,
Ted Haggard was outed
by prostitute and professional masseur, Mike Jones, in November 2006 for paying him to engage in sex with him for three years.
He was also purchasing, then using, crystal methamphetamine ("Crystal Meth," for all the kids out there) with his pay-for-play partner.
Haggard had supported Colorado Amendment 43, which bans same-sex marriage in the state.
In his own words, he's not a homosexual, he's just a "heterosexual with issues."
More About
Age: 60
Birthplace: Yorktown, Mount Pleasant Township, Indiana, United States of America
Profession: Evangelist, Pastor, Preacher
Credits: The Root of All Evil?, Friends of God: A Road Trip with Alexandra Pelosi, The Trials of Ted Haggard
see more on Ted Haggard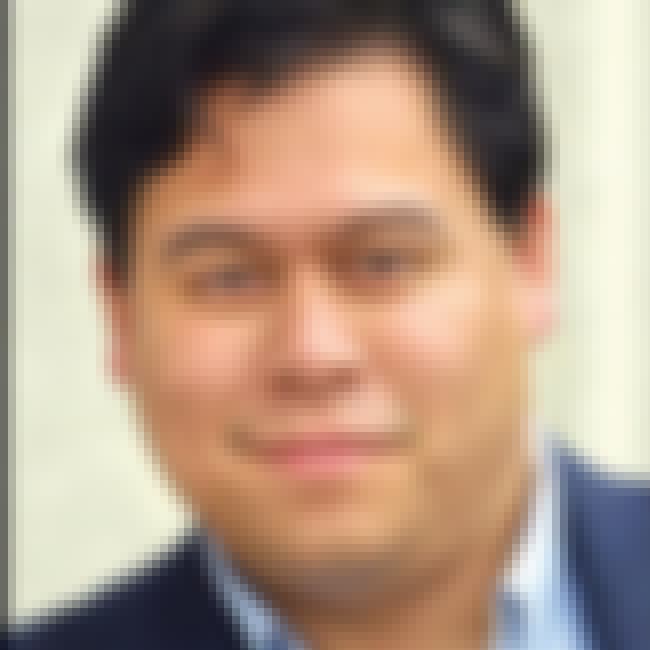 Glenn Murphy Jr., former head of the Young Republicans and one of the (former) leading Republicans of Indiana, always advocated "straight" family values and straight forward sexual orientation views.
He was caught (finally, the second time he did it)
performing fellatio
on another Young Republican while that man slept, without that man's consent.
He was later jailed in 2008 and as of March of 2010, has been forced to register as a sex offender.
see more on Glenn Murphy Jr.