film

The Top 10 Ridiculously Insane Twilight Fan Moments

83 votes
36 voters
319.0k views
10 items
Follow
Embed
When it comes to fandom, there's a thin line between earnest passion and pure, unadulterated insanity. And, I think we can all agree on which side an adult woman purchasing a Twilight-themed sex toy falls into. Turns out, that's just one of many reasons why the self-proclaimed Twihards tend to fall into the bats**t crazy (pun intended) category of fans. From getting pics of their fave vamps permanently tattooed on all sorts of body parts to actually assaulting anti-Twilight haters, these are the 10 things that prove Twilight fans are definitely the nuttiest fans of all. Just don't tell them we said that...
If you're new to the Twilight Saga, this collection of
"Breaking Dawn" movie quotes
is a good primer to the ongoing drama of Edward and Bella (and Jacob... and that girl from "Man on Fire.")
Who are the craziest Twlight fans? For better or worse, or even for the funny, we have the top 10 compiled right here for you to be in awe of or to laugh at.
Homelessness - Twilight Fans Line-Up DAYS Before Premiere
Look out Star Wars fans, Twi-hards are the new "Comic Book Guy" of passionate, rabid, crazy fans. Twilight fans started lining up DAYS before the premiere of the newest film "Eclipse".
Click the image to the left for more ACTUAL pictures of Twi-hards camping out for this release
After being cleared by security, they lined up in pajamas just to catch a glimpse of the stars of the movies.
Unlike Star Wars fans, though, they don't even get to see the film. They're sitting there to try and attack poor Robert Pattinson again, or to cull autographs from the likes of his co-stars, forcing their parents along with them to suffer through the cold, dead sting of the night air... of course, cold and dead is how they like it, so maybe that's not a problem for them.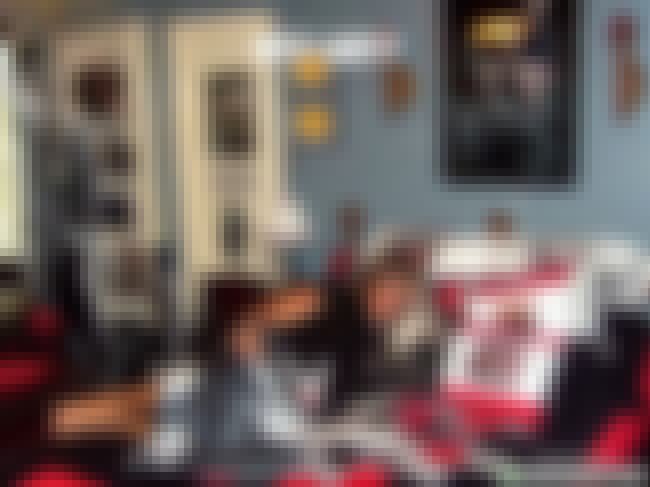 Some people have chosen to express their passionate love for the series via a complete overhaul of their entire lifestyle, starting with their rooms.
Click the picture on the left for a full gallery of "Twilight Rooms"
According to a popular blog that regularly follows how crazy all these Twilight fans are :
"After her husband refused to let her decorate their bedroom, Moore transformed the guest bedroom of her Katy, Texas, home into a 'Twilight fantasy.' 'One of my best friends says she wants to spend her birthday in there!' she told PEOPLE. 'Everyone who has seen my Twilight room either loves it or thinks I'm crazy.'
Might want to replace the "either loves it or" part of that sentence with a blank space.
Hmmm... Wonder if any of them have the
Robert Pattinson Shower Curtain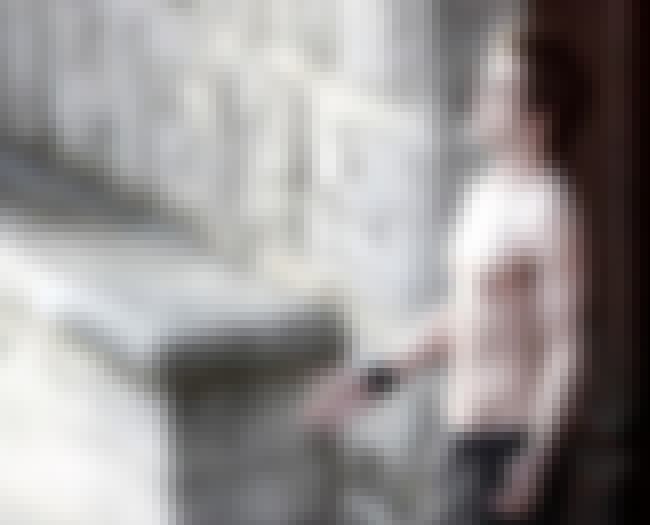 Although this is not a direct fan reaction, it IS a company reaction to fan reaction. This product was made due to "popular demand".
A little background: In Twilight, vampires don't burn up in the sun like all the other vampires in the history of vampires, but they "sparkle", unlike any other vampires that are actually vampires. Maybe we've been reading too much Stephenie Meyer...
Another fun fact is that vampires are "dead", not alive. Therefore, their skin would be cold.
ENTER TANTUS (no pun intended... until now)
Tantus is a sex toy, or d***o, that is supposed to look like a penis, just like any other normal sex toy. How is it different?
1. It sparkles when you take it out into the sunlight (HEY, just like-... Oh...)
2. Its built with a kind of silicone that retains temperature, so that you can (according to their website) "toss it in the fridge for that authentic experience."
According to the people who originally made this, they made a sparkling sex toy for women (and gay men), but got complaints that they couldn't keep the temperature right. This feature was made because of popular demand.
We'll let the demo video speak for itself.
View the video demo via this link, picture not included here for the purposes of your dignity.