bikini pics

The Top 10 Best Bikini Bodies of 2009

7.5k votes

1.7k voters

335k views

10 items

Embed
Getting the sexiest body on the beach is hard. Pics of Bikini bodies arise every day. Celebrity Bikini pics flood the internet so often that it's hard to nail down who really has the best one. These girls work hard for their body and make their celeb bikini pics SHINE. Little to no fake boobs on this list because these are real women and god damn do they look good. Flaunt it, bitches!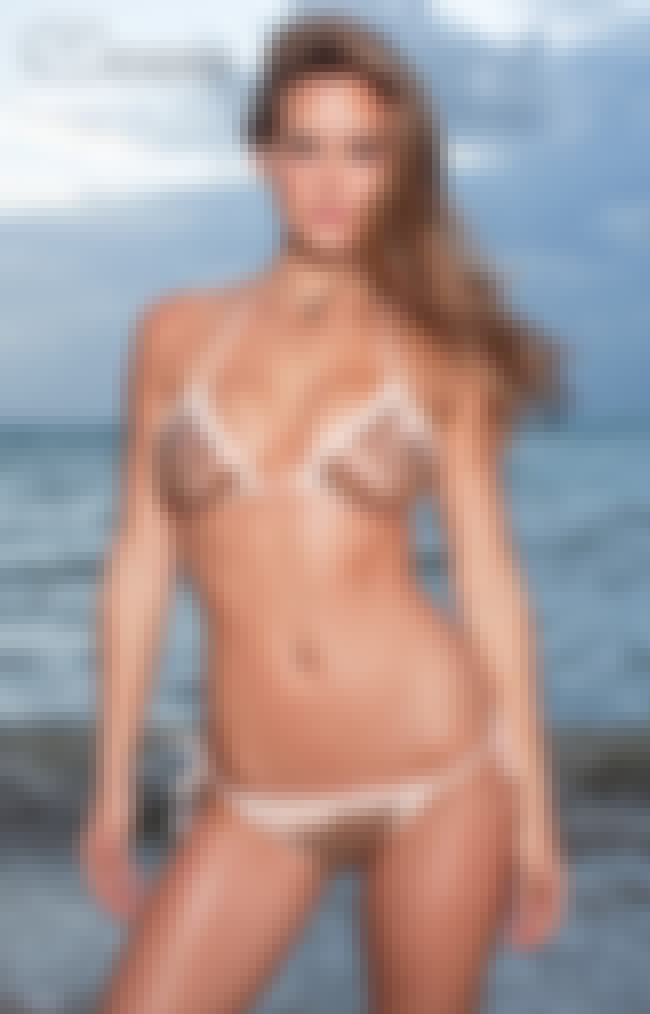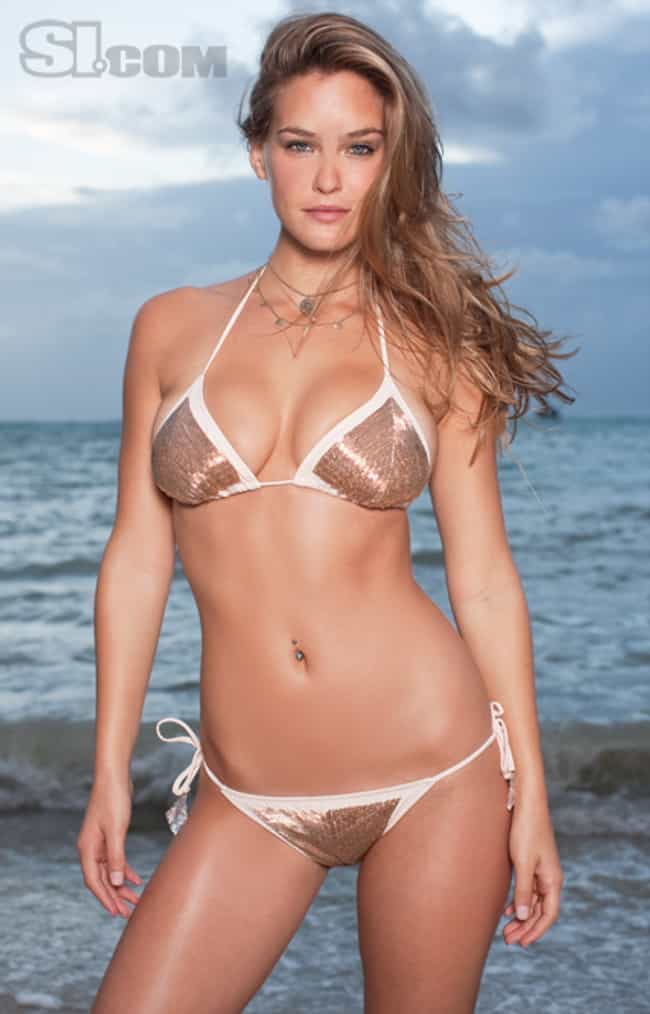 She banged Leo DiCaprio and managed a spot on the cover of this year's Sports Illustrated Swimsuit Edition.
see more on Bar Refaeli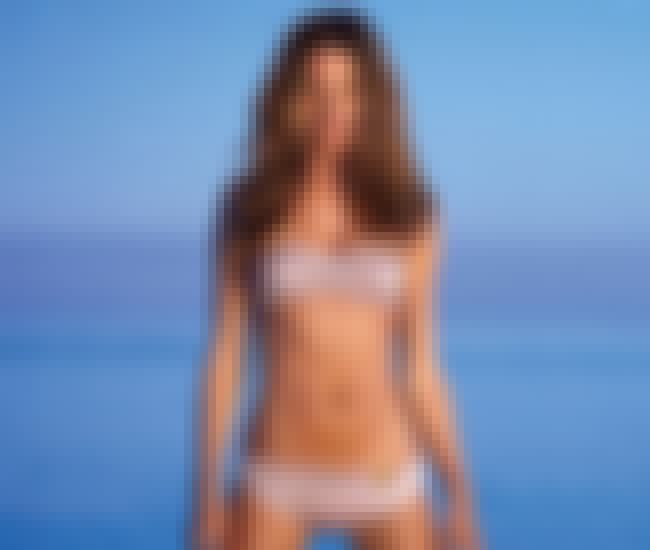 Theres a reason shes one of the highest paid Victoria Secret Angels... by the way she also had a baby this year AND still looks like that.
see more on Alessandra Ambrosio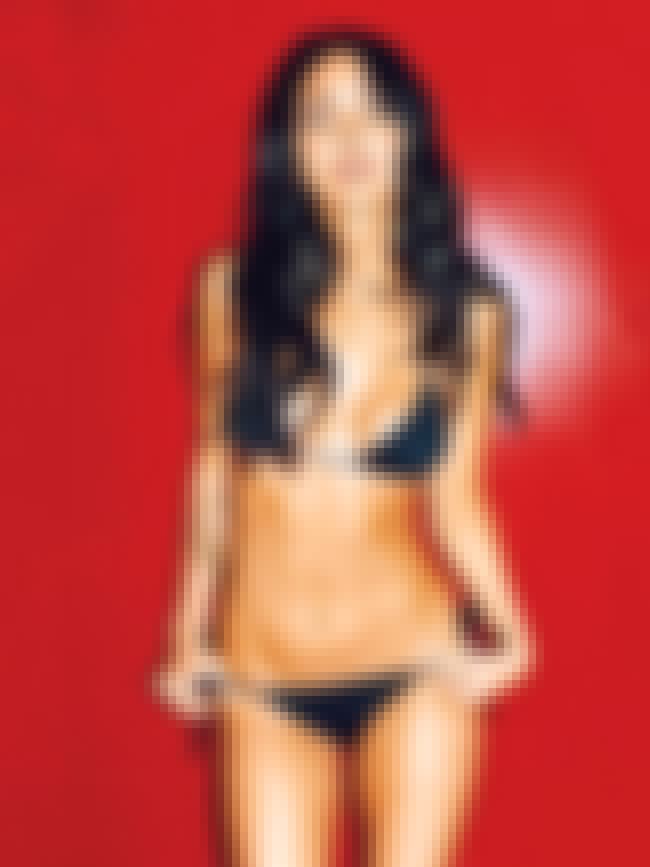 Frankly, she wins for Most overrated irritating celeb of '09 but hey, we can forgive her if she keeps doing more photo shoots like that...
see more on Megan Fox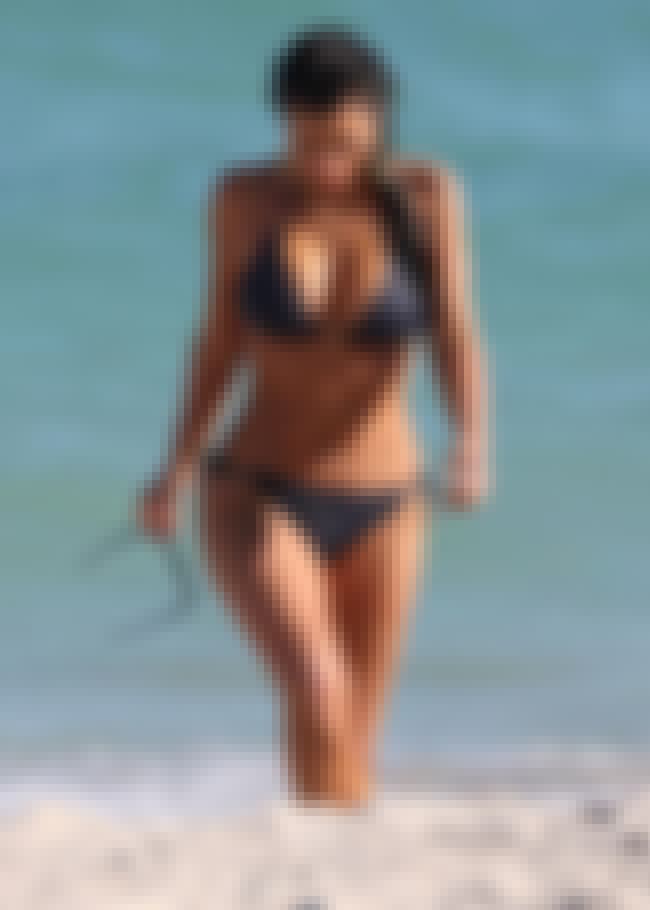 Um, so I know someone who's a friend of a friend, that's sort of a big deal. Word on the street is that Kim is all woman. And for that, shes the #1 spot. She works hard for her body, and I work hard at hating her for it.
see more on Kim Kardashian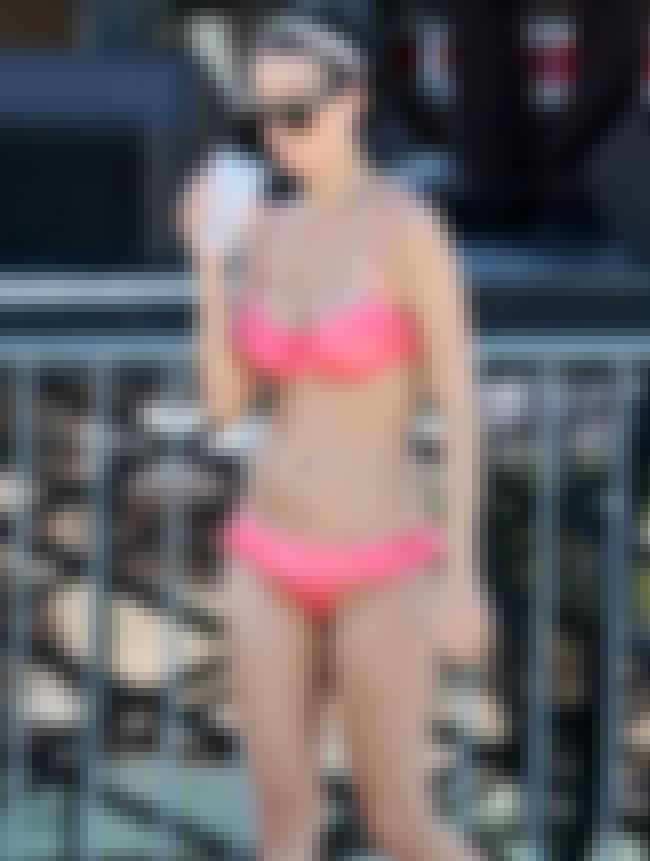 Not overly curvy, not super skinny. Katy Perry is like the girl next door.. who likes to kiss girls, but just for fun.
see more on Katy Perry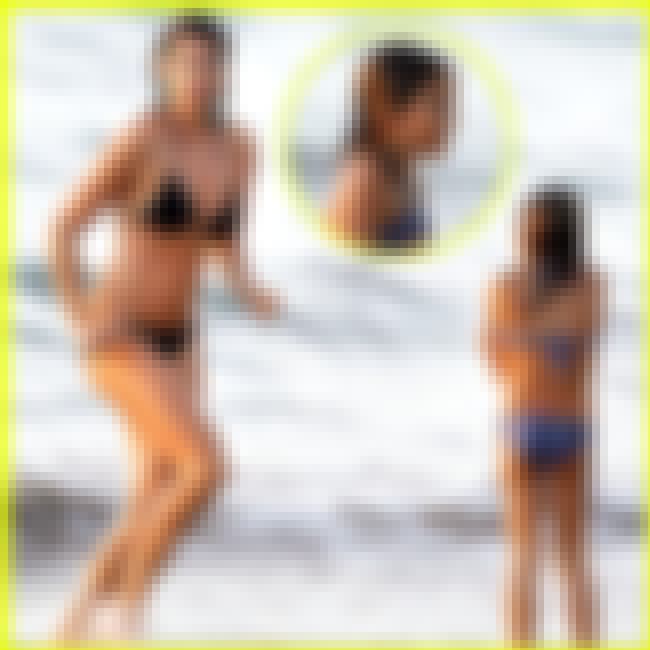 Um, shes incredible and frankly kind of like Johnny Depp, she never seems to age. After a modeling career and two kids she's one hot milf.
see more on Cindy Crawford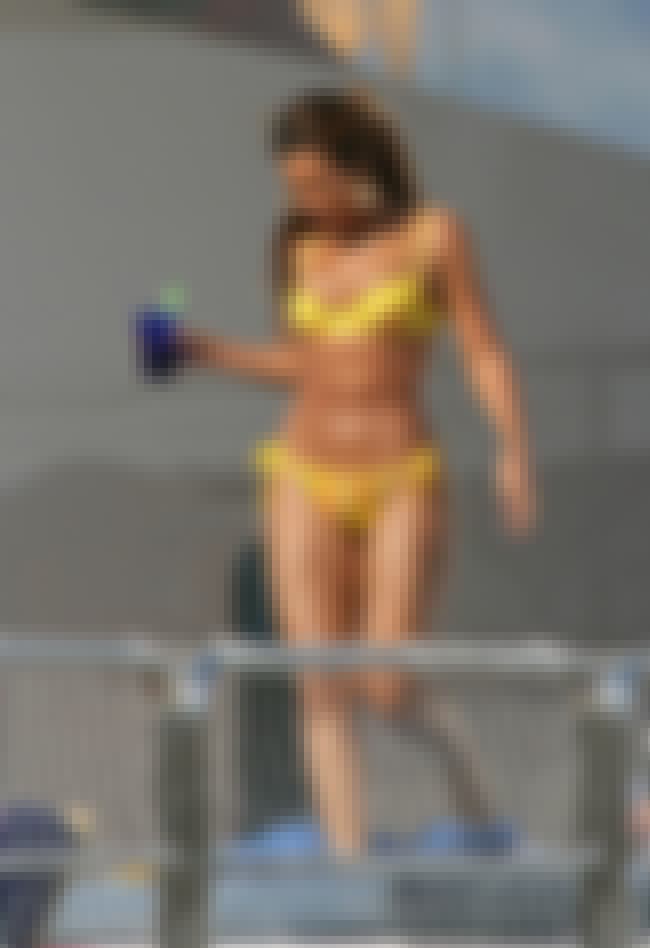 She's always had a fantastic figure, she seems so comfortable in her skin these days and she should. Not many people can look like that without plastic surgery, or 17 hours in the gym.
see more on Beyoncé Knowles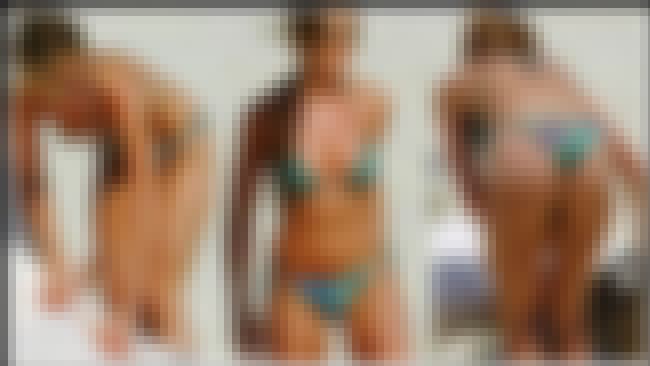 This woman owns more bikinis than I do underwear. But after all the Brad/Angie crap you have to give her credit. She looks good, and she knows it.
see more on Jennifer Aniston