NBA

The Top 10 Best NBA Point Guards Of The Last Decade

1.5k votes

343 voters

58k views

10 items

Embed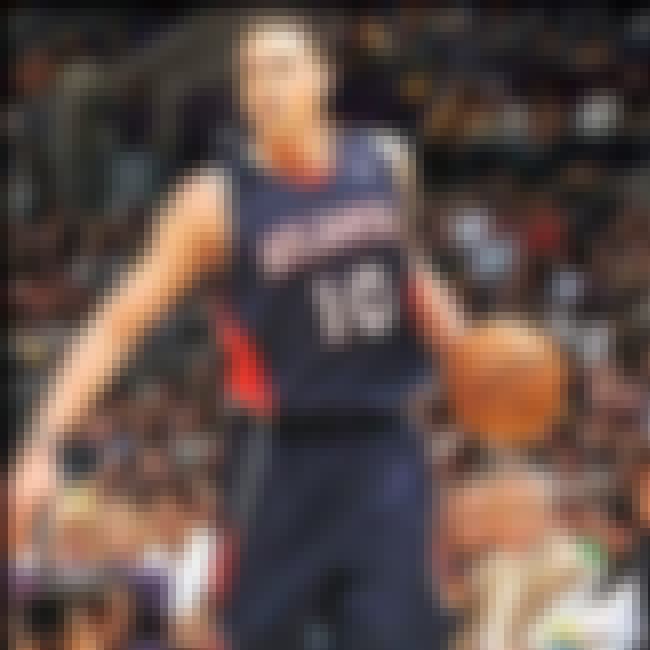 Before I get criticized for putting Mike Bibby on this list, hear me out. While he's not the most well known point guard and he's had some spotty seasons, he had some pretty good ones too. The mid 2000s were his best years. His career stats are 15.8 ppg, 5.9 apg, 3.2 rpg, 1.2 spg. He's not the most aggressive point guard and he's not the best defender, but he displays decent vision and he's an above average scorer for a point guard.
see more on Mike Bibby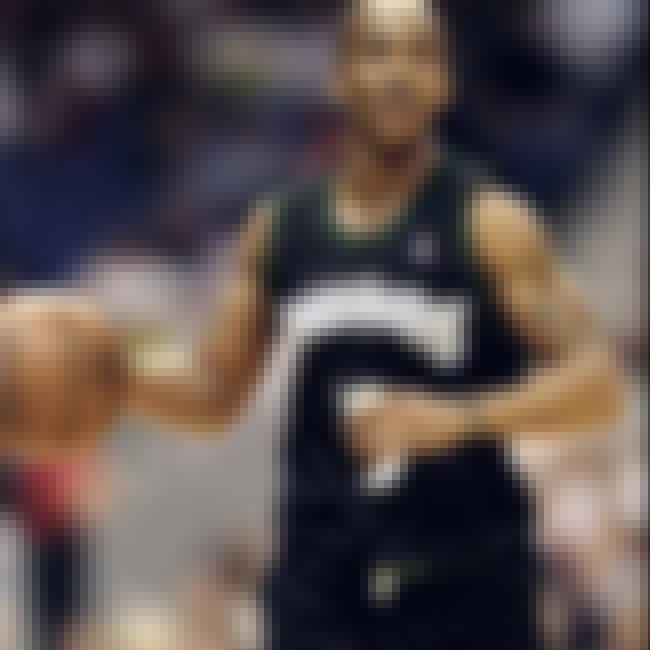 Nobody likes Stephon Marbury. He's demanding, he's flat downright unlikeable, he has a major ego, and he hardly cares about winning. The numbers speak for themselves, however, and his numbers are pretty remarkable. 19.3 ppg, 7.6 apg, and 1.2 spg. He had excellent court vision and his scoring touch was downright scary. Injuries also effected his early retirement. His career at that.
see more on Stephon Marbury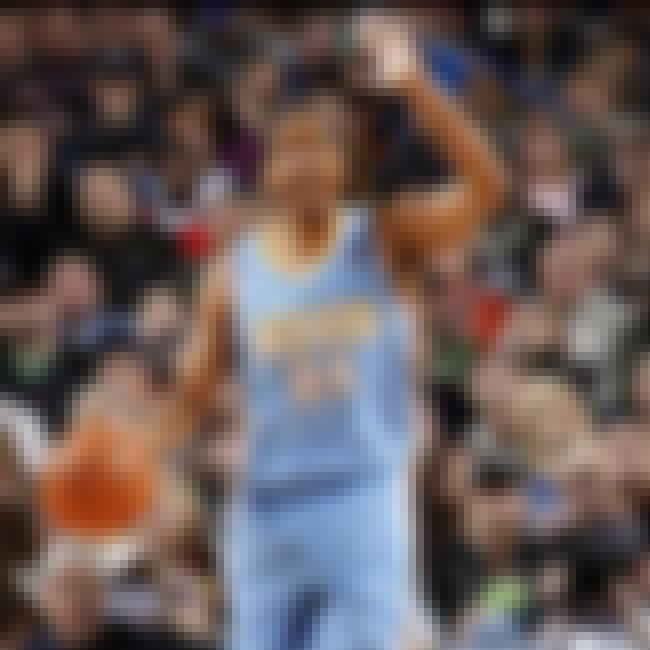 Sorry but I couldn't find a picture where he doesn't display his ugly teeth. Despite his ugly teeth, he's still one of the most durable and consistent point guards of the past decade. He always steps up in the playoffs too! Unfortunately he almost always plays on a terrible team. If there were more scoring options on his teams, he could easily be the premier point guard of the decade. His career stats are 14.5 ppg, 7.2 apg, 4.1 rpg, and 1.1 spg.
see more on Andre Miller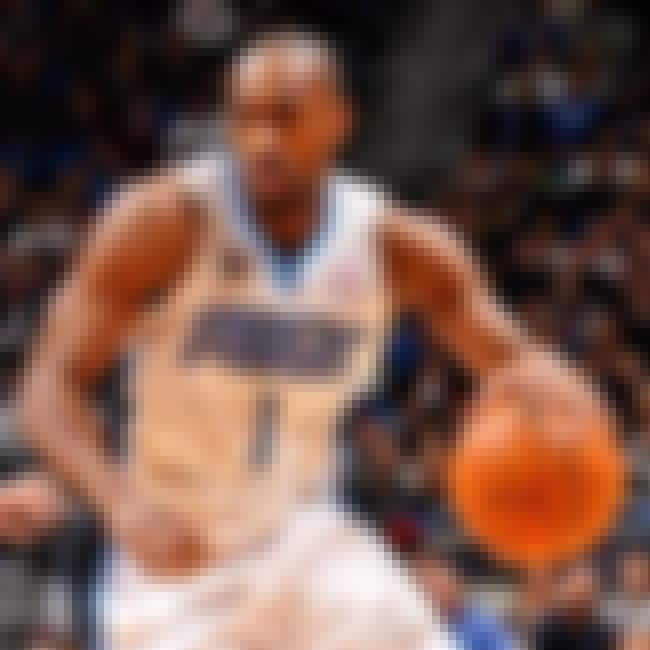 Gilbert Arenas is easily the best scoring point guard of the last decade. He even got close to leading the league in scoring in the 2005-06 season with 29.3 ppg. He probably would have won it if Kobe didn't dominate that year. While he doesn't have very good court vision for a point guard, he knows how to get to the rim and he's an above average defender. Unfortunately he too has been stricken with injuries over the span of his career. His career averages are 21.2 ppg, 5.4 apg, 4.0, rpg, and 1.6 spg.
see more on Gilbert Arenas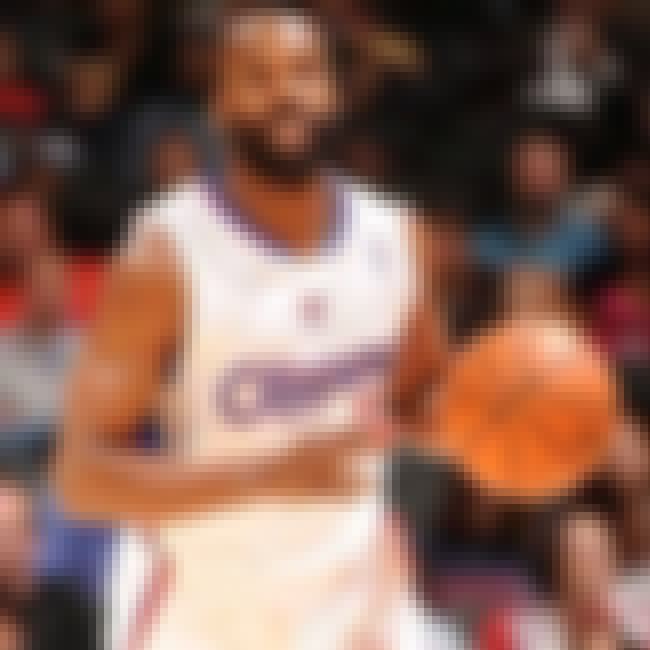 I've always liked Baron Davis. He's very charismatic, he's a great scorer, and he plays point. He doesn't necessarily have the best court vision so he's hardly the best pure point guard. He's actually pretty good at defense too, as he led the league in steals in the 2003-04 season. Sadly he's been stricken with injuries for a good part of his career, it's hampered his statistics. His dreadful FG% also has drug him down along with his obsession with the 3 point line. His career stats are 16.5 ppg, 7.3 apg, 3.9 rpg, and 1.9 spg. He's a good scorer and he has an excellent court presence.
see more on Baron Davis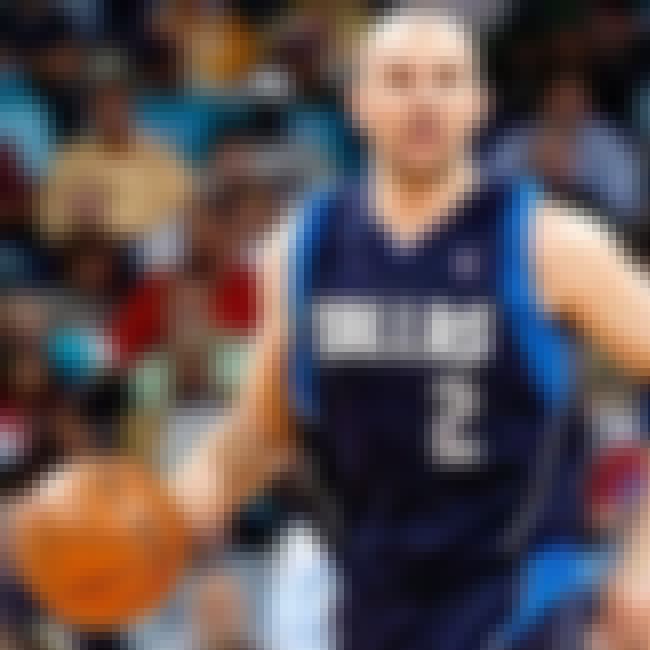 The obvious choice for best point guard of the decade. He has no weakness. He shoots a high percentage, is lethal when passing, and defends like a mad man. There's nothing he can't do. Let me show you a small portion of his extremely imposing resume. 10-time NBA All-Star, 6-time All-NBA, 9-time All-Defensive Selection, 5-time NBA regular-season leader, assists per game. He's the real deal. Imminent hall of fame. His career stats are 13.2 ppg, 9.1 apg, 6.5 rpg, and 2.0 spg.
Honorable Mentions: Deron Williams, Sam Cassell, Jose Calderon, Gary Payton.
see more on Jason Kidd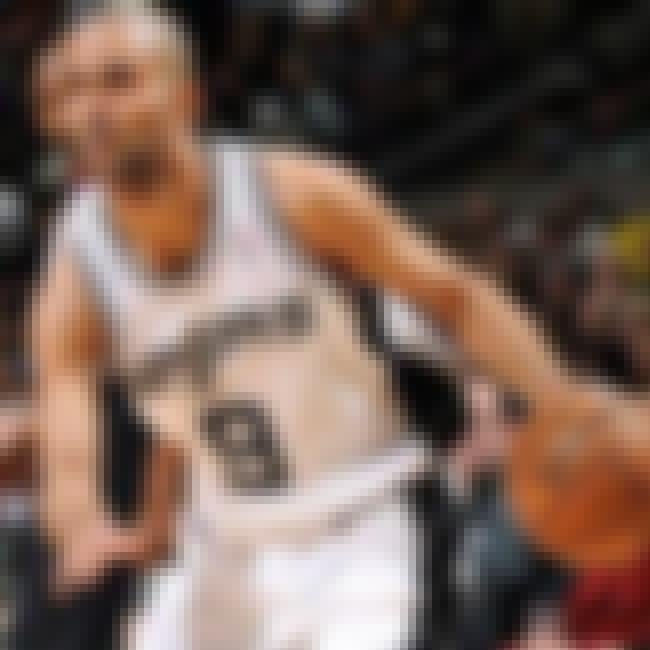 I strongly despise Tony Parker, but without a doubt, he gets the job done. Former NBA finals MVP, Tony Parker is one of the best scorers in the paint we've seen in a long time. He remains one of the best at driving to the paint. While he does have allot of options on offense considering he has the greatest power forward ever to play the game on his team, he is still good at finding the open man. His career averages are 16.7 ppg, 5.7 apg, 3.1 rpg, and 1.0 spg.
see more on Tony Parker
He's entering the prime of his career next season. That a scary thought, isn't it? The best pure point guard in the NBA is about the become better. It's scaring the crap out of defenders everywhere. He's got amazing court vision and remarkable speed and athleticism to go along with his sweet shooting touch. He's everything you could every want in a point guard. If he had 2 or 3 more years under his belt, he could be higher on this list. His career stats are 18.7 ppg, 9.9 apg, 4.6 rpg, and 2.4 spg.
see more on Chris Paul