basketball

The Top 10 Best NBA Shooting Guards Of The Past Decade

1k votes

26k views

10 items

Embed
(Sorry about the odd order at the beginning. I forgot to rearrange them.)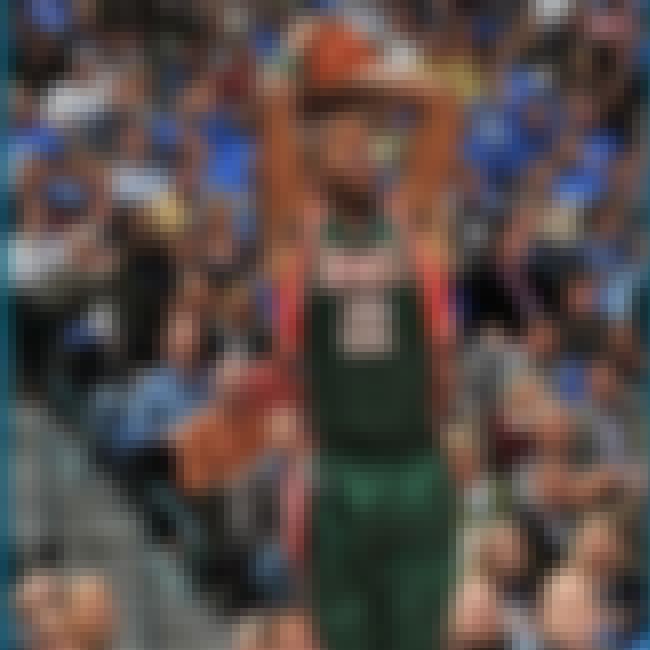 I've always been a big Michael Redd fan. He can score like crazy. He's not necessarily tough to defend, but what he lacks in speed and quickness, he makes up for in his relentless scoring prowess. Back in his day, Michael Redd was a beast on the offensive end. Remember? He was the face of the Bucks! He was an All-Star! He even knocked down 8 three pointers in one quarter! So why isn't he higher? Because that's all he does. He scores extremely efficiently. That's about it. He's next to useless on the defensive end and his injuries are starting to weigh him down, but in the early and mid 2000s, he was beast.
His career stats are 20.0 ppg, 4.0 rpg, 2.3 apg, 1.0 spg.
see more on Michael Redd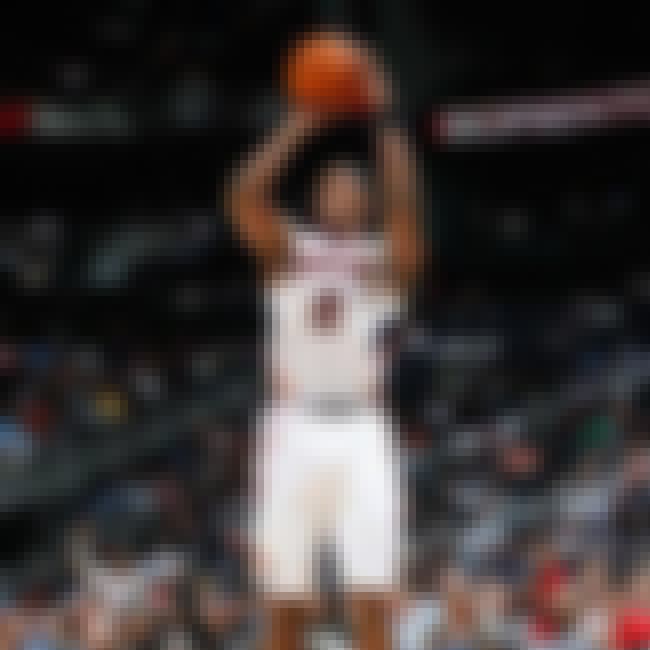 While he wasn't that prominent at the beginning of the decade, he's become a powerhouse since. It's hard to imagine an Atlanta Hawks team without Joe Johnson. I'll be the first one to admit, they pay him way too much. They pay him more than Lebron gets paid. While he's not as good as Lebron, he's an excellent leader to a young but talented team. His ability to get open and find his own shots is second to none. Not to mention that he competed in the three point shootout. He's very durable and he's a great passer. Only thing "wrong" with him is his rebounding. Considering how tall he is, he's not that aggressive.
His career stats are 17.7 ppg, 4.5 apg, 4.2 rpg, 1.0 spg.
see more on Joe Johnson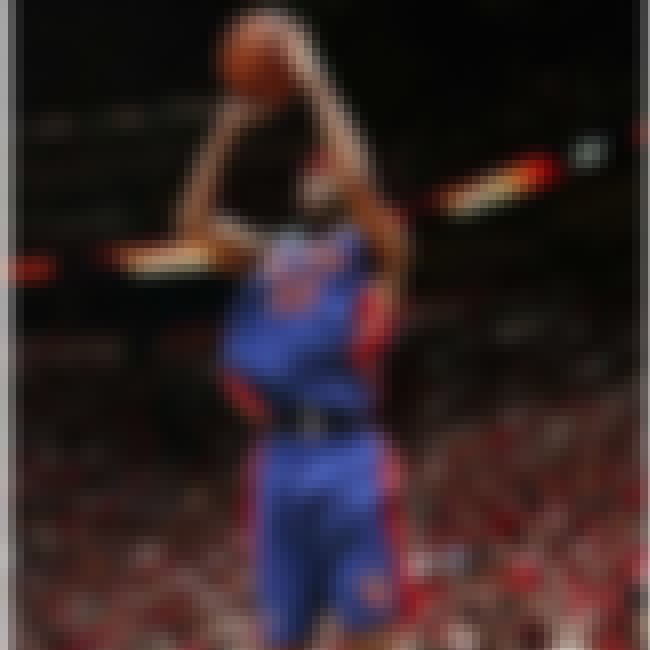 He'll never be and has never been the face of a franchise. He's not the best overall player. He is, however, an extremely quick and exceptionally talented scorer. He's a wonderful scoring option for a point guard. Rip's had Chauncey Billups for most of his career, but that doesn't mean Rip didn't have to do anything. Chauncey needed a good scorer. Rip was the only choice. He's a great defender and excellent shooter. He's just lacking in everything else, including ball control. His durability and consistency make him a very reliable scorer though.
His career stats are 17.7 ppg, 3.5 apg, 3.2 rpg, .8 spg. And yes, that is a mask.
see more on Richard Hamilton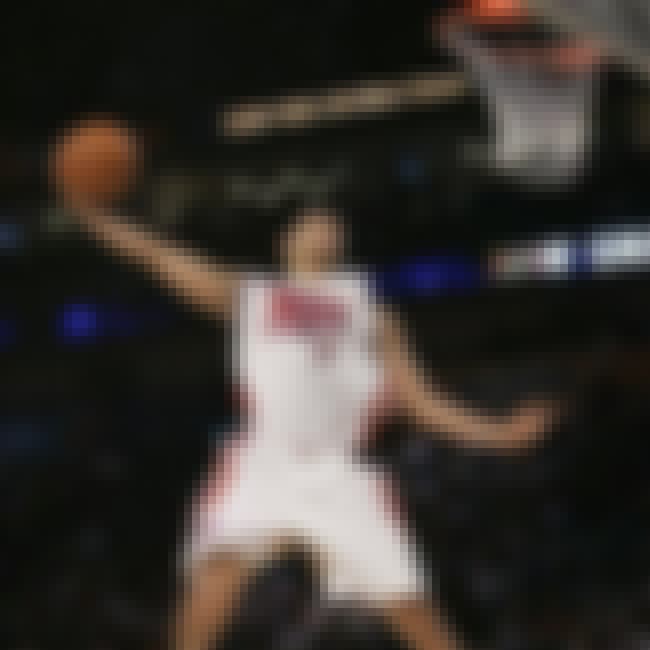 While he wants to play every position, he's a shooting guard at heart. He hasn't been in the NBA for long, but his pure scoring ability and his ability to lead his team make him stand out among the rest. The majority of people think that LaMarcus Aldrige is the key to the Trail Blazers success, I say otherwise. Even though he's young, he's still got allot of experience. Remember that he went to college all four years. His knack for picking up injuries and inconsistency on the scoring end have held him back since he entered the NBA, however. His career stats are 19.0 ppg, 4.7 apg, 4.1 rpg, 1.0 spg.
see more on Brandon Roy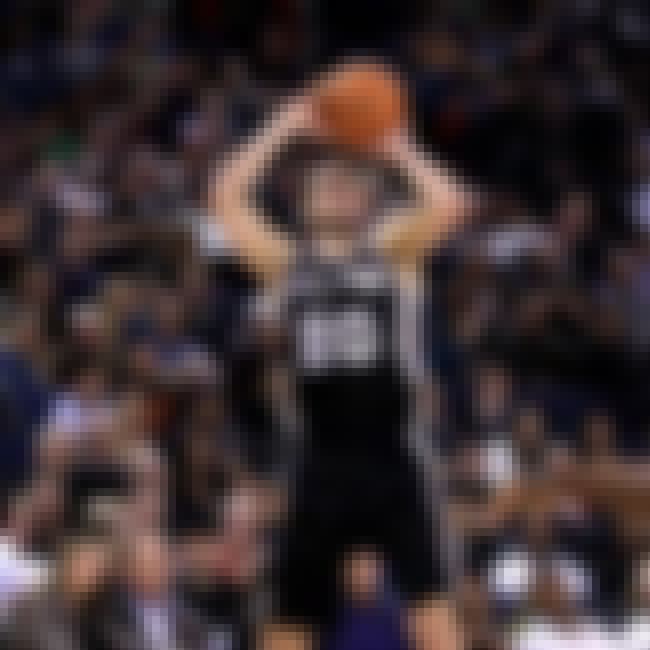 I really don't like Manu Ginobili. He's extremely aggressive and tenacious, he's got some anger issues, he's ugly, and he plays for the Spurs. I've got to give him props though. He's one talented basketball player. He's a 3x NBA Champion and former sixth man of the year. He's always played for a good team though. His team is so talented, we can't tell if he's immensely talented or not. One thing is for sure; he knows when to step up. His playoff stats are most impressive.
His career stats are 15.3 ppg, 4.0 rpg, 3.9 apg, 1.5 spg.
see more on Manu Ginóbili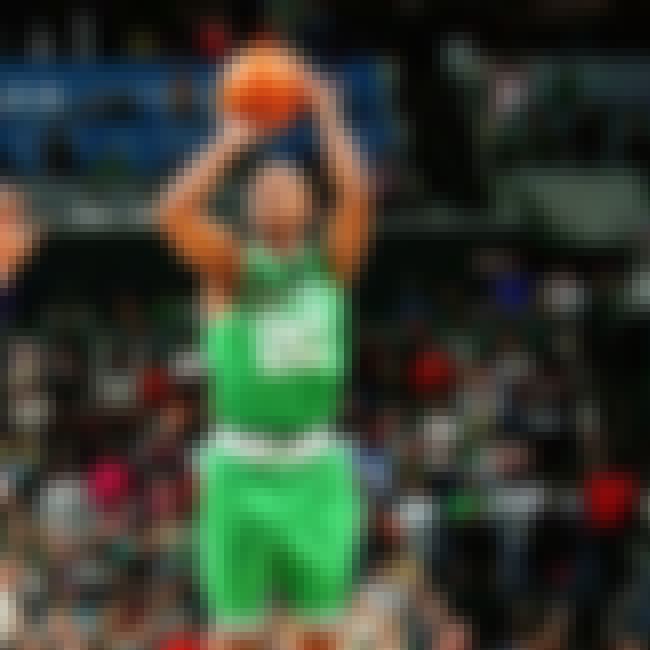 This 10x NBA All-Star is the best 3 point shooter in NBA history, he has the most beautiful shot in NBA history as well. Not sure if that counts in the history books. There aren't many pure shooters like Ray Allen. He can shoot from anywhere on the court. Really, watch the video. He's also a better defender than people give him credit for. I'll go as far to call him one of the most underrated players of the decade. He played for one of the worst teams in the league his prime years, then he gets traded to The Celtics where he's overshadowed by two more tremendous players. At least he has a championship.
His career stats are 20.2 ppg, 4.3 rpg, 3.6 apg, 1.2 spg.
see more on Ray Allen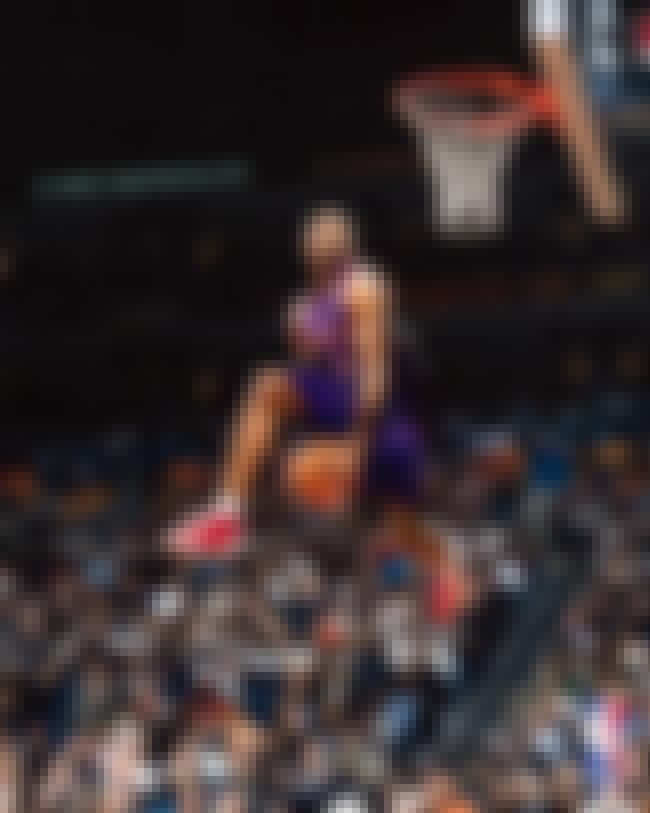 I can't convince you to like him. He is in no way overrated. He's an outstanding basketball player that deserves what recognition he gets. He is unstoppable near the rim, good 3 point shooter, great mid range shot, unbelievable dunker. He's very consistent and rarely gets injured. He was also one of the strongest shooting guards.
His career stats are 22.2 ppg, 5.2 rpg, 4.0 apg, 1.2 spg.
see more on Vince Carter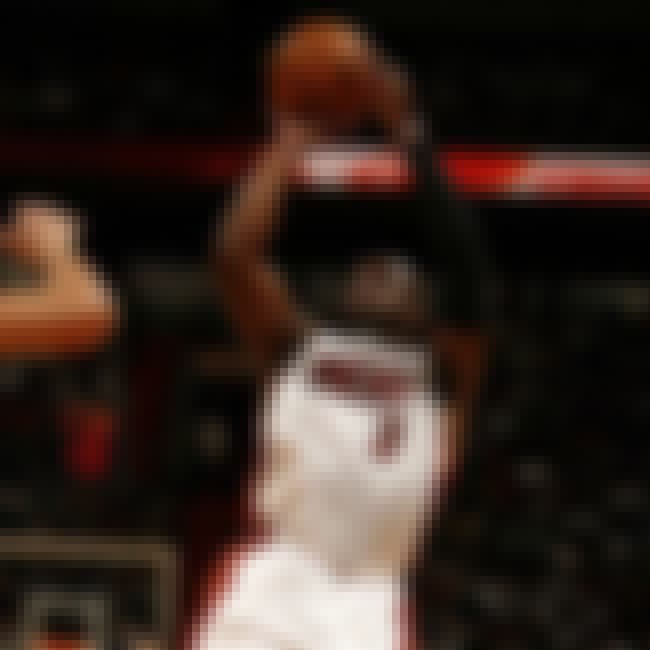 He hasn't played the entire decade but there is no doubt he's one of the best shooting guards - players of the decade. He's been an MVP candidate each year he's been healthy, he's a 7x All-Star and there's simply no way to stop him offensively. If you double team him then he'll pass it to the open man, if you play him one on one, he'll score. He's next to impossible to defend. He's good at defense tot.
His career stats are 25.4 ppg, 6.3 apg, 5.1 rpg, 1.8 spg, 1.0 bpg.
see more on Dwyane Wade