Person

The Top 10 Celebrities Who Have Had Weight Loss Surgery

226k views

10 items

Embed
Weight loss can be hard, especially if you don't know where to start. If you have along way to go, it can often seem like a road with no end in sight, and no matter what you try it's hard to get anywhere. Even celebrities struggle with weight loss. whether it's just a few pounds or more drastic and for the sake of health. It's no surprise, then, that many people, celebrities included, turn to weight loss surgery in order to feel better about their health and look better as well. Check out this list of celebrities who have had weight loss surgery, and see just how far they were able to take their results! Some of these people might surprise you, and some advertised their new weight loss surgery all over the place. If you're thinking about making a positive change in your life and getting weight loss surgery, this list might inspire you to do just that.
Collection Photo: user uploaded image
List Photo: user uploaded image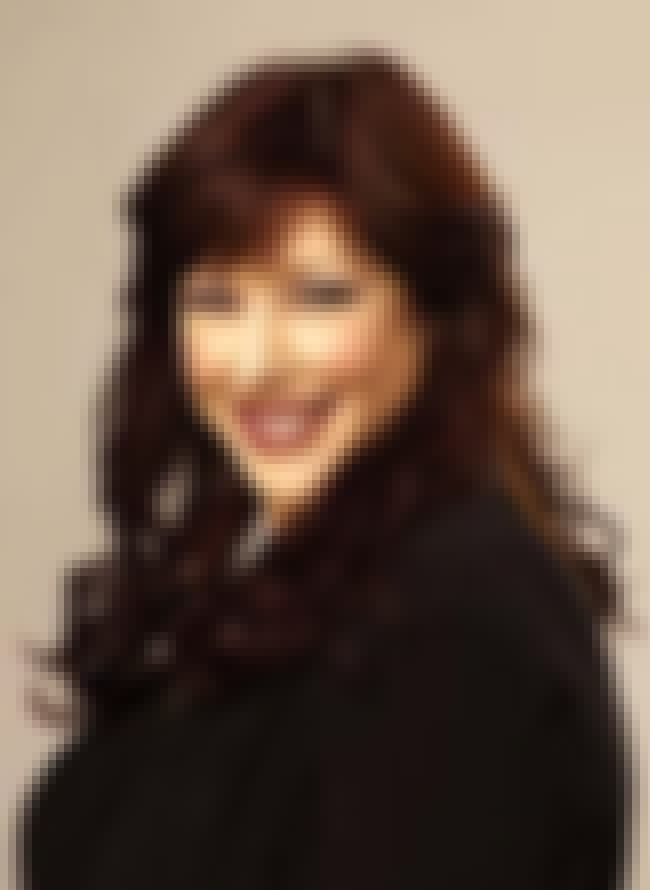 One of the most vocal celebrities about weight loss surgery, Carnie had Gastric Bypass in 1999, broadcasting the procedure live on the internet. As a result, Carnie went from a size 28 to a size 6 and lost 150 pounds. In 2003 she posed nude for Playboy to display her new figure. Carnie later toured TV talk shows and hosted her own infomercial to publicize her satisfaction with the procedure.
New Gastric Plication is a stomach reduction procedure that involves no device or resection; same weight loss as the RNY Gastric Bypass that Carnie received, but has less risk of complication and only a 1-2 night hospital stay.
Also Ranked
#28 on 200+ Celebrities Who Went to Rehab
#40 on The Most Musically Gifted Children of Musicians
#23 on Famous People Whose Last Name Is Wilson
see more on Carnie Wilson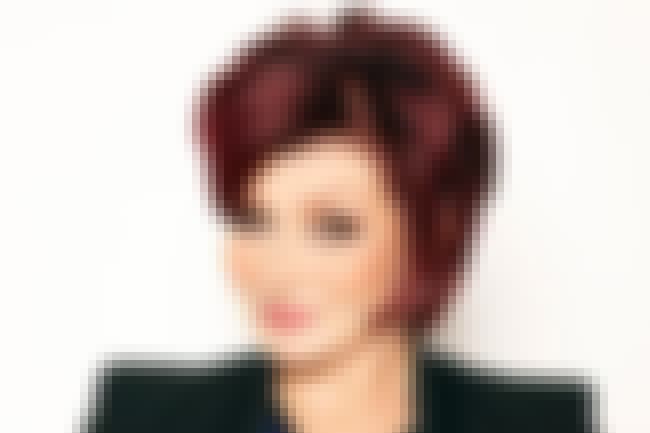 Sharon Osbourne had Gastric Bypass surgery in 1999 and lost over 100 pounds. In 2010 she told People Magazine she was planning on reversing the surgery so that she could learn to control her eating issues on her own.
In 2014 Sharon spoke with Entertainment Tonight and said, "
I felt like such a cheat when I had that band on my stomach. It makes you vomit the whole time. Nothing goes down because it goes out." She had the band removed in 2006.
Also Ranked
#28 on The Most Annoying TV Hosts
#594 on The Funniest People of All Time
#71 on Celebrities You Wouldn't Want as Neighbors
#175 on The Biggest Douchebags in Hollywood
see more on Sharon Osbourne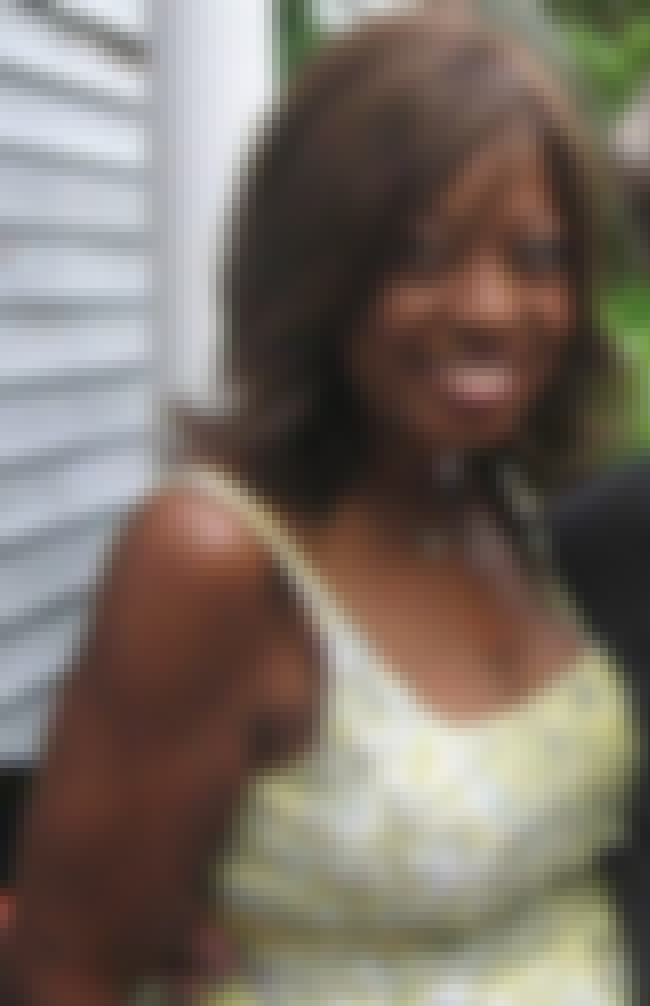 Contestant of the Spring 2011 Celebrity Apprentice, Star admitted to her 2003 Gastric Bypass surgery in 2007, after having denied the surgery for several years. The surgery resulted in a loss of 160 pounds over three years. People considering weight loss surgery are often (justifiably) nervous about the stomach resection and intestinal rerouting involved -- aspects of the procedure that can lead to anemia, bone and hair loss, 'dumping syndrome', as well as the rare but potentially fatal complication of a stomach leak.
Also Ranked
#92 on The Biggest Douchebags in Hollywood
#49 on Annoying Celebrities Who Should Just Go Away Already
#71 on Which Celebs Do You Think Have the Lowest IQ?
#24 on People Who Have Been Criticized by PETA
see more on Star Jones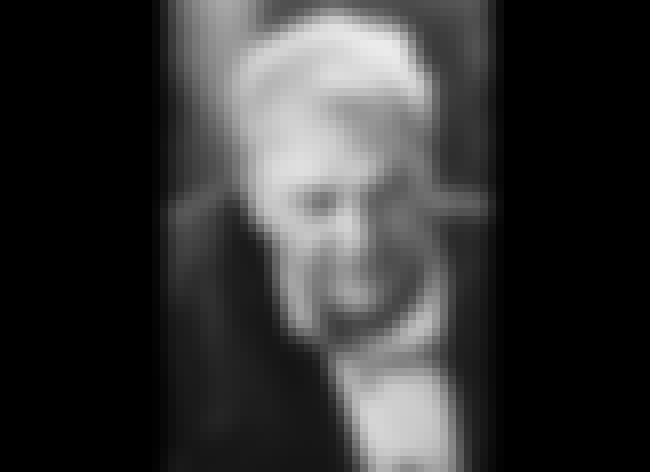 Brian's successful film, television and and stage career spans over 25 years, and has earned him two Tony's and six Emmy nominations. He had LAP-BAND® surgery prior to 2009.
Also Ranked
#266 on The Greatest Actors & Actresses in Entertainment History
#330 on The Best Actors in Film History
#175 on The Coolest Actors Ever
#75 on Celebrity Death Pool 2013
see more on Brian Dennehy
Roseanne Barr, whose hit TV show, Roseanne, ran for 9 successful seasons on TV,
underwent gastric bypass surgery in 1998. At one time she tipped the scales at over 350 pounds. Now weighing 168 pounds after losing nearly 200 pounds Barr is slim and trim.
Also Ranked
#636 on The Best Actresses in Film History
#1792 on The Greatest Actors & Actresses in Entertainment History
#211 on The Funniest People of All Time
#196 on Famous Women You'd Want to Have a Beer With
see more on Roseanne Barr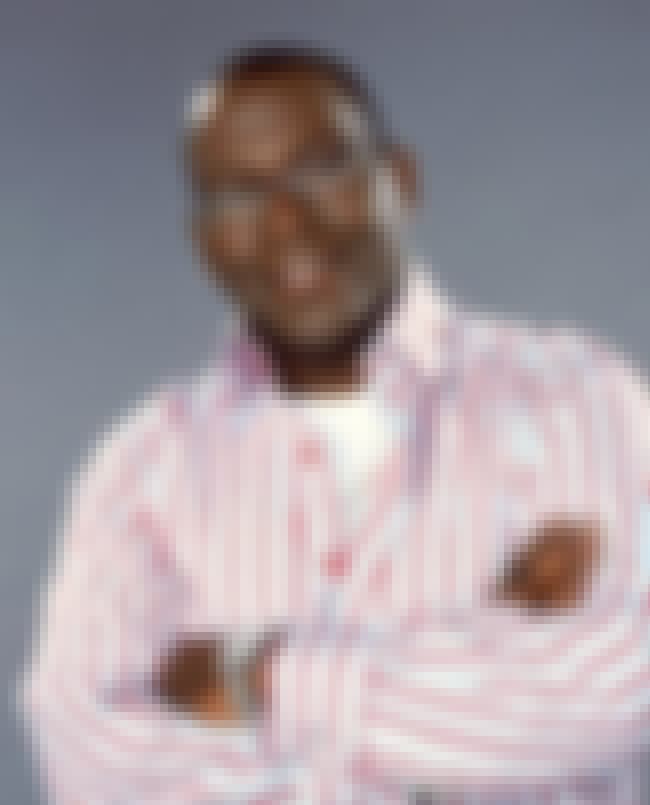 Randy is the only one of the original American Idol judges still evaluating young singers each week. Fans of the show have seen Randy shrink, losing 113 pounds after Gastric Bypass surgery in 2003.
Also Ranked
#543 on The Greatest Musical Artists of the '80s
#23 on New American Idol Judge Picks
#649 on Celebrity Death Pool 2016
#23 on The Best Reality Show Judges
see more on Randy Jackson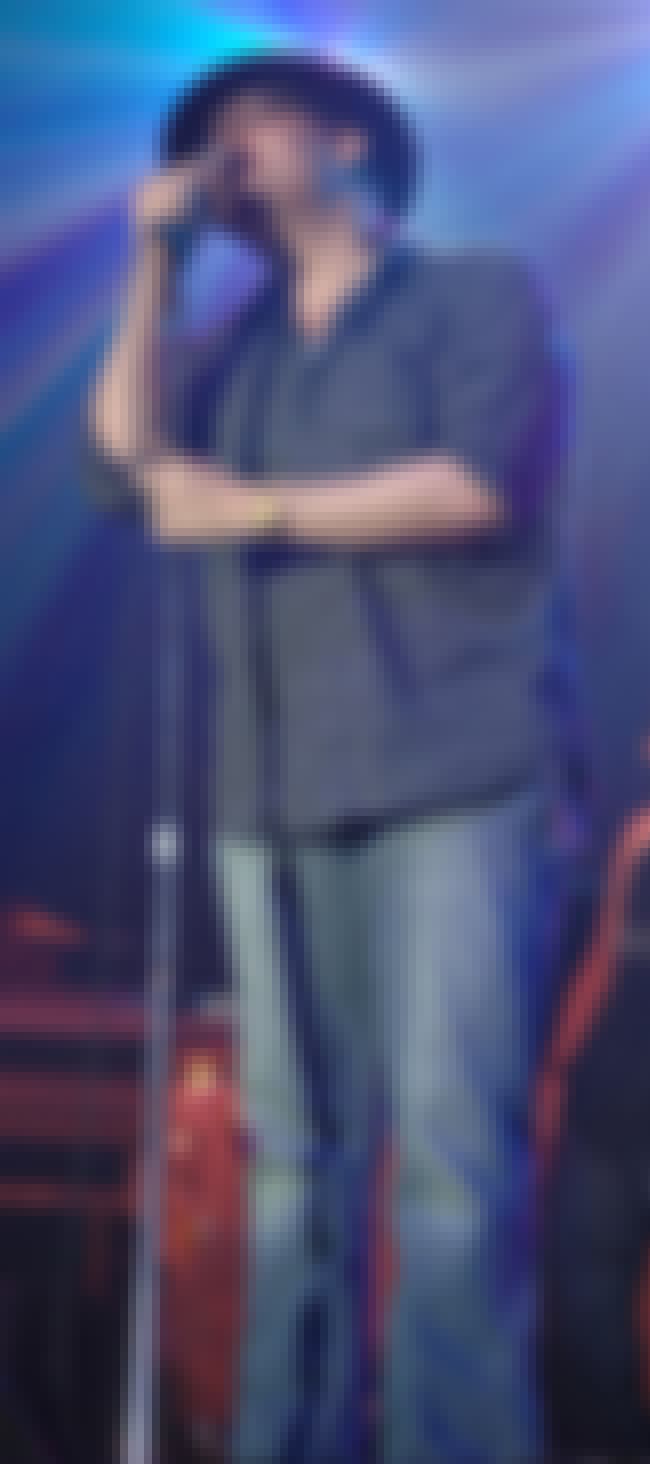 Lead singer of the band Blues Traveler, John had Gastric Bypass surgery in 1999 after having a severe heart attack brought on by years of overeating. He lost over 200 pounds, about half of his old body weight.
see more on John Popper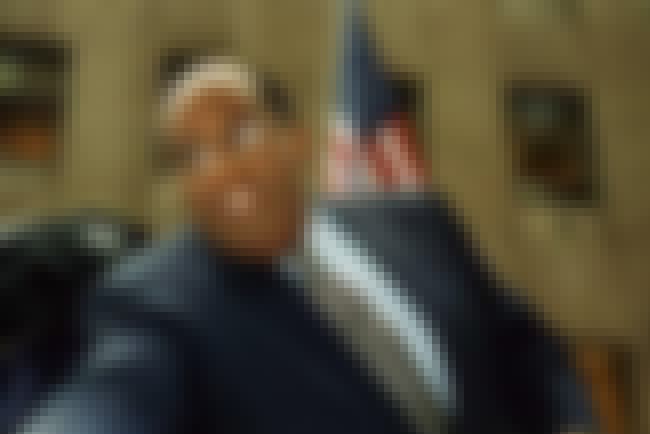 In 2002, Al had gastric bypass surgery after failing at numerous diet attempts. Eight months after the surgery, the weather man reported he had dropped 100 pounds off his 320-pound figure, and whittled his waist from 54 inches to 40. In 2010 he ran in the New York City Marathon.
Also Ranked
#46 on Who Was America's Crazy Uncle in 2015?
#10 on The Best Today Show Hosts
#29 on Famous People Named Alexander
#10 on Famous People Named Allen
see more on Al Roker