fictional characters

The Top 10 Characters of Fantasy Stories
Which fantasy character list gives you everyone from Ali Baba to Drizzt Do'Urden? The fantasy character brings you an archetype to learn from or to yearn to be. Whether you love them or hate them, these characters are my top ten best characters. Some are good, some are evil, others walk that fine line between the two, but they are all awesome.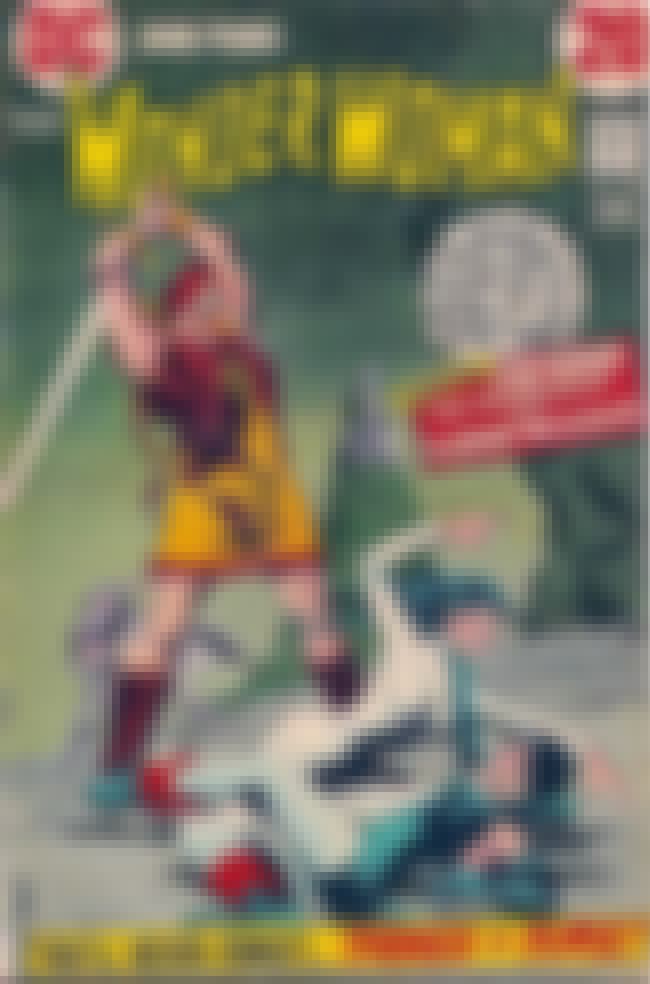 Yeah, I started off with a pair. However, these two guys are an example of good, evil and neutral characters. They used might and magic to get what they needed. Sometimes for good, sometimes for ill. Yet, they were amazing characters.
see more on Fafhrd and the Gray Mouser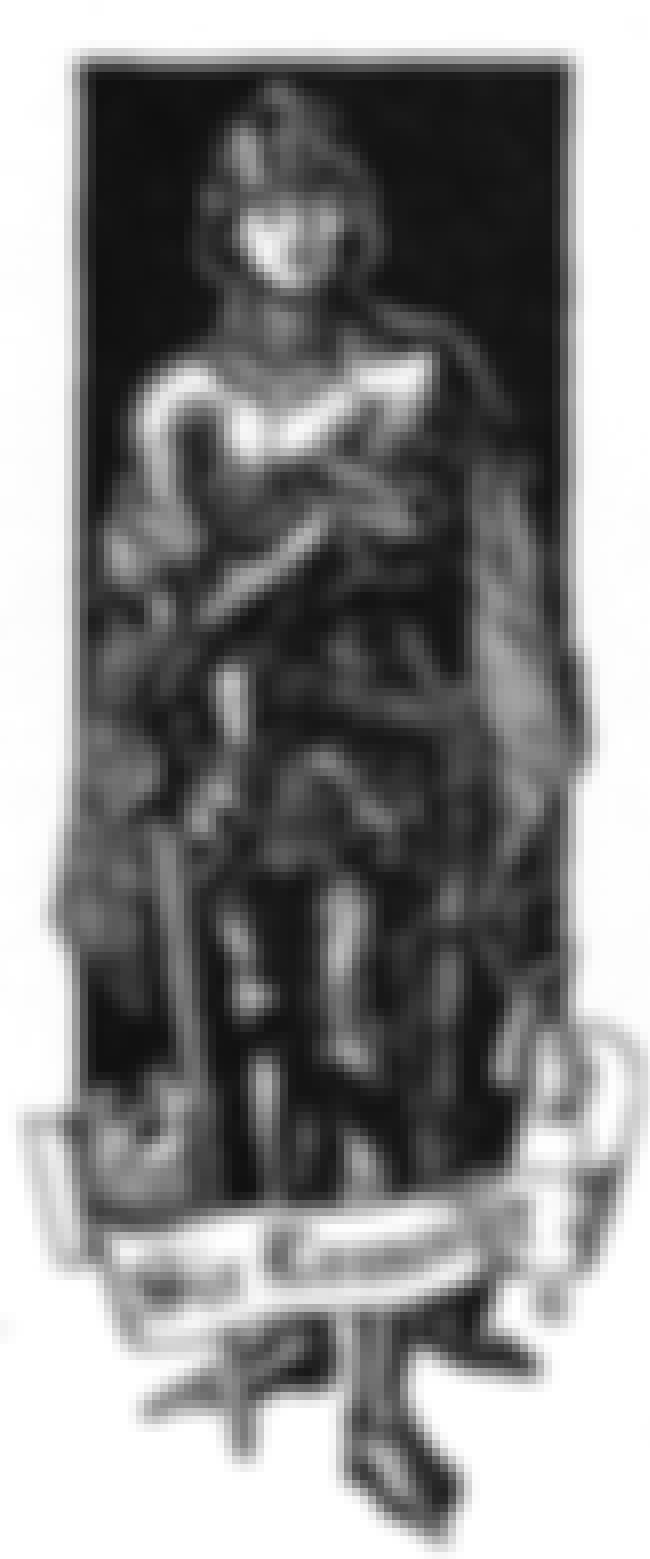 A bit on the side of classic instead of fantasy, yet Lancelot is an archetypal character that he has to go in here. He was a champion of King Arthur! He deserves some credit.
see more on Lancelot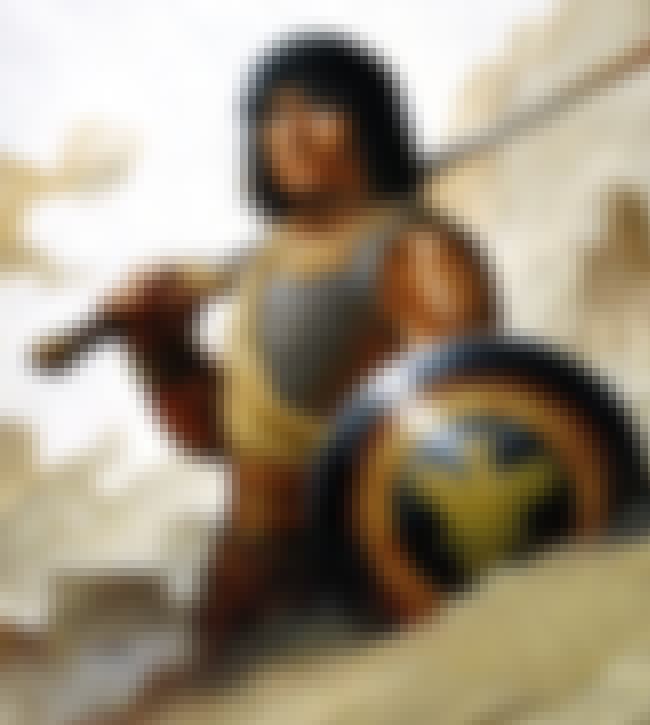 A barbarian, yes. Yet, also a pirate and ruler. He is a mighty warrior, though not like the movies. He is more eloquent in his actions and speech than punching a horse in the mouth.
see more on Conan the Barbarian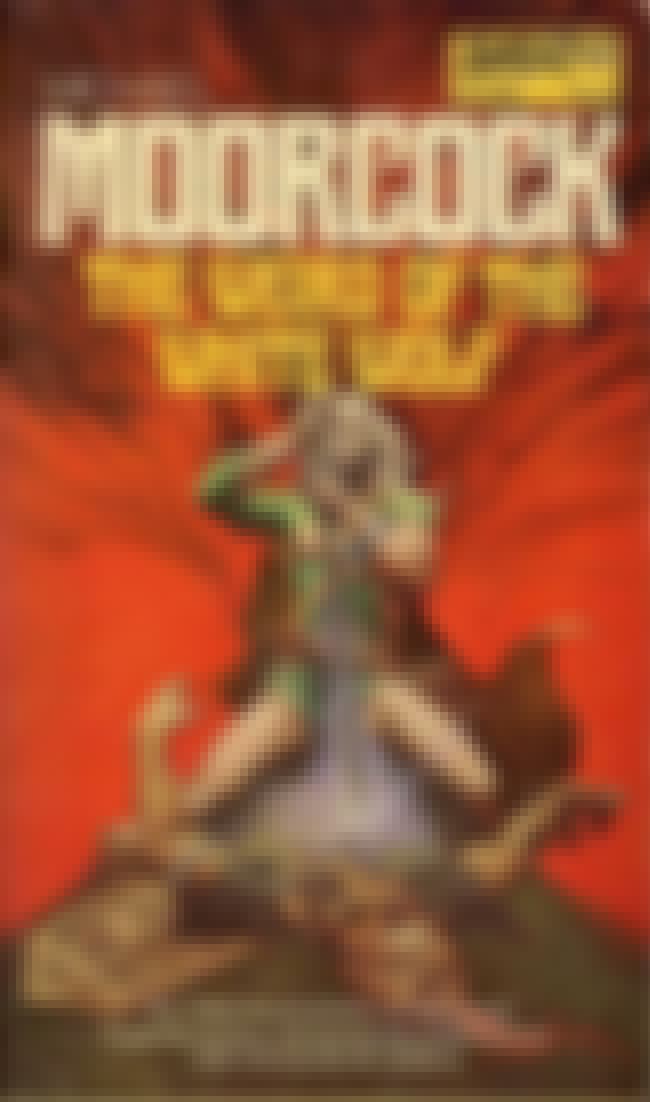 This guy is not the typical warrior. An albino who must defeat his brother, who is a mighty warrior. What can he do? Use magic and find a sword that will grant him the strength to do it. All that needs to be done is make pacts with demons and devils. Such is life for a pale guy from another dimension.
see more on Elric of Melniboné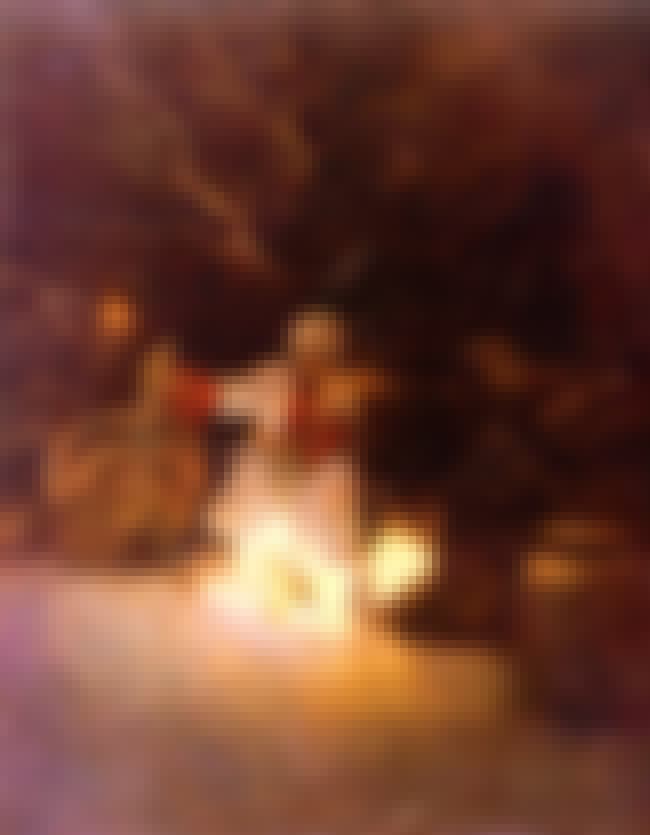 An explorer and a bit of a thief himself, finds a cavern and gold. And, his story gave us the most well known phrase for opening a door magically. Just make sure you remember what kind of seeds!
see more on Ali Baba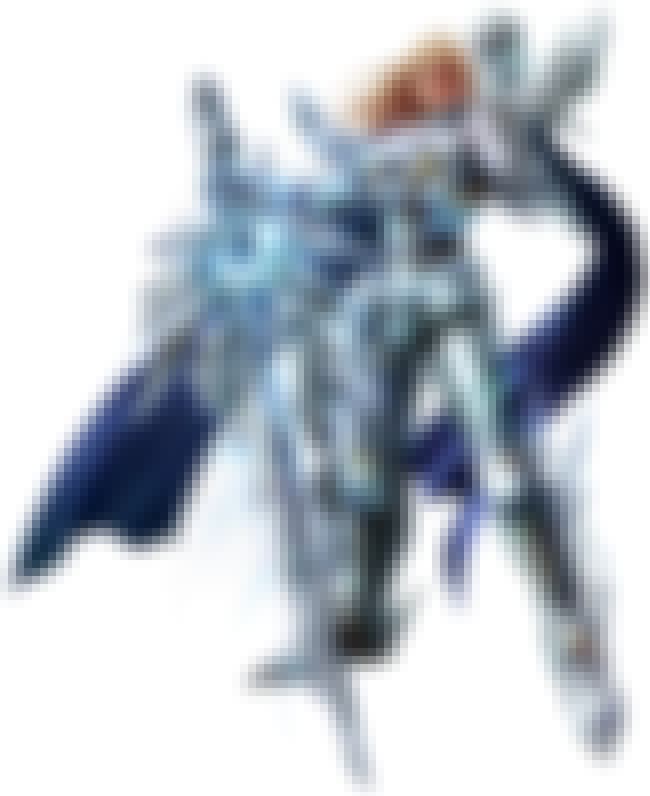 The picture does not do this classic hero justice. A tragic story of magic, a ring and unrequited love. Almost like another story without the tragic ending, about a ring and short people. Hmmmmm.
see more on Siegfried Schtauffen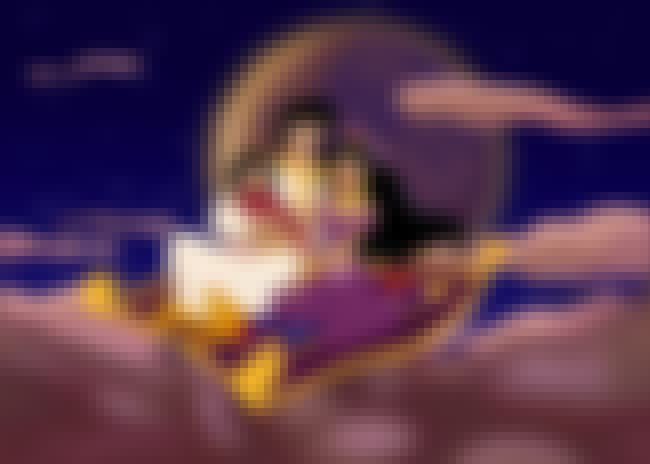 Wish I could find a better image...
A young lad who steals, not for love or adventure; no he does it cause he needs to eat! This character did what he did because he had to. And, got a genie for it. (Starting to think this straight and narrow thing might not be all its cracked up to be.)
see more on Aladdin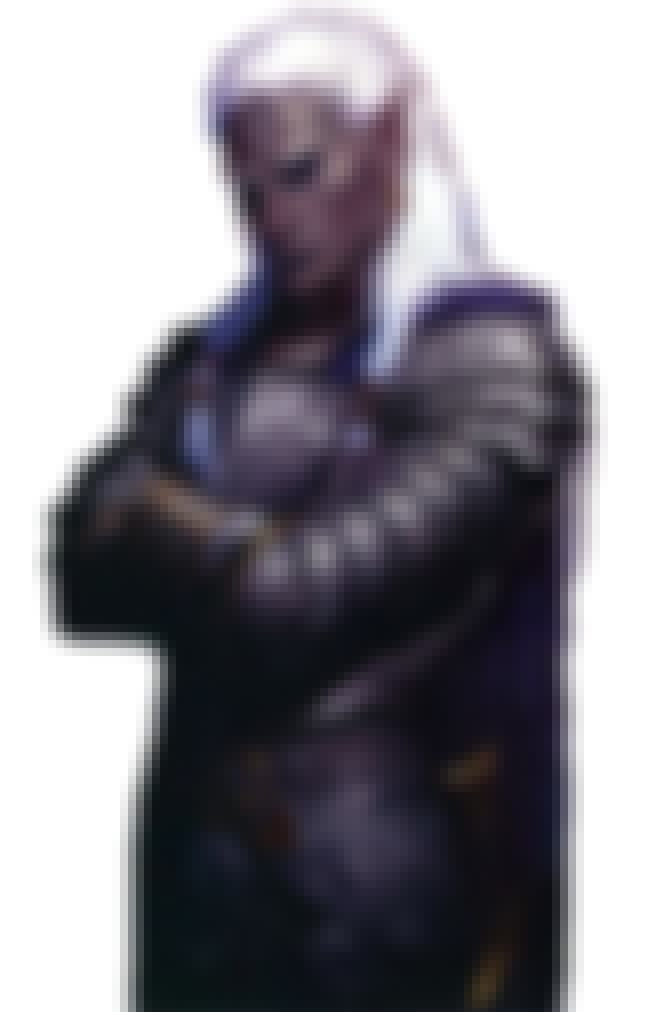 Yeah, he might be a little emotional and depressed sometimes, yet he still kicks ass and takes names. From the Underdark, and with a need to show not all of his race (who are reviled because most dark elves are purely malevolent) are evil, Drizzt finds some solace with outcasts and his six hundred pound magical panther.
see more on Drizzt Do'Urden