TRENDING

The Top 10 Craziest Celebrity Insurance Policies

245 votes

14k views

10 items

Embed
You can insure just about anything, it seems. Take a look at some of the more ridiculous items celebrities have insured over the years.
List Photo: uploaded by rickm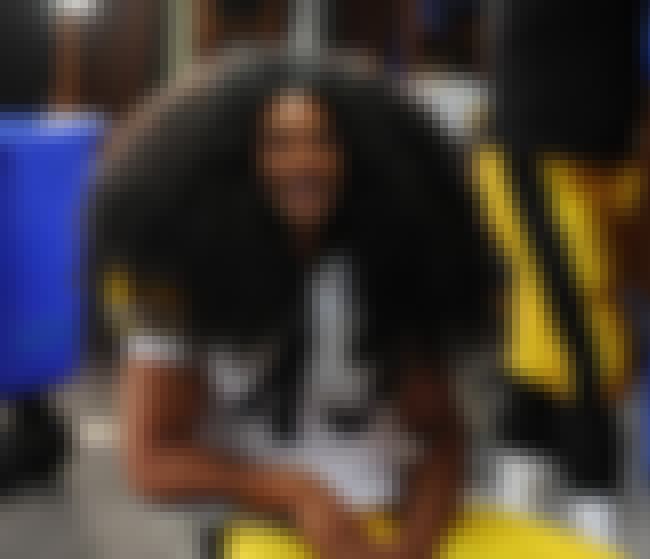 He's the safety for the Pittsburgh Steelers. But more importantly, he has fabulous hair that is insured for $1 million dollars by Head and Shoulders, who clearly want to protect their interest.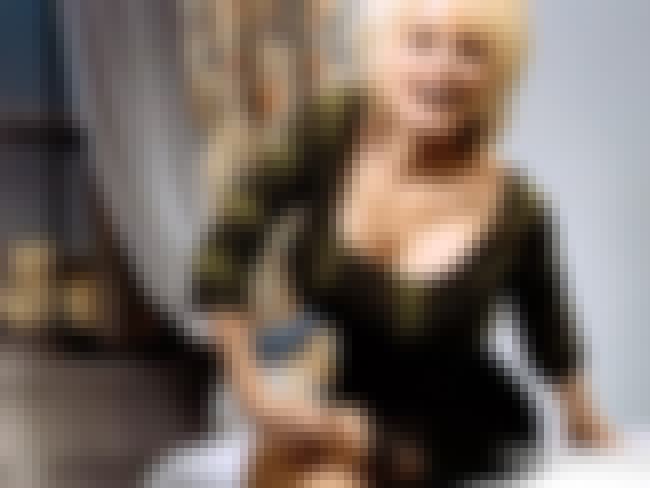 She might be known for her voice, keyword "might." But her
bosom
is what has the insurance policy, at $300,000 per breast.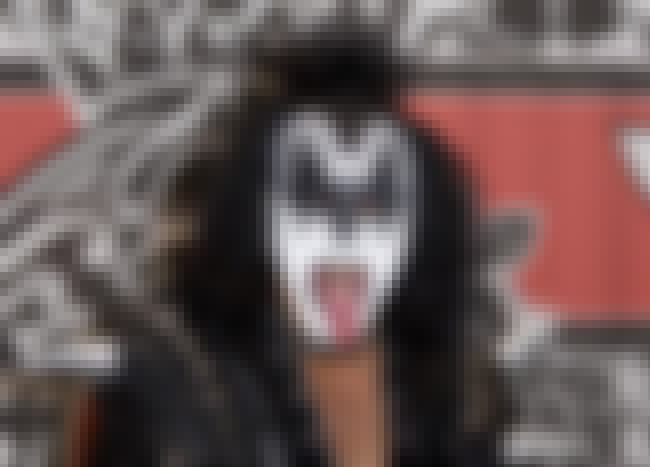 What is a super long tongue worth these days? About $1 million...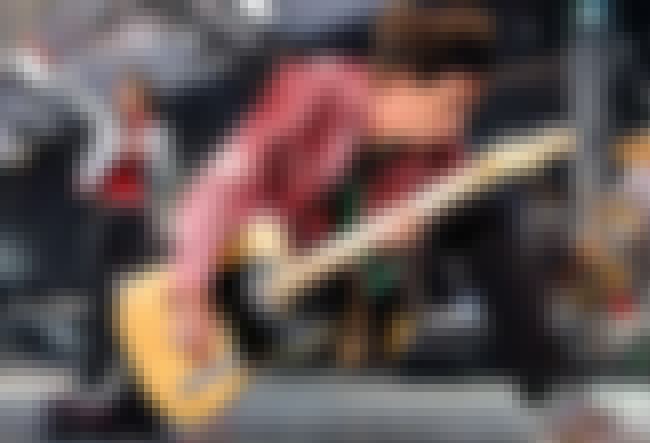 Keith Richard's Middle Finger
The eccentric
Rolling Stones' guitarist
insured his ever-important middle finger to the tune of $1.6 million. Is that enough?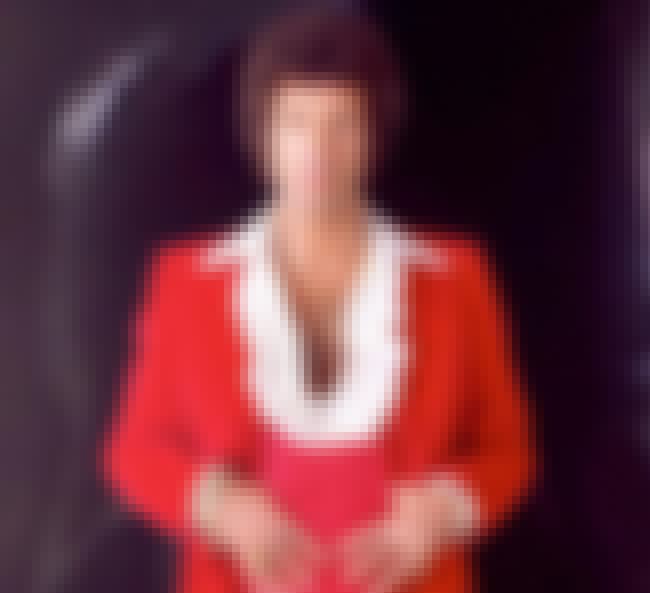 While most people shave their chest, Tom Jones insures it, at a staggering $7 million. Of course, this is probably just a big, hairy joke.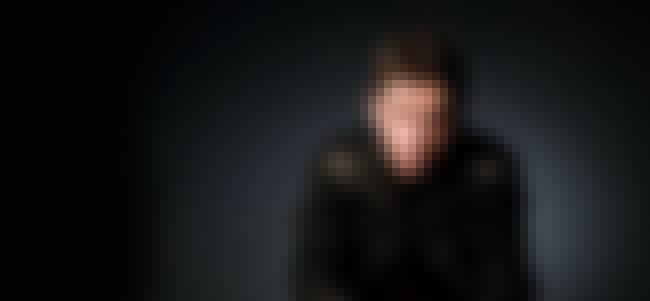 Rich Hall's Sense of Humor
Perhaps the most ridiculous insurance policy out there, or most irreverent, goes to British stand-up comedian Rich Hall, who insured his "sense of humour" for roughly $1.5 million.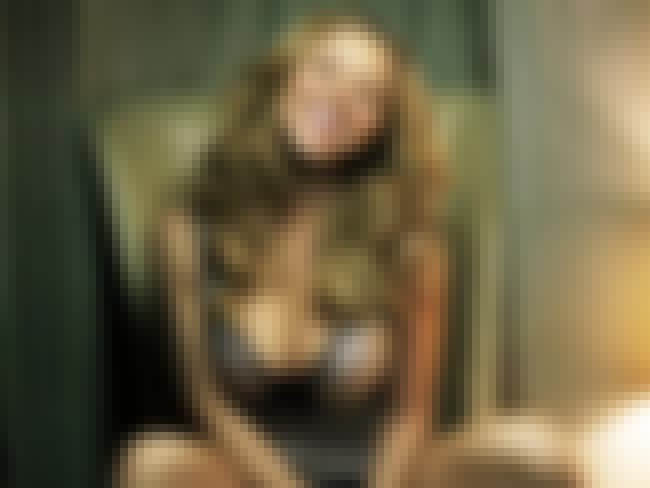 Beckham's got nothing on Mariah, who proves sexy legs outweigh talented ones. She insured hers for $1 billion.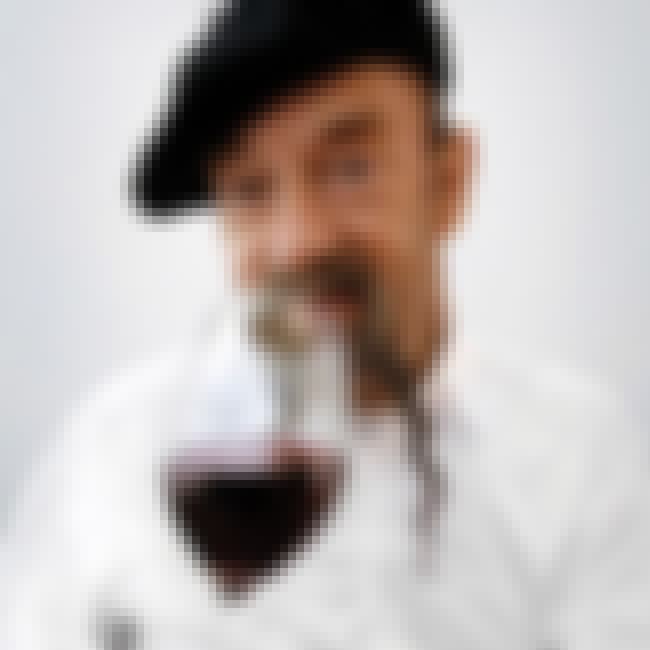 We knew wine was expensive, but sheesh. A remarkable $8 million to insure this
Dutch winemaker
's nose.