dc comics

The Top 10 DC Romances
Here's my favorite couples in DC. Have fun and comment!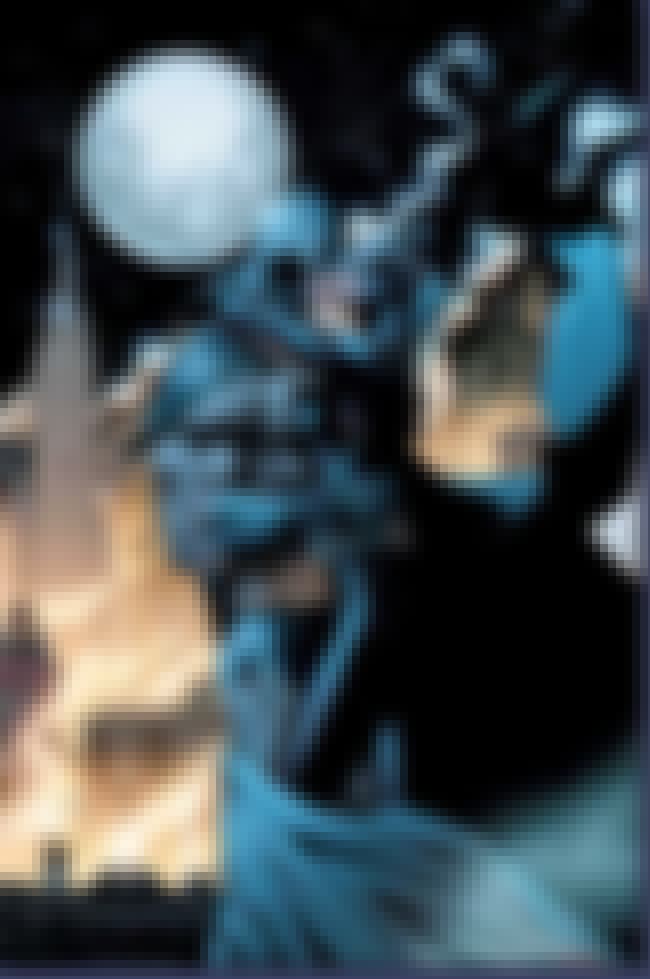 1
Batman and Catwoman (Bruce & Selina)
I think everyone loves these two. I love the constant cat and mouse games they play. I love how he refuses and she continually tries and tries again.