Want to get laid for the holidays? Sex for Christmas would make anyone jolly, and finding a lover at a holiday party is as easy as you want to be. Just follow these simple tips to Holi-Lays for the Holidays! Dos and Don'ts to Making It this time of year. Man or woman, this list of sexy-making ideas will help you find someone to warm your wintry nights. If these suggestions don't work, you clearly need more egg nog.
1
Do: Always Have Mistletoe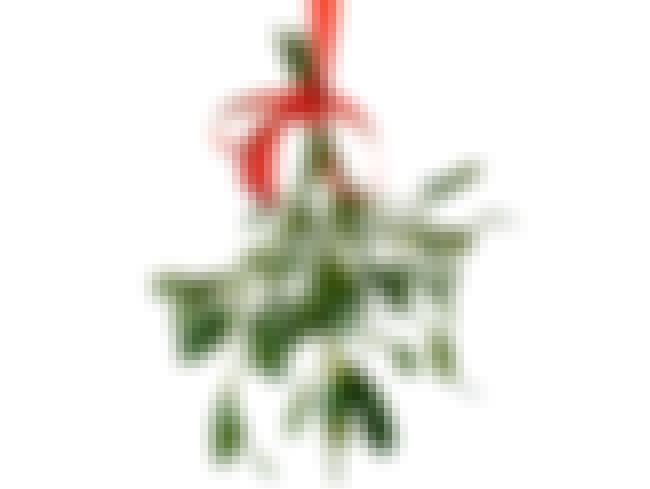 Guys, every girl finds this slightly cute. Even if our faces turn red and we act all coy. We actually really like it. Don't pull it out of your pocket, just have it "lying around". Be sly. We know, if anything, you know how to do that (wink wink, nudge nudge).
2
Don't: Be A Drunken Fool
Both men and women alike tend to do this, but if you want to get laid during the Holidays, be classy about it. No one wants to Holi-lay a girl/guy that is making a fool out of him/herself in front of his/her co-workers or friends. Not only that, people RUN if it seems like your next stop may be to the bathroom. So girls, try not to run to the bathroom with your friend holding your hair up and guys, don't get so drunk that you are talking to the ornaments on your dog's Christmas collar.
<---The clip to the left is how NOT to act.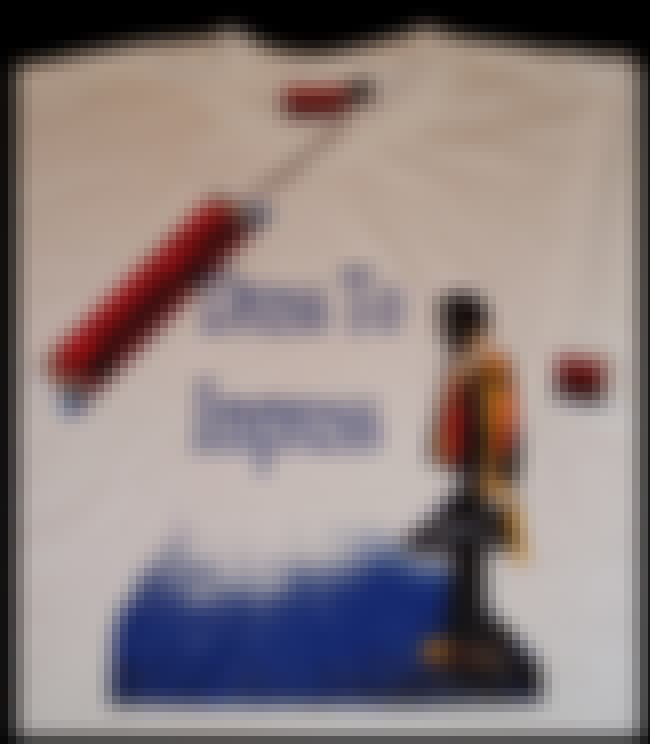 You don't have to get all dolled up, but at least pretend that you care. Making the extra effort will get you a lot of points, and attention. Every man looks hot when he tries, and women love getting dressed up, duh. Especially if they're getting sex on Christmas.
If you are trying to get laid, don't bring a bunch of people to a Holiday gathering that you know will.....what's that term? Oh yeah, cock BLOCK. People that cock block intentionally are only doing it because they feel bad about themselves and do not think you should have a good time simply because they are not making the best of their night/holiday.
<--- Hilarious music video about cock blocking.
Why? Because it's fun! And so is a holi-lay! Your holiday lover will see that you can have fun and stand out in a crowd if they see your moves, no matter how ridiculous (note: there is a "line", but walk it finely).
<---My favorite teen movie dance scene EVER. From "She's All That".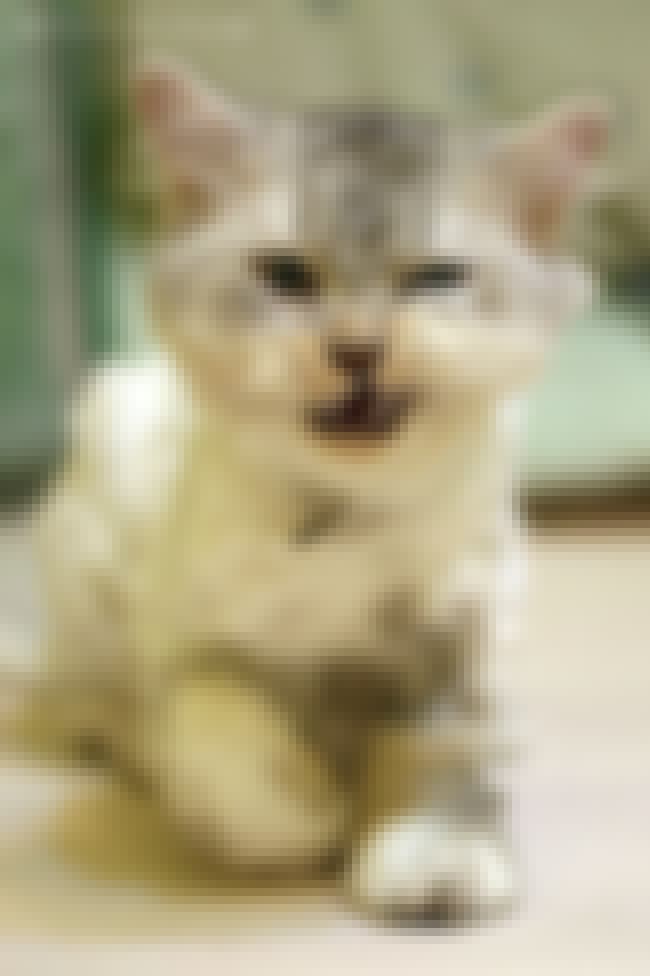 Duh! It is the Holiday season. Spread that Holiday cheer and most of it will come crawling back to you. Nobody's going home with a holiday lover if they're sucking the life out of the party. Smile, laugh, dance, be merry. Don't be a downer, put down people's festive, but ironic, clothes, and most of all don't make the holiday about your misery. Make it about the holiday...or in your case, holi-lay (two times the charm!)
7
Do: Be A Confident Bitch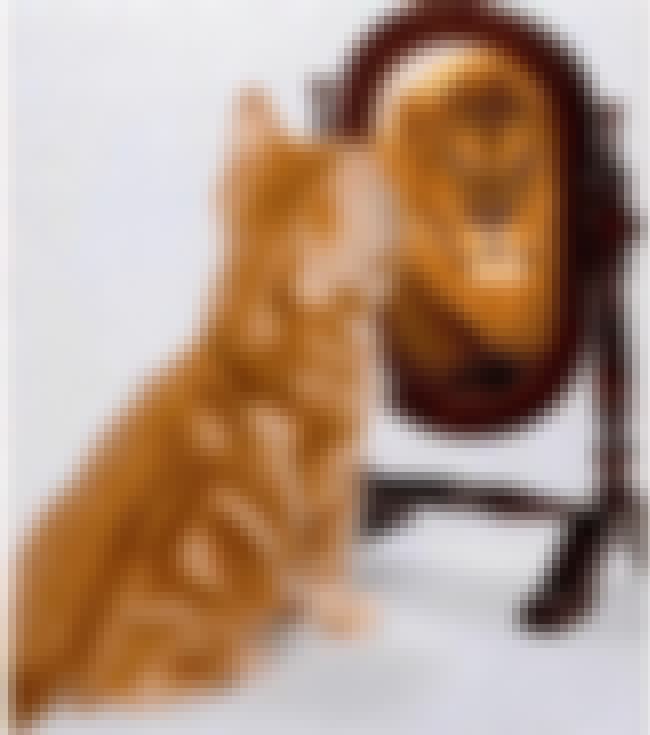 How do I make this neutral for guys and girls? I don't know.
The root of this "do" is to not care what other people think. Go after what you want and get it. Even if you can, you need to think you can, and then you will be able to. So just take a getting-laid pointer from the little engine that could. I think you can.
8
Don't: Get Stuck In A Rut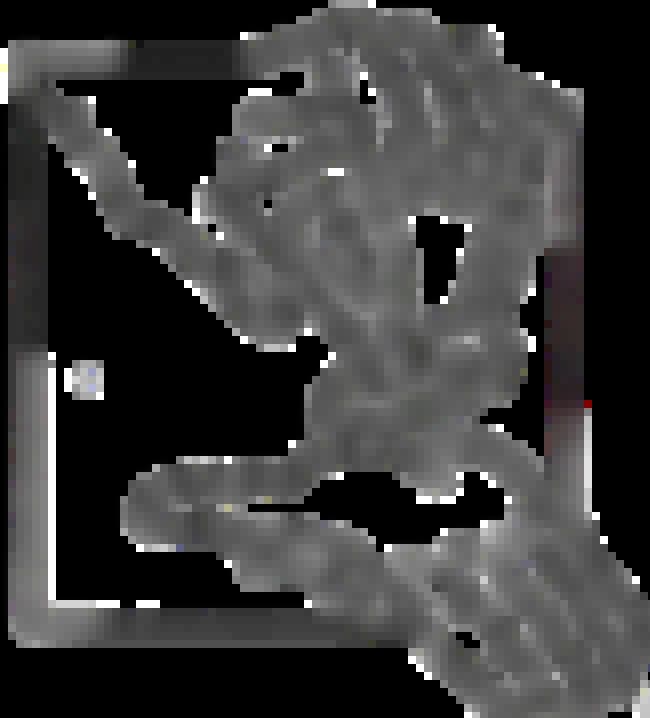 First of all, if a party sucks and you are stuck talking to some lame-o, have an escape route - tell people about somewhere you have to be after the party. That way if you decide to stay, your potential holi-lay will know you're interested and that you mean business. If it doesn't work out, then you, Mr. Dillinger, will have a wonderful escape route.
Second of all, have REAL options. Go to the next party! More people and more chances to fulfill your Holi-lay fantasies.