tv episodes

The Top 10 Episodes of It's Always Sunny In Philadelphia
Order is from #1 to #10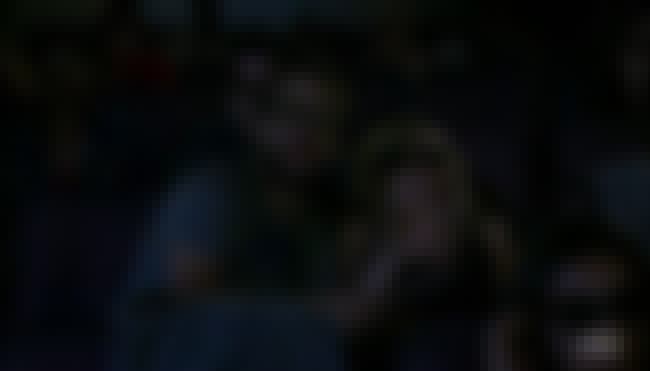 1
Charlie Kelly: King of the Rats
This episode, in addition to being a funny, well-paced, interesting half-hour of television, really shows that the gang has a heart through their cloud of cynicism and explores the mind of Charlie Kelly in an entertaining way. Great stuff.
Keeping the basement rodent-free drives Charlie to the brink. The gang throws Charlie a surprise party. ...more
see more on Charlie Kelly: King of the Rats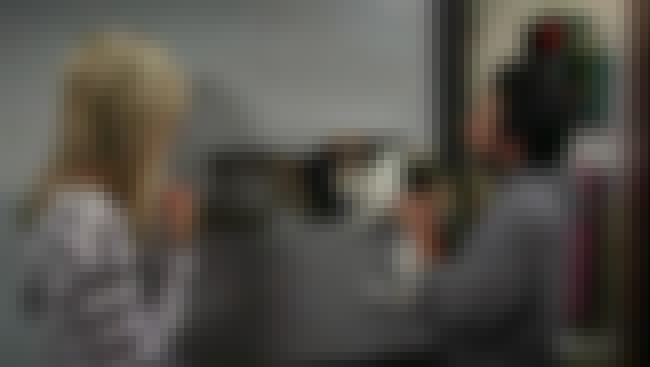 2
Mac and Dennis Break Up
Another episode that explores the relationships between characters in interesting ways. The symbiotic relationship between the gang is explored and the characterization is on point. Hilarious as well.
Mac and Dennis decide that they need to spend some time away from each other. Meanwhile, Charlie helps Dee search for her cat. ...more
see more on Mac and Dennis Break Up
An exceeding well-paced, well-plotted, interesting episode of television. The dialogue at each of the tables is excellent and the action is escalated in unexpected ways throughout the episode until the brilliant anticlimactic ending.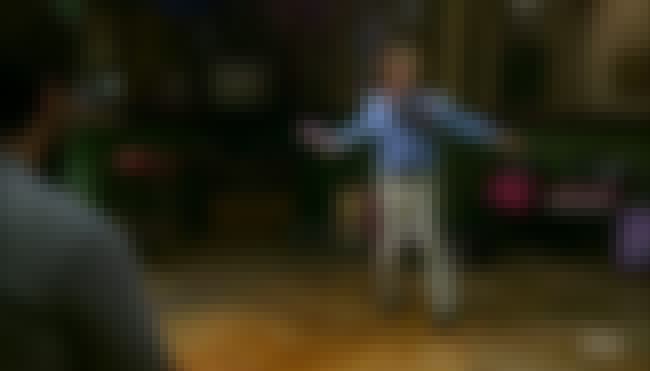 4
Frank Reynolds' Little Beauties
Simply the absolute funniest episode of It's Always Sunny. Just watch Danny DeVito's facial expressions and try not to laugh.
Frank finds himself in the child beauty-pageant business and fears that people might think that he's in it for the wrong reasons. Meanwhile, Dee wages war on stage moms, and Mac, Dennis and Charlie think they have found a contestant to back. ...more
see more on Frank Reynolds' Little Beauties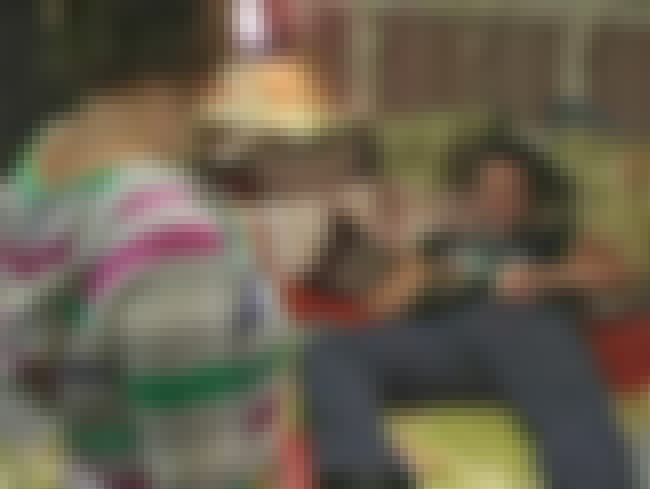 5
Mac's Banging the Waitress
The psychology of the relationship between Dennis, Mac, and Charlie is explored to great effect.
Charlie finds out that the waitress has been seeing someone. He calls on Mac, his so-called best friend, to find out more information about the guy and to beat him up. However, it turns out that Mac is the guy the waitress has supposedly been seeing. Dennis, heartbroken that he's not Charlie's best ...more
see more on Mac's Banging the Waitress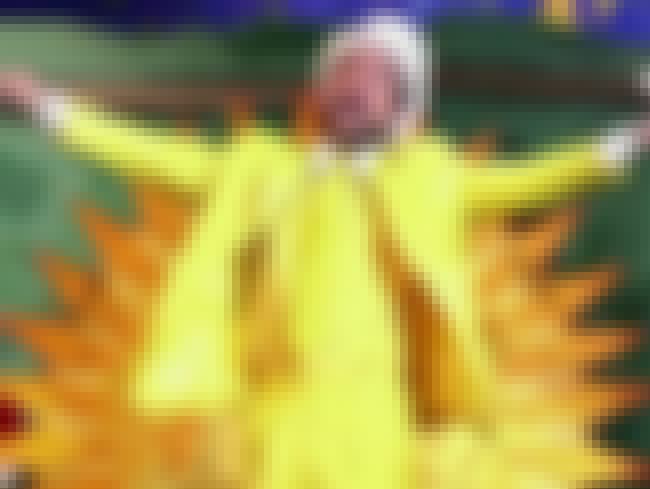 Hilarious all the way through. Watching the gang put together a big project like a musical is amazing to watch. It doesn't hurt that I love Charlie.
In the season finale, Charlie gets the gang to help him put together a rock opera based on his song "Nightman." ...more
see more on The Nightman Cometh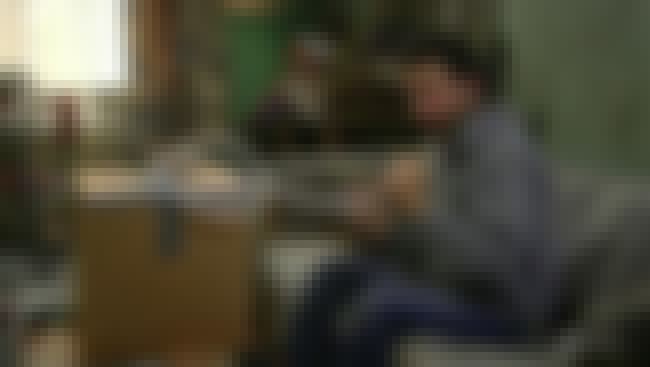 7
The Waitress Is Getting Married
One of many Sunny episodes where you laugh at and feel bad for Charlie at the same time. Charlie's entire subplot is very funny and sweet. Dee gets some good moments as well.
The waitress is getting married, Dee is jealous that she's beating her to the altar, so she tries to derail the wedding. ...more
see more on The Waitress Is Getting Married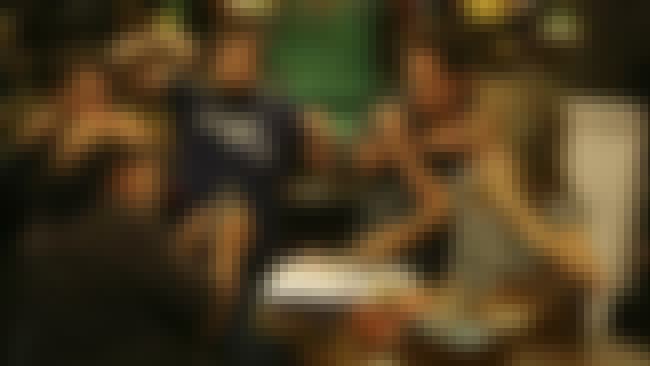 8
Chardee MacDennis: The Game of Games
As stated above, watching the gang put together a creation is a delight to watch. Funny funny stuff.
The gang plays the most twisted board game ever. Dee and Dennis face Mac, Charlie and Frank. ...more
see more on Chardee MacDennis: The Game of Games