Total Nerd The Top 10 Games to Cheer You Up When Depressed f p @

776 votes
228 voters
89k views
11 items
Follow
Embed
Games for depressed people. We all have tough days, tough weeks and even tough years. At our lowest points we need to find a way to get through the day and so we look at the hobby that normally just entertains us and we ask that hobby to also make us feel better about ourselves. There's music, movies and even foods that make us happier, so I'm going to list the best games to brighten our moods and lift our spirits. When the your world is starting to feel as dark as level 1-2 of Super Mario Brothers (budda budda budda……budda budda budda) load up one of these classic games to play when depressed and you'll feel better than an Italian plumber who just collected a shine.

What are games for depressed people? There are some solid choices listed above, so take a look and hopefully you'll cheer up!
Ok, so you may have read this list and you're not in a place to play these games. Maybe you're at work so there's no consoles around or you're poor so can't afford to buy any (depressed AND poor? Damn!!!). Anyway, Robot Unicorn attack is perfect. It's got a soundtrack by Erasure (and stop laughing its awesome) and a surreal sense of humour. Gameplay is classic Canabalt with an extra charge button. While we're at it, let's link to Canabalt and a few other games you can play right now. While the last one (Don't Look Back) may start a little gloomy, it is beautiful and I believe might honestly help someone who is feeling bad right now.
games.adultswim.com/robot-unicorn-attack-twitchy-online-game.html
www.kongregate.com/games/TerryCavanagh/dont-look-back
see more on Robot Unicorn Attack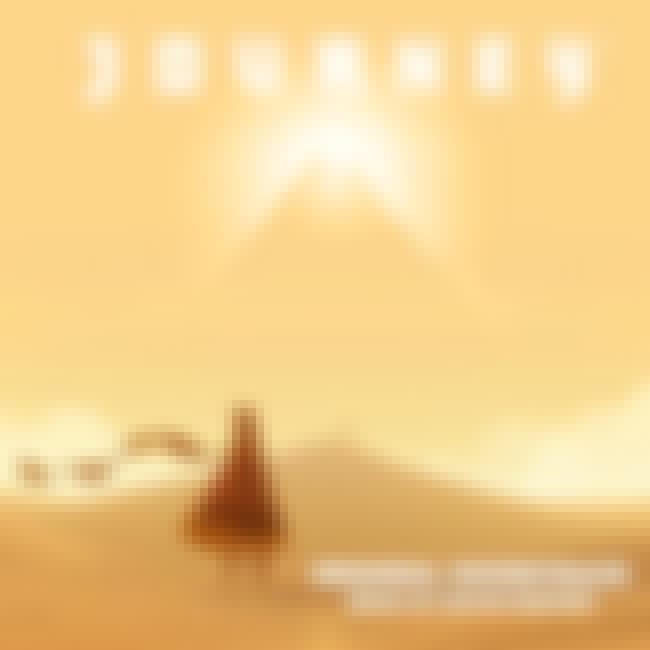 Journey is a gorgeous visual game for the PS3 that you can easily finish in a couple hours. It is a beautiful, satisfying game full of simple puzzles, sweeping landscapes and a mesmerizing soundtrack.
While the narrative of the game is simple, it's very moving and is about overcoming challenges and striving forward on your life's journey. I cried (happy tears) when I finished it for the first time.
see more on Journey
Created by magicians and sceptics Penn and Teller, this game is a joke/experiment that is intended to be the most boring game ever made. The objective of the game is to drive a bus from Tucson, Arizona to Las Vegas, Nevada in real time at a maximum speed of 45mph. You drive for days. Not days in the game world, regular, real world days that have 24 hours in them. Nothing happens on the way. No crashes, no ramps, nothing. The bus drifts slowly to one side due to a bad wheel so you cannot simply leave it to play itself, you must steer constantly. This game has been played for charity, for a dare and for a joke but never for fun. If you are depressed you will get two things out of this game. Firstly, you will get a chance to think about your problems and come up with some solutions. Secondly, you will realise that you're life isn't so bad. This game is some guy's real job!