football

The Top 10 Greatest Cornerbacks of All Time
Greatest corners of all time!!! These guys put the hammer down on the passing game!!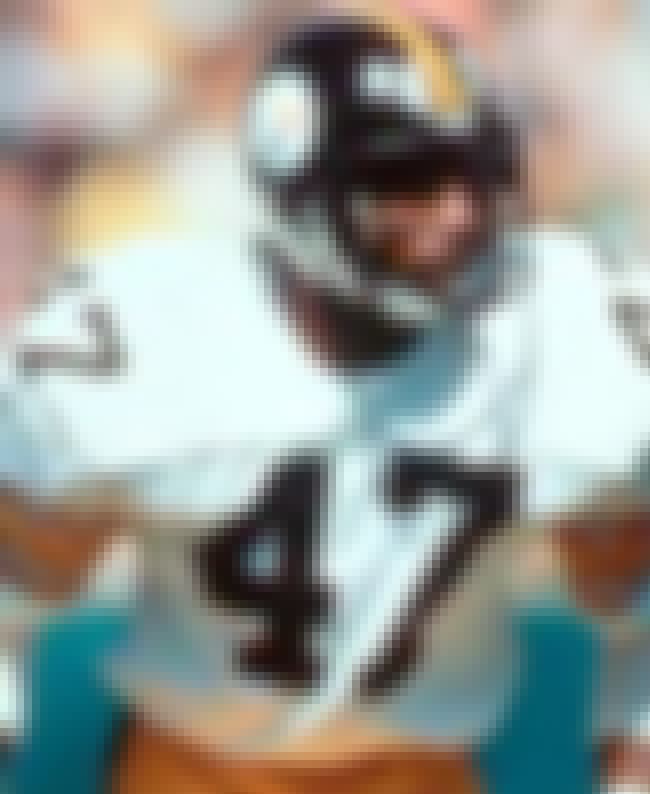 Melvin Cornell Blount is a former Pittsburgh Steelers cornerback, five-time Pro Bowler and Pro Football Hall of Fame inductee. Blount is considered one of the best cornerbacks to have ever played in the NFL. His physical style of play made him one of the most feared defensive backs in the game at a ...more
see more on Mel Blount
Deion Luwynn Sanders, Sr. is an American former football and baseball player, who works as an analyst for CBS Sports and the NFL Network. He was inducted into the Pro Football Hall of Fame on August 6, 2011. Sanders played football primarily at cornerback, but also as a kick returner, punt returner ...more
see more on Deion Sanders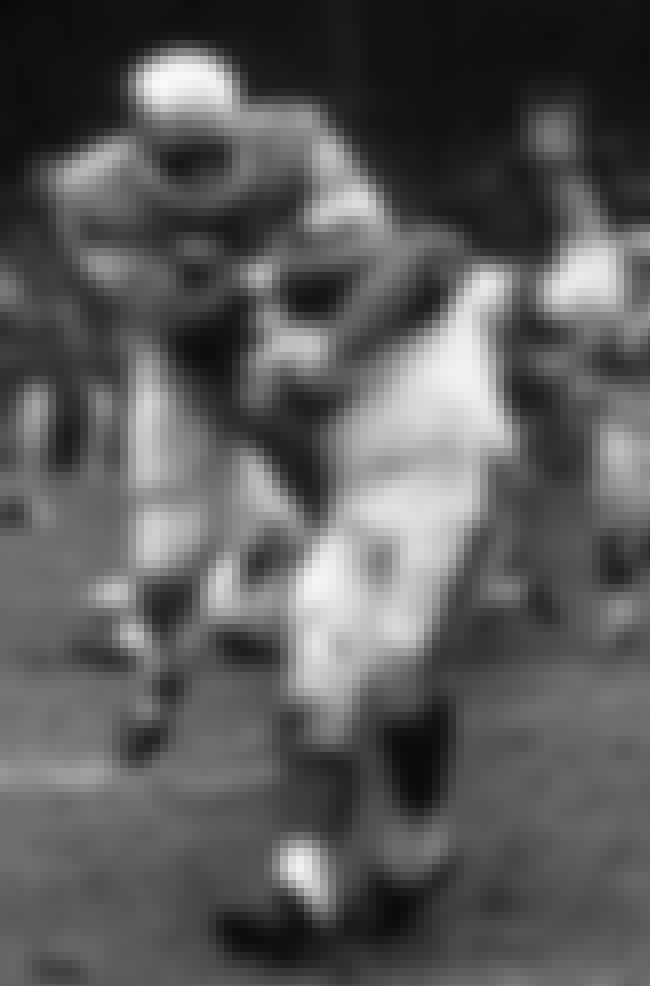 This guy invented the neck tie tackle!
Richard "Dick" Lane nicknamed "Night Train", was an American football player, best known as a defensive back for the Los Angeles Rams, Chicago Cardinals and Detroit Lions. During his rookie season in 1952, Lane established the record for most interceptions in an NFL season, a record that has stood ...more
see more on Dick Lane
Ronald Mandel "Ronnie" Lott is a former American college and professional football player who was a cornerback, free safety, and strong safety in the National Football League for fifteen seasons during the 1980s and 1990s. Lott played college football for the University of Southern California, and ...more
see more on Ronnie Lott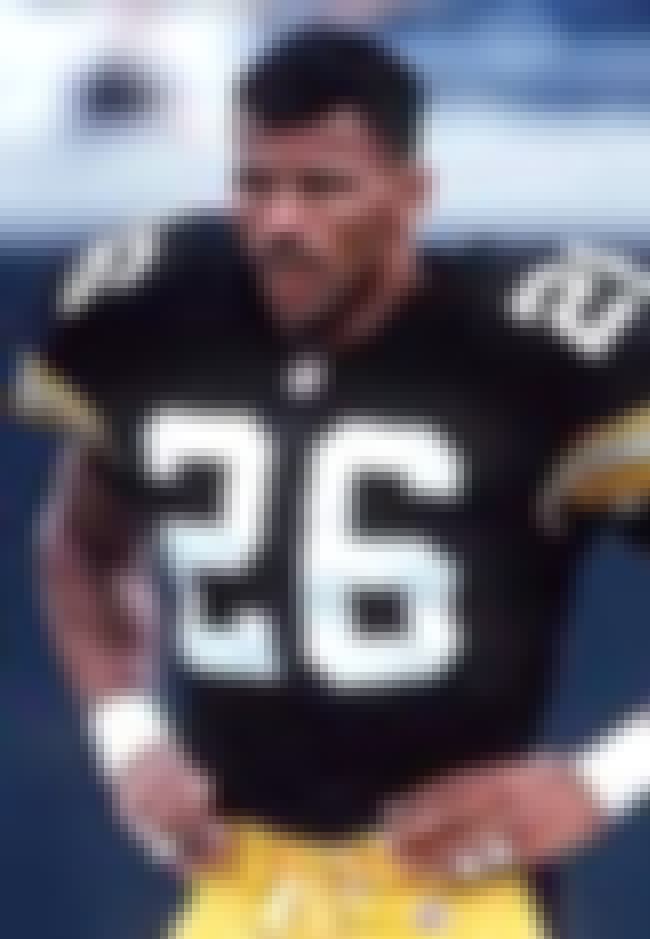 Roderick Kevin Woodson is a former American football cornerback and safety who played in the National Football League for seventeen seasons. He had a 10-year stint with the Pittsburgh Steelers and was a key member of the Baltimore Ravens' Super Bowl XXXV championship season. He also played for the ...more
see more on Rod Woodson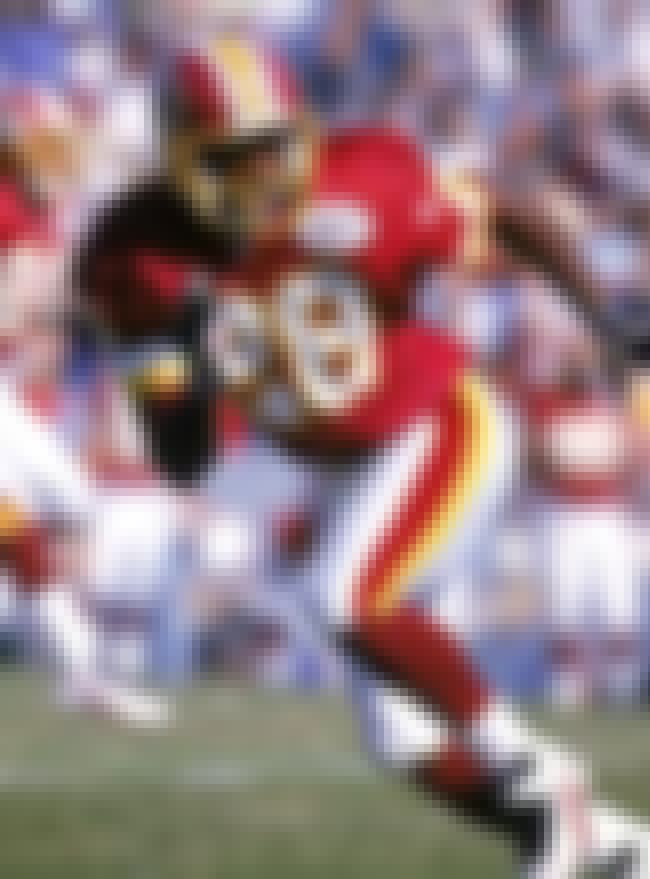 Darrell Ray Green is a former American football Defensive Back in the National Football League who played for the Washington Redskins from 1983 to 2002. He is widely considered to be one of the greatest defensive backs to ever play in the NFL. Green was inducted into the Pro Football Hall of Fame in ...more
see more on Darrell Green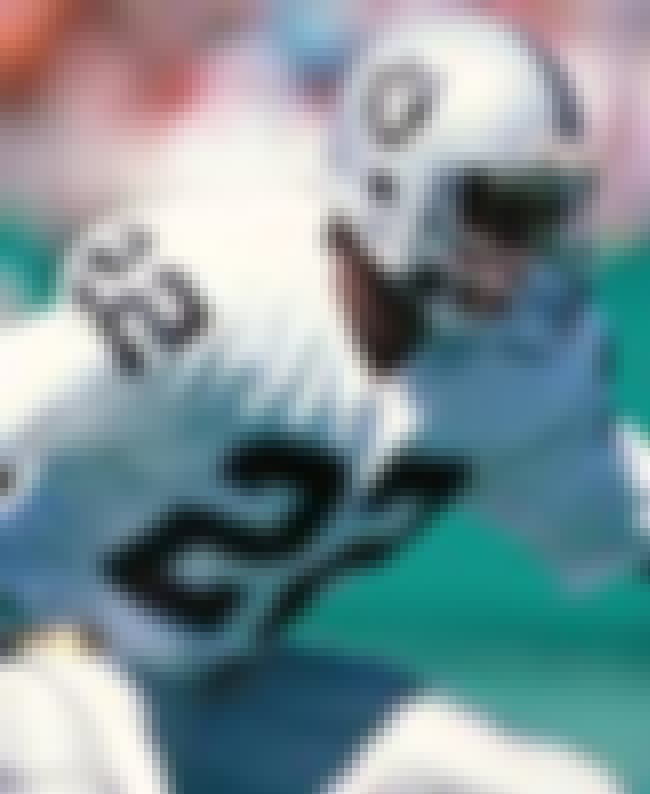 Michael James Haynes is an American former National Football League cornerback who played for the New England Patriots and the Los Angeles Raiders. He used his speed, quickness and range to become both a premier defensive back and an outstanding punt return specialist. ...more
see more on Mike Haynes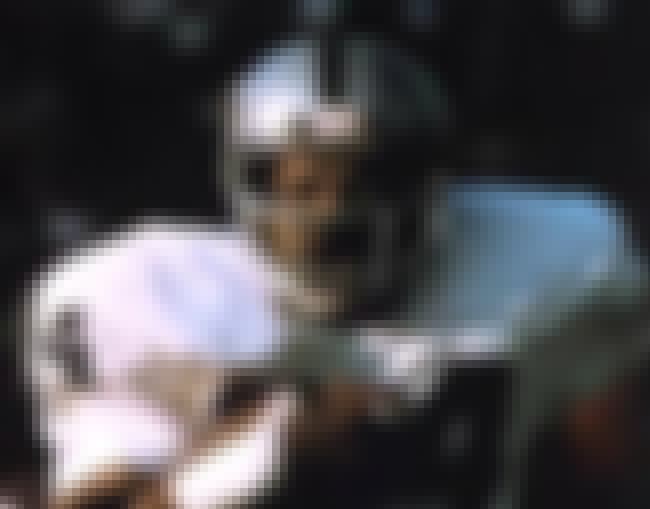 William Ferdie Brown is an American football executive and former player and coach. He played as a cornerback for the Denver Broncos and the Oakland Raiders. Following his playing career, Brown remained with the Raiders as an assistant coach. He served as the head football coach at California State ...more
see more on Willie Brown