film

The Top 10 Hottest Harry Potter Supporting Actors
Not everything is about YOU, Harry. Here are the 10 Hottest HP actors NOT in EW's cover photo, and completely jailbait free!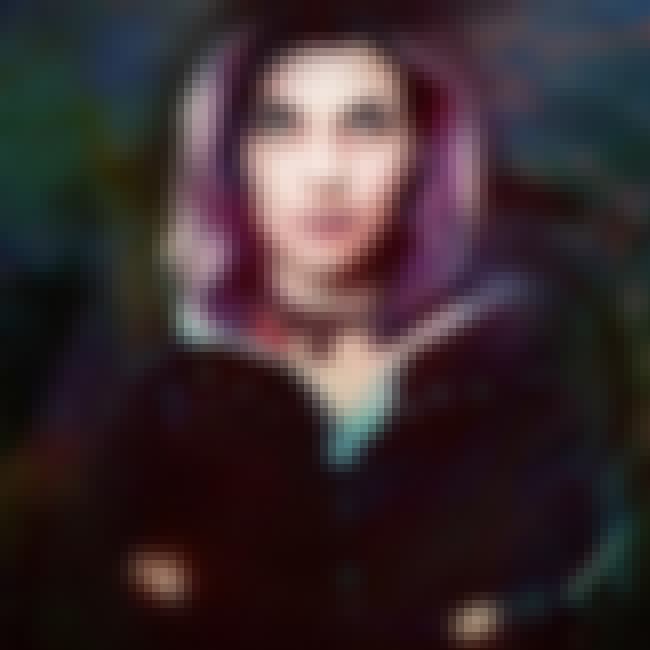 see more on Natalia Tena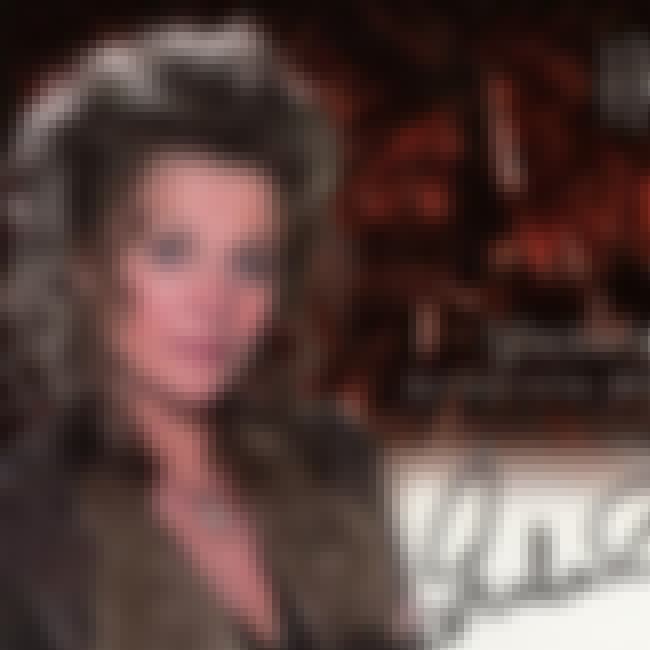 Remember when Julie Christie played Madam Rosmerta in Harry Potter and the Prisoner of Azkaban? No? Well, you'd better watch it again because one of Hollywood's most beautiful leading ladies of all time had her small but important role written out of Harry Potter and the Half-Blood Prince. And that's a shame, because any excuse to look at Julie Christie is worth making.
see more on Julie Christie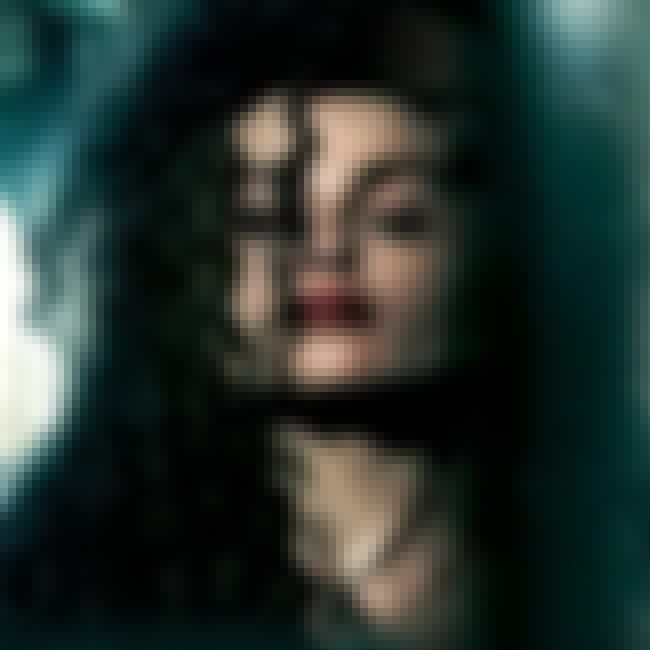 "I killed Sirius Black! I killed Sirius Black!" And yes you did, but do you have to make it sound so very, very sexy? Her portrayal of Bellatrix Lestrange brings to mind visions of Marla Singer after Tyler Durden gave her too many pills, shoved a magic wand in her hands and told her to go nuts. And that's a very, very good thing...
see more on Helena Bonham Carter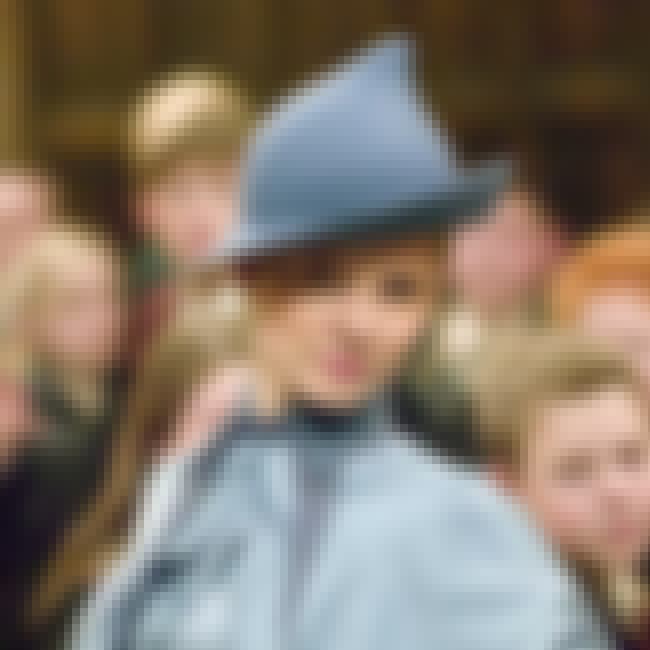 Fleur Delacour was never as important to the Harry Potter films as she was to the books, meaning that her marriage to Ron's older brother Bill (also absent from the films) is probably never going to be filmed. And that's good! Because that means that in one universe at least, she's still single... or at least gave up wizarding to romance poor doomed Colin Farrell in the cult hit In Bruges.
see more on Clémence Poésy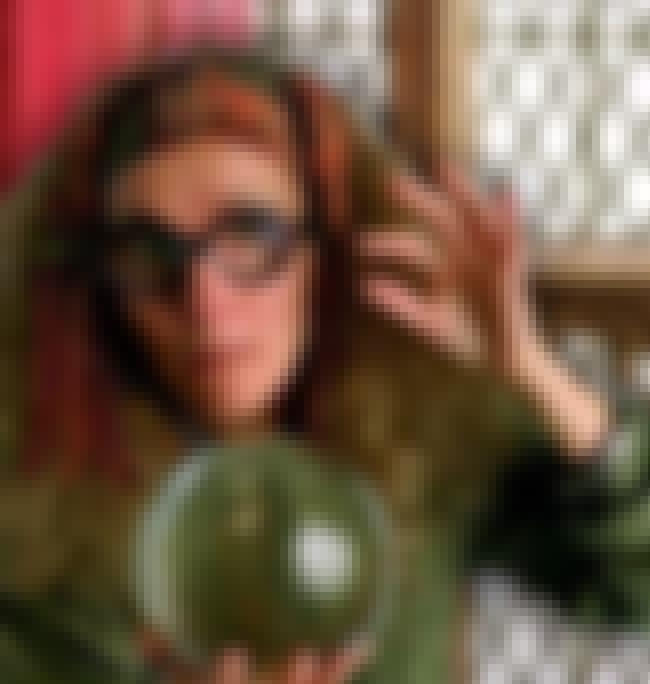 Like Maggie Smith, Emma Thompson is an older woman now, but thanks to the magic of film she will always - ALWAYS - look like this. And if you're one of the millions who think that smart is sexy, don't forget she's got an Academy Award for adapting Jane Austen's Sense & Sensibility into a screenplay. Do YOU have an Academy Award for adapting Sense & Sensibility into a screenplay? That's why YOU'RE not on this list (unless, of course, you're Emma Thompson... in which case, my apologies).
see more on Emma Thompson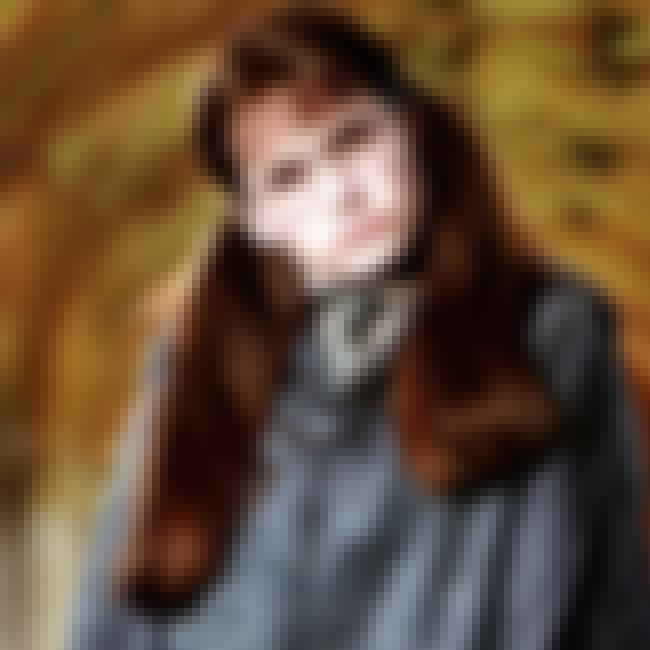 As Moaning Myrtle, Shirley Henderson may not have the most illustrious role in the Harry Potter franchise, but it certainly capitalizes on her perpetually youthful looks. (Must... refrain... from... obvious... "moaning" joke...!)
see more on Shirley Henderson
Minerva McGonagall is a handsome older woman, but it's important to remember that just a few decades ago she looked just like a young, hot Maggie Smith in her prime. Luscious red hair, cheeks bones to die for and immensely talented, we're pretty sure that Hogwarts' Transfiguration professor could whip up a spell to bring her back to her prime... at least long enough for a few hours of "detention."
see more on Maggie Smith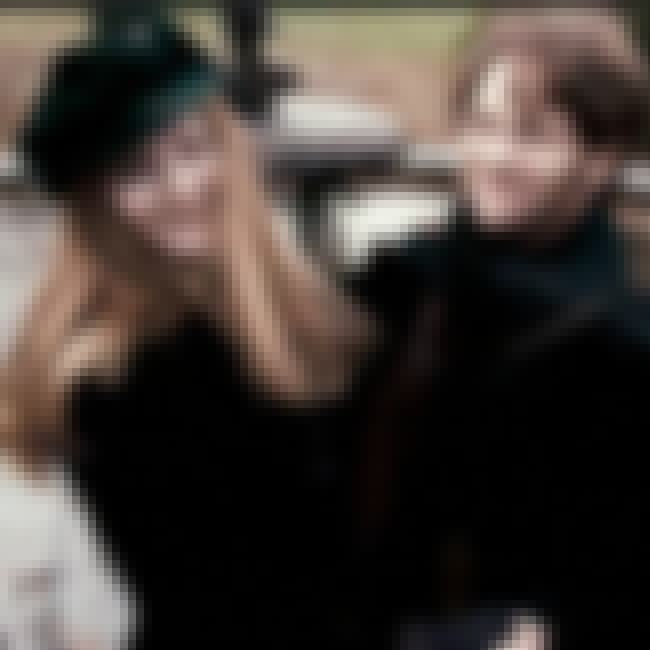 Harry Potter looks just like his father, but he's got his mother's eyes. His mother's hot, hot eyes. I hate to say it Harry, but your Mom's a MiLF, and we'd take her permanent scars ANY day.
see more on Geraldine Somerville