List Photo: user uploaded image
songs

The Top 10 Massive Attack Tracks ?

181 votes

7.8k views

10 items

Embed

List Rules Well - obviously Massive Attack songs
I have ten tracks in mind and I can't order them into an ultimate top ten - I need your help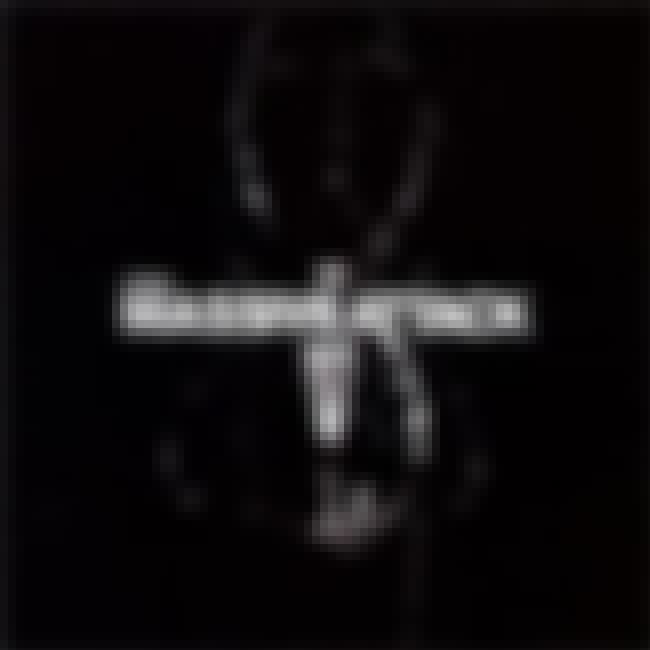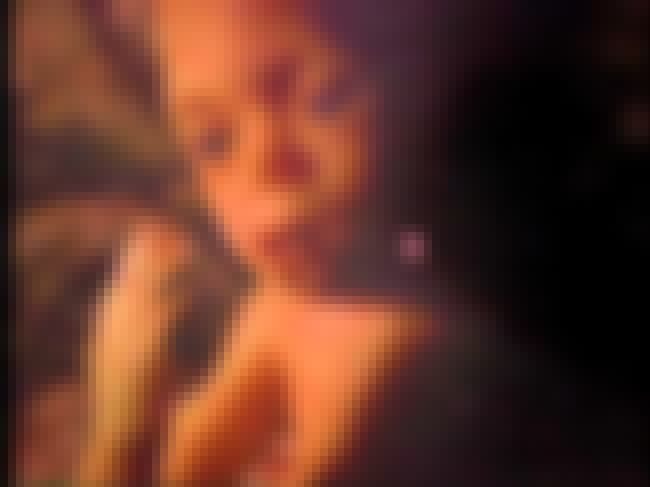 You can't help but absolutely love this track despite Newton Faulkner's efforts to single handedly destroy all credibility with his lifeless rendition. The video is good to boot.
see more on Teardrop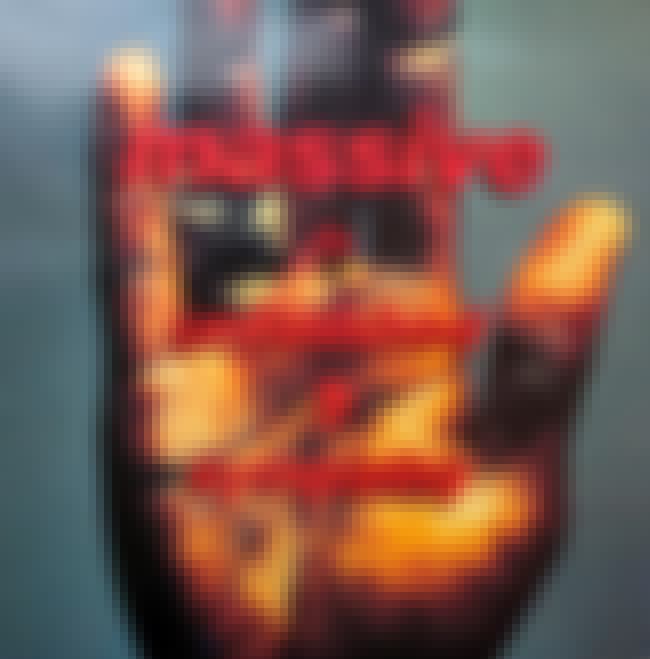 This is often voted as THE number one track from Massive Attack and one of THE greatest tracks of all time. I start the list with this but as much as I love this track and the video - I think there's value in the more diverse tracks. Still - a Massive Attack list would not be the same without this track.
see more on Unfinished Sympathy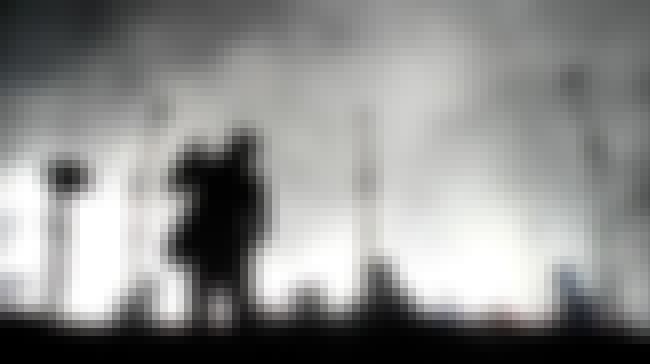 Forget any remixes of this track - and that includes the Burial remix (although it is nice), the original of this track is so melancholic it wraps you up in its enchantment. Hope Sandeval adds vocal depth and if you haven't checked out some of her own work then you really should (expecially 'Suzanne')
see more on Paradise Circus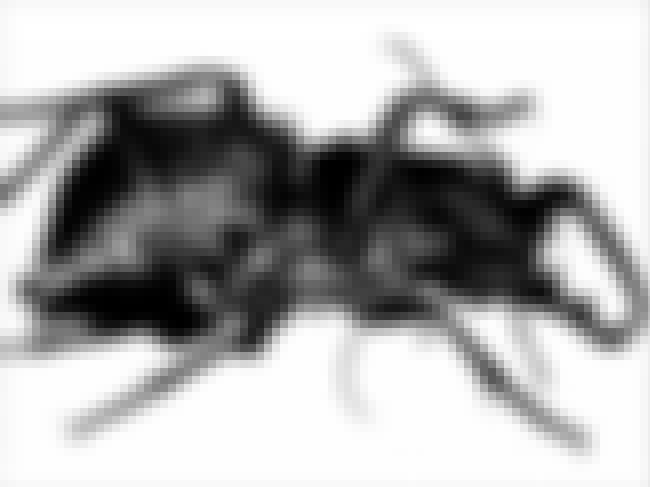 One of a few tracks on this list that didn't make the Collected compilation. Elizabeth Fraser, who was prominent throughout Mezzanine and one of the reasons (along with Horace Andy) that make me love MA so much. There's elements of the Aloof and Sabres of Paradise (Andy Weatherall et al) on this track, with its dub-style piano riff.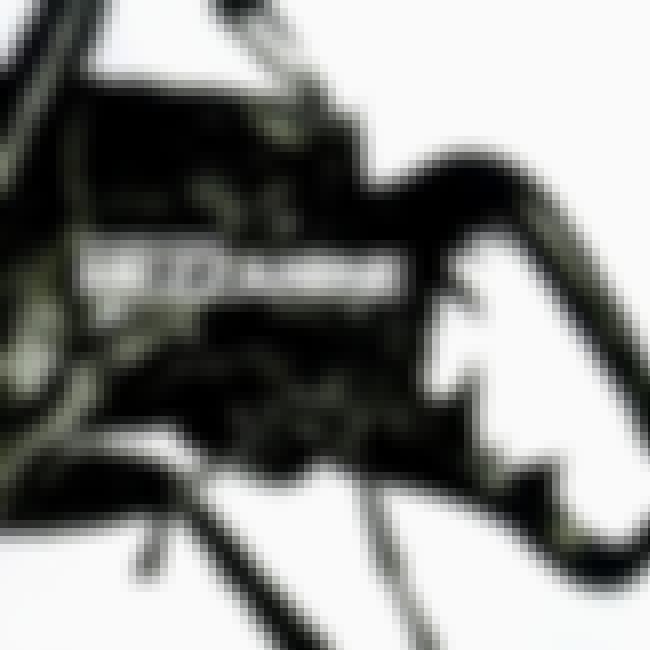 Aggression is a theme here - i know you can see this and you probably think I'm about to bust a rage and gun down 300 people outside Subway but thankfully its just music and bloody brilliant music at that. The guitar crescendo on Dissolved Girl only adds to the anguished vocals. Not quite in the Beth Gibbons arena of how to feel sorry for somebody...but close. Love it.
see more on Dissolved Girl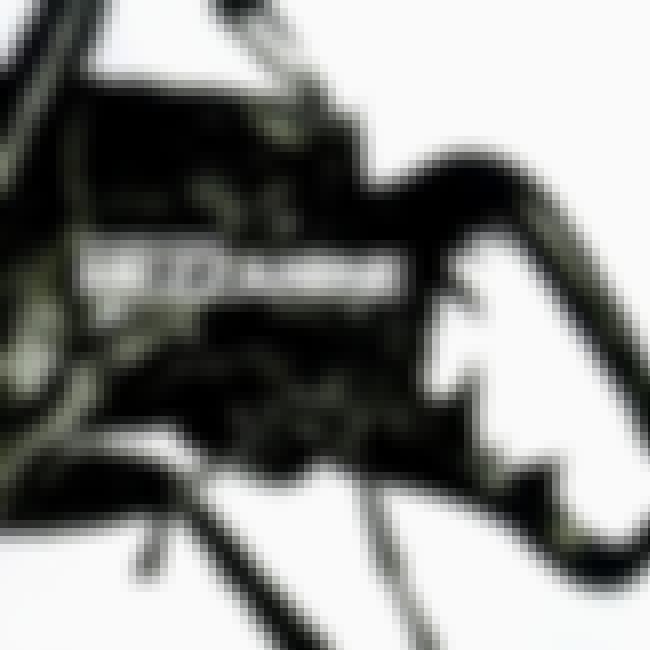 Actually a B-Side for Teardrop. How this didn't make the full cut of an album I don't know but I guess that's what B-Side gems are for. Love every aspect of this track from Del Naja and Daddy G's musings, the beat, the bass and...strangely enough....Andy's vocals (does he ever dissapoint)?
see more on Euro Zero Zero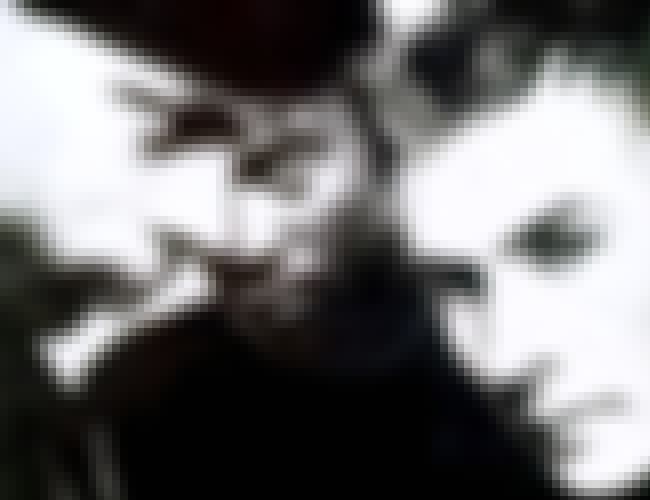 One of my favourite early MA tracks. Daddy G lays down some boss lyrics and Horace Andy adds his soulful tones to this percussive track with a sample from one of his own Money Money Money tracks. The beats make this a very DJ friendly track and I've spun this track out and about quite a few times. Underrated.
see more on Five Man Army