history

The Top 10 Most Brutal Anti-Masturbation Devices

1.8M views

10 items

Follow

Embed
Many horrible, inhumane products were patented in the early late 19th and early 20th century to help prevent masturbation or "self abuse" as it was called: products range from a mini spiked bear-trap for penises to the invention of Graham crackers.
back to page 1
6
The Female Chastity Belt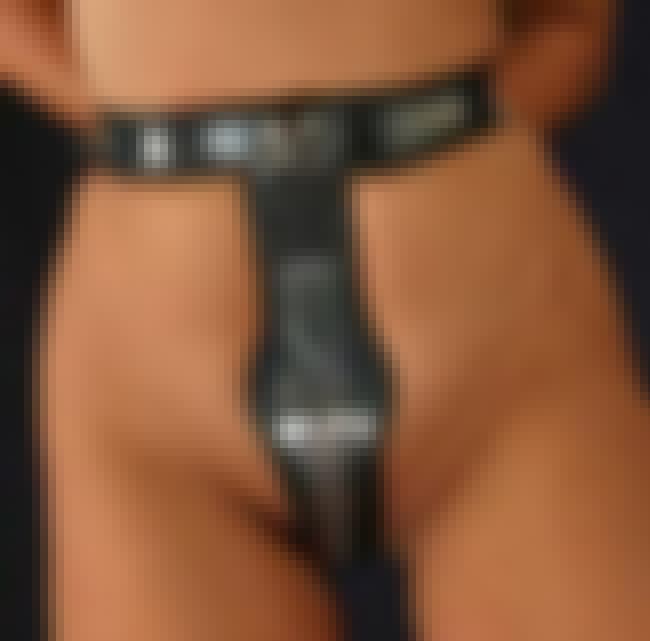 Of course, the female chastity belt must be included on this list. It is the ultimate in anti-masturbation (and any other sexual act) devices, as it becomes permanent, disgusting underwear that women subjected to them must wear while urinating and defecating, as well as sleeping, eating, riding and everything else.
Allegedly, the chastity belt was an almost-sweet show of allegiance to the men who would go off to fight in the Crusades, to prevent women from succumbing to temptation... or so the story goes. In reality, very few were actually recorded to have existed before the 16th century. Even then, the sustainability of such a device, safely, would be close to 0% given the conditions of the time, as well as actually fitting this to a woman would've been insanely difficult given the metal-working technology of the time.
Here's an example of a chastity belt from the early 20th century being used on a woman for early BDSM purposes. Much like The Cage, this anti-sex/masturbation device has been adopted into a sub-culture that embraces it, ironically, as part of their culture of pleasure/"sin".