True crime

The Top 10 Most Incriminating Sexts of 2010 f p @

91k views
10 items
Follow
Embed
You'd think famous people or people of power would be much more careful about the whole "sending pictures of exposed
body parts
via text message" thing, but no...they're much, much worse. Here are the 10 most incriminating sexts (or sexual text message, for those of us who don't speak in
pop culture
abbreviations) that 2010 had to offer, from the perversely creepy to hmmm-I-probably-woulda-done-the-same messages that were meant to be private.
Are these the best sexts? Can you really call any sext "best"? In any case, these sexts tripped up some Hollywood stars, minor celebrities, hot TV personalities, and pro athletes in 2010.
1
Brett Favre Never Quits...Sexting Jenn Sterger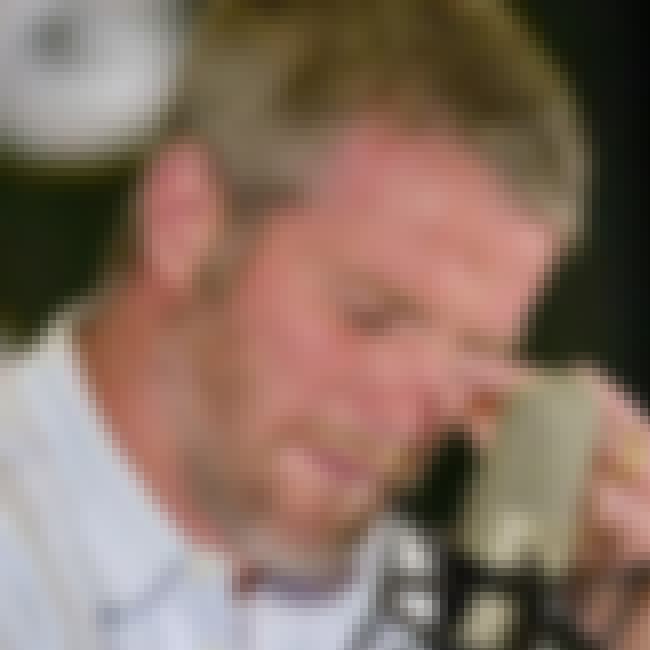 You'd think that Brett Favre would've had enough of sexual trysts from his heyday as NFL quarterback for the Green Bay Packers, but just like his inability to quit playing the field (he retired in early 2008, returned in late 2008, retired mid 2009 and returned again in late 2009), he seems to have a complete inability to quit playing the field.
Now 41, married to wife Deanna, father of two daughters and grandfather to a grandson, Favre is slammed with reports of sexting on-air sports personality Jenn Sterger. Favre reportedly sent Sterger multiple photos of his front lineman, including one where he's playing the ball solo while wearing a pair of Crocs because everyone knows that there's nothing a woman loves more than a naked, lonely athlete wearing nothing but sponges on feet.
Favre, of course, has denied sending those photos but has admitted to leaving Sterger voicemails, which we have record of
here
thanks to Deadspin.
Nothing was more damning to his marriage, family or already-annoyingly-present image. This year sealed Brett Favre's legacy and it involves sending a picture of his pigskin to a gorgeous, unsuspecting (unconsenting) news reporter.
It's even suggested that Brett Favre is thinking about coming back for the 2011 season.
I mean check out the main reasons Brett Favre wants to come back for the 2011 season.
But, all-in-all it might be the fact that Jenn Sterger will stop texting him back if he is retired...
2
Tiger Woods Plays Rough, Joslyn James Plays Rougher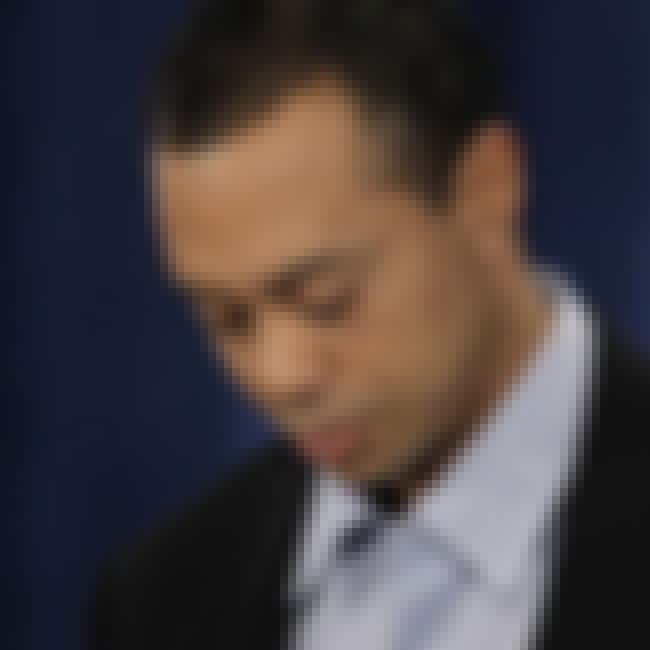 2009 was the year of Tiger Woods and the revenge of his mistresses, but 2010 saved the best revenge for last.
In March, porn actress Joslyn James released a string of text messages sent by Woods as proof of their long-going sexual relationship because, hey, with the internet around you've gotta sell DVDs somehow.
In the text messages, Woods writes explicitly X-rated musings to James saying, "I want to be deep inside you" and "I want to treat you rough. Throw you around, spank and slap you." The most surprising part of this is that he doesn't use the "Oxford comma."
If you want more texts that are a little too raunchy to post here, please read
this
for all the naughty tidbits. Apparently things get kinky in that neck of the woods (see what I did there? You're welcome.)
Amidst all that's happened to Tiger in the last year, he is facing an even rougher 2011 with some young guns that are looking to take away his spotlight.
A rough year in the media this year might lead to an even rougher next year on the course.
3
Ashton Kutcher Trades Demi in for a Newer Model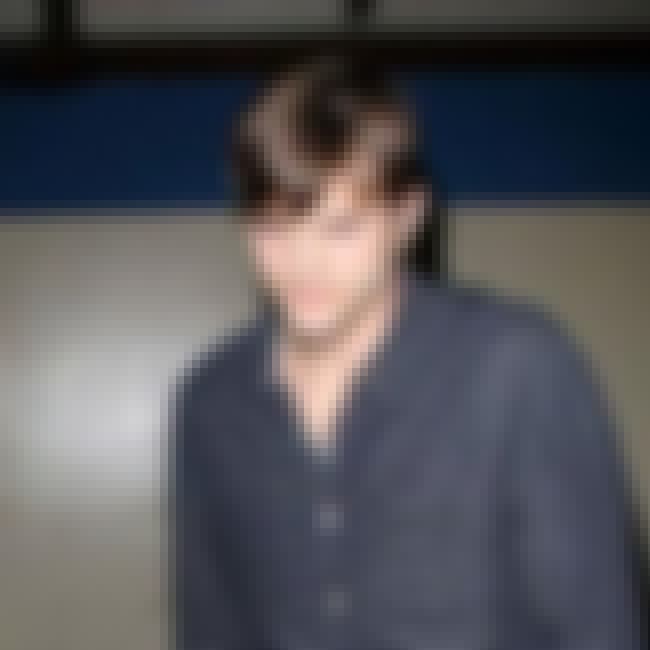 Nobody thought Ashton Kutcher, Demi Moore and their 15-year age difference would make it.
However, after five years of marriage and many lovey-dovey Twitpics, the general population was about to give them some credit, retract their judgments, stop making Harold and Maude references and feel horrible about themselves.
That is until a hot, young girl named Britnney Jones entered the picture. A hot, young girl who claims to having wild sex with Kutcher on the family couch in the $3 million Beverly Hills home he shares with Demi.
Burn.
To top it off, she's also got a trail of texts to prove their relationship.
In one of the texts, Ashton writes, "what are u wearing now?" and in another he responds to Jones' inquiry as to the next time he'll have an empty house with "Not sure maybe the end of the month."
I think Demi Moore just aged a little bit and I think we just proved that whole "no matter how hot she is, there's always someone out there who's sick of her" theory cause Demi still looks amazing.
4
Tony Parker Sucks At Life, Has Neither Bros Or Hos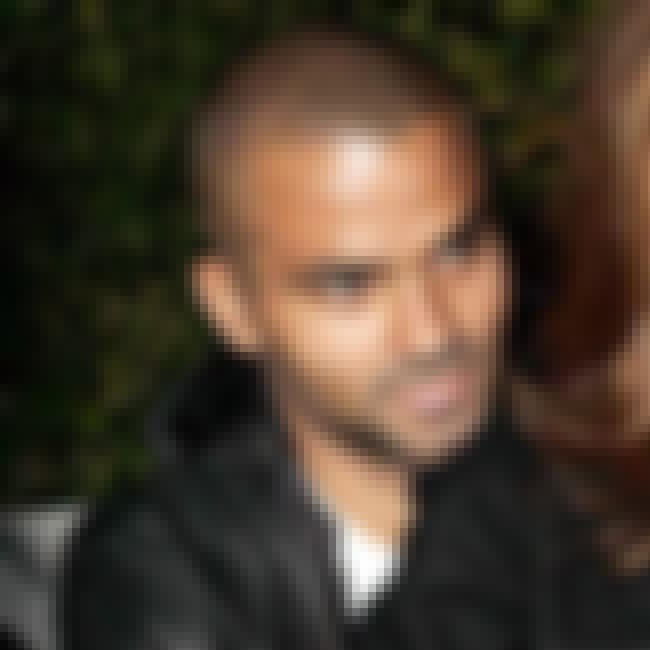 NBA San Antonio Spurs player Tony Parker not only broke the marriage code by sexting Erin Barry but he also broke the man code because she was his ex teammate Brent Barry's wife.
That's not even mentioning the LIFE code he broke when carrying out this affair because, (now ex-wife) Eva Longoria is and always will be smoking. That's right, someone cheated on Eva Longoria, which pretty much puts him in as one of the dumbest people of 2010.
The texts have yet to be revealed but a source says that they were definitely flirtatious, sexual and "crossed the line." Too bad there's no safe word when sexting.
But, none the less Eva Longoria is still hot. The real question now is:
Is she more hot now that her and Tony Parker are divorced?
5
Kanye West Gives Too Much Info Without Saying a Word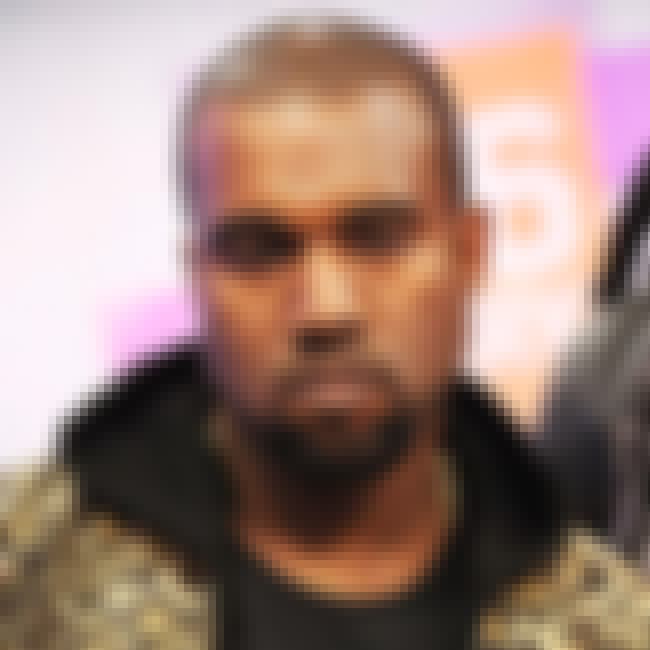 Kanye West is no stranger to self-exposure. He's done it many a time under the influence of Hennessey or his inflated ego.
This time around though, it's not our ears we have to cover, but our eyes. You can't press the mute button a penis.
The music icon snapped pictures of himself in 2010 showing his genitals and sent it to several girls on MySpace, which is absolutely insane, weird and borderline inexcusable because who still uses MySpace in 2010?
In one picture he's naked from the chest up, only wearing sunglasses and a gold chain (like ya do).
In another, he's exposing his manhood from his boxer briefs. This is one time people would actually prefer Mr. West on audio.
If you want to see the full-size image (*snicker*), then Google "Kanye Penis" with your safesearch off and get ready to never live it down, and to never let anyone use your computer again.
6
Hayley Williams Surprises Fans With Breasts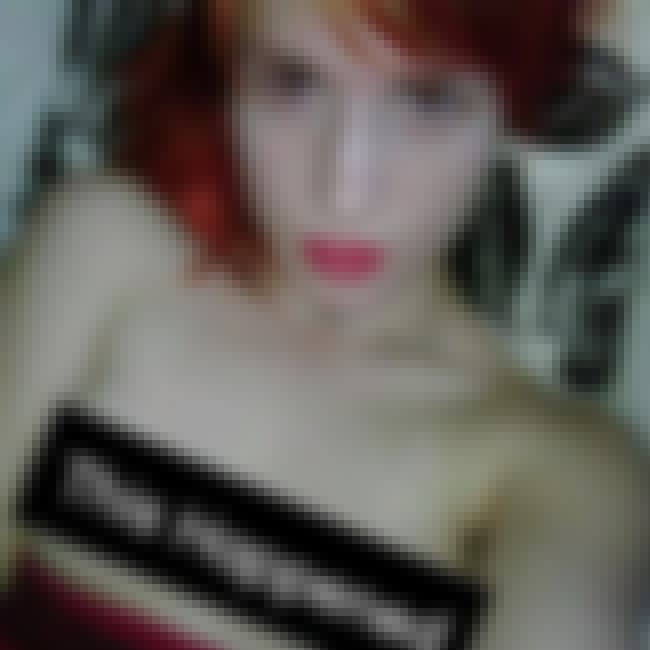 Hayley Williams, the front woman of pop punk band Paramore, has said numerous times the importance of keeping in touch with her fans. She constantly updates her Twitter to her over-one-million followers with personal anecdotes and pictures. So it's not surprising then that when a topless photo was Tweeted on her account--and then quickly deleted--in late May over 5,000 followers had already viewed it, saved it, had their way with it without buying it dinner and saved it as their desktop image.
True, it's still not clear as to who actually uploaded the photo, but judging from the up-to-the-minute speed Williams updates her Twitter, it's most likely a sleight of hand on her part (or a desperate cry for publicity). If that's the case, this has got to be one of the biggest sexting fails ever, but also the most treasured by music fans (and perverts) everywhere.
7
Cristiano Ronaldo is Rich and Juggles Models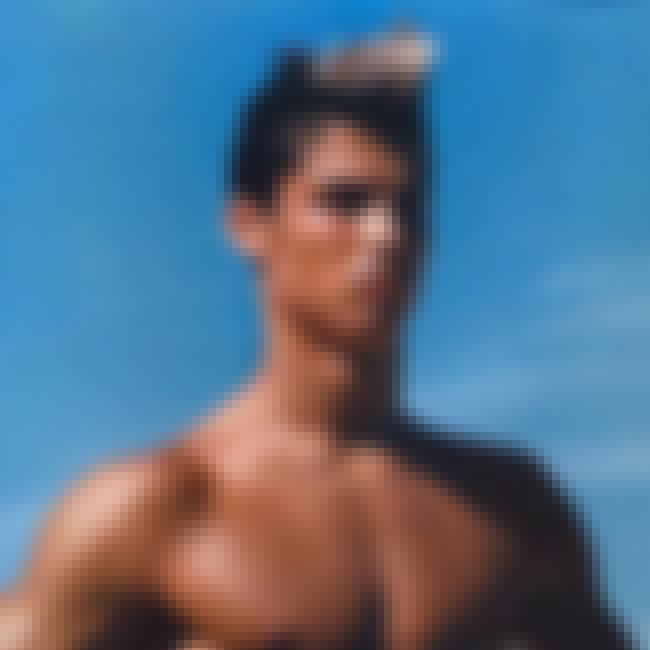 Cristiano Ronaldo is a hot commodity. The Portuguese soccer player is the most expensive player in soccer history after a $132 million transfer deal from Manchester United to Real Madrid.
He may want to spend some of that money transferring his sexting messages to another phone though because reports surfaced in August that Ronaldo was sexting glamour model Rhian Sugden, a controversial female who was involved in a previous sexting scandal with Vernon Kay in February 2010.
No texts have been revealed, but sources say Ronaldo's been "bombarding" Sugden with phone calls and text messages ever since they met in April aka he's doing what most guys would do after meeting a girl that looks like her.
Wonder what his Russian underwear model girlfriend Irina Shayk had to say about all this though? Let me repeat that: Russian. Underwear. Model. There isn't a single one of those words that doesn't trigger an "automatic date" response in most guys.
But, who are we kidding here....Cristiano can have any girl he wants. I mean he has dated with most of the
hottest TV show wags of all time.
8
Kenneth Fratz Does Not Win the Court(ing) Case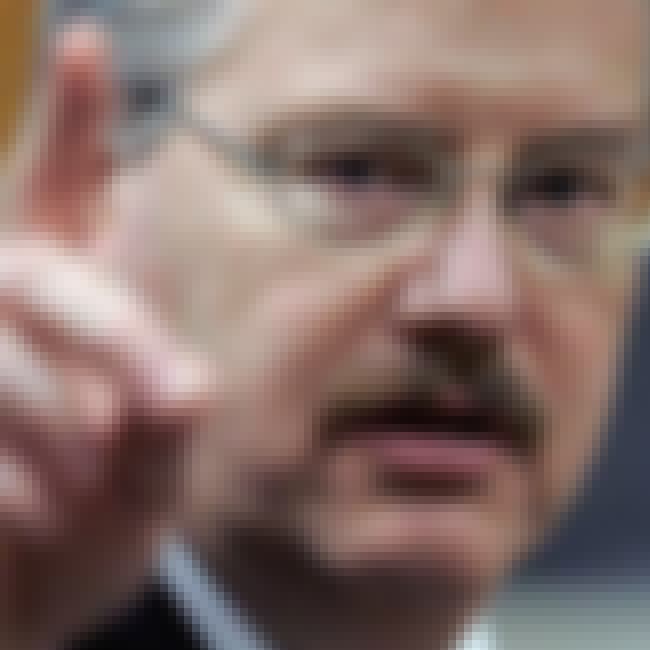 Even District Attorneys have a little fun in between court cases. Or, if they're anything like Wisconsin district attorney Kenneth Fratz, they mix the two together.
Fratz was caught sexting 26-year-old Stephanie Van Groll (nice), a domestic abuse victim who he was assigned as prosecutor in the case against her ex-boyfriend (ethically not-nice), in early December.
Instead of protecting her, Fratz violated her with crazed texts like "Are you the kind of girl that likes secret contact with an older married elected DA...the riskier the better?" and "I'm the atty. I have the $350,000 house. I have the 6-figure career. You may be the tall, young, hot nymph but I am the prize!"
Apparently this guy has figured out exactly what women want: a fat guy who has to drive it into their heads that even if he's not attractive, he's got money.
Anyway, this is a pretty bad thing for a District Attorney to be accused of, so needless to say he won't be a "prize" for too much longer [insert "prize pig" joke here].