current sports

The Top 10 NBA Players Right Now

5.8k views

10 items

Embed
These are the top ten best players in the NBA right now in my opinion.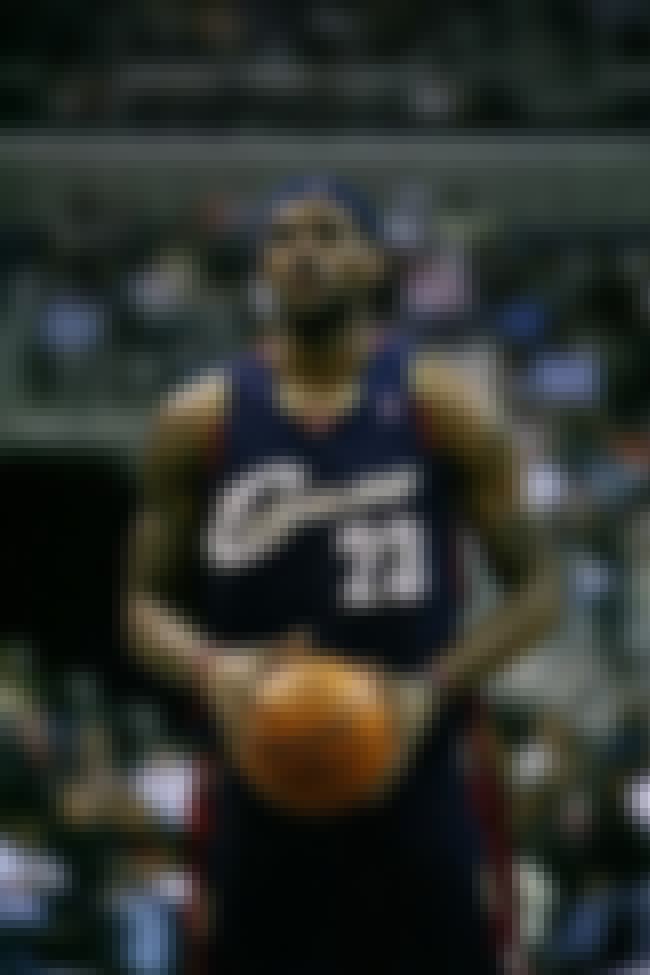 It's not even close. King James is clearly the best in the league right now. His all-around game blows the competition away.
see more on LeBron James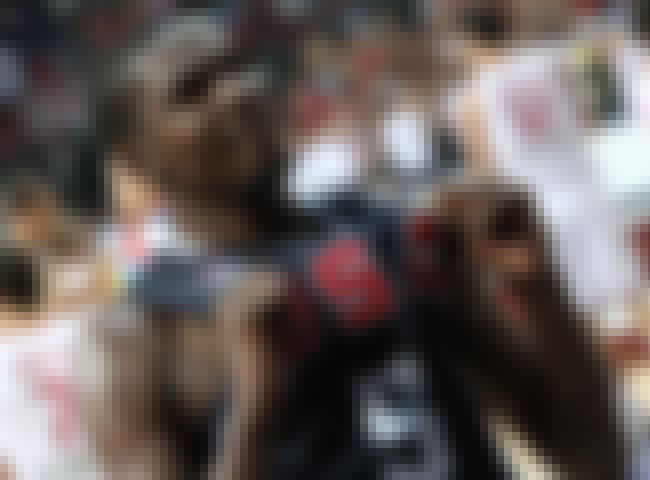 Durant proved this season he's not merely a scorer. He is a killer. While some areas of his game still need work, he can lead his team to victories because he does what he does best. Scores.
see more on Kevin Durant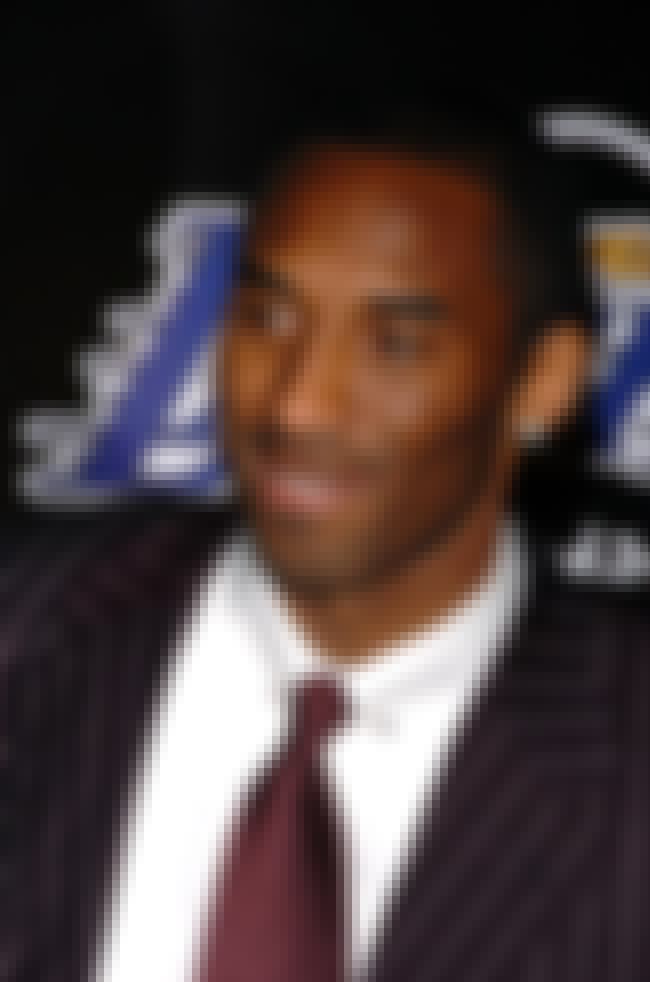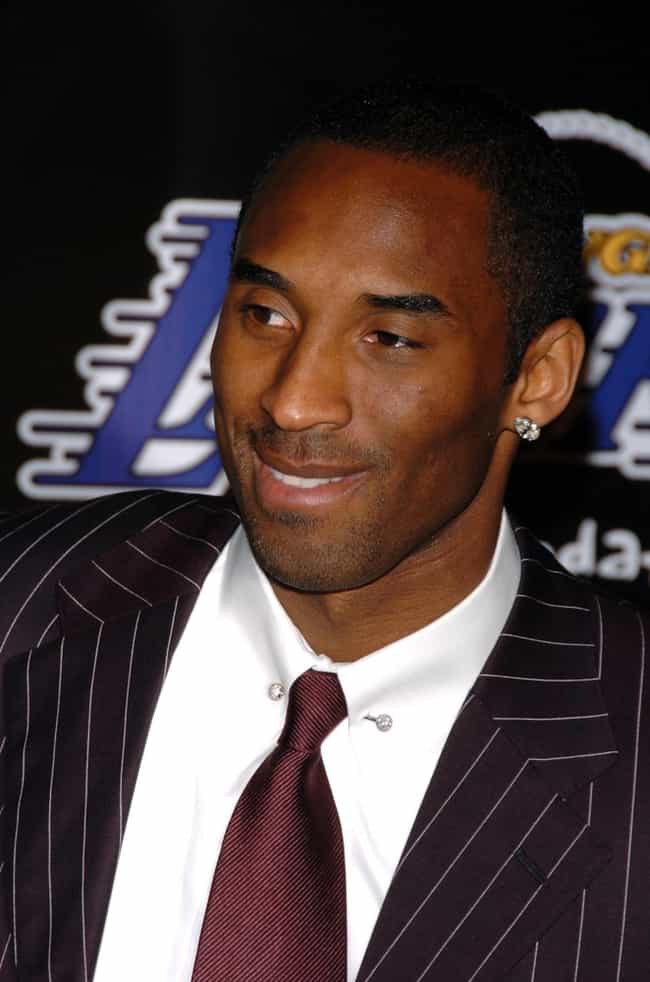 The Black Mamba is still flying high. Kobe is an all-time great and right now he's still clearly among the league's best.
see more on Kobe Bryant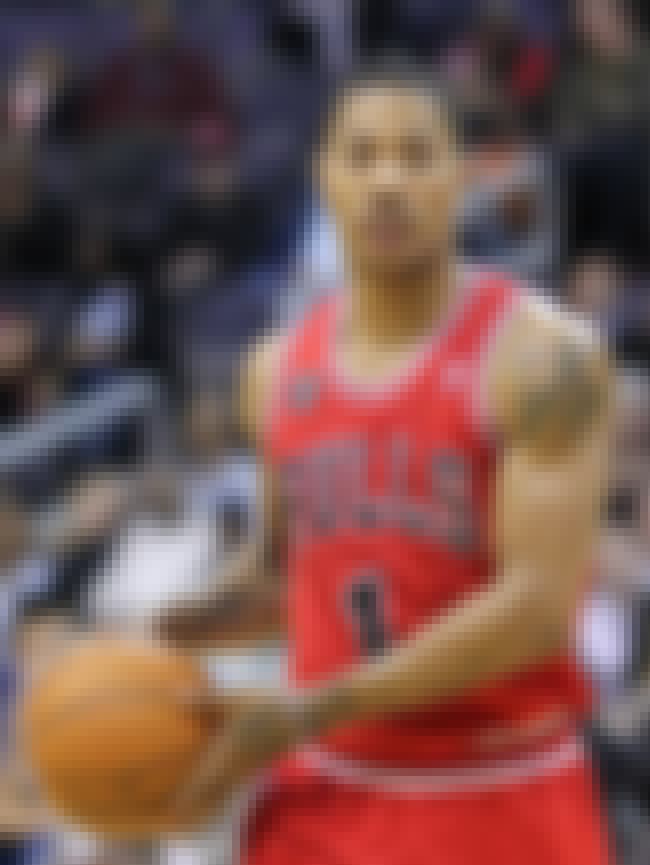 Despite the injuries, I still believe Derrick Rose is a Top 5 NBA Player right now.
see more on Derrick Rose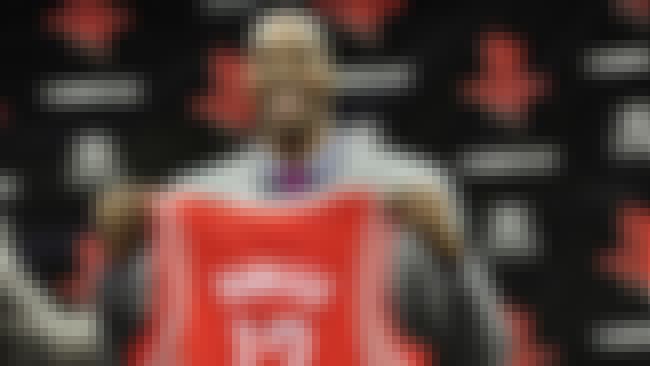 His positioning on this list has a lot to do with the fact that he's really the only superstar center in the league, which only increases his value.
see more on Dwight Howard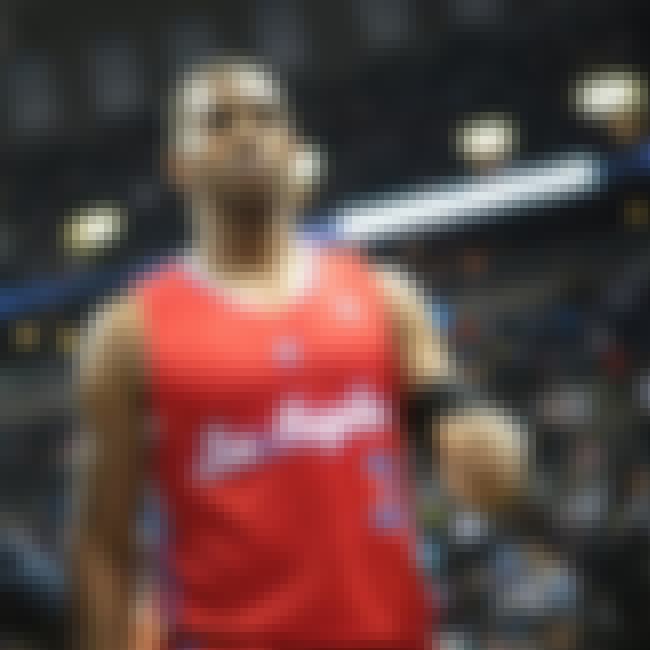 Nobody in the NBA can distribute the basketball quite like Chris Paul can. Not even the guy next on the list.
see more on Chris Paul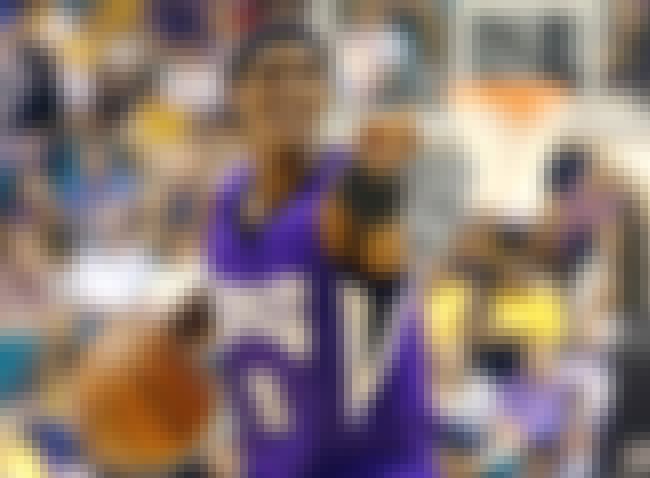 For now, Rondo is second-fiddle in the "true PG" discussion in my eyes. That said, he showed this season and last that he is a walking triple double.
see more on Rajon Rondo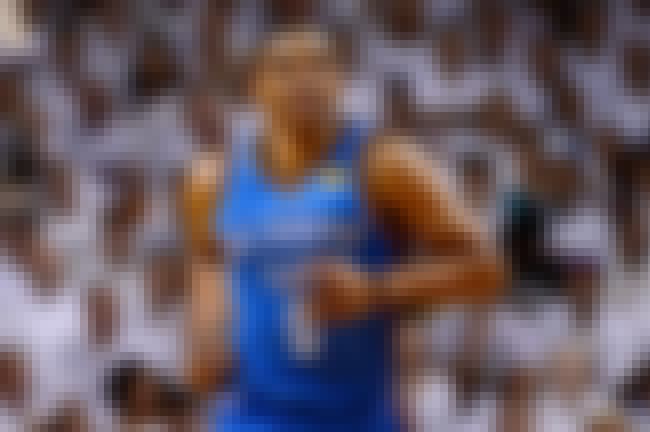 The often criticized Russell Westbrook has become a polarizing figure, both for his style of play as well as the production it brings.
see more on Russell Westbrook