TRENDING

The Top 15 NFL Defenses of All-Time

List Rules Team had to lead league in one category, and have winning record.
Since 1970 merger. Strike years not included (no 1982, 1987), Plus only selecting 1 team, and 1 year. Most teams won SB, a few made playoffs, and 1 (77 ATL) missed playoffs.
List Photo: uploaded by frankiej44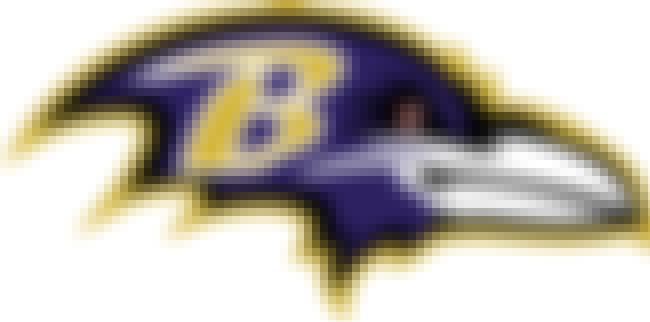 #1 simply because they had NO OFFENSE in 2000.They went 5 games without an offensive TD. They killed my Gmen in SB and faced top teams in playoffs. Greatest Defense EVER!! Sorry Bears fans
see more on 2000 Baltimore Ravens season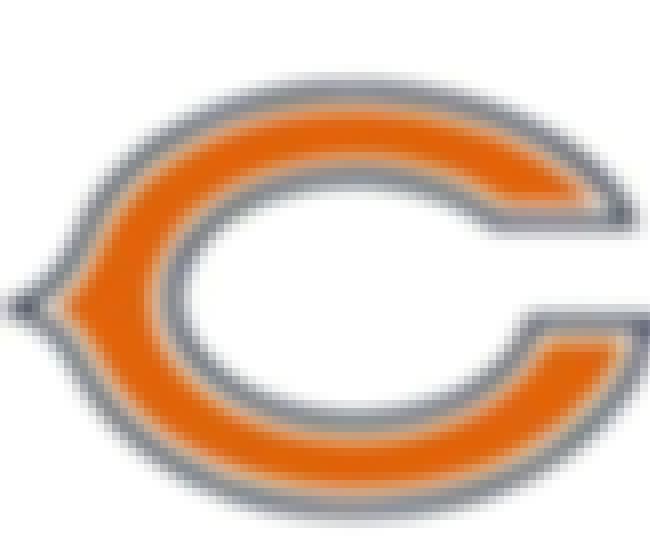 Team went 15-1 and trounced NE in SB. Often said to be greatest ever. My argument is this, they played in a very very weak division that year. Det, Min, GB and TB didn't have winning records. Plus those teams were at the bottom of offense in NFL. Played 2 teams with winning records (LA Rams and Mia-which beat them). Sorry Bears fans. Team was great, but not greatest.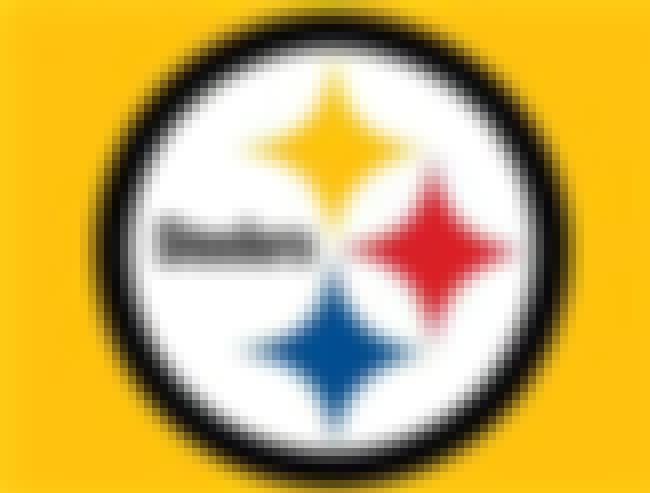 3
1976 Pittsburgh Steelers
This team statistically was better than the 1978 squad. I think the whole defense should be in HOF. Name a weakness? Green, Lambert, Ham, Blount, Shell. Wow!!!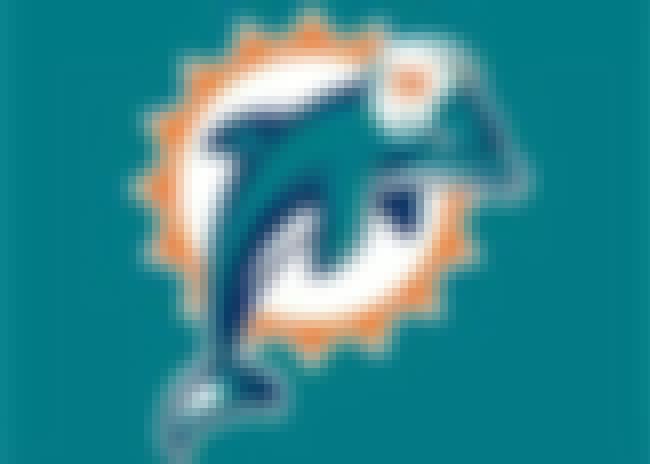 Team not only went undefeated, but their no-name defense stymied people. They gave up fewest total yards and points. Oh and did I mention they went 16-0!!!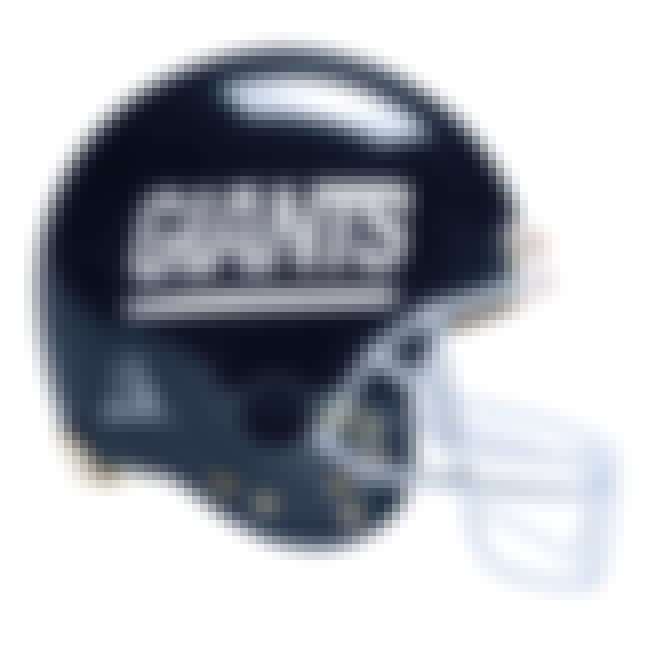 It's not so much their dominating regular season defense. They ranked 2nd behind Chicago. But they had the MVP in Lawrence Taylor, then beat SF 45-3 and Wash 17-0 in playoffs. Fielded one of the best LB corps of all time.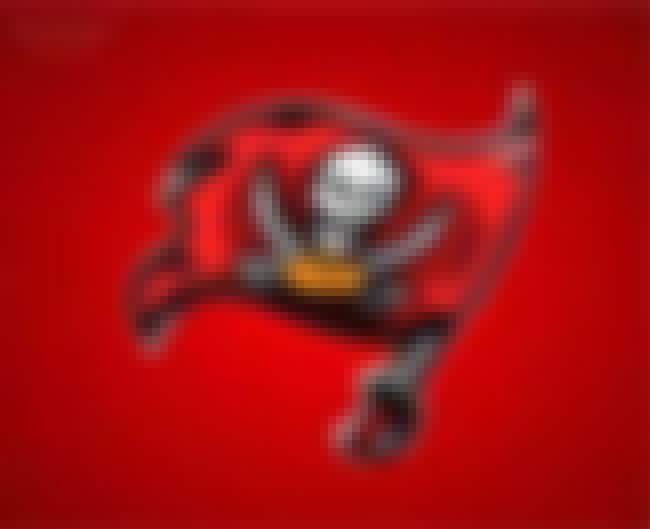 6
2002 Tampa Bay Buccaneers
Tony Dungy built this defense and Jon Gruden let it go wild. With Brooks, Saap and that Cover 2, they were unstoppable. They annihilated Oak in SB and brought the Bucs into glory.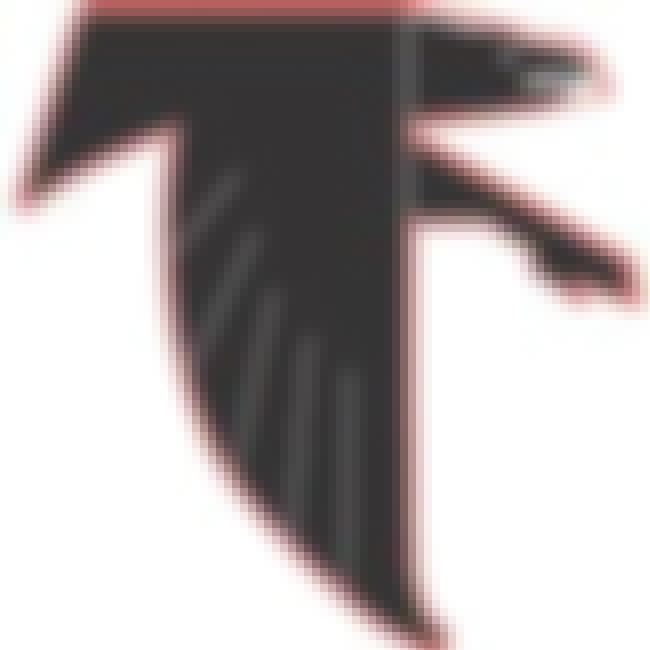 The Grits Blitz!!! Had a good Offense with QB Steve Bartkowski, but their Defense kicked ass that year. Atl went to playoffs for first time the following year, but this team set everything up. Plus the wild card wasn't set up to 1978, and they were really good for a few more years.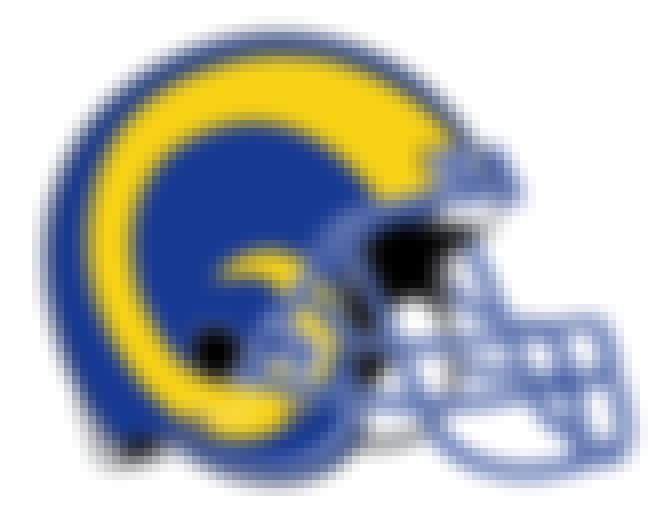 The Fearsome Foursome was winding down, but this team gave up an average on 9 points per game!!! They dominated the West in the 70's, and if they had consistent QB play, could've one a SB. Team hit you hard!!