video games

The Top 10 PC First-Person Shooters f p @

28k views

10 items

Follow

Embed
First-person shooters first became popular on the PC, so it's no surprise that the best first-person shooters ever made can be accessed from the hard drive. Hopefully, when that hard drive gets infected with viruses, Norton will make anti-virus software that lets you blast them with a rocket launcher. Until that fateful day comes to pass, here are the top 10 first-person shooters for the PC, in no real order. Sure, some of them are also available on the consoles, but we all know that a mouse is far better suited for your trigger finger than a stupid controller. Reaction time ftw!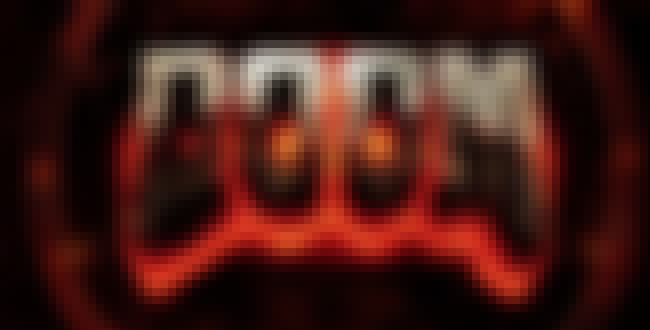 I gotta put Doom on here. It's like a rule. And why shouldn't I? Doom kickstarted the whole first-person genre. It's pretty simple compared to today's fare-you're just a space marine fighting a one-man war against the armies of hell. With shotguns, chainguns, rocket launchers, and chainsaws, though, it never gets old. That's a feat to put on your resume, that's for sure.
see more on Doom