video games

The Top 10 PC First-Person Shooters
First-person shooters first became popular on the PC, so it's no surprise that the best first-person shooters ever made can be accessed from the hard drive. Hopefully, when that hard drive gets infected with viruses, Norton will make anti-virus software that lets you blast them with a rocket launcher. Until that fateful day comes to pass, here are the top 10 first-person shooters for the PC, in no real order. Sure, some of them are also available on the consoles, but we all know that a mouse is far better suited for your trigger finger than a stupid controller. Reaction time ftw!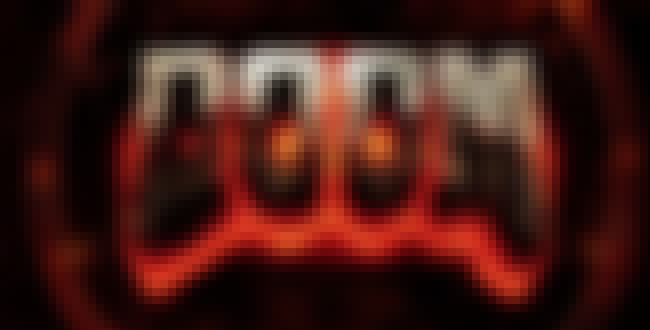 I gotta put Doom on here. It's like a rule. And why shouldn't I? Doom kickstarted the whole first-person genre. It's pretty simple compared to today's fare-you're just a space marine fighting a one-man war against the armies of hell. With shotguns, chainguns, rocket launchers, and chainsaws, though, it never gets old. That's a feat to put on your resume, that's for sure.
see more on Doom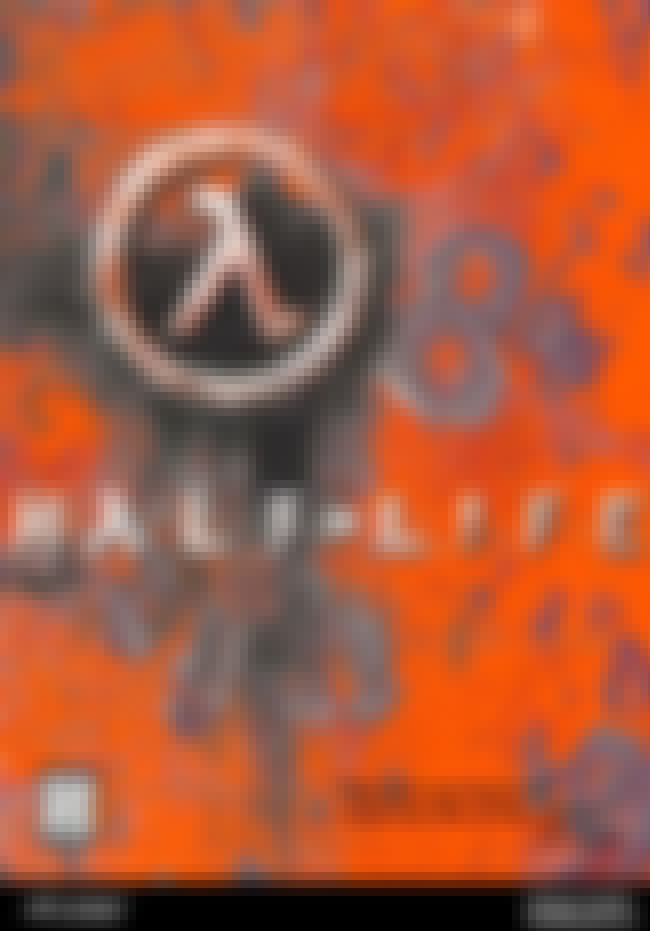 Half-Life revolutionized the genre with an involving storyline and scripted characters. You are never brought to a cutscene at any point-you're still free to move around in real time while scripts happen, making the whole experience feel more immersive. As you jaunt through Black Mesa and fight off aliens, you may just wonder why your character never talks. Well, he does talk. Unfortunately, only your dog can hear what he's saying.
see more on Half-Life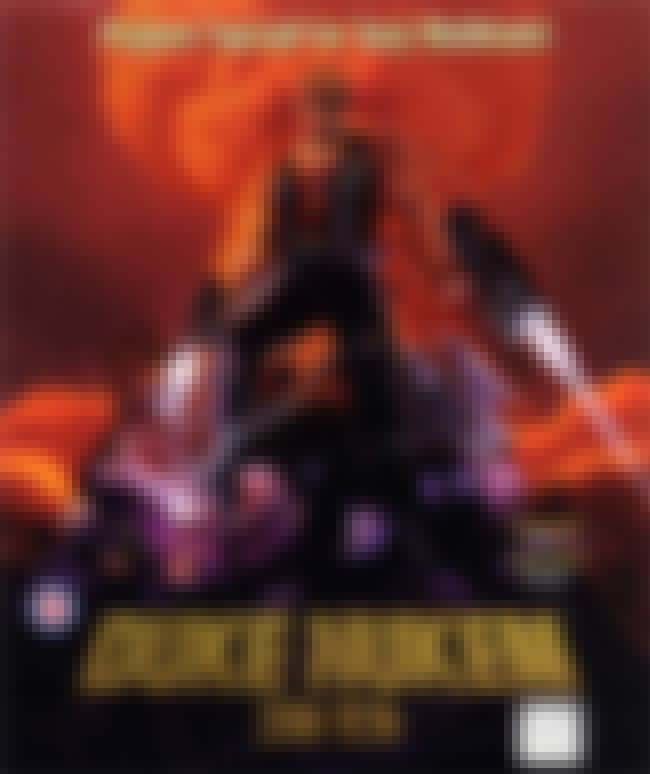 Hail to the king, baby. With the Build engine, 3D Realms was able to create this raunchy, entertaining sequel to the classic 2D Duke Nukem games. It's actually a pretty drastic jump. In the 2D games, did you know that Duke wore a pink shirt? And collected balloons? And watched Oprah? Oh yeah. Not so manly anymore, is he?*
*(Note: the preceding facts about Duke Nukem are all false and never happened. I send out my apologies to Duke Nukem. He is a great, manly person, and definitely wouldn't think about emptying his pistol on a loser like me-BLAARGH)
see more on Duke Nukem 3D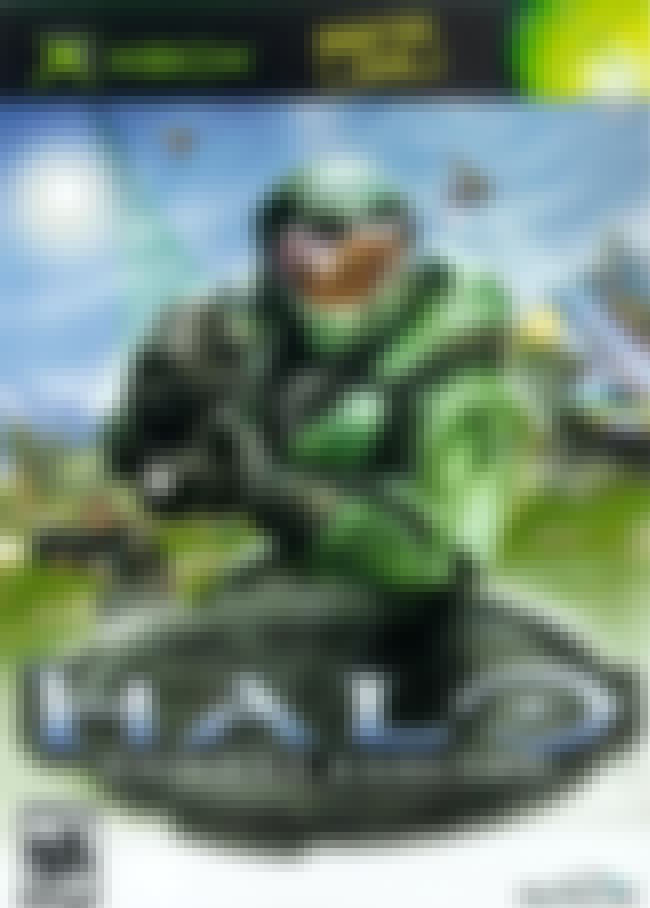 Halo was a major factor in the success of the XBox, and it's pretty fun to boot. Taking the role of a soldier called Master Chief, you must fight off a group of aliens called The Covenant while trying to unlock the secrets of the mysterious Halo. You must also work to stop The Flood, a parasitic organism with an annoying habit of resurrecting lifeforms you've already shot. Though, if you find yourself without a weapon, you can still partake in one of my favorite activities: zombie punching. While this will proably get you killed, at least you'll go out like the manliest man around.
see more on Halo: Combat Evolved
In an age of serious and modern first-person shooters, Serious Sam came along to recapture the glory days of Doom. Featuring loads of weapons and hordes of monsters, Serious Sam is a murderfest, the kind that makes you laugh as you spray bullets through jerks and pretend they are people you know. Not that anyone does that, of course. That would just be silly.
...come on, Miss Jackson, back me up here.
see more on Serious Sam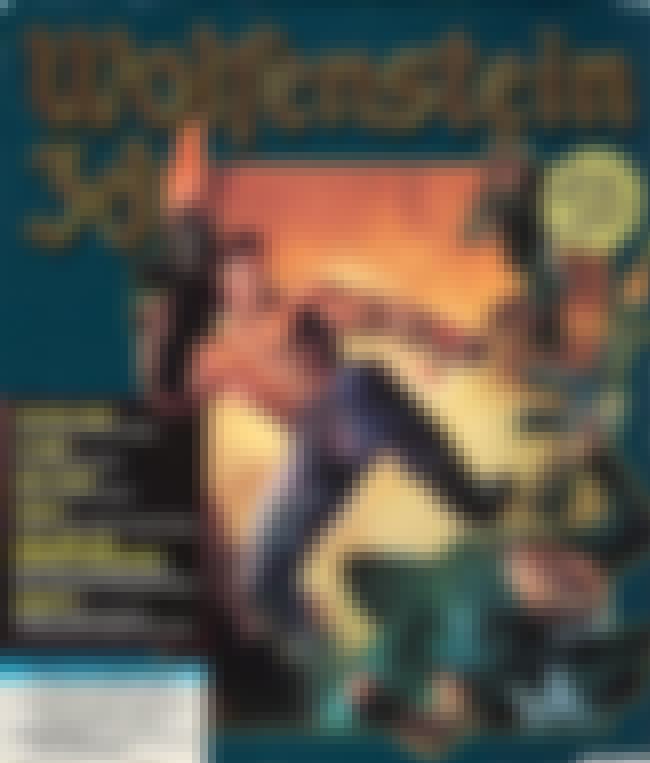 Wolfenstein 3D is the result of someone saying, "Let's take World War 2...but make it RADICAL." In this game, you play as B.J. Blazkowicz, who spends the first episode of the series escaping the prison he's being held in. But then things get real-Episode 2 has you fighting mutants with arms grafted onto their chests, and in Episode 3, you fight Hitler in a giant mech suit! Further Wolfenstein games took the idea and ran with it, featuring regular doses of the supernatural. Personally, I can't wait for a game where you fight a super-Nazi wielding two rocket launchers and flying around on a burning shark. Can you say "most fun war ever"?
see more on Wolfenstein 3D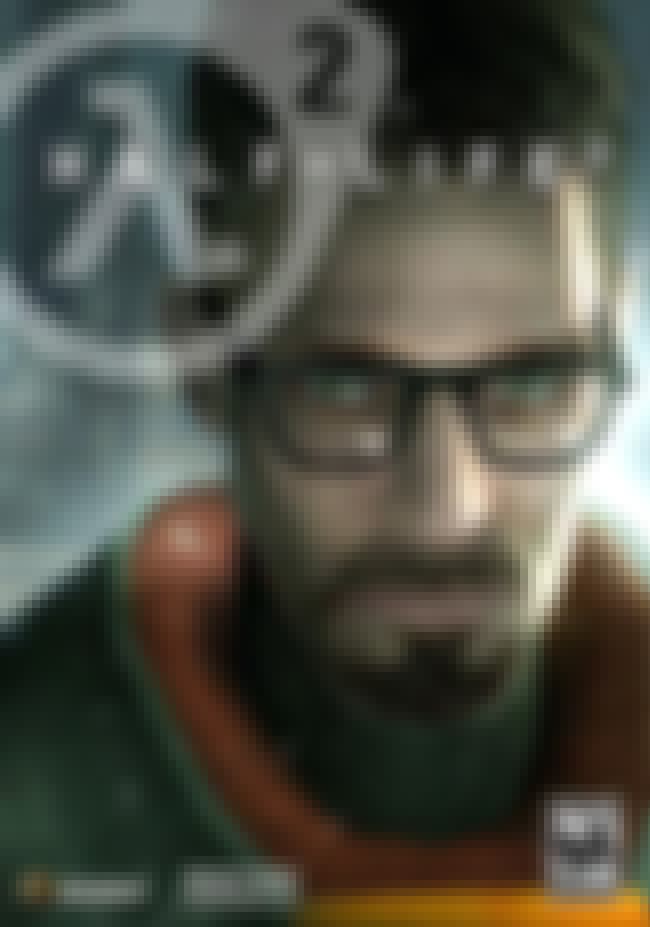 Where Half-Life revolutionized the first-person shooter, Half-Life 2 perfected it. This game's claim to fame is the Gravity Gun, which allows you to pick up and toss around lots of objects. Combined with the realistic physics engine, you can find a lot of creative ways to hurt people. The game also continues the storyline set in the first game-now you're in a city overtaken by alien rulers, and you have to help the resistance strike back with a variety of new weapons, including your old and trusty crowbar. Man, I will open so many locked drawers, those aliens won't know what hit them! "The humans messed up all our underwear! Those JERKS!"
see more on Half-Life 2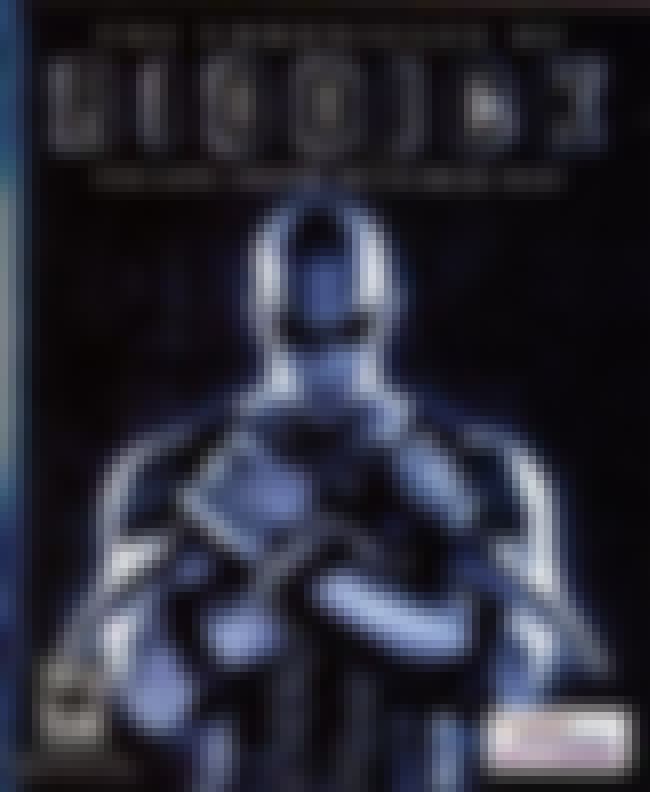 A movie tie-in game that doesn't suck? Blasphemy! And what a relief-after all the horrible movie-based games the industry is choked with, this game is a far refreshing change of pace. Playing as the murderer Riddick, you explore the Butcher Bay prison in an attempt to escape. Along the way you use homemade weapons to deal with other criminals, though you also eventually gain access to guns and the "eyeshine", which lets you see in the dark. It's the exact opposite of moonshine, which might let you see through time in mass quantities.
see more on The Chronicles of Riddick: Escape from Butcher Bay