sports

The Top 10 Pure Scorers of All Time

8.7k views

10 items

Embed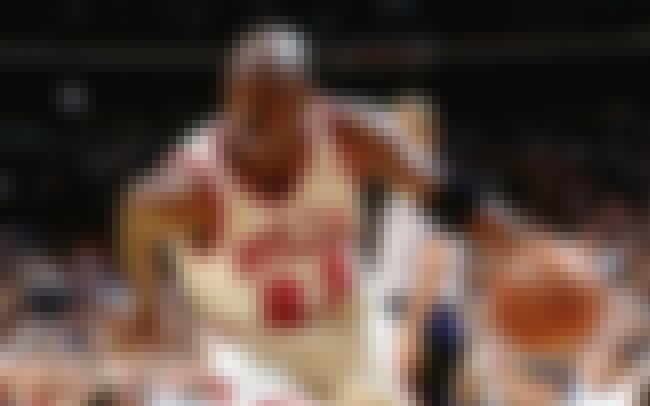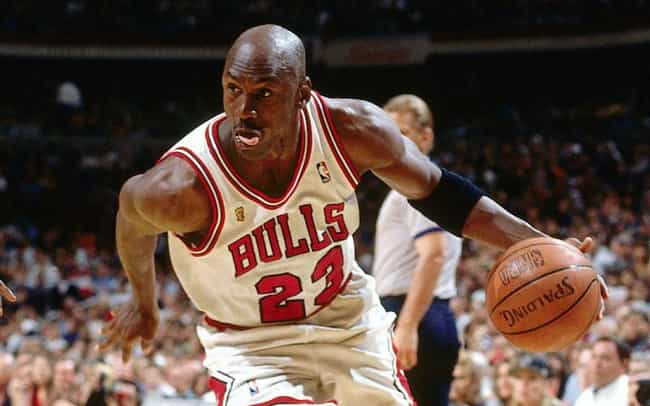 This is a player who never averaged less than 20 points a game in his whole career, even while playing at the ages of 38 and 39. Although early in his career MJ struggled with his 3 point shot, he quickly overcame that obstacle and still remains the greatest pure scorer of all time.
see more on Michael Jordan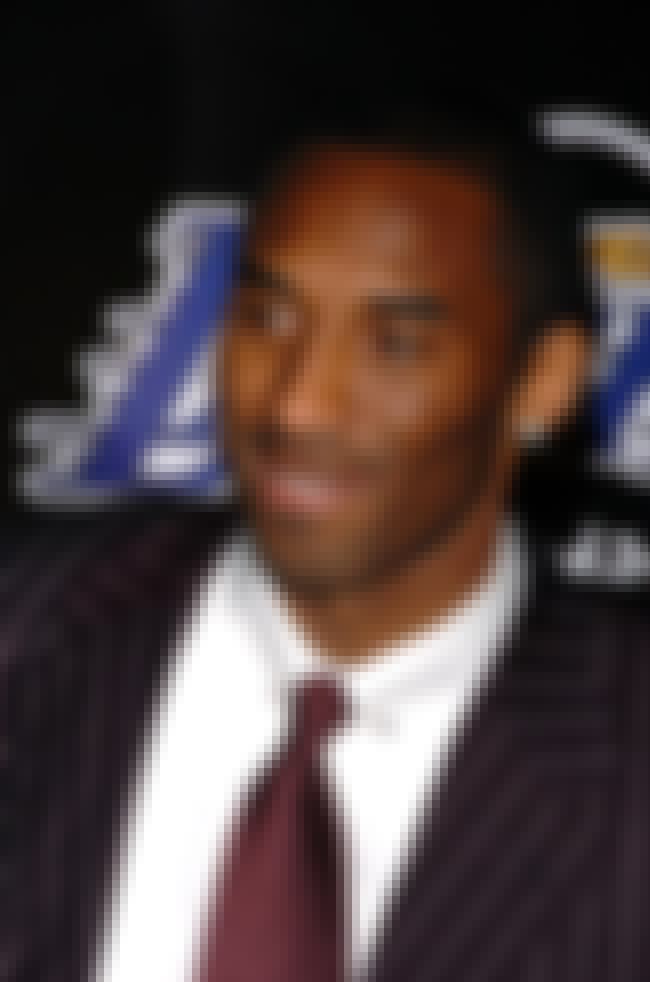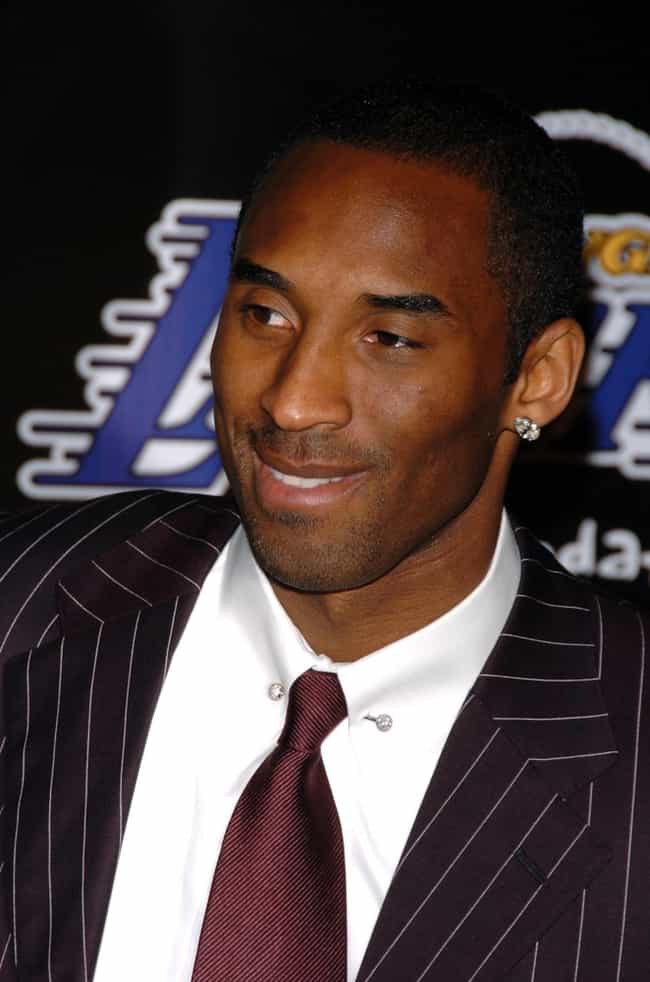 The Black Mamba quickly turned heads as soon as he got into the NBA. Being dubbed as "The next Michael Jordan", Kobe previewed many pieces of his game early in his career, as he made the All Star team in only his 3rd season. Aside from the first two seasons of his career, Kobe has never averaged less than 19 ppg. His scoring comes from all aspects of the game, which is what makes him number 2 on the list.
see more on Kobe Bryant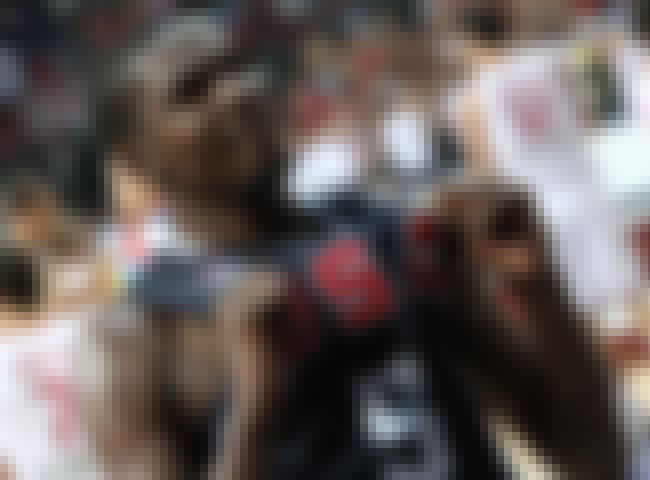 Even though it is extremely early in Durant's career, it already looks like he can go down in history as a top 2 scorer of all time. With a career average of 26.3 ppg over only his first five seasons, Durant looks to be in great position to continue his great scoring trend, as he is at the ripe age of 23.
see more on Kevin Durant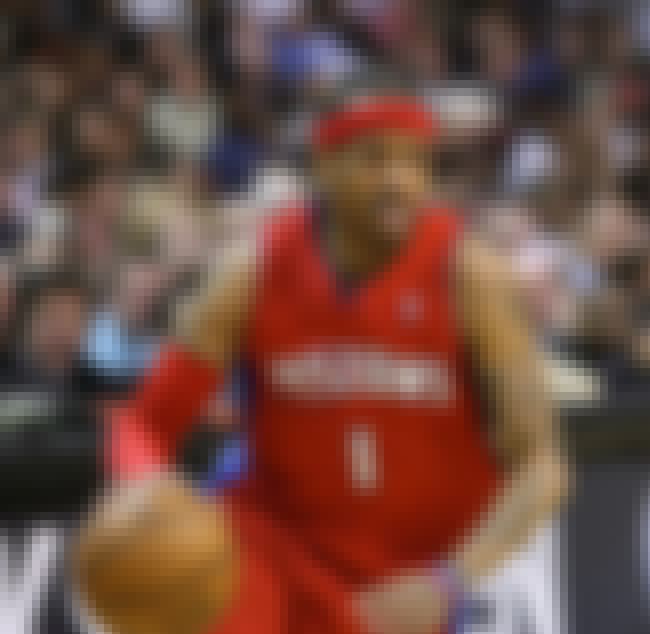 As a former number 1 overall pick, The Answer emerged as a star as soon as the first game of his career started. Although this might be bold at number 4, stats don't lie, as Iverson's 4 scoring titles speak volume to his incredible offensive ability. Also, Wilt Chamberlain or some players of his time might have averaged more ppg than Iverson, but none of those players' all around offensive scoring abilities compare to Iverson's.
see more on Allen Iverson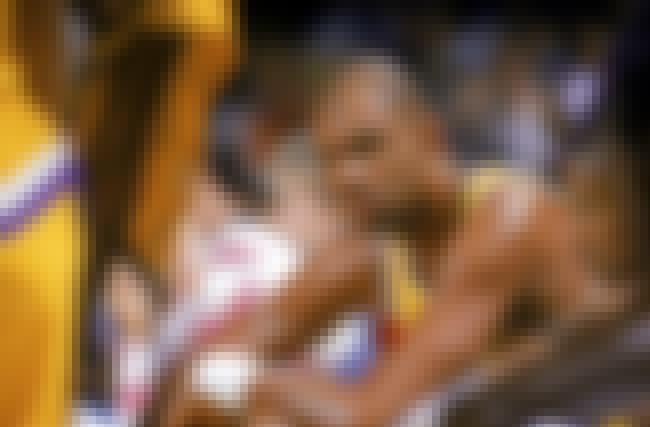 The all-time leader in points scored will always be looked at as one of the most dominant players to ever play the game. Despite that, Abdul-Jabbar was not really a pure-scorer, as that was very difficult to be when playing center. Kareem's record looks to be in tact for years to come.
see more on Kareem Abdul-Jabbar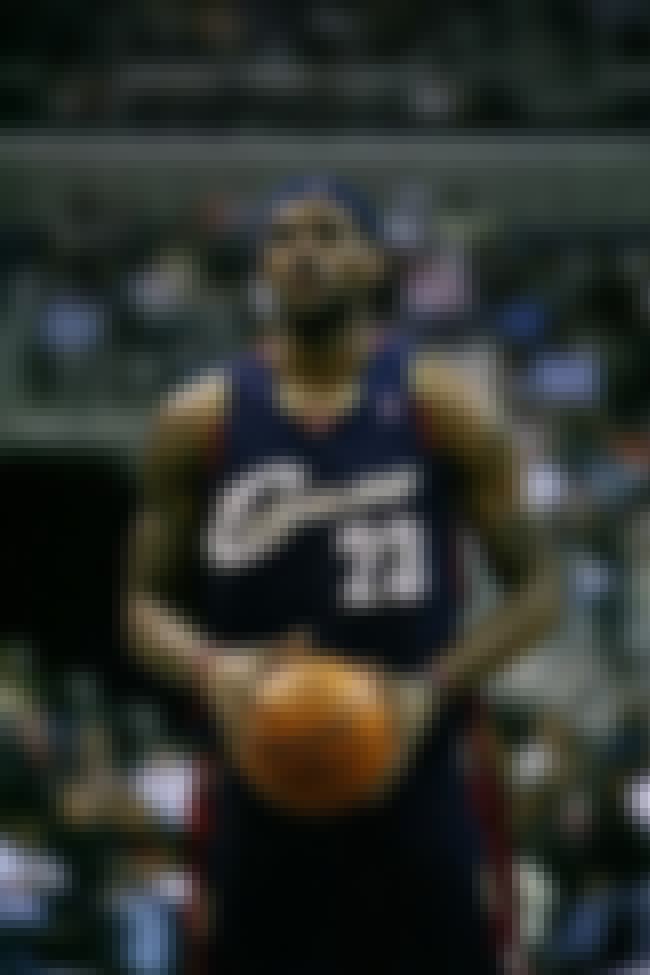 LeBron's early shooting struggles and inability to perform in the clutch will always be discussed when looking at his place in history as a scorer, but through 9 seasons, LeBron is yet to average less than 20 ppg. To go along with that, LeBron already has one scoring title and is the league leader among active players in career ppg.
see more on LeBron James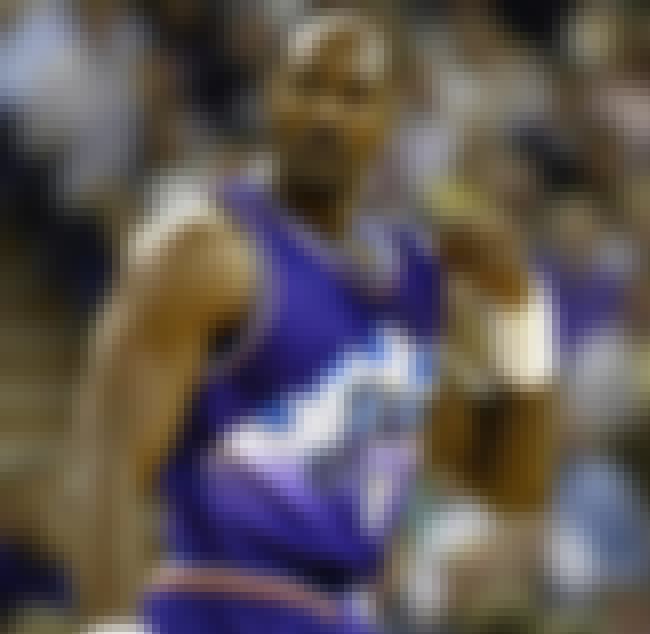 Karl Malone is second on the all-time scoring list and aside from his first and second seasons of his career, he as well as most players on this list, never averaged less than 20 ppg. Malone's inside scoring and mid-range game will always be looked at as dominant, and his numerous 28+ scoring seasons speak volume to that.
see more on Karl Malone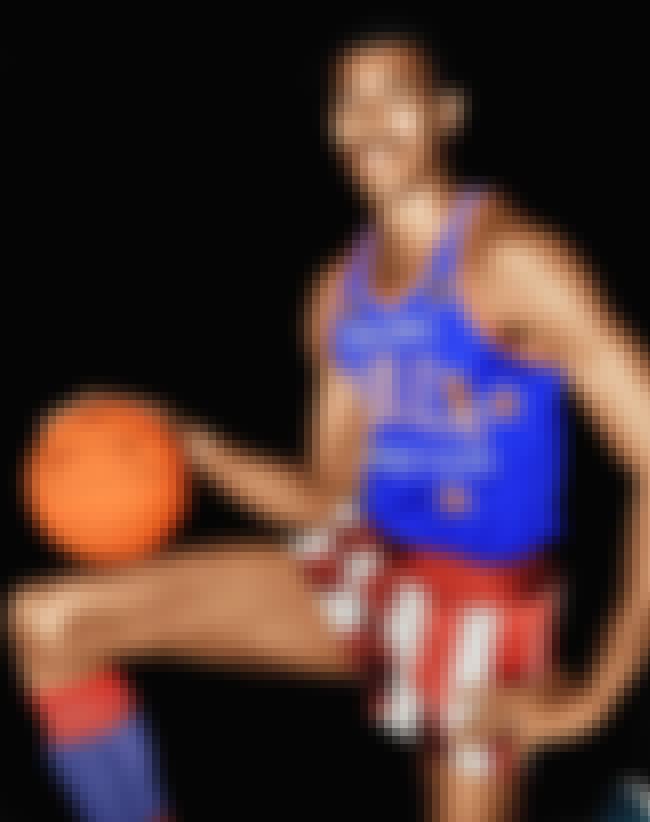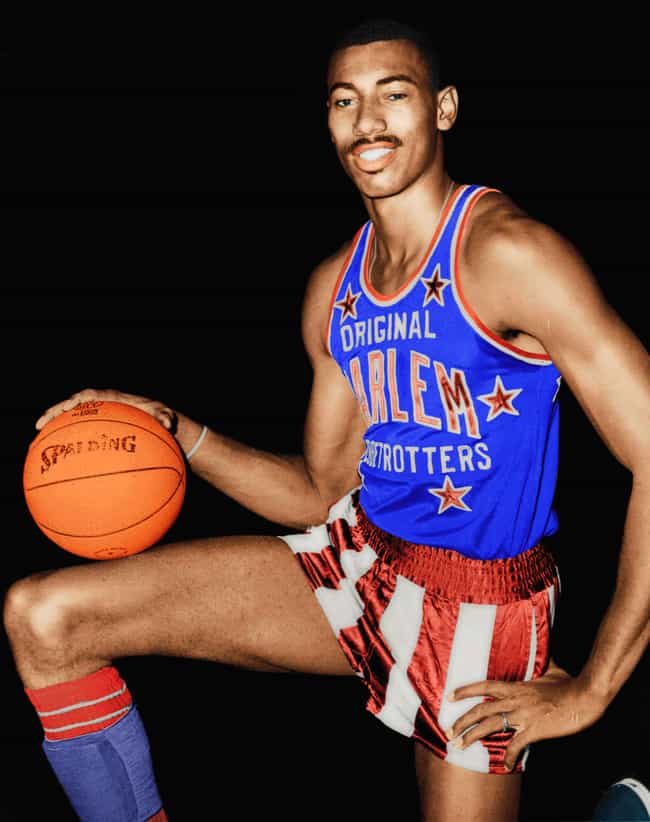 Wilt's scoring numbers will always be looked at as astronomical and extremely astonishing, but people have to remember that he played in a different time. A time where only one man in the whole league can stop him, which was Bill Russell. Like Abdul-Jabbar, Chamberlain did not have the pure scoring ability that say, MJ or Kobe do. Despite that, his 50.4 ppg average in the 1961-1962 season could not be overlooked.
see more on Wilt Chamberlain