music

The Top 10 Sexiest Rappers of 2009
Not really sure if this is a list of the Top 10 Sexiest Rappers, or the Top 10 Sexist Rappers of 2009. I think they (unfortunately) might be interchangeable. Yum.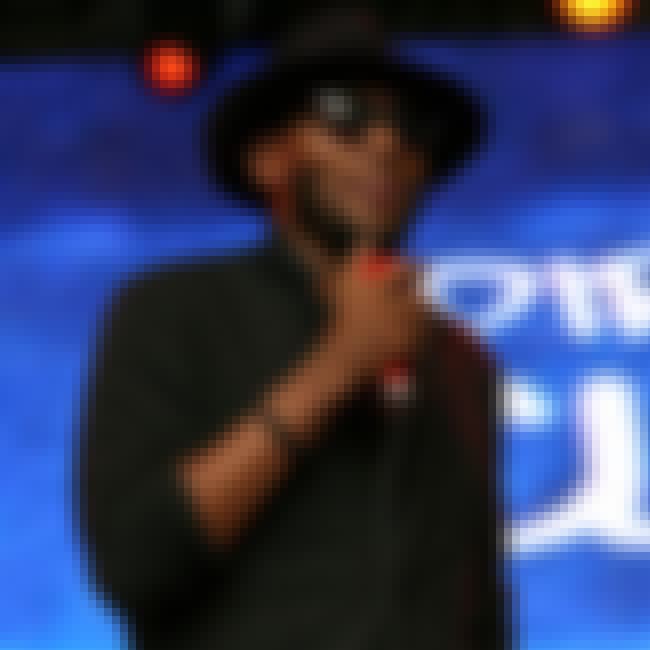 He will be one of the sexiest rappers for every year, as long as I am composing the list. I'm not even sure what he did in 2009, except continue to be sexy. Oh and star in the straight to DVD movie "Next Day Air" which I still have yet to see, but does look awesome.
see more on Mos Def
He wants to have relations with every girl in the world. That's sexy, or really, dangerous and I'm going to venture, not true, unless Wayne just has no standards at all. Too bad he's about to be locked up, sharing showers instead of in the ground pushing flowers, which is what he would have preferred.
see more on Lil Wayne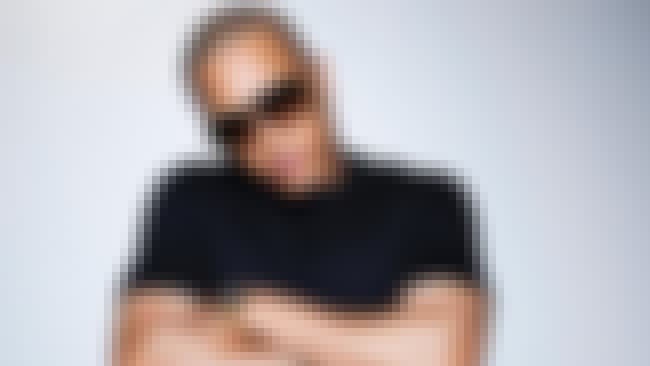 This dude did more in 2009 from jail than I have done in my lifetime. Yes, Whatever You Like, came out in 2008, but it's still hot. His song with Mary J. Blige (Remember Me) is my pumped-up hood anthem of 2009. You know, the song you pretend you can relate to and play really loud in your car, and then realize you are that person.
see more on T.I.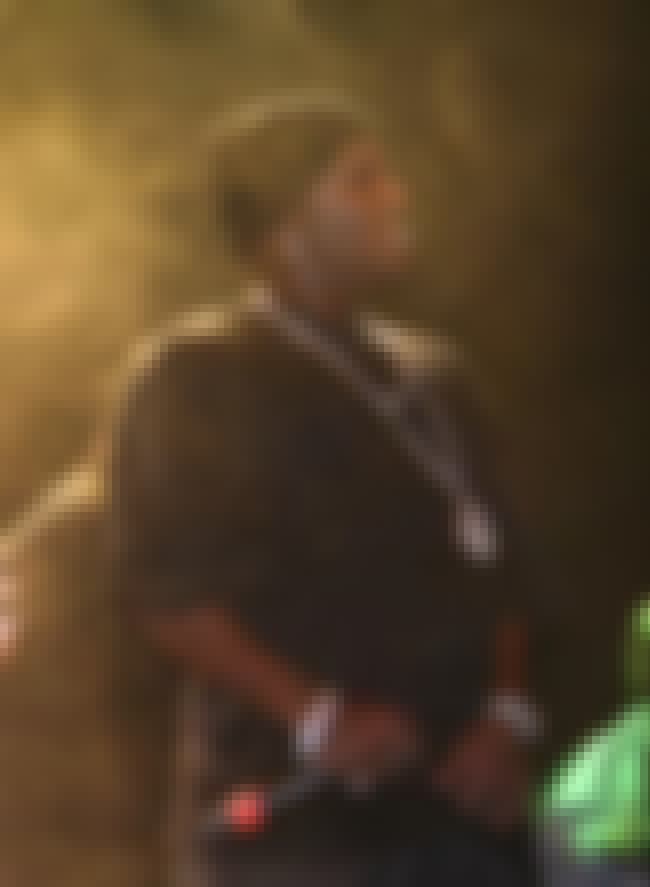 Jeezy is my favorite, because he's a motivator. I saw him in concert and honestly felt like I'd been at a motivational speaker even for trap stars. Jeezy is known for his ad libs, and the fact that he won trap star of the year, four years in a row. His Thug Motivation series (TM 101, 102, 103...because Jeezy didn't go to college so really it should be 101, 201, 301, but Jeezy is just that gangster). Also, he is a sexy genius entrepreneur who's ad line "aaaaay" is featured on every other song on the radio.
see more on Young Jeezy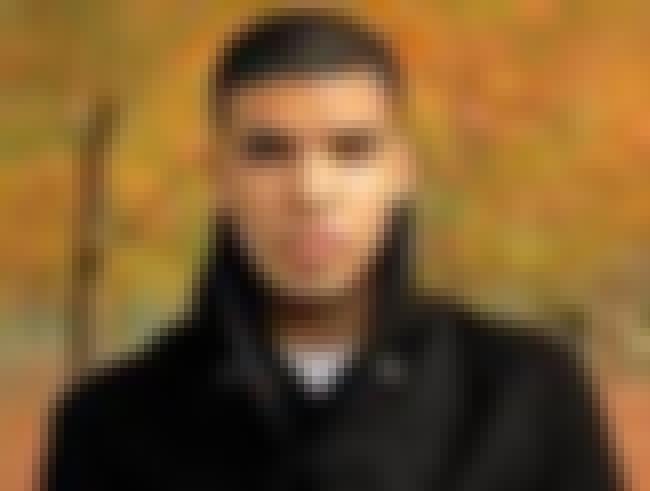 Sexy because he's on every other song. And he did it without a label. His mix tape sampled Lykke Li, Santigold, and Lil Wayne. He has money to blow, and he used to star on Degrassi. Also, note how he never looks at the camera. Half Canadian. need I say more? He's so official, without stripes, and he can make your cat whistle, apparently. I'm not sure why he would brag about that.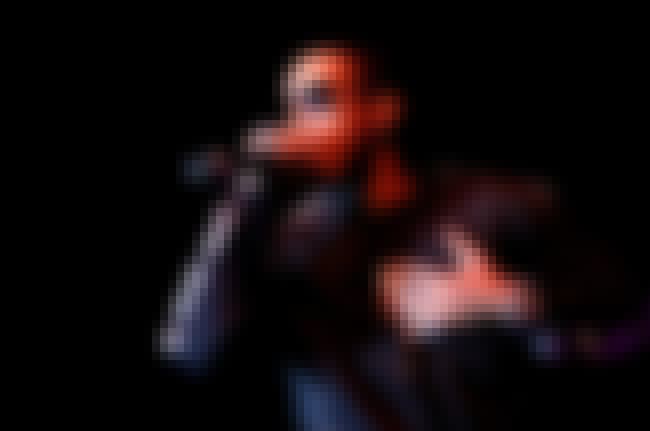 I'm including Ludarcis on this list solely because of his verse on the "Birthday Sex" remix (of which there are approximately 200, including one with Brooke Hogan. yep.) "We gon need a stretcher when we see how far I can stretch your legs"...alright, i'm no longer in the mood, because yeah, no, don't want to end up in the hospital. But apparently threats of harm are sexy.
see more on Ludacris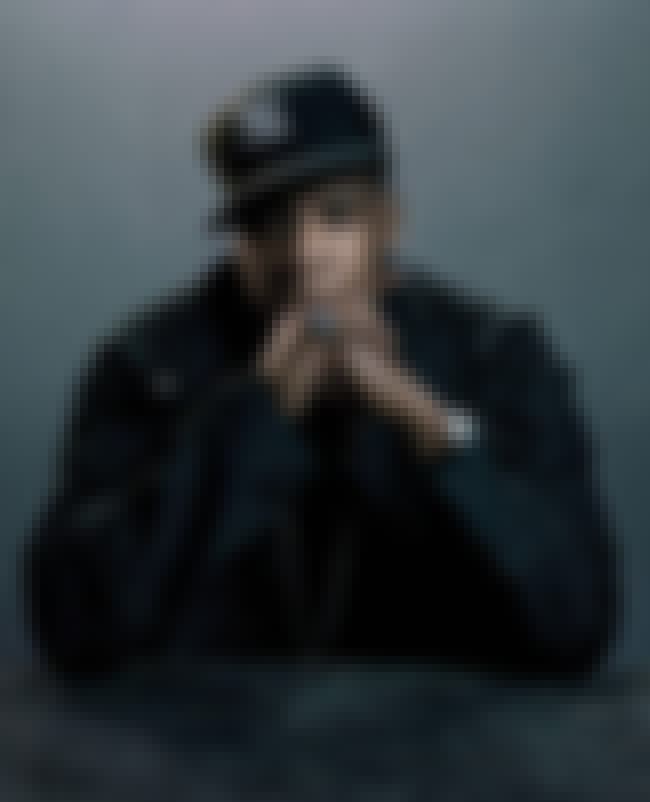 I have to include him, because he his still on top of his game 11 albums in. He retired from rap, and came back. Unlike most sports stars who retire and then return to play and look ridiculous, Jay Z came back and still held is own. Also included because he rhymes everything with the "arr" sound.
see more on Jay-Z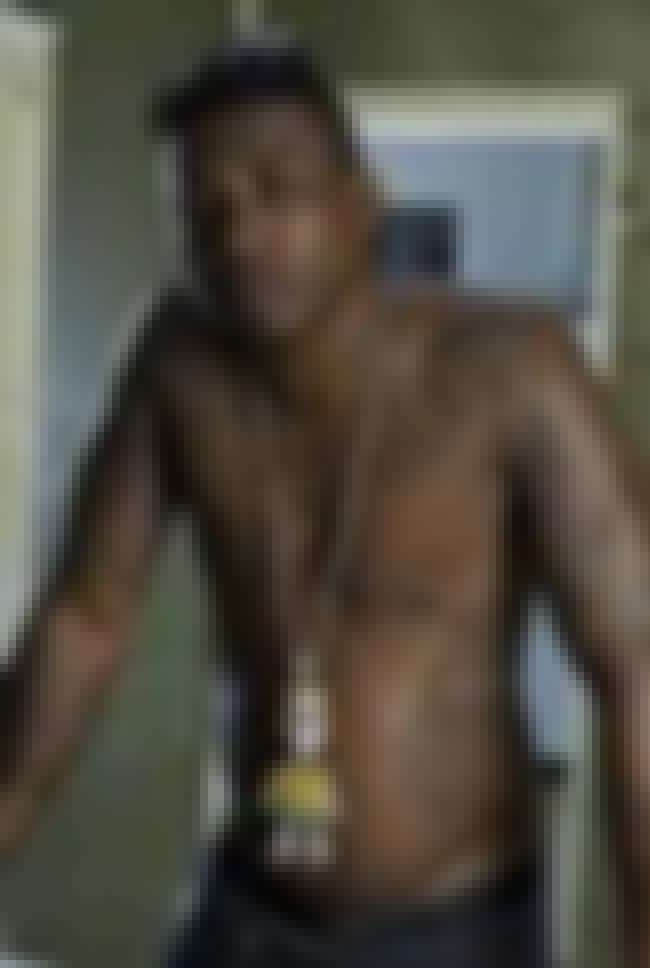 A friend of mine once heard a Gucci song and then commented to me, "Oh I just now realized that's Gucci", which is hilarious, because even if you aren't familiar with Gucci, he says his name about 500 times in each song, so you know it's him. Also he has some great lines, such as "Me and Mariah go back like Oscar Meyer". For the record, yes I know the ODB line from the Fantasy remix (me and mariah go back like babies and pacifiers). The ODB line makes sense, the Gucci line is a stretch of a rhyme and doesn't make much sense at all. However, I'm including Gucci on this list, because he's on every other remix (it's him or Drake, they have some contract deal worked out) also he's the essential hype man on any hot record, and his new song with Usher, just might be responsible for his crossover success. After he serves his time in jail.
see more on Gucci Mane