music

The Top 10 Sexiest Rappers of 2009 f p @

44k views

10 items

Follow

Embed
Not really sure if this is a list of the Top 10 Sexiest Rappers, or the Top 10 Sexist Rappers of 2009. I think they (unfortunately) might be interchangeable. Yum.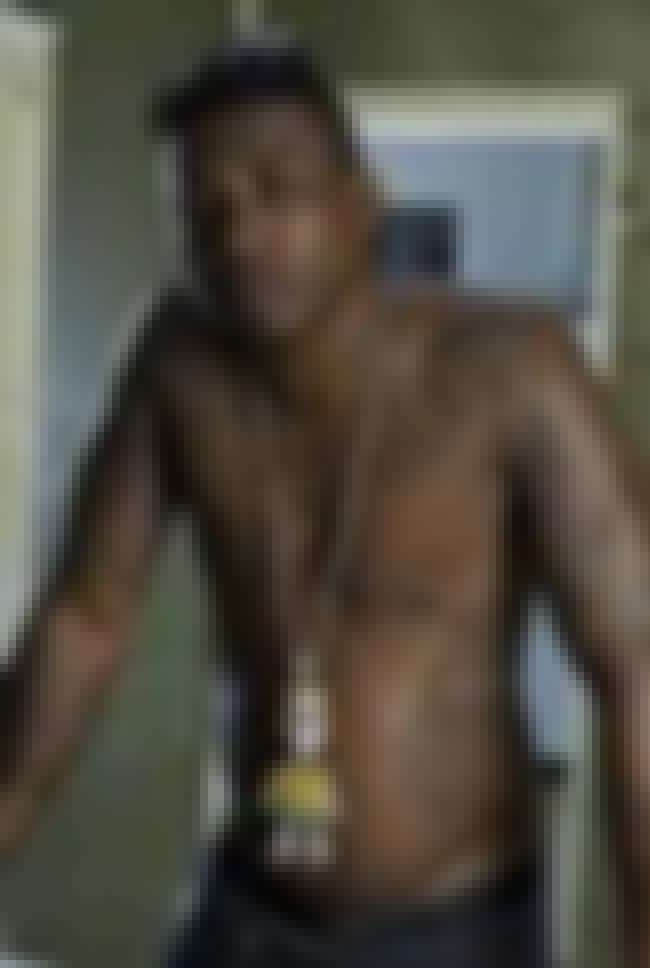 A friend of mine once heard a Gucci song and then commented to me, "Oh I just now realized that's Gucci", which is hilarious, because even if you aren't familiar with Gucci, he says his name about 500 times in each song, so you know it's him. Also he has some great lines, such as "Me and Mariah go back like Oscar Meyer". For the record, yes I know the ODB line from the Fantasy remix (me and mariah go back like babies and pacifiers). The ODB line makes sense, the Gucci line is a stretch of a rhyme and doesn't make much sense at all. However, I'm including Gucci on this list, because he's on every other remix (it's him or Drake, they have some contract deal worked out) also he's the essential hype man on any hot record, and his new song with Usher, just might be responsible for his crossover success. After he serves his time in jail.
see more on Gucci Mane