beauty

The Top 10 Skin Whitening Ingredients f p @

48k views

10 items

Follow

Embed
In modern lifestyle, there are countless numbers of whitening creams hovering around the marketplace. In reality, with the downpour of numerous products it is extremely difficult to select the right beauty ointments. In addition, now people must be cautious when buying an item that satisfies his or her need. In essence, you should get benefits from the product not damage. So how would you find the product that is going to suit your needs? You should be aware about the truths that most manufacturers hide from their consumers. Never go with exaggerate claims as it might hit you back in a very awful manner. Moreover, it is crucial to check out the substances, additionally, understanding the best whitening ingredients that integrated with your beauty cream.
However, do you know the top whitening ingredients, exactly? Now is the time to reveal the top ten and it makes sense. Compare your skin whitening cream with the list to verify if its ingredients had been within the best 10.
back to page 1
Vitamin B3 comes to number 9. It generally called niacin amide due to its antioxidant and anti-inflammatory abilities. It restrains melanin production. It gives you utterly lighter skin.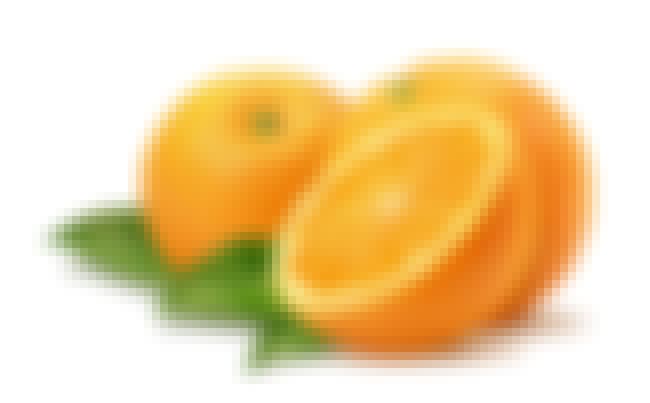 Vitamin C holds the number 10 spot among the best whitening ingredients. Vitamin C is a recognized anti-oxidant that decreases skin-aging process. Vitamin C can cut down melanin production in the skin a minimum of 10%. Additionally, Vitamin C contains magnesium phosphate, which is common in most whitening products. Moreover, vitamin C has the power to defend skin from the UV lights.