List Photo: user uploaded image
lifestyle

The Top 10 Summer Fun Activities for Kids f p @

67 votes

18 voters

2k views

11 items

Follow

Embed
Summer holiday is the time when kids have plenty of time to rejuvenate from the usual monotone of school activities. The first few weeks of summer seem very pleasant to the kids as they sleep till late, play around and do all sorts of things time doesn't permit during school. But as the days pass by, summer starts to seem boring to the kids and that's when the complaining and discontent is directed towards parents. Take a look at our list of top 10 summer activities for your kids, which are fun and playful.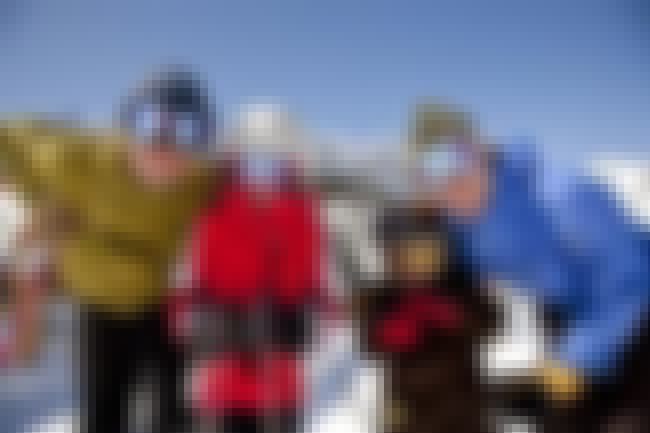 Yes, it is important for the entire family, the kids and the parents to take a break from home and go to a different place. The kids and the parents create great memories while vacationing and this improves the bonding of a family. Moreover, the kids get to experience a new place and have tremendous fun when both their mom and dad are close by. This also gives the parents a chance to revitalize, relax and get away from the everyday chase!!!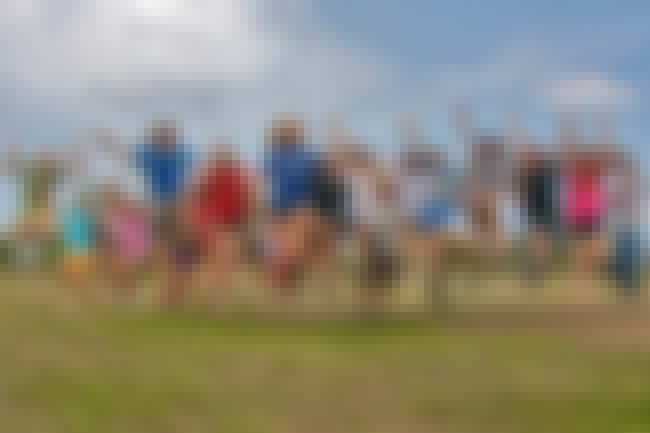 Send Your Kid to a Summer Camp
Summer camp can be the best place to send your kids for their own personal development. In this modern age of technology, kids need to spend time away from the electronic gadgets and be close to nature. They need to be challenged physically and psychologically in order to understand their own potential. Send your kid to the kind of summer camp which has activities that will interest the kid and will be as per his or her liking.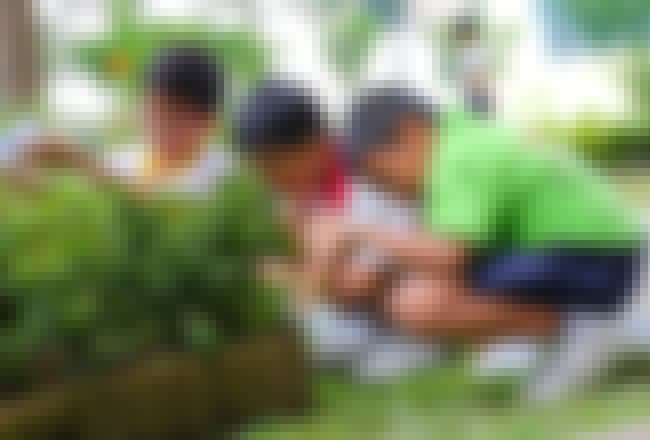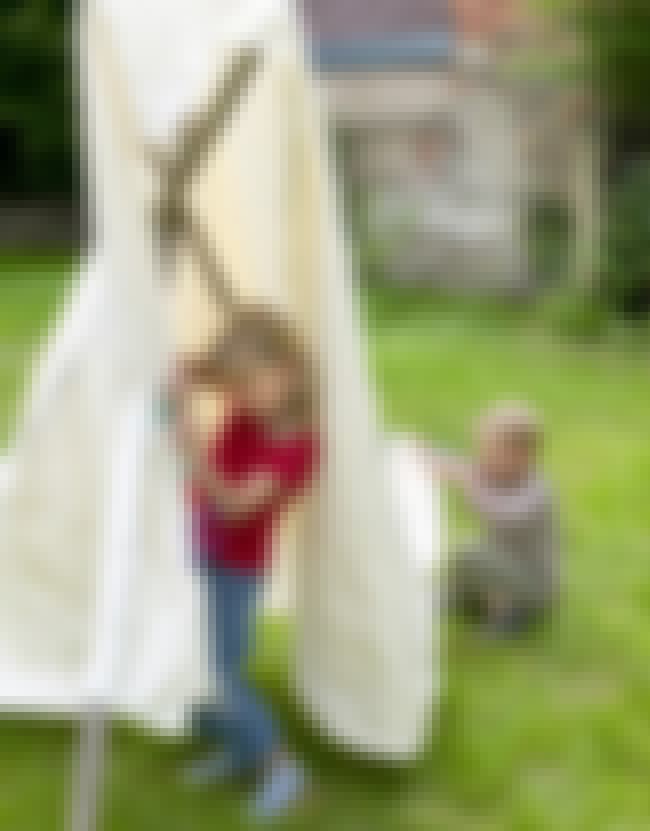 An old age game but building forts can be awesome fun. You can provide blankets and unused cushions and ask your child to make a fort with an entrance and bedrooms. This fort can be used a play area for the kid who can sour his imagination in his own cave.
Learn a Skill With Friends - Say Sailing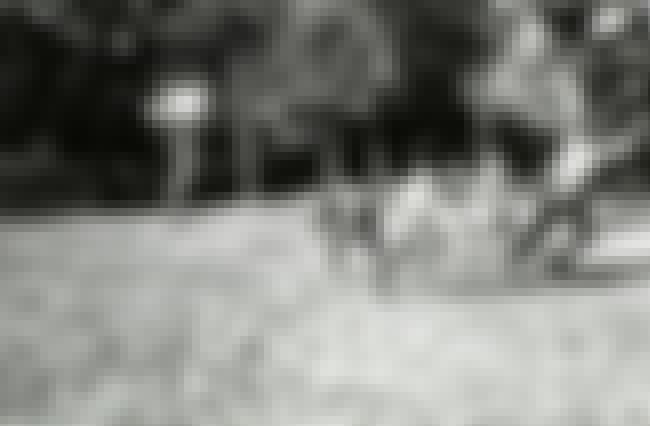 Play basketball, badminton, football, soccer and hurdle race with your kids in the outdoors. This will keep the kids and the parents physically fit.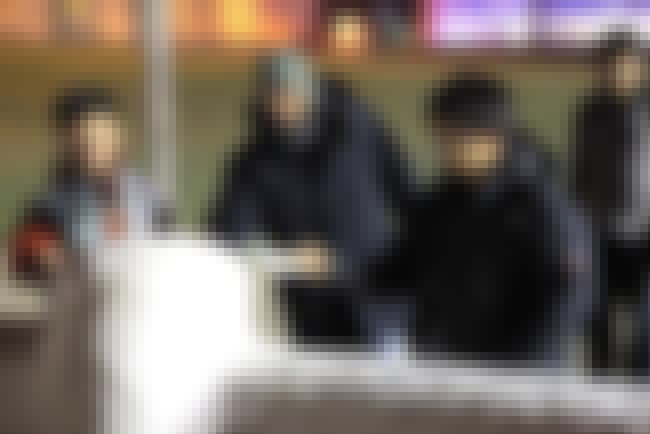 If you plan for your kids to stay at home, this is a fun activity. Hand over a paintbrush and color to your kid and ask him to paint not more than two planks with their favorite color. You will be surprised how creative this activity can be when you ask them to make some designs on the wood planks too.