tv

The Top 10 TV Shows of the Past 10 Years
When it comes to TV, the past decade has given us everything from Firefly to Friends, Colbert to Cartman. Now, with the 00s coming to a close, it's time to salute the best of the boob tube. From Baltimore to the boardroom, this is the absolute best TV of the last ten years. Oh, and by the way, reality TV need not apply.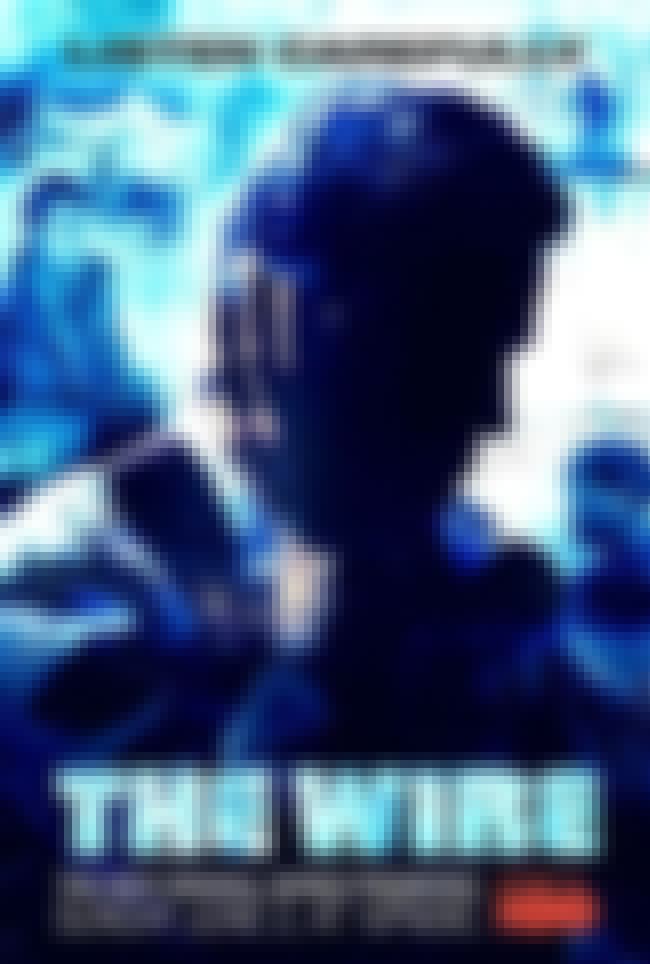 Remember ten years ago, when critics around America couldn't shut up about how great The Sopranos was, which contributed to its enormous ratings success? Sure you do. Why didn't this strategy work for The Wire, not just the greatest television series of the decade but – possibly – the finest television series ever crafted? Maybe spectacular plotting, truly human protagonists and some of the most brilliant visual storytelling of the decade aren't enough if you don't have as simple a concept as "Mafioso goes to the shrink." This five season epic from David Simon was about the best and worst humanity has to offer, and is destined to be remembered as one of the finest artistic accomplishments of the 21st century.
see more on The Wire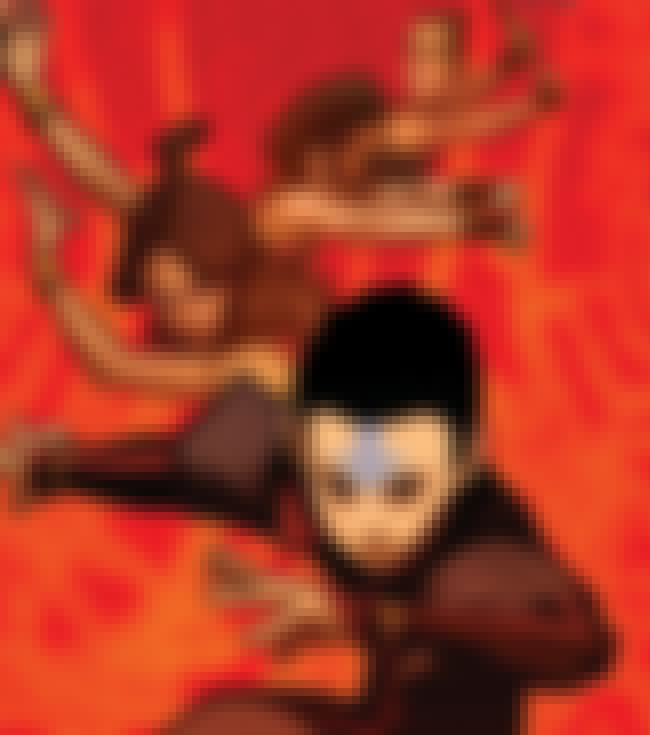 While everyone was making fun of (or laughing an intoxicated laugh at) Spongebob Squarepants, Nickelodeon quietly released the most exciting action series ever. Avatar: The Last Airbender, a show about a bunch of kids with superpowers overthrowing an evil emperor, only sounds formulaic on paper. On screen, this gorgeously animated series told one of the best stories of the decade, with every episode seemingly better than the (already spectacular) one before it. Hilarious without ever being silly, action-packed without ever sacrificing character, unexpectedly badass (one character can control the very blood in your body - it's even creepier than it sounds) and not a bad episode in the entire series… Avatar: The Last Airbender is television at its finest. (M. Night Shyamalan's going to screw it up, we just know it.)
see more on Avatar: The Last Airbender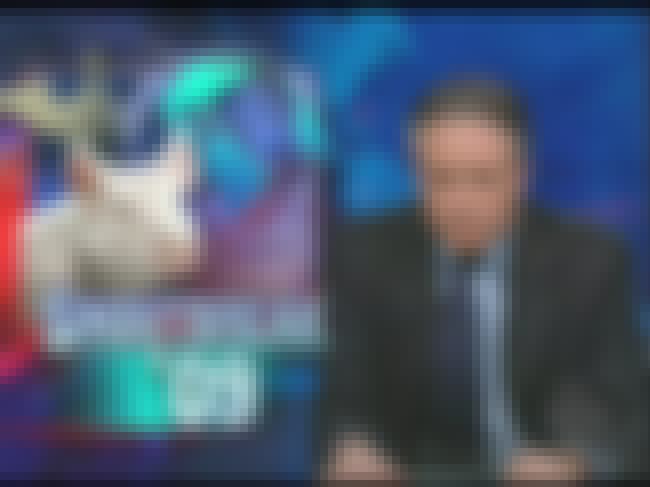 At some point over the last ten years, The Daily Show went from a funny but low-rent satirical news show featuring celebrity interviews with "the third lead on Angel" to the most respected social satire in America, in which interviews with respected world leaders are commonplace and even expected. Thanks to the witty, self-effacing humor of host Jon Stewart, The Daily Show elicits belly-laughs from the most horrific events of the day (sometimes as often as four days a week!). Although the Daily Show skews left (often pretty far left), its greatest achievement hasn't been its skewering of politics but rather its ongoing efforts to keep other news shows honest. In an age of 24 hour news stations sacrificing integrity for ratings, Comedy Central's parody of the news became a vitally important series of checks and balances not just for television but for society at large.
see more on The Daily Show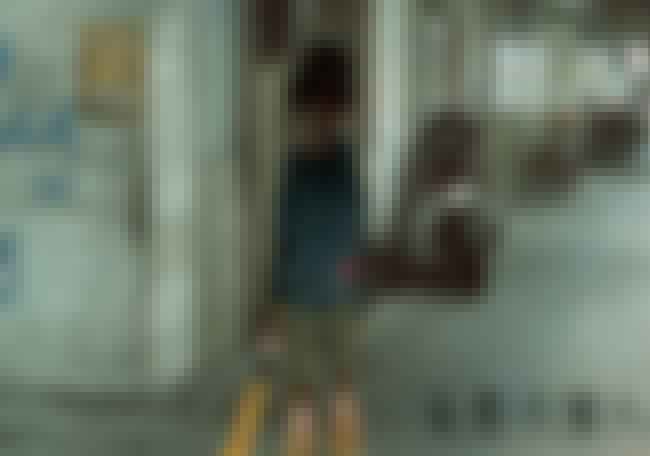 Satoshi Kon's perfect one-season wonder about a mysterious series of brutal assaults in Japan may be one of the decade's most unique accomplishments. Each episode focused on a potential victim of "Shonen Bat," a terrifying and unknown kid on rollerblades with a malevolently dented baseball bat, revealing the unspeakable beauty and highly detailed horror underneath our everyday facades. As the series progresses, the episodic nature of Paranoia Agent falls to the wayside as everything makes a sudden and terrifying sense and no less than the entire world succumbs to madness. But it's the heartwarming episode about three lonely souls repeatedly trying, and hilariously failing, to commit suicide together that will stick with you forever.
see more on Paranoia Agent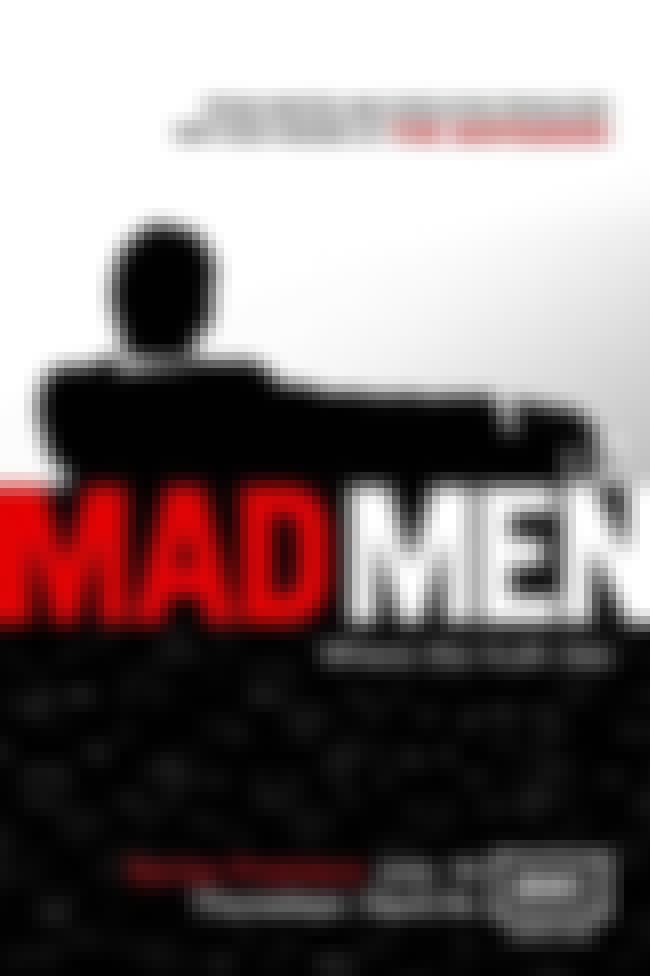 Despite popular belief, Mad Men is not AMC's first original series (that would be Remember WENN, a funny and unjustly forgotten sitcom about a radio station in the 1930's). It is, however, one of TV's best. Matthew Weiner's classy drama about advertising executives (and their wives) in the middle of the 20th century is a stylish and brutally honest portrayal of pre-feminist masculinity, and the slow-burning story of how American feminism grew from casual repression. Although the series occasionally relies on "Times Have Changed" throwaway jokes too often (we like to call it "Flintstone's Syndrome"), the superb cast and even finer writers of Mad Men defied convention to bring us radical new idea: a compelling hour-long drama that doesn't involve solving crimes or curing the sick. Being human is enough.
see more on Mad Men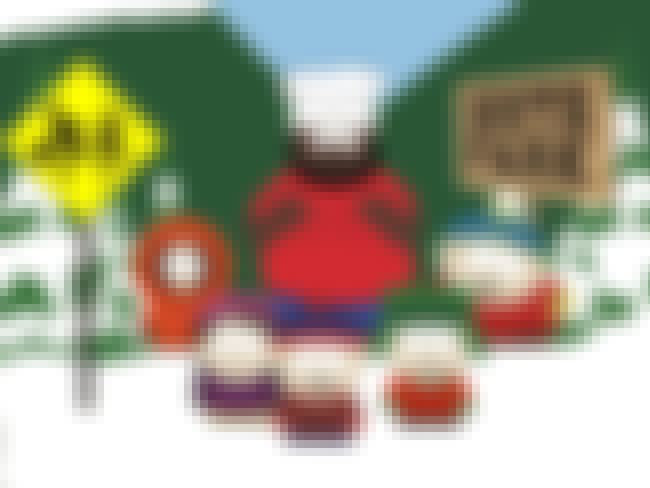 The kids from South Park grew up in the 21st century. No, not Stan, Kyle, Cartman or the rest of those adorable paper cut-outs, but Trey Parker and Matt Stone, who over the course of the past decade steered South Park from an over-reliance on shock humor to an equal reliance on shock humor and biting social commentary. Equal opportunity offenders (more than a few liberals felt stung by the portrayal of Al Gore as an attention-starved zealot), Parker and Stone's low-rent animation style allows them to rush episodes into production to comment on extremely current events, keeping South Park fiercely relevant whenever it's on the air (which isn't enough, frankly). Perhaps their finest accomplishment: the Easter Egg-laden Imaginationland Trilogy, a brilliant satire of the very real consequences of letting our imaginations run wild, which naturally included gratuitous scenes of Al Qaeda terrorists suicide bombing our most beloved Saturday morning cartoon characters.
see more on South Park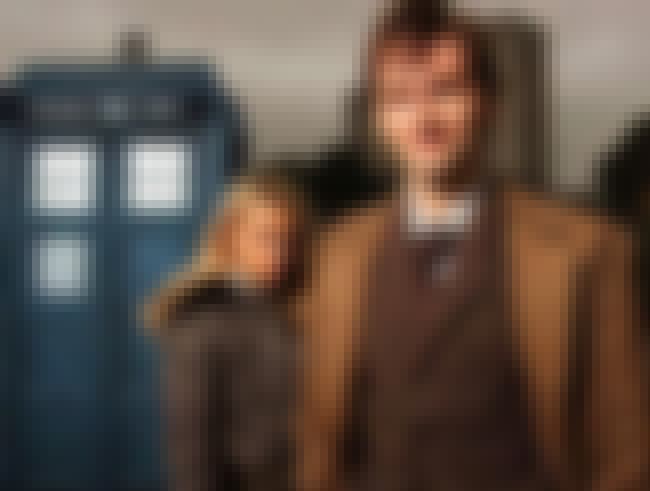 Who says TV reboots don't work? England's finest export this decade was Russel T. Davies' exceptional new series of Dr. Who, complete with the disarmingly goofy Chris Eccleston and instantly iconic David Tennant as TV's greatest science fiction hero, and screenplays so clever and emotional that you'll forget that all BBC shows apparently have the effects budget of about ten seconds of Star Trek. But then that was the charm of the original Doctor Who: stories and characters capable of overpowering the limitations of the television medium. From adorable historical team-ups with William Shakespeare and Agatha Christie to far-flung f*turescapes in which humanity exists in perpetual gridlock above an army of giant crabs feeding off their exhaust fumes (really), this new Doctor Who has been a joy from start to finish. Luckily, it's not finished yet.
see more on Doctor Who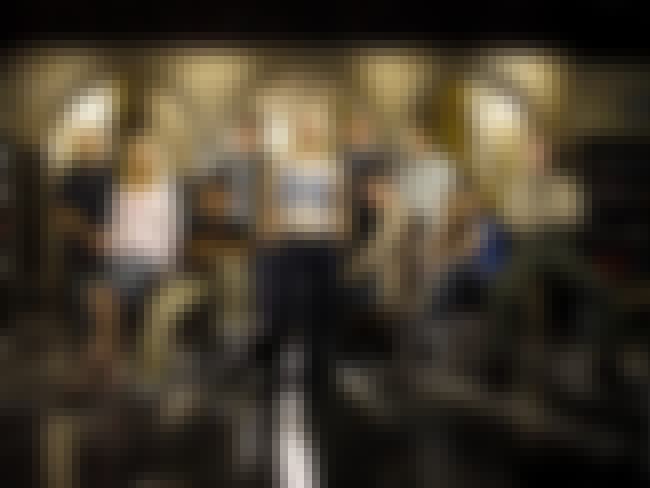 A television series on UPN and the CW about a plucky teenage girl solving mysteries at her high school. Sounds cute, right? Right, well Season One saw Veronica Mars investigating the brutal murder of her best friend, and the identity of her own rapist. The second season found her investigating the murder of an entire school bus of her classmates. It's gutwrenching. It's smart. And guess what? It's STILL cute. Veronica Mars was a truly exceptional television series about teenagers who were funny, emotional, and smarter, and sometimes dumber, than you'd think. Clever twists abound, but Rob Thomas and his fellow writers deserve special credit for the funniest and most necessary voice-overs of the decade on a weekly basis, and for making Kristen Bell one of TV's greatest stars… even when no one was watching.
see more on Veronica Mars