film actors

The Top 10 Worst Famous Actors of 2009
Megan Fox is the worst actor ever, but she getsaway with it cause she's hot. Here are some other actors that come in below par, yet somehow achieve fame. These are the actors that everyone knows, get loads of offers for films, and leave you constantly wondering why that is since they suck total ass. These actors ruin films, or get cast in other movies that are horrible to begin with and they just add insult to injury.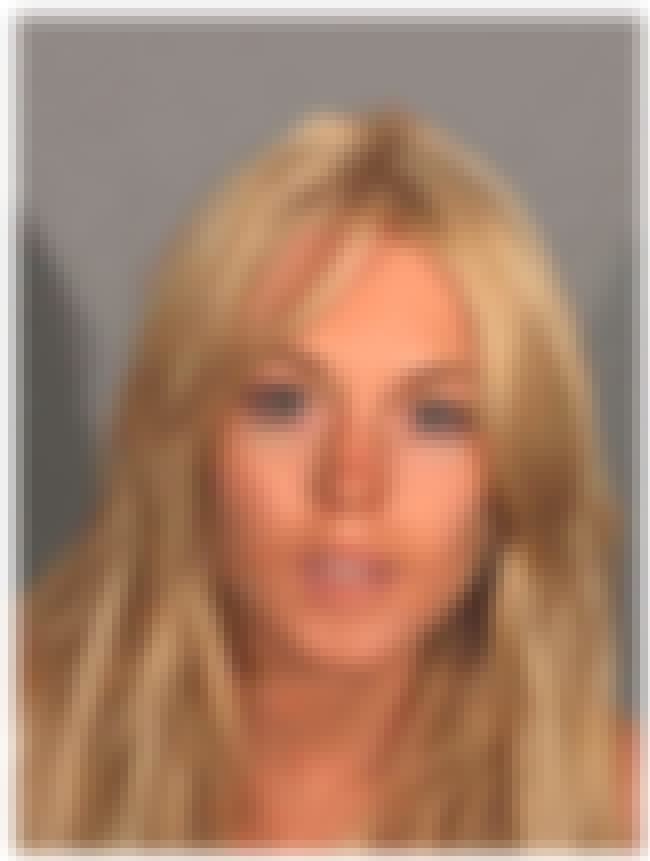 It's very odd that while she was on TMZ on a weekly basis, in 2009 Lindsay Lohan did absolutely nothing of value. For all the attention she gets, the only film role she landed this year was a straight to DVD "comedy" with that guy from SNL that no one remembers. Way to go, you're well on your way to the bottom as fast and self destructively as you can.
Also Ranked
#79 on The Best Actors to Start Their Careers on Soaps
#70 on The Greatest Former Child Stars
#6 on Celebrities Who Just Seem Crazy to You
#4 on The Celebrities You Most Want To See Play Survivor
see more on Lindsay Lohan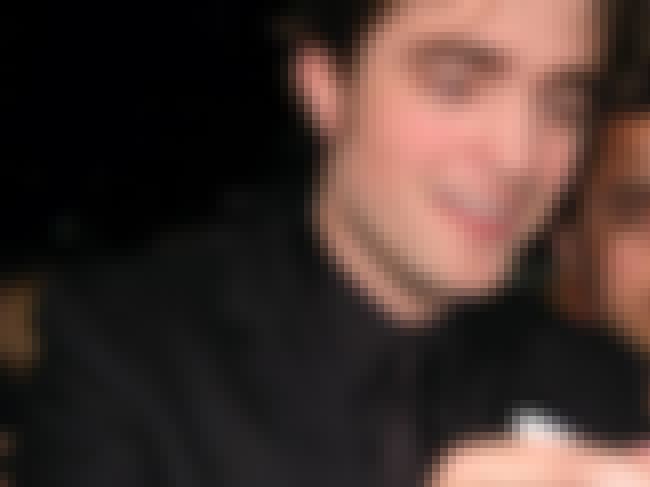 The only thing I enjoyed about watching him in 'Twilight' was the thought that these films will forever ruin his career, and that once they're done I'll never see him again. Robert, maybe you should spend less time on your s**tty hair and focus more on your s**tty acting.
Also Ranked
#14 on The Most Annoying Celebrity Couples
#39 on Which Young Actor Is The Next Tom Hanks?
see more on Robert Pattinson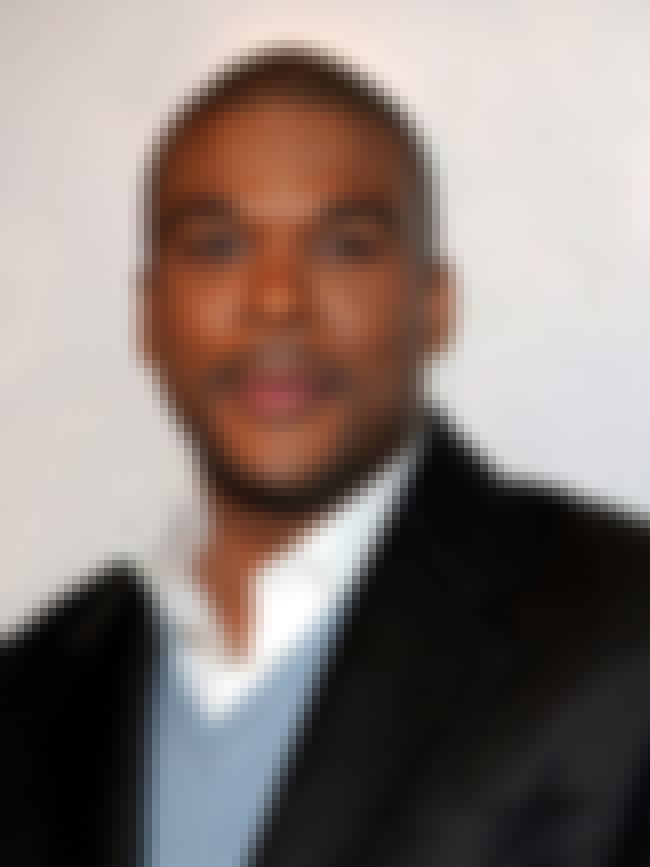 I really don't see the humor in what Tyler Perry does, but I also know that he makes for one unconvincing giant fat old woman. If he's trying to act like every horrible black stereotype all rolled into one package, then he deserves an Oscar, but other than that he needs to stop. Just stop.
Also Ranked
#32 on The Very Best Black Directors, Ranked
#73 on The Best African American Actors in Film
see more on Tyler Perry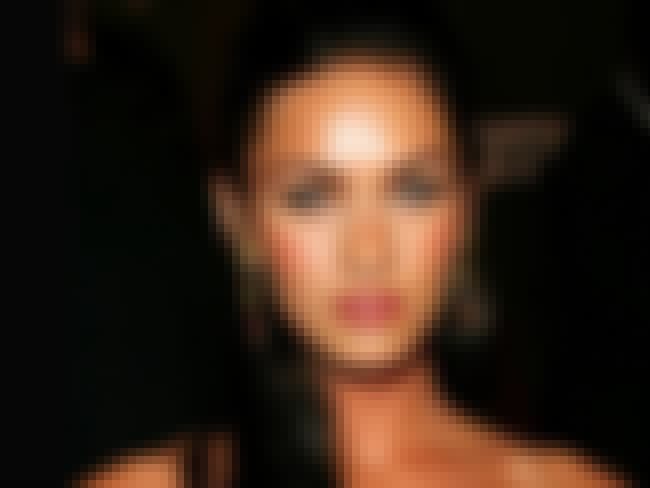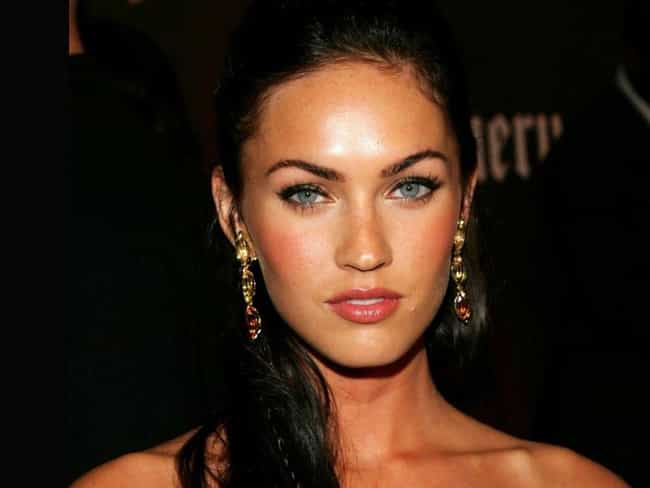 Sure Megan Fox is hot, but just like those chocolate Easter bunnies you got as a kid, she's only full of air and disappointment. She has done nothing that makes her worthy of being called an actor; she's more like a 3D cardboard cut-out with the ability to move. The only reason she will continually be cast in films is to lure young weak minded men into the theater with the promise of her showing some boob.
Also Ranked
#93 on The Best American Actresses Working Today
#53 on Famous Women You'd Want to Have a Beer With
#11 on Who Is America's Girlfriend in 2017?
#75 on Who Is America's Girlfriend in 2016?
see more on Megan Fox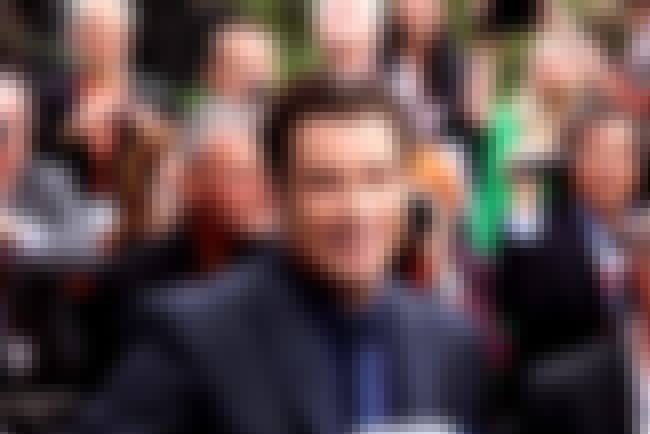 First he was popular, then his career died, then it was reborn via 'Pulp Fiction', and then he does things like 'Wild Hogs'. It seems like Travolta wasn't happy enough finishing on a positive note, he had to drag himself back into the depths of failure once again. Old Dogs shows us pieces of him acting like he's in a skit on the Ellen show. Just because you're a Scientologist doesn't mean you have to stop trying. Just look at Tom Cruise. But, if you're curious to see his bumpy career check out all of the
John Travolta movies
...A large list, but not all are masterpieces.
Also Ranked
#97 on The Best American Actors Working Today
#77 on The Best Living American Actors
#57 on The Greatest Actors Who Have Never Won an Oscar (for Acting)
#69 on Celebrities Who Just Seem Crazy to You
see more on John Travolta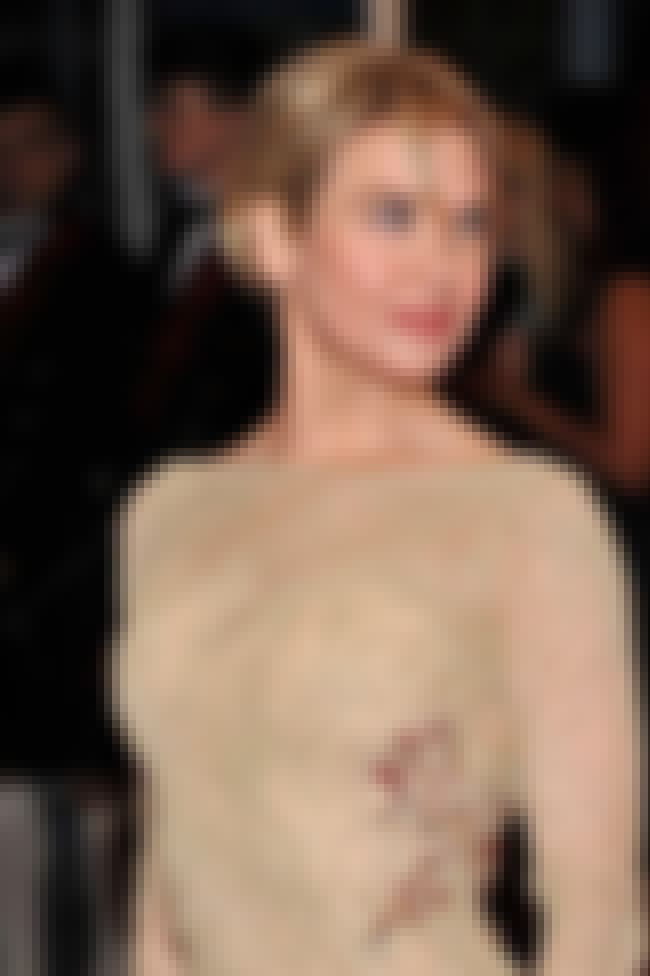 This woman, who will forever look like she is eating a lemon, should never be handed the lead role in any film, but in 2009 she managed to convince some producer otherwise. Now he's hanging from his rafters with a tight knot to make the pain go away. The movie 'New in Town' in which she starred, was a complete flop disaster to no one's surprise. Surgery ruined her acting.
Also Ranked
#90 on The Best American Actresses Working Today
#50 on The Best Living American Actresses
#23 on Celebrities Whose Names Are Hardest to Spell
#24 on The Best Actors Who Won All 5 Major Awards for the Same Role
see more on Renée Zellweger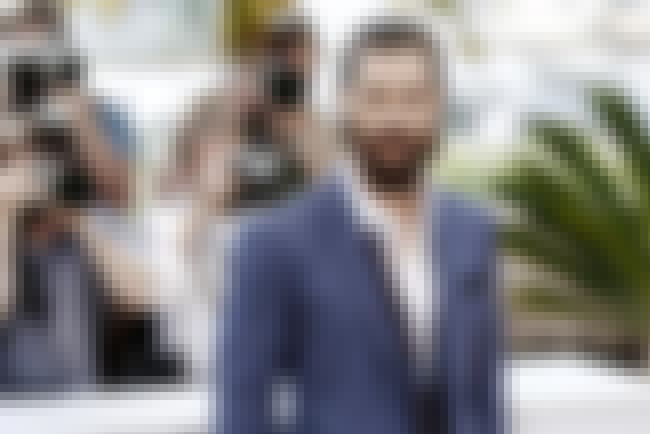 The only reason this guy even gets on film is because studios know that his face will lure any heterosexual woman into a movie theater. It is assured that whatever movie he's in has nothing else going for it. Don't worry Matt, just keep working on your surfing and walking around with no shirt, I'm sure that will carry you for a while...sadly, I'm not being sarcastic.
Also Ranked
#35 on The Best Actors Working Today
#27 on The Best American Actors Working Today
#30 on The Best Living American Actors
#81 on The Best Actors in Film History
see more on Matthew McConaughey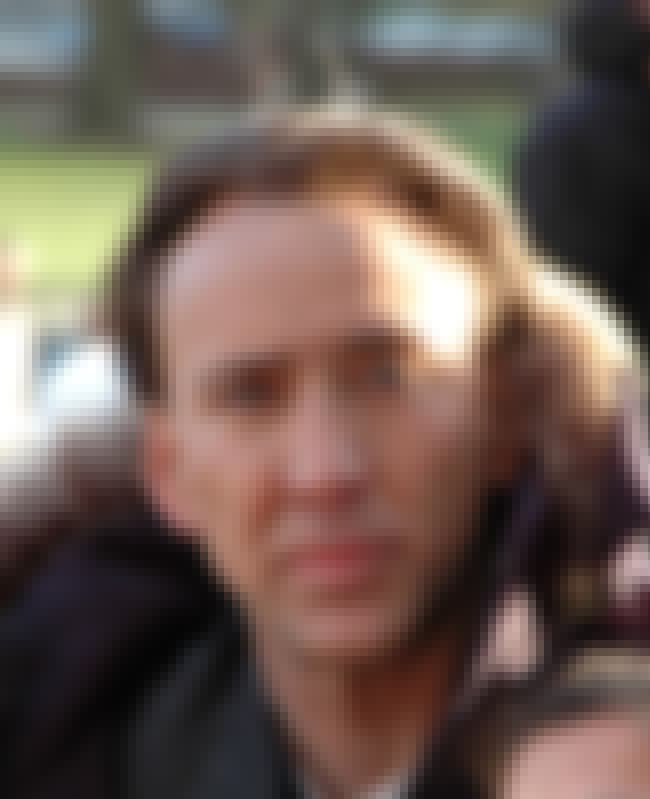 Nick (Nic?) Cage has been on a steady horrible downward acting spiral for roughly the last decade. It seems like he gets on set and the director tells him "Okay, act like Nicolas Cage, with a hint of Elvis." There's no change in his character in any movie he's done in the last decade. Does he even care anymore? His finances say he SHOULD!
Also Ranked
#54 on The Best American Actors Working Today
#73 on The Best Living American Actors
#91 on The Coolest Actors Ever
#12 on The Celebrities You Most Want To See Play Survivor
see more on Nicolas Cage