Football team

The Top 10 Worst Irish Football Players
Ireland has produced some great players over the years such as John Giles, Paul McGrath and Roy Keane. But it has also produced some duff ones too. This list ranks the top ten worst Irish players to wear the green. But what's worse? Most of these footballers are still available for selection.
List Photo: uploaded by snowmanvilla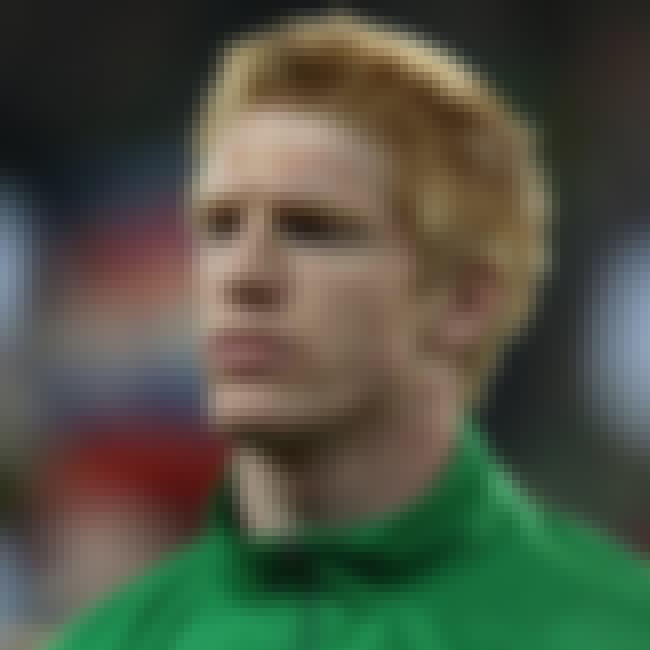 Despite the fact that Thierry Henry cheated Ireland out of the World Cup, McShane was responsible for not clearing the ball. But that is only the tip of the iceberg. Since he donned the green shirt in 2006 against the Czech Republic, it has been a horror show. More like a blind jack russell than a footballer, there is always a sense of foreboding when McShame steps onto the field.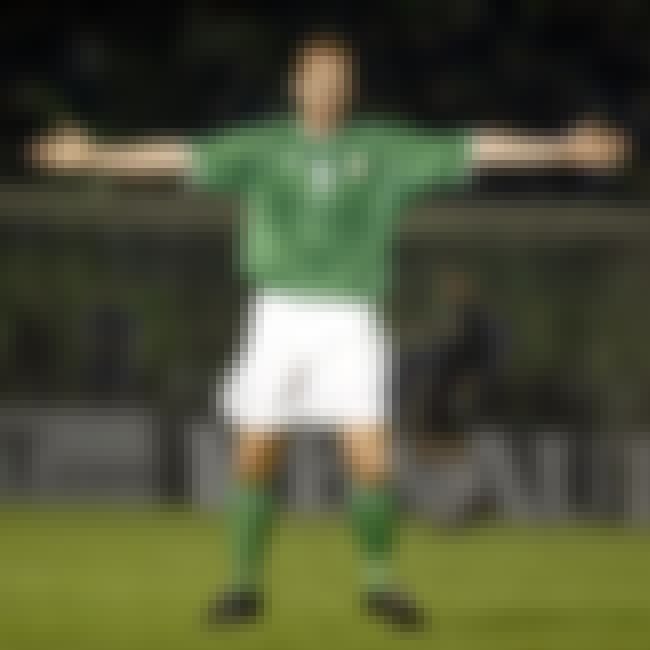 When Naill Quinn retired after Japan/Korea 2002, Ireland needed a replacement head-on-a-stick striker to partner with Keane. Enter centre-back Gary Doherty. He constantly fouls the defender and can't hit the target from short or long range.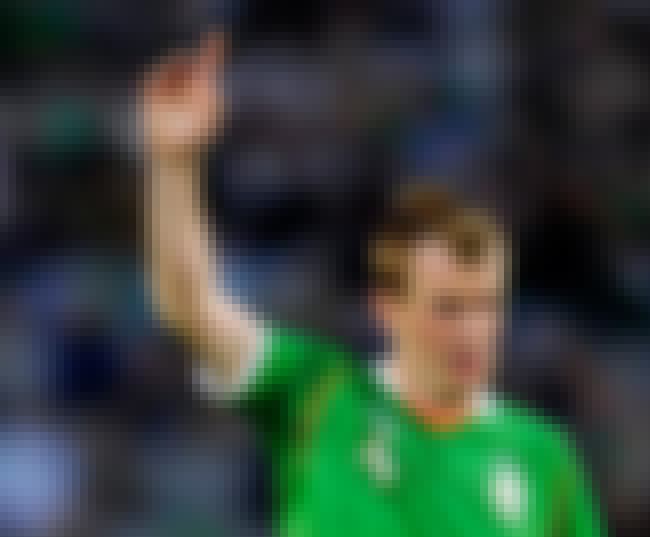 It's the issue that has dominated Irish football for the last 2 years: how is one of the best creative midfield players, Andy Reid, excommunicated from Trappatoni's squad while a dud like Whelan gets to start. Whelan can only pass sideways and backwards, and is responsible for turning giving the ball away into an art form.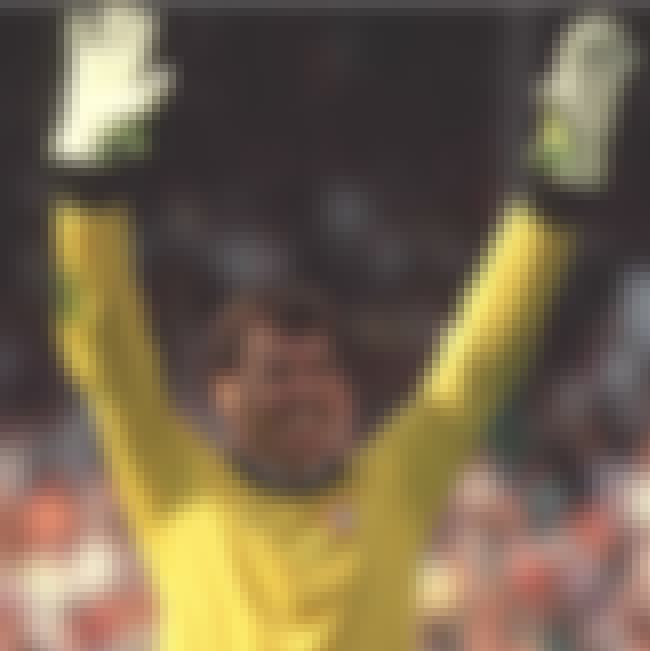 Yes, thats right, the legendary Donegal keeper is on the list. Why? It's simple. When the back pass rule changed after Italia 90 (largely because of Ireland;s hit and hope policy), Bonner was exposed as he struggled to clear the ball and teams target him because of that. Also put Ireland out of both Italia 90 and USA 94 due to two shocking howlers that are frequently seen on "football funniest moments" style shows. Thank god for Shay Given.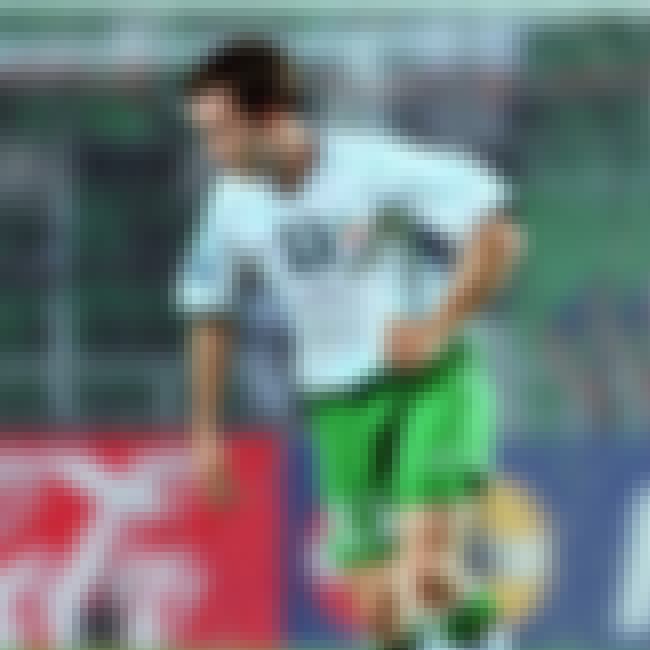 When he burst onto the scene in the mid to late 90's, Connelly seemed so exiting compared to the awkward Naill Quinn and Tony Cascarino. But we quickly realised that his lack of skill, pace, finishing ability and physical presence made the other two geriatrics look like Pele.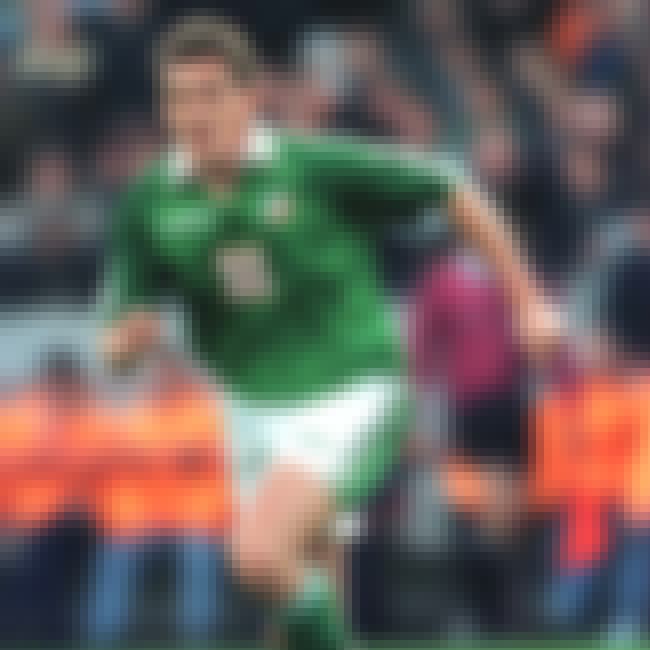 Technically, Cascarinio shouldn't be on the list, based on the fact that he has no Irish blood in him whatsoever. A defender's nightmare, Casarino's lack of talent didn't seem to bother Jack Charlton and Mick McCarthy and was revered in France. Poker seems more up his street.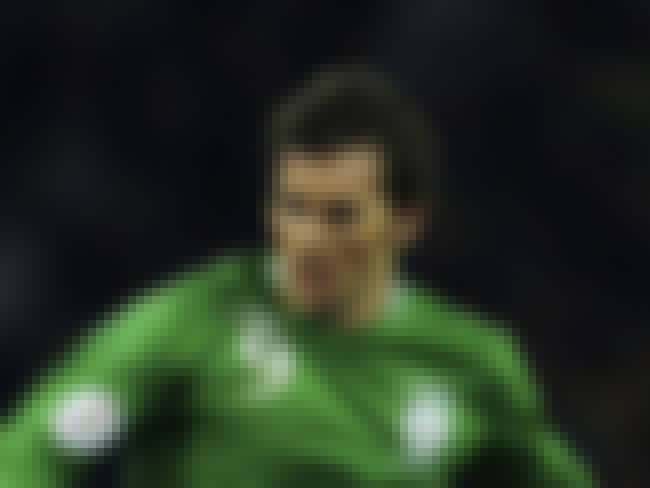 Who'd have thought Zinedine Kilbane would have won over a hundred caps. It just shows why so many of the current squad are on this list. He was briefly good at the start of the noughties and could beat the odd Andorran wing-back, but alas, it wasn't to be.
One of the most limited players to wear the green, keeping the ball was an impossible task. The two mistakes against Bulgaria sum up Kilbane's ability perfectly. Fair to say he has a great heart.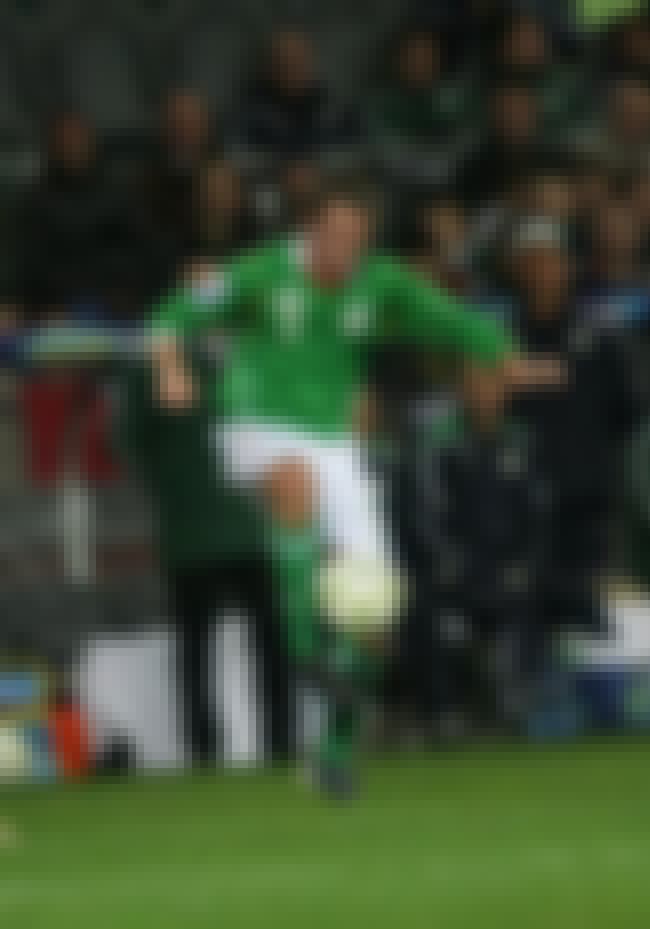 All style, no substance. McGeady should be one of the top wingers in Europe, but instead ends up as a damp squib mainly due to the fact that he loses the ball at an alarming rate, always takes at touch too much and doesn't believe in passing to others. Although you can't really blame him for not passing it to Glenn Whelan.