fails

The Most Shameless Public Masturbators f p @

778k views

20 items

Follow

Embed
Celebrities caught masturbating come from all walks of stardom: actors, singers, and even athletes are susceptible to the urge to "take care of business" at a moment's notice and while this may be a far more common practice than we'll ever know, these are regualr people and celebrities who got caught playing with themselves in public.

What are the craziest stories of people masturbating in public? From celebrity masturbators caught red-handed pleasuring themselves in public places like Fred Willard and Paul "Pee Wee Herman" Rubens to a woman caught using a sex toy and watching porn while driving, to a man caught pleasuring himself on a park bench with his shirt off using an armless mannequin, here are the most shameless male celebs caught in masturbation. Enjoy (in private)!
1
Guy Dies While Mastubating and Driving
A 58-year-old Michigan man
crashed his car
into the center divider of 1-75 in the wee hours of a January morning in 2016. He died after being partially ejected from the sunroof. Police revealed that the man had been watching porn while driving (without a seat belt), and that he had been masturbating at the time of the crash. They found his body pants-less when they arrived at the scene.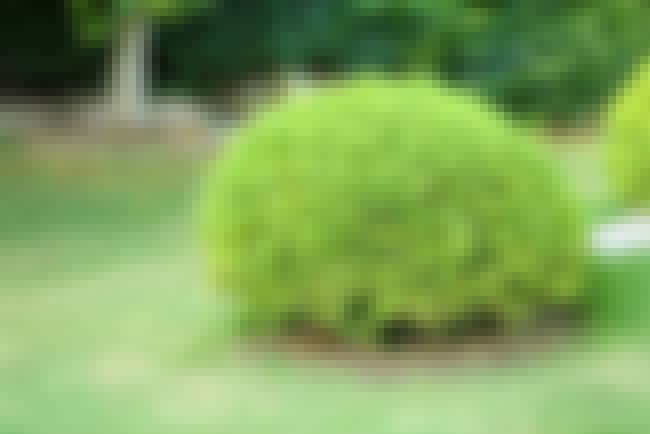 2
81-Year-Old Man Tries to Bang an Actual Bush
Connecticut resident Wallace Berg gave onlookers the show of their lives when the 81-year-old dropped his pants in public in order to have sex with some shrubbery. A neighbor filmed the ordeal (worst sex tape ever) and sent it to police, who eventually charged Berg with
public indecency and second-degree breach of peace. The same neighbor confronted Berg during the incident, and said that Berg covered himself with his grill cover and apologized. He was released after posting a $10,000 bond.

Source: CBS
3
Jets Tight End Kellen Winslow, Jr "Was Not" Using Vaseline for THAT In Target Parking Lot
First lesson about public masturbation: don't. That's the only lesson, actually. New York Jets tight end Kellen Winslow, Jr was never taught this lesson, as a 58-year-old woman allegedly found the athlete in a Target parking lot in New Jersey, in November, by himself with the windows down. Intrigued, the woman approached the window for a chat (as you do when someone is parked in the far part of the lot by themselves) when suddenly her attention turned from small talk to...well, there was something in plain view that only mommies and daddies typically see.
The cops were called and later found a clothed Winslow with two open jars of Vaseline and several containers of synthetic marijuana. He was arrested for possession of a controlled substance but never charged with lack of restraint of his manhood.
(
Source
)
Willard, best known for playing stupid authoritarians in movies like "Best in Show" and "A Mighty Wind", was caught doing what one does at a Los Angeles XXX movie theater. The police arrested Willard for lewd conduct and transported him to jail.
Since the news of his arrest went public, Willard has since been fired from his current job as a narrator on PBS.
What is most astounding about this story is that there are still XXX movie theaters in operation even with the abundance of free pornography on the internet.
see more on Fred Willard
5
Viral Video Activist Found Masturbating and Vandalizing Cars
Jason Russell, the co-founder of Invisible Children, the company who has made headlines recently for their viral video "KONY 2012", was found running around naked and making "lewd gestures" on a busy intersection in San Diego.
The police were called the morning of March 16th when Russell was discovered wandering around the beach-front neighborhood in nothing but a pair of spandex underwear. He proceeded to remove the tight trunks and run around, smacking the ground and howling. He was also seen masturbating and hitting cars.
The police took Russell into custody but did not take him to jail as he was "obviously on some substance". He was, instead, taken to a local hospital and admitted into the psych ward. A representative of Invisible Children said that Russell is suffering from "exhaustion and dehydration".
For more, check out Ranker's collection of the best reactions to Russell's arrest:
The Very Best Reactions to Horny2012
.
Of course Pee-Wee had to be on here. Why? Well, one it's a classic case and two, it takes some REAL balls to pull something like this if you're a household name children's show star. The stakes on that are THAT much higher. It's not like he was Paris Hilton who can go to jail for ANYTHING whilst having her reputation remain exactly the same, this was THE Pee-Wee Herman.
Attached here is a one-on-one exclusive interview with NBC correspondent Stone Phillips (who you KNOW didn't keep his birth name, unless his parents really planned on him being either a cool news reporter, a rock star or a bounty hunter).
Paul Reubens, better known as Pee Wee Herman (in case you're skipping paragraphs), was arrested in an adult movie theater after being caught masturbating (allegedly).
In an interview with Playboy about the 1991 incident, he states "I'm right-handed, and the police report said I was jerking off with my left hand. That would have been the end of the case right there, proof it couldn't have been me."
Sadly, the last "secret word of the day" Pee-Wee would hear for almost 20 years would be "FREEZE!"
Also Ranked
#70 on The Celebrities You Most Want To See Play Survivor
#32 on Celebrities Whose Names Are Hardest to Spell
#31 on Celebrities Who Would Probably Be Bad at Cuddling
see more on Paul Reubens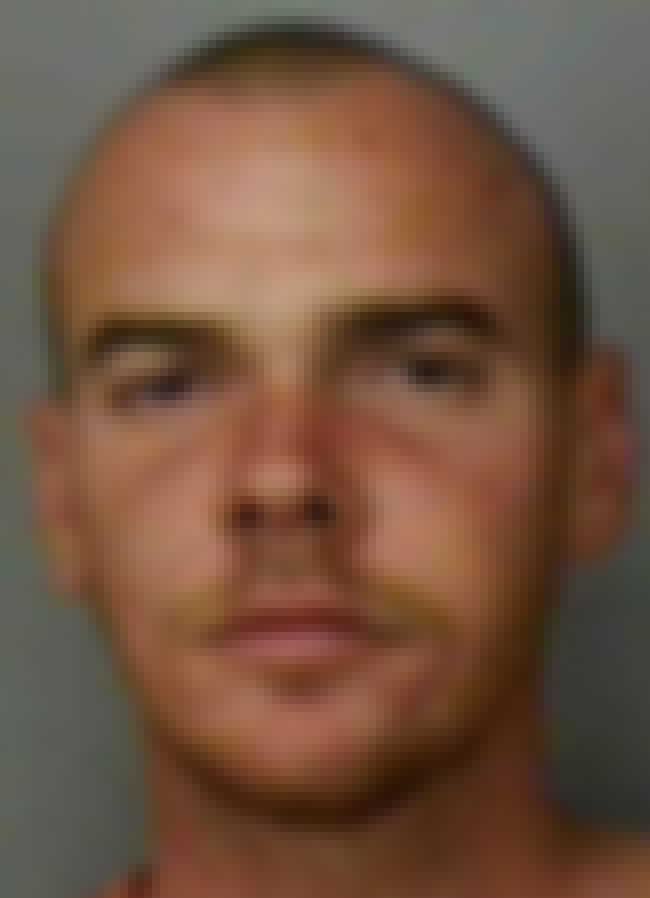 7
Socrates Caught Masturbating In Public
Okay okay, so half the reason he's on this list is because of how hilarious that headline reads. Read it. It's wonderful! And he looks so happy!
Anyway, John Socrates, a 47 year old elementary school teacher in New Jersey, woke up early one morning only to drive to a rest stop on the Garden State Parkway and begin masturbating.
Police surveilling the area caught Socrates mid-jerk (the worst time to get caught doing ANYTHING, really) and arrested him for lewd behavior.
To make matters worse for Socrates (yes, we will keep calling him that), the police also found marijuana in his car.
The ballsiest and most shameless, horrific part about this entire debacle is that the man was just squeezing this in before work... which is working with kids. Smoking pot to calm down after a long day of dealing with yelling, screaming, dirty kids is one thing, but needing to pull a "Something About Mary" style "deploy the reserves" move is uncalled for for a man with his job. Especially in public.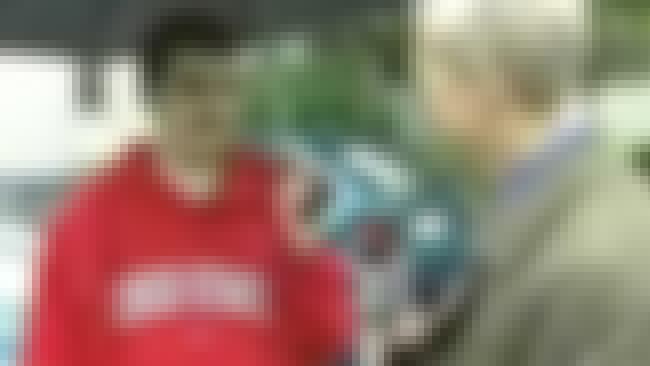 8
Man Caught Masturbating in Public Library
Mike Cooper, an unfortunate Ohio State fan, was unknowingly filmed masturbating to porn on a computer in the county library in Cleveland and then confronted by news cameras about it, Chris Hansen style.
He denies, time after time, that he even looks up porn to begin with!
Click here for a video of a local news crew catching a man masturbating at a public library. And a video that shows that this guy has PRIORS... of what? Of the same thing. At the same place.
The best part of this whole thing is that the news reporter keeps referring to his masturbating at an unpopular library as "having sex". Sadly enough, though, the guy still lives with his parents.
What is it with Ohio?