atheism

The Top 20 Bible Passages to Use Against Fundamentalists f p @

25k votes

6.4k voters

2.4M views

20 items

Follow
List of crazy Bible verses to shoot back at your Fundamentalist neighbors, ranked by how insane they are, especially in the context of modern life. Just because a verse is not a Commandment doesn't mean it's not in The Bible. Fundamentalists hold
the most extreme
and literal interpretations of The Bible, and many are quick to point you to a Bible passage for proof that the deeds of others are "evil." Want reason to think that homosexuality is abominable and condemns you to Hell? Check The Bible. Want to think molesting children is fine? The Bible says that's no problem - as long as you say some words quietly into your hands. Conveniently, Fundies ignore some of the most straightforward rules for no reason other than that they just don't fit in with the type of society they want. So, here are those forgotten Christian rules that need to be followed if they're really going to stick to their guns on the whole gay marriage, abortion, and child molestation thing.
DISCLAIMER: This list isn't meant as a hateful gesture towards Christians, but a way to fight irrational responses in debates with (fun) facts.
Check out Ranker's other lists, like Companies with
Bad Customer Service
, the
richest black people in America
, and this
list of Republican Actors
.
Divorce and Remarrying Are Both Considered Adultery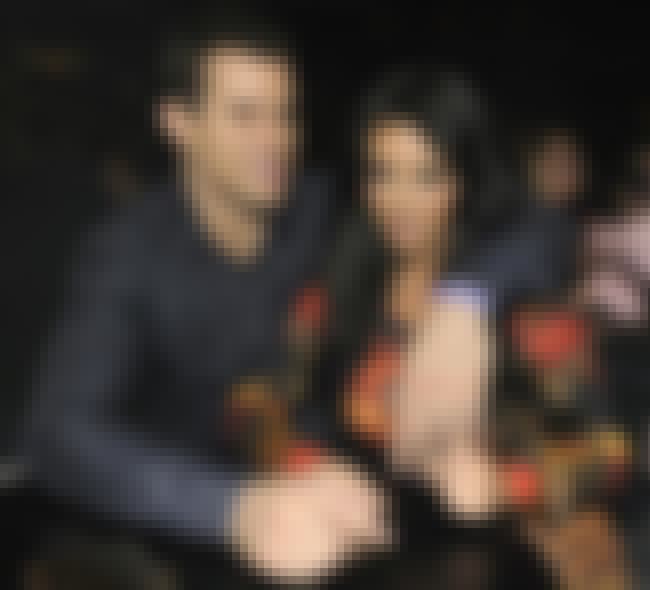 "Whosoever putteth away his wife, and marrieth another, committeth adultery: and whosoever marrieth her that is put away from her husband committeth adultery." (Luke 16:18)
Ooookay, so no church should ever marry people who have already been married if this is the rule.
If anyone in a fundamentalist's family has ever been divorced or re-married, then they are going
to hell
.
Most people don't observe this rule because it clearly says in The Bible that you can pick and choose which rules you follow (it doesn't.)
How to Use:
According to this passage, all members of the congregation that have been divorced and/or remarried would be sinners and should be kicked out of the church. With a 50%
divorce rate
in America, it's safe to say that people are selectively ignoring this rule, yet somehow still seeing themselves as "pious."
Just because you're not deeply religious does not mean you're not a good person, and what people are really effectively doing in ignoring certain rules of Christianity is not only proving that exact point, but proving that they believe it.
Love Thy Neighbor. Seriously.
"Thou shalt not hate thy brother in thine heart: thou shalt in any wise rebuke [reason with] thy neighbour, and not suffer sin upon him. Thou shalt not avenge, nor bear any grudge against the children of thy people, but thou shalt love thy neighbour as thyself: I am the Lord." (Leviticus 19: 17-18)
This pretty much means that
every single Westboro Baptist Church protest is inherently Un-Christian
.
The Westboro Baptist Church, based in Topeka, Kansas has clearly forgotten this guideline, which is much more explicit than anti-homosexual Biblical references. The church is famous for being a hate group that protests at homosexuals' funerals and has nothing but contempt for any other religion besides its own. The church is using technology to hate on homosexuals through their website,
godhatesf*gs.com
and has a travel budget of over $200,000 to picket and disrupt funerals all over the country.
They protest military funerals (protest in their context actually means "harass") and make one of the worst days of these people's lives even worse. This is what they do as a primary form of "activism."
The scariest part is that these people actually procreate. They have kids holding up hateful signs and they teach their children the opposite of Christian values.
They have effectively made hate speech accepted and legal by slapping the word "church" on their group, which is probably the smartest thing they've ever done.
But if The Lord says love they neighbor, then what book are
they
reading?
How to Use:
Simply bring up the
fact
that all hate speech is
inherently
Un-Christian.

You won't believe what horrible thing

this

church has done to one of its members.
Even A Look Counts As Adultery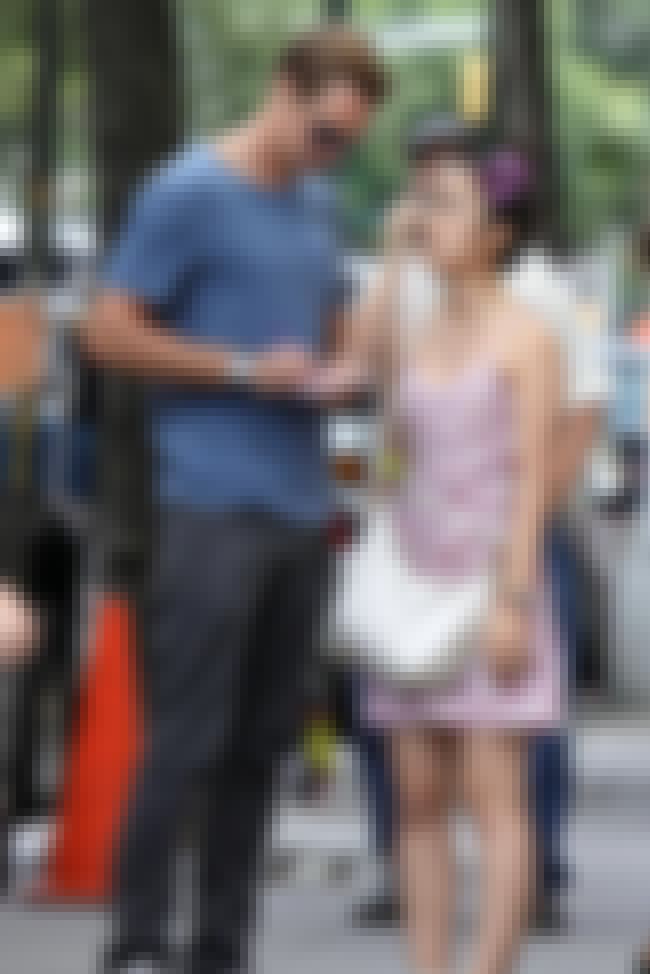 "But I say unto you, That whosoever looketh on a woman to lust after her hath committed adultery with her already in his heart." (Matthew 5:28)
It's pretty safe to say every adult (and God knows, every teenager), has committed adultery by this standard.
Being attracted to the opposite gender is part of humanity. Law in Western society only prosecutes bad actions -- not bad thoughts, but that's not the way it's supposed to go.
How to Use:
Bring around some pictures from Men's Health for the women and some Maxim, perhaps some Playboy, for the men. Get them to look at it and give you an opinion. Most of the time, they will have lustful descriptions and will think nothing of it when they're really violated a cut and dry part of what is supposed to be their belief system. Feel free to shout things like "ADULTERER!" after Gerard Butler and Jessica Alba have made everyone into adequate sinners.
Men With Wounded or Missing Male Parts Are Not Allowed in Church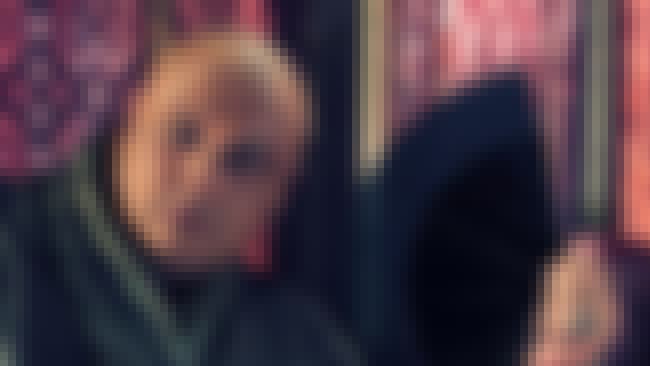 "He that is wounded in the stones, or hath his privy member cut off, shall not enter into the congregation of the Lord."(Deuteronomy 23:1)
First of all, yes, the King James Bible actually calls them "stones." You are now aware of the fact that the "stones" euphemism is a Biblical reference.
Also, God hates
people with testicular cancer
, apparently.
If it wasn't already bad enough that these poor dudes have wounded stones and members, it turns out that if they choose to practice proper Christianity they can never go to church again? That's balls.
So the context of this passage is actually that people should be without blemish and should generally be "perfect" so that they can procreate well and contribute to the Lord's congregation by being fruitful and multiplying, so it makes sense that having a working pair of stones is necessary... it's just pretty brutal if you have no control over losing your "stones."
How to Use:
Either way, if someone ever tries to debate that "we are all God's children" kindly remind them that if you're in any way missing your goods, you're pretty much screwed. If you have testicular cancer, according to The Bible, you really shouldn't bother praying for yourself.
Also, new rule:
according to this rule, if someone kicks you in the balls in church, in addition to being in extreme pain, in order to be polite, you have to walk all the way outside until the pain subsides (and rises to your stomach.)
No Bastards May Enter the Church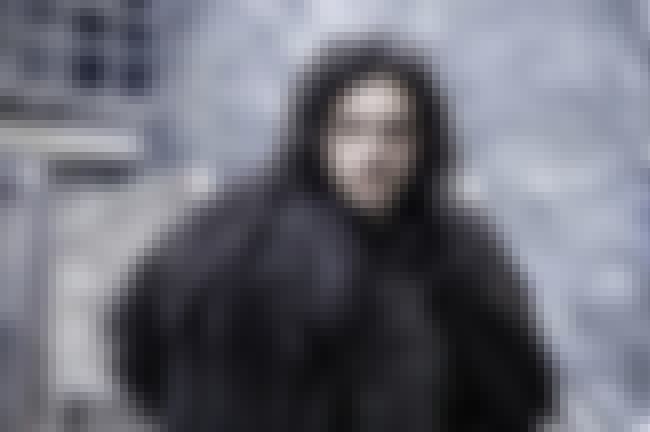 "A bitched shall not enter into the congregation of the Lord; even to his tenth generation shall he not enter into the congregation of the Lord." (Deuteronomy 23:2)
A bitched is someone who was born outside of wedlock, which means you were born before your parents were married.
Being born
out of wedlock makes you filthy, apparently; so filthy in fact that it takes ten genetic steps down the line to wash how filthy it makes you.
So your family's 100% awesome to come to church in like a century or two if you're a bitched, which I guess is fair.
Wait, but what if your dad abandoned you and
your mom
after she had given birth to you... that means you're going to be held responsible and deprived of God's love... which...
Wow, this means that
Christian orphanages are hypocritical institutions
if they're taking these kids to church. Brutal.
How to Use:
After bringing up the point about orphanages, it's time to take a survey of the church just to make sure there aren't evil, lurking, dirty bitcheds in there ruining the holy juice for everyone.
Women Will Never Teach or Have Authority Over Men
"I permit no woman to teach or have authority over men; she is to keep silent." Timothy 2:11
This is the most often quoted version of this passage, but in The King James Bible, it goes a little bit more like this...
"Let the woman learn in silence with all subjection."
which has been translated and taken as the primary passage that doesn't allow women to be preachers. The whole section is really about women not being able to "malign the word of God" if they're not allowed to speak.
Keep in mind the first "big bad" antagonist in The Bible is women, as a gender.
So, since some woman allegedly bit into a delicious looking fruit at some point thousands of years ago, best to attribute one action to an entire gender (just to be safe.)
While this is a little brutal, bringing up this passage to someone who looks like these fine ladies to your left will most likely shut them up (or at the very least garner a really interesting response.)
All women holding up hateful signs are officially moot in the eyes of God, much like they are in the eyes of the rational, so hey, there's a good side to this rule.
Discipline Your Little Ones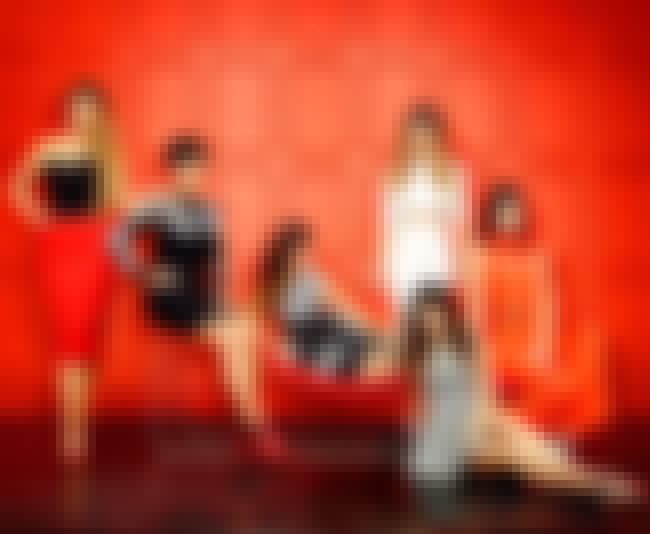 "Happy shall he be, that taketh and dasheth thy little ones against the stones." (Psalm 137:9)
The Bible encourages disciplining your child... by throwing him against a stone wall, baby!
Doing so will apparently make you "happy" (if you're a sadistic psychopath, or if you hate your children.)
This is a dangerous encouragement of violence against helpless children and if followed, could easily be used to justify parents who shake their kids to death to make them stop crying or for simply just child abuse.
How to Use:
So next time someone's trying to prove that every passage of The Bible is beautiful and should be closely followed, ask them if they beat their kids.
Women Must Cover Their Hair During Prayer
"But every woman that prayeth or prophesieth with her head uncovered dishonoureth her head..." 1 Corinthians 11:5
Wait, so why the hell wasn't I allowed to wear hats in church?
Fundamentalist Christian women seem to have forgotten this basic rule of church attire reminiscent of Islam. The Bible should have clarified what it means to dishonoureth one's head. Most women walk around with their hair uncovered in all styles in modern society and men aren't having too much trouble keeping it in their pants.
How to Use
Mary always wore a veil... why shouldn't they?