theater

The Top 20 Musicals
My top twenty favourite musicals of all time!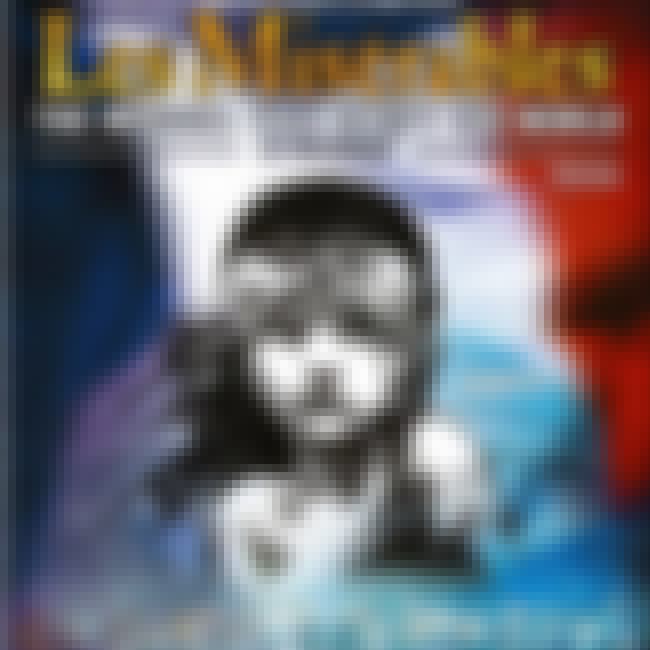 An amazing musical, everything from the songs to the composing to the casting is perfect. They've been many interpretations but this is by far my favourite - with Colm Wilkinson as Jean Valjean, Philip Quast as Inspector Javert, Lea Salonga as Eponine and Ruthie Henshall as Fantine, it really is the dream cast. My favourite songs would have to be Who Am I? - The Trial sung, Javert's Suicide and Stars. Although I find the plot around the escaped convict Jean Valjean and Inspector Javert to be the most interesting aspect of the story, with years of conflict and huge moral choices which shape the lives of the people around them, I find the love story of Cosette and Marius a little tiresome, although it does although for Eponine's touching tale of heartbreak as the one she loves falls for another woman. Definitely my favourite musical of all time!
see more on Les Misérables: The Dream Cast in Concert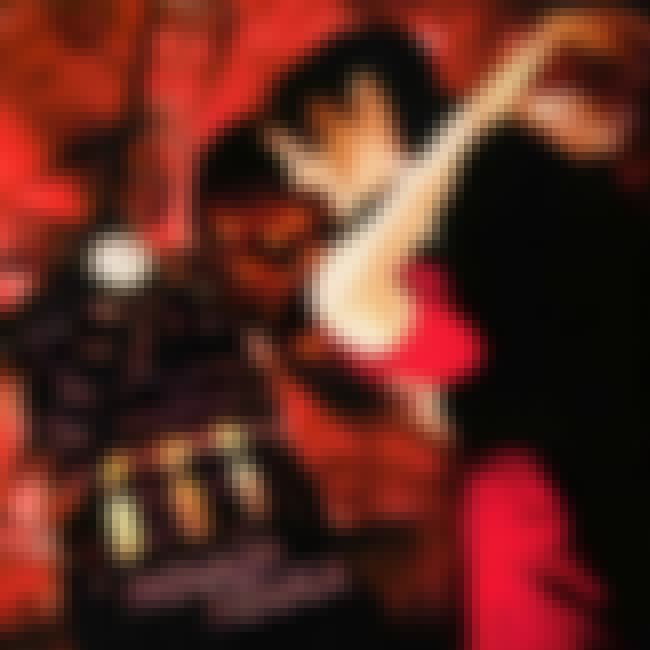 A lot of people dislike Moulin Rouge! as it's very fast-paced and a bit frantic. True the constant camera changes are annoying, and there is a lot going on but I love how all the many stories of this movie interwine, I never personally had trouble keeping up but some people may wish for a bit of a reprieve at some point. A lot of the songs are recycled from elsewhere, 'Diamonds' from Gentlemen Prefer Blondes, Madonna's 'Material Girl' and 'Like a Virgin,' but it's the songs written from the musicals are those that stand out the most - Elton John's 'Your Song' is a classic which has been reproduced by many artists since its release, including its most recent release by Ellie Goulding. The film's beautiful to look at though, the sets are stunning with all the pomp and pageantry of a real theatrical production. The movie's stars have amazing voices, especially Ewan McGregor who I think surprised many people with his ability to sing not only well but with intense emotion. The highlight of this musical for would be 'Le Tango de Roxanne,' perhaps my favourite musical song of all time - intense, dark and full of emotion, the crescendo of the movie.
see more on Moulin Rouge!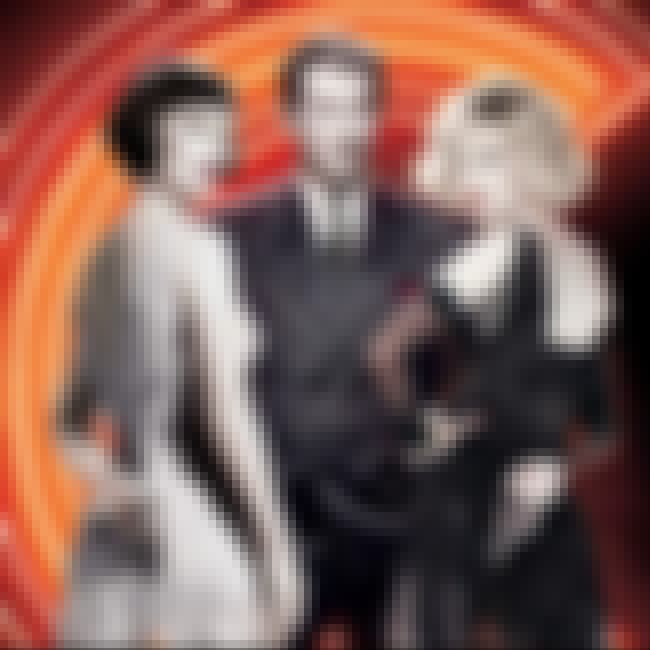 Chicago is a popular favourite with musical fans and general movie-goers alike. There's many brilliant songs, but enough space between them to not get on the nerves of those who don't appreciate a big song-and-dance every thirty seconds. That being said I believe it's hard to not find at least one song to like in this musical, whether you're a fan of broadway or not, my personal favourite is 'The Cell Block Tango,' it's intricate, clever and you can feel the murderesses' rage when they belt it out. The plot is also well-written, reflecting how you can away with almost anything as long as you can grab enough headlines. Renee Zellweger was surprisingly good at singing, although not amazing, but it's Catherine Zeta-Jones who steals the show as Velma Kelly, who's not afraid to do what it takes to achieve fame. A brilliant film, a lot of fun and full of amazing musical numbers.
see more on Chicago
One of Andrew Lloyd Webber's masterpieces, The Phantom of the Opera is the longest-running Broadway musical of all the time as well as the highest-grossing entertainment event of all time. Safe to say there's a reason for its success - not only Webber's amazing compositions, but lyrics (mostly) by Charles Hart and voices such as Michael Crawford and Sarah Brightman it's no wonder it's so popular. Now, this may be a controversial view, but I actually much prefer the voices of Gerard Butler and Emmy Rossum, but that's all down to taste. The high point of this musical for me personally is 'The Music of the Night,' although the title song packs a lot of power it's the slightly more understated song which follows it which has always been my favourite, more emotional and melodious. The story is also one to spark emotion in the audience as you struggle to decide whether The Phantom is a cold-blooded murderer or simply a man driven mad by the cruelness of the world, a conflict of morals which makes you feel much more involved in the plot than with more outlandish or light-hearted musicals - a must see for any musical-lover.
see more on The Phantom of the Opera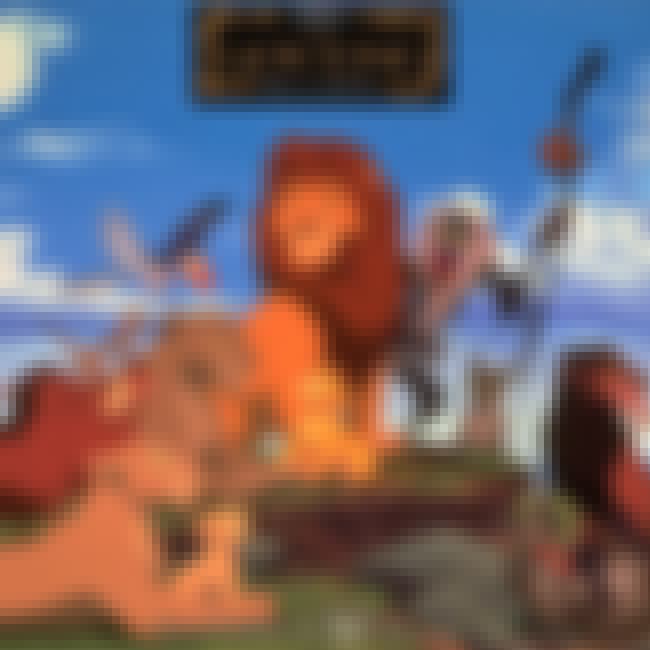 Although the Disney original certainly isn't to be sniffed at, it is the Broadway version which brings this musical to life. Although the original songs are the efforts of Elton John and Tim Rice, Lebo M also brings many new songs to the production, with much stronger African influences, including a few songs such as 'Grasslands Chant,' which are performed completely in the African language. It's hard to top classics such as 'The Circle of Life,' but I feel the song that tops the rest in this musical is 'Shadowlands,' a new contribution to the Broadway production. The musical is amazing to watch, with most or all of the characters protrayed as puppets or actors in intricrate costumes and headpieces, with dazzling and complex choreography and on-stage chorus line to provide the backing vocals throughout the production. In my opinion The Lion King is among the best musicals to see live, if not THE best.
see more on The Lion King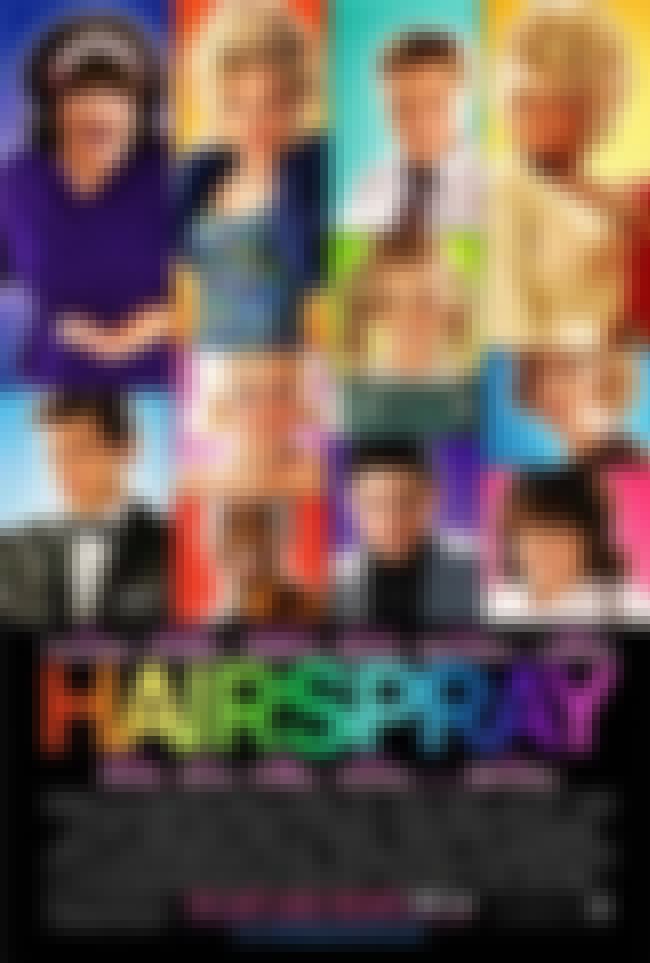 Hairspray is a fairly new musical, based on a movie of the same name. This is a very light-hearted musical, although it deals with some heavy issues - telling the story of the fight against racial segregation in the 60s. But that's not the whole story, the moral Hairspray tries to get across is accepting who you are, whatever your race, however old you are, however much you weight, but it does it all without becoming bogged down in moral despair. The songs are catchy and fun and Zac Effron's portrayal of Link completely changed my opinion of him as both a singer and actor, teaching me a lesson of not assuming that the Disney lot are completely without talent (just stuck in a bad deal me thinks!) The best songs are the ones that make you want to sing and dance-along, you big up-beat tracks like 'You Can't Stop the Beat' and 'Run and Tell That.' A fun musical with a great cast.
see more on Hairspray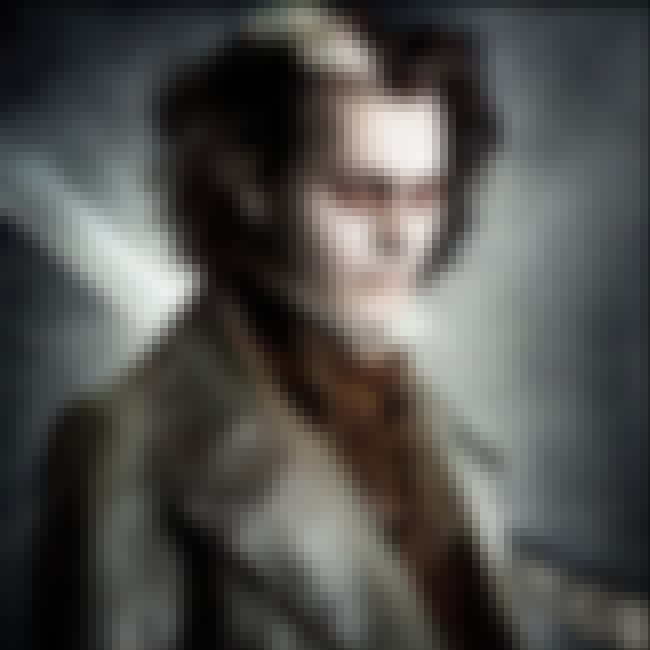 Now I'm sure I was happy as anyone when it turned out that Johnny Depp was going to be in another musical (although I'm not personally a fan of Crybaby). This is a sombre musical, which suits his voice, as his isn't one to belt out huge show tunes. This is another musical which those who aren't usually fond of the genre can enjoy - it's not quite as campy as others (although it has its moments) and the plot is gripping. It's also an unusual combination of genres - horror and musical. It's not something done often but it works fairly well and it has a few heart-lighted moments to stop things becoming too depressing during the course of the story. Out of all the songs, I'd have to peg 'A Little Priest' as my favourite, it's just so much fun! Whoever decided to write a song about baking people into pies is a genius in my eyes!
see more on Sweeney Todd: The Demon Barber of Fleet Street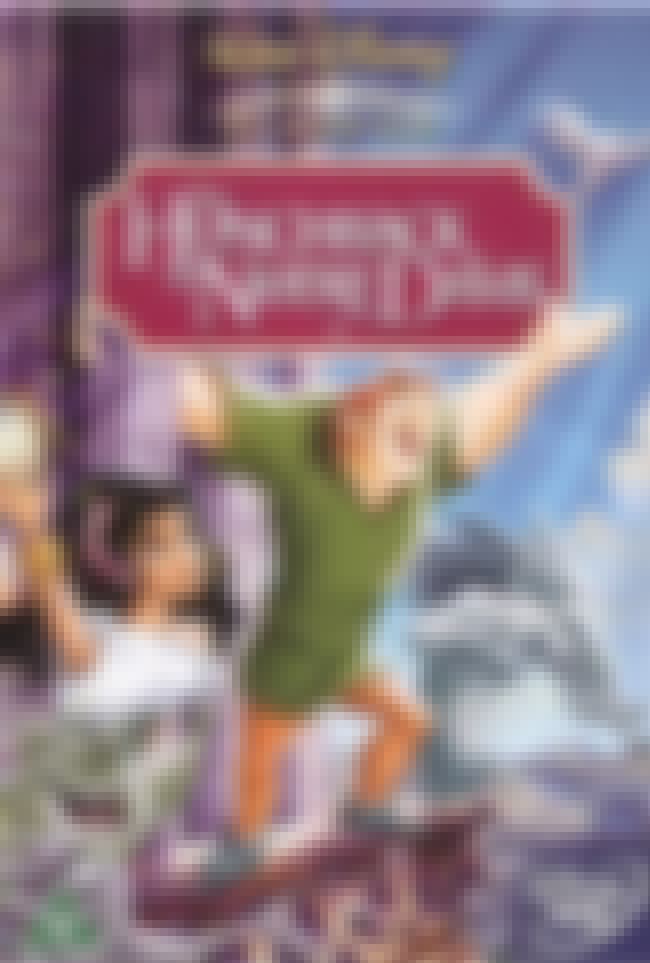 I WAS going to try keep this list Broadway, but I just couldn't help myself with Hunchback of Notre Dame - it deserves its place in my list! The songs are beautiful, and the story was written with the mind to introduce some darker themes to a family movie, making this something both children and adults can appreciate. There's a lot of hidden subtexts that parents will appreciate, making this so much more than just a kid's film - although don't get me wrong, children will love it too. It's hard to pick a favourite song because so many of them are so good, but if pressed I'd have to pick 'Heaven's Light/Hellfire,' half-ballad half-creepiness, it's dual-sung by Quasimodo and Frollo and nowhere else are the contrasts between good and evil more prevelant in a Disney film. The art is beautiful through the film and the characters are more complex that Walt's usual fare. True, the end result isn't nearly as dark as the source material, but what you see is a beautifully-constructed tale with plenty to make you think about.
see more on The Hunchback of Notre Dame