NHL

The Top 20 NHL Players

5.4k views

21 items

Embed
In my opinion the top 20 NHL players in the game today. Based on many attributes including skill, talent around them, +/-, and position.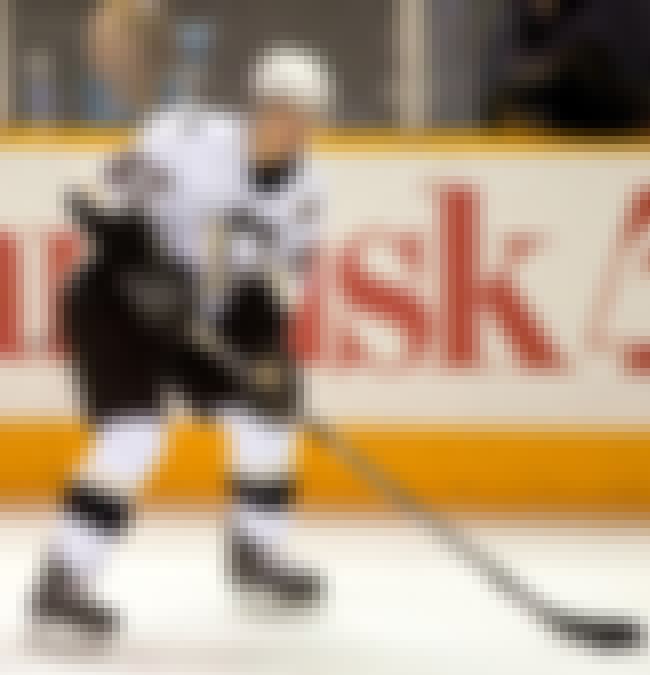 Sidney Crosby, C, PIT- Simply put, Crosby is the best player in the game today. Although, he clearly has some concussion issues to take care of. If he can remain healthy, he should cement his position as the league's best.
see more on Sidney Crosby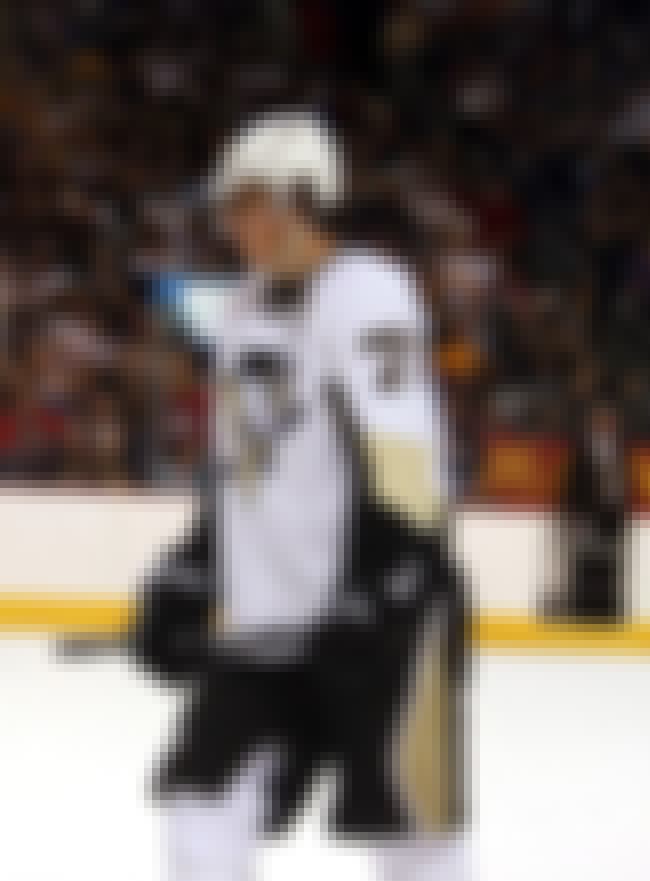 Evgeni Malkin, C, PIT- After capturing the Hart Trophy, the Art Ross trophy, the Ted Lindsay award, and showing off his improved English, Malkin comes in at #2. Malkin is one of the craftiest players in the game, and his hands are unreal. He and Crosby form the league's best duo.
see more on Evgeni Malkin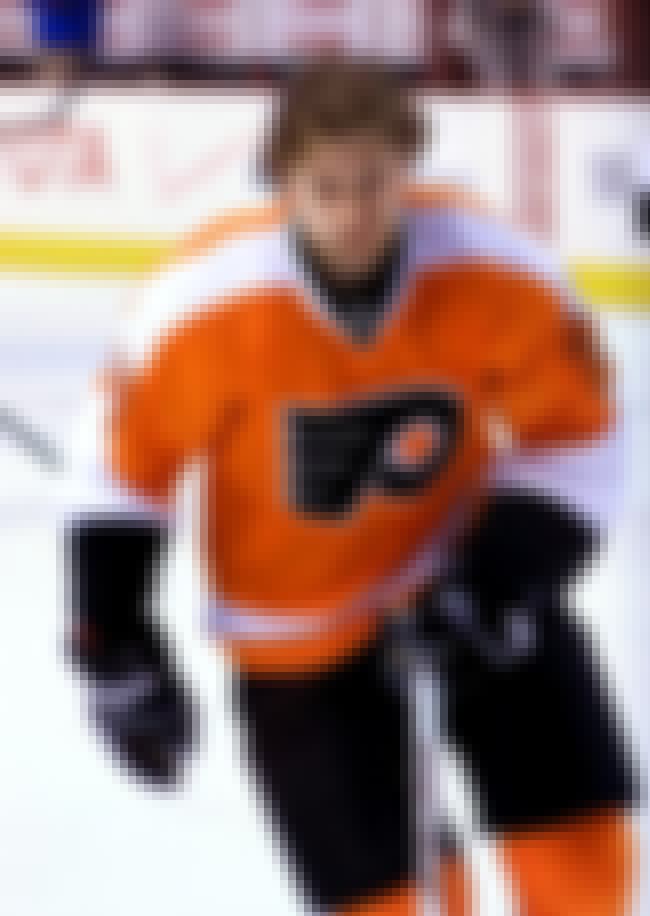 Claude Giroux, C, PHI- At the ripe age of 24, Giroux has quickly established himself as a top 5 player in the NHL. Since his first season, his point totals have risen every year. From 27 to 47 to 76 and now 93. I project him to eclipse the 100 point mark next year.
see more on Claude Giroux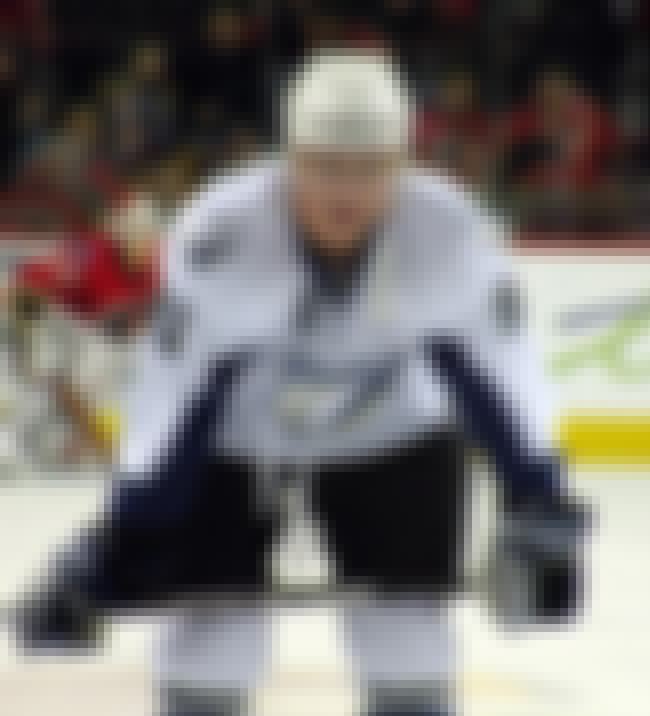 Steven Stamkos, C, TB- Stamkos has led the NHL in scoring 2 of the past 3 years. He is renowned as the best sniper today. Oh, and get this, he's only 22.
see more on Steven Stamkos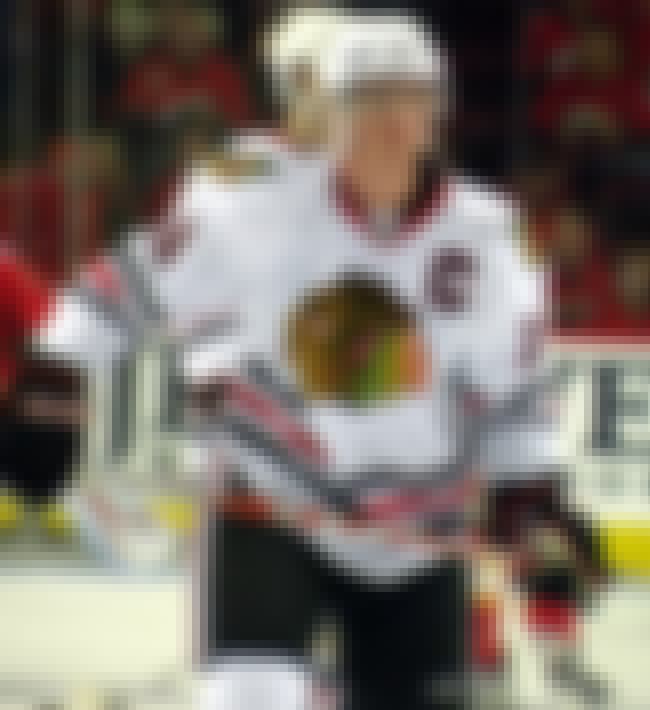 Jonathan Toews, C, CHI- Not only is Toews a great leader, solid offensively and defensively, he is also a great face-off man. Toews finished 18th last year in face-off wins while missing 23 games. He won face-offs at a 59.4% clip.
see more on Jonathan Toews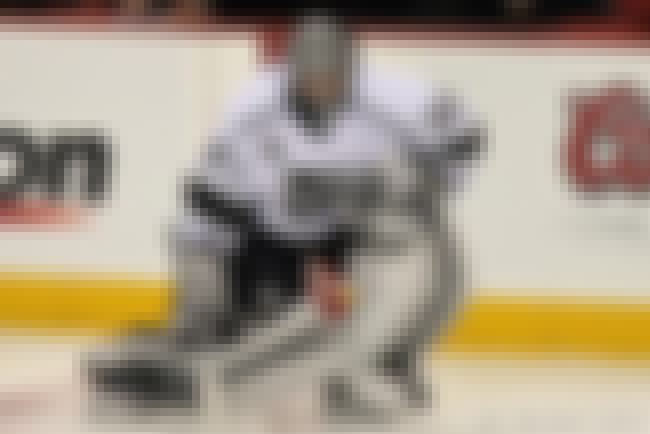 Jonathan Quick, G, LAK- Fresh off his Conn Smythe performance, Quick is now regarded by most as the leagues best goalie. Quick should win the Vezina Trophy next year as the top goaltender in the NHL.
see more on Jonathan Quick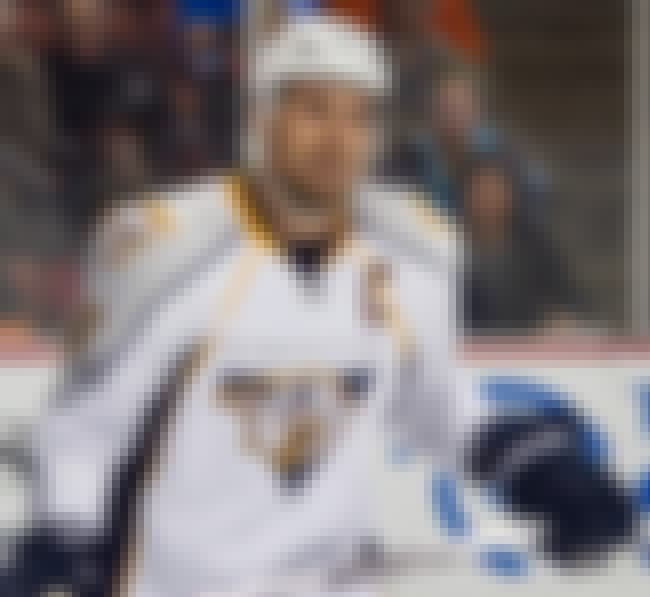 Shea Weber, D, NAS- Recently Weber was offered a whopping $110 million, 14-year offer sheet by the Philadelphia Flyers, which shows how valuable he really is. The offer sheet was matched by Nashville so he will remain a Predator. He has a wicked slap-shot, anchors the power play for the Preds, while hitting everyone in sight. Smart move to lock him up for a long duration.
see more on Shea Weber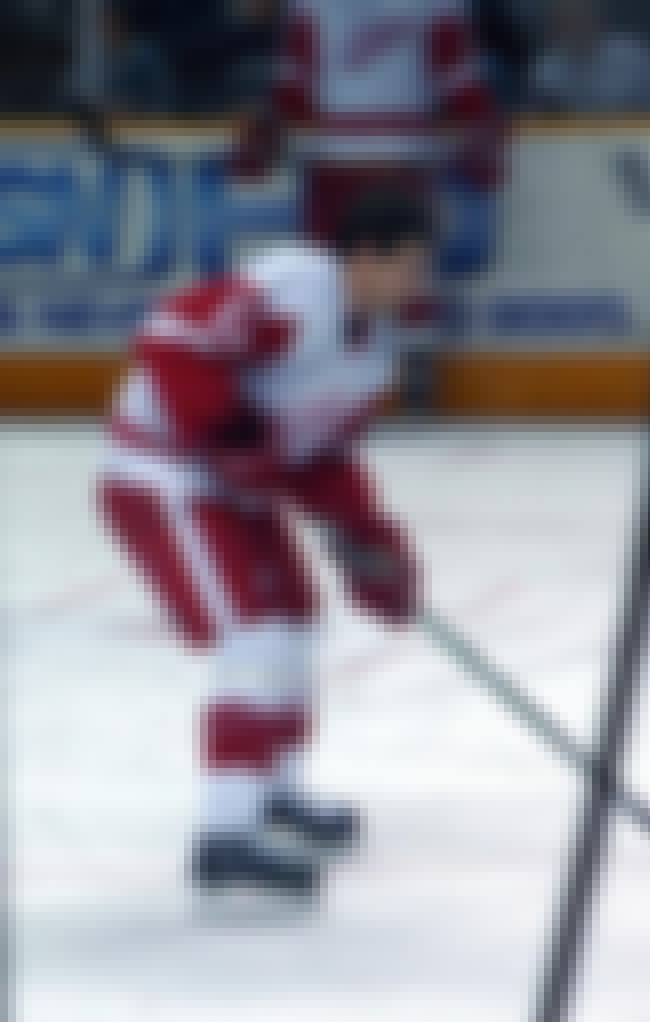 Pavel Datsyuk, C, DET- Datsyuk registers as the 8th best player on the list and the 6th best center? Wow. Shows how many great centers there are today. Anyways, Datsyuk is consistently good every year. The best two-way player in the game is getting up there in age (34) but still puts up solid numbers. 19-48-67 last year in just 70 games.
see more on Pavel Datsyuk