vacations

The Top 5 Camper Van Trips

57 votes

3.9k views

5 items

Embed
The home on wheels, a staple of British holiday culture, has been an economical but fun holiday for years. These days, the modest campervan (or 'caravan') has transformed into a true home from home. Having all of our creature comforts, along with speed and mobility, means that we can now use the camper van trip to travel and adventure further afield. The beauty of a camper van trip is that you can travel far and wide, simply packing up and moving on as you please. To help you decide on the ultimate camper van trip for you, we've put together the top five from all around the world.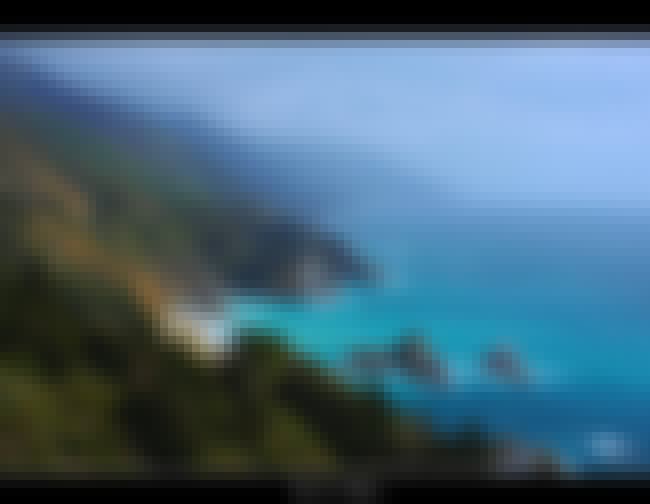 If you're travelling as a family then the California campervan round-trip is perfect. It offers a scenic mountain holiday for the adults and a beach break for the kids. Pick up a camper van in Los Angeles (June time is good) and drive up to the spine of the Sierra Nevada. You'll reach the high mountains north of Yosemite Valley by travelling through the beautiful National parks of Sequoia and Kings Canyon. Once you've had your fill of the mountains, go west to San Francisco and head south along the Big Sur coast, with its fabulous beaches, to Los Angeles. The 1,500 mile takes about 3 weeks.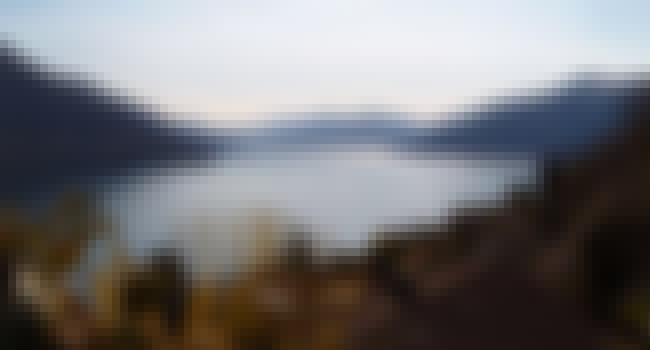 If you fancy seeing a bit of Europe, take a camper van trip through France, ending up at Lake Maggiore. Your route starts with a crossing from the UK to Calais and head towards Arrondissement of Neufchateau in Belgium for your first stop. Your second stop takes you towards the Belfort area, where you can continue your trip to the beautiful Lake Maggiore for your final stop.
see more on Lake Maggiore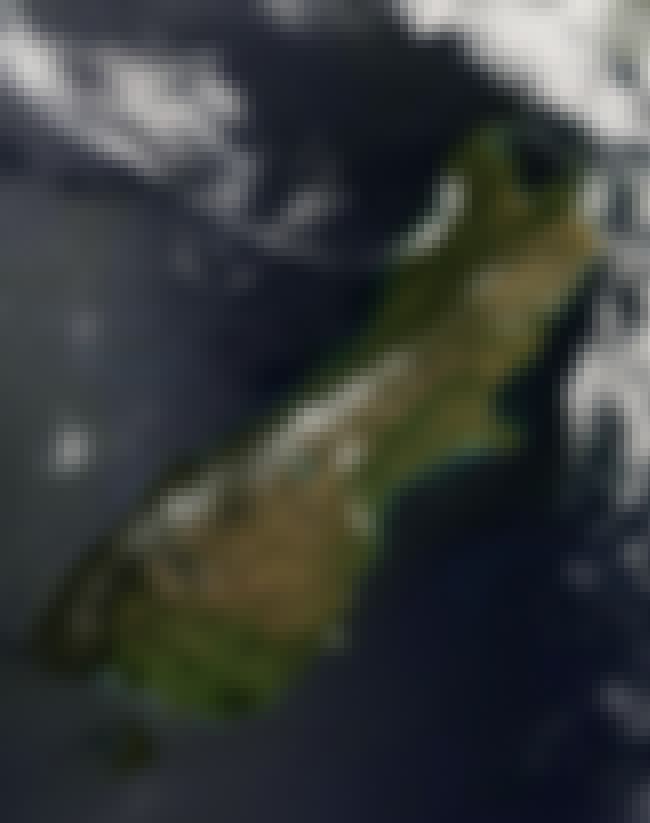 For those who are prepared to travel further afield, New Zealand's South Island by camper van has a lot to recommend it.
You can cover most of the South Island in about 2 weeks (depending on the tea stops!) Pick your van up in Christchurch and head south-west to Queenstown before winding toward South Island's scenic spectacular: Milford Sound. Then travel up the west coast to the Franz Josef glacier and make sure you take in the vineyards of the Marlborough region. The last stop on the trip will be the magnificent Abel Tasman National Park, where you'll fine sandy beaches and azure sea.
see more on South Island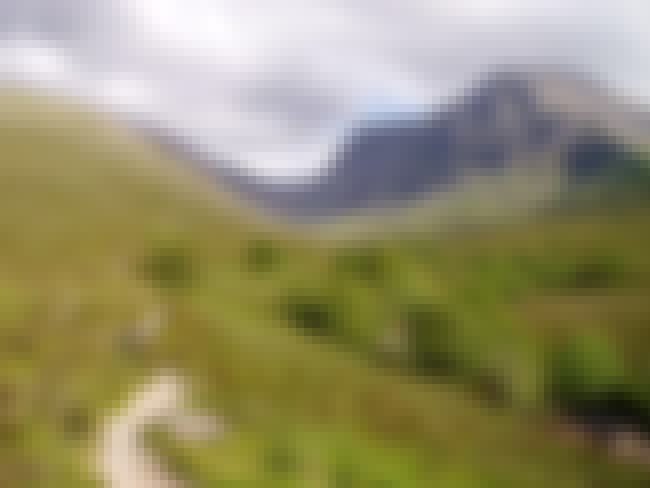 Our trip takes an anti-clockwise course around Scotland, and starts in Fife on the east coast. Pass through Fife and then head inland to the Cairngorms National Park (where you can ski). You could spend a night at Loch Rannoch before heading back towards Pitlochry and into the mountains. From here, travel along the Moray coast. Then head west to Inverness and Loch Ness, a little more back on the beaten track but a must see for any Scottish tourist. Your trip will then take you around the Black Isle and up the craggy and stunning Caithness coast to the most northerly point in Scotland, Dunnet Head. If you fancy a boat trip, you can take your camper van over to explore the Orkney and Shetland Islands. When you're ready to start your return journey, start off down the north-west coast through the western highlands. Eventually you'll reach Fort William, and head further south to stop off in Edinburgh for a cultural treat.
see more on Scottish Highlands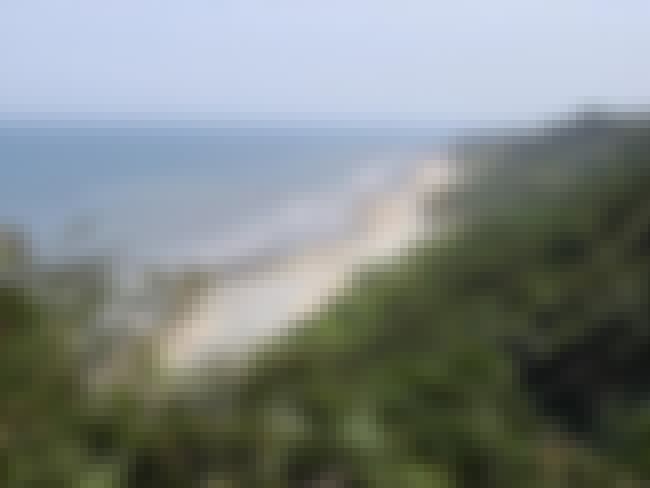 If you want to keep your camper van trip nice and sedate, take a tour of the Norfolk Coast. Start in the market town of King's Lynn and travel to Cromer, travelling through a stretch of the Norfolk coast famous for its nature reserves. It worth visiting Compton Hall in the summer, where there's a fascinating maze cut into a cornfield. Make sure you also travel northeast to Hunstanton to enjoy the sun on an east coast seaside resort that faces west! Keep on going to Brancaster, Burnham, Holkham Bay, Blakeney, Holt, and Sheringham to complete your serene camper van trip.
see more on Norfolk Coast AONB