List Photo: Shetland Arts/Flickr
novels

The Top 5 Literary Classics You Should Pretend You've Read
Are you one of those people who Cliffsnoted their way through high school English? Have most of the novels in your bookcase gone unread? If so, then these top 5 unreadable reads are for you.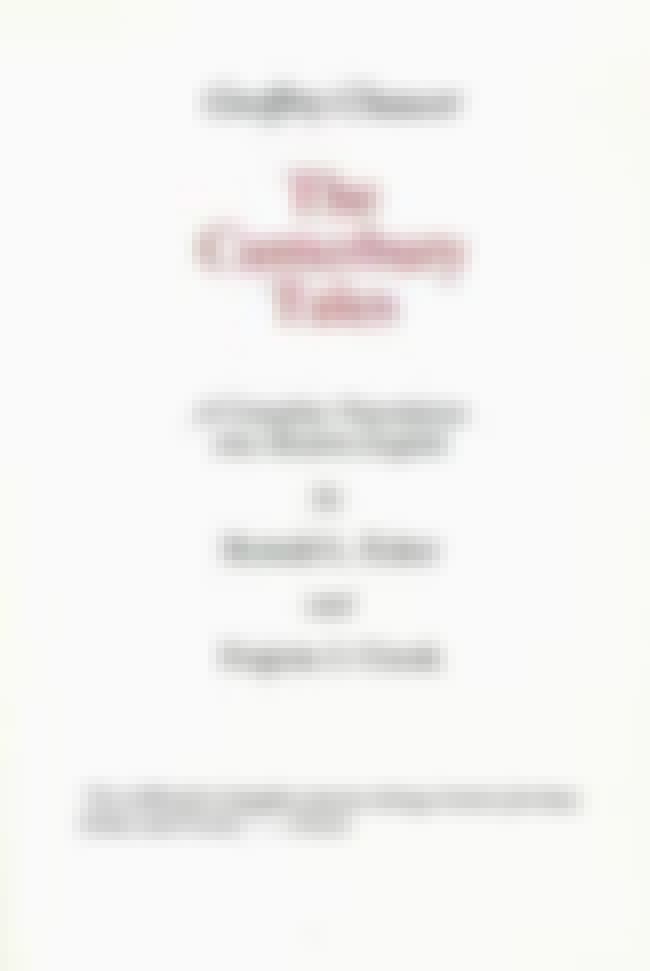 see more on The Canterbury Tales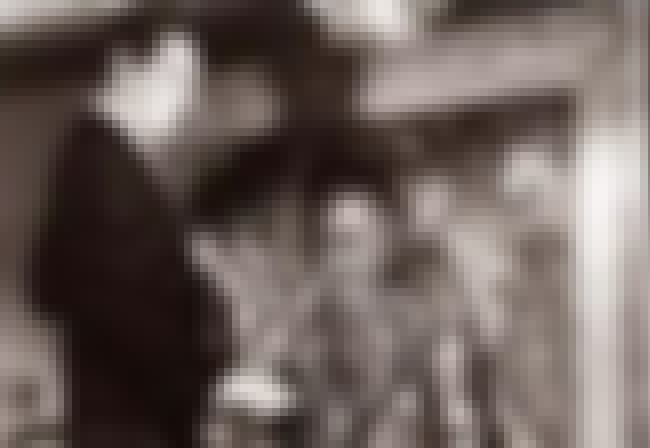 Here's one where most people, knowing only the gist of the story, throw the title around like dollar bills at a strip club. It's a favorite of literary lame-os who want to sound smart and shame you into a corner. I would suggest watching the movie, but both versions are fairly old. And if you are reading this list because you don't want to read an old book, then chances are you don't want to watch an old movie either. However, it is highly recommended that you just suck it up, take a trip down to your specialty video store and check out the 1945 film by the same name. Two hours of your life gone by, and poof, you're suddenly a little more cultured. The next time someone blurts out that so-and-so's life is just like "The Picture of Dorian Gray," you'll totally know what they mean, despite thinking they're a douche for making such a stupid comparison.
see more on The Picture of Dorian Gray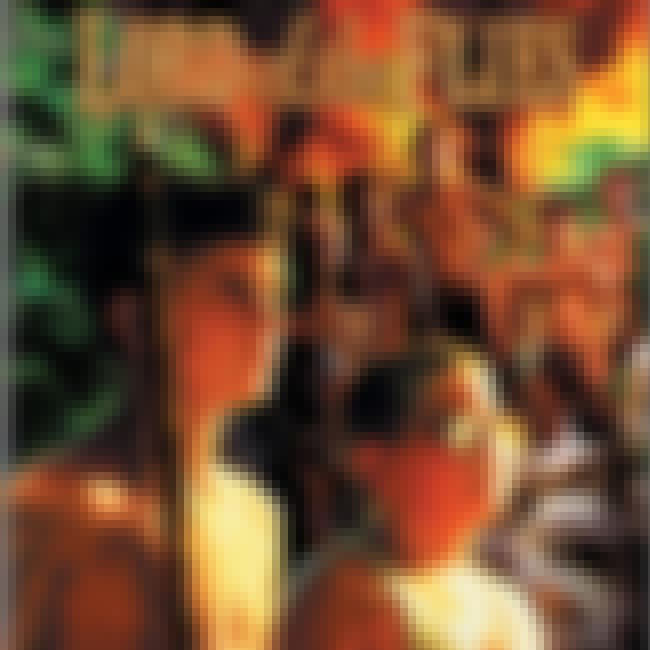 This is a great book. Not to say the others on this list aren't. But you might actually enjoy this read. However, since this list is about offering you the least amount of literary angst as possible, your best bet is to read the CliffsNotes. The movies, unfortunately, are not so great. If CliffsNotes requires too much of your time, then hit up the always reliable Wikipedia. Here's the link for all you lazy bums.
http://en.wikipedia.org/wiki/Lord_of_the_Flies
see more on Lord of the Flies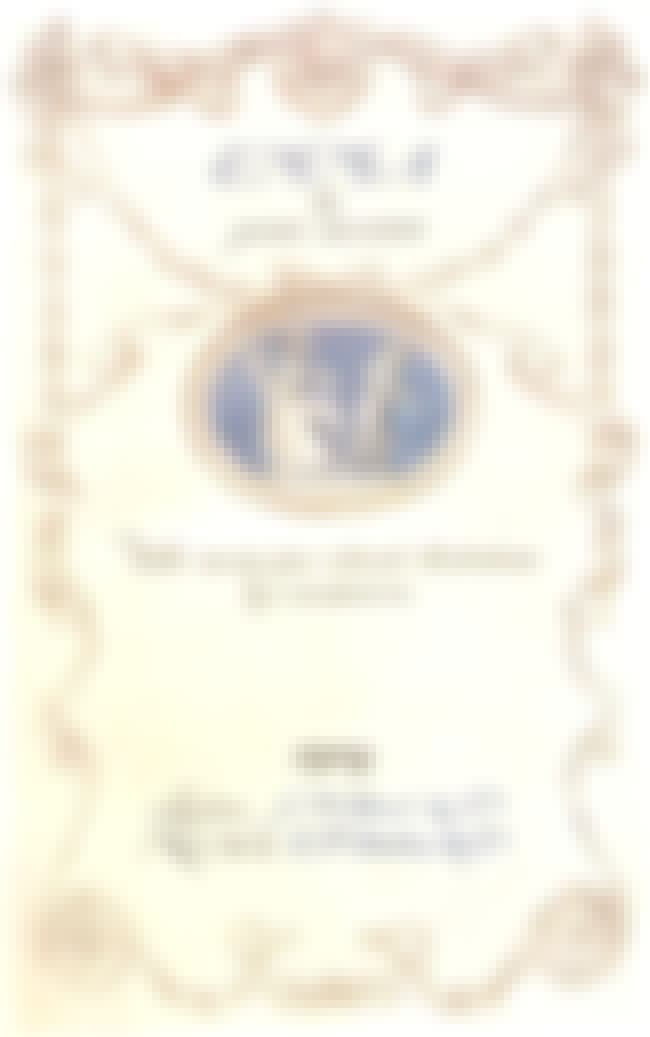 Jane Austen is one of those authors you can't really avoid avoiding. Good news here, most of her books have been turned into movies. Bad news, a lot of these films are shallow versions of Austen's masterpieces. The goal here is to select the Austen book which has best been represented on film. "Pride and Prejudice" (P&P) is the obvious choice, followed by "Sense and Sensibility." So best to throw them a curve ball and go with "Emma." Like P&P, there are a few movie versions to choose from, and fortunately for you, both are quite entertaining. "Emma" the straight, English-accented, period film, once again starring Gwyneth Paltrow, and the pop culture classic "Clueless" starring where-is-she-now sweetheart Alicia Silverstone. Rent both, watching "Emma" first; this way you can search for all of the original characters in the revamped high school version.
see more on Emma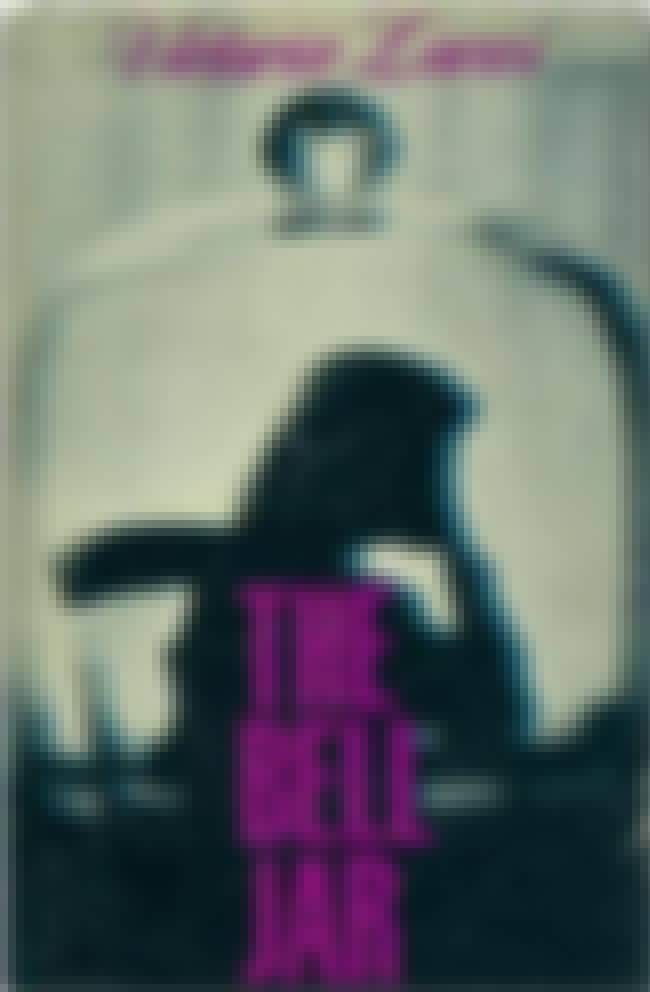 You've likely heard mention of this suicidal author before, and had little to no idea who she was. Sometimes people will reference her when joking about death or suicide. Bottom line: Gwyneth Paltrow starred in the movie version of this lady's life called "Sylvia." Netflix or Redbox later rather than sooner. But get around to watching it at some point, because "The Bell Jar" is semi-autobiographical. And considering that most people make up half of the facts they spew out during conversations anyway, you'll likely find that referencing the movie as if you are referencing the novel, will not faze too many folks. Just remember that at the end of the book she has a baby, but in real life, the author killed herself, just about a month after this depressing classic was published. And that is what they call a literary bummer.
see more on The Bell Jar