tv characters

The Top 5 Most Annoying TV Neighbors
How about the TV neighbors in some of our favorite TV shows? They're the best friends, the love interests, the stereotypical pain in the ass, maybe a helping hand for the main characters... Whatever they may be, I know they add story elements, but some of them are just huge Douchey McDouchersons who if they existed in real life would either be arrested, assumed child molestors or committed to an institution.
see more on Wilson Wilson Jr
Full House.
Honestly, DJ couldn't have had a more obnoxious friend, with a worse 80's fashion sense. Along with her brat-tastic personality, she looks like she had bulimia and barfed up technicolor polyester and confetti dotted spandex. Also, her face looks like it aged 10 times faster than her body.
see more on Kimmy Gibbler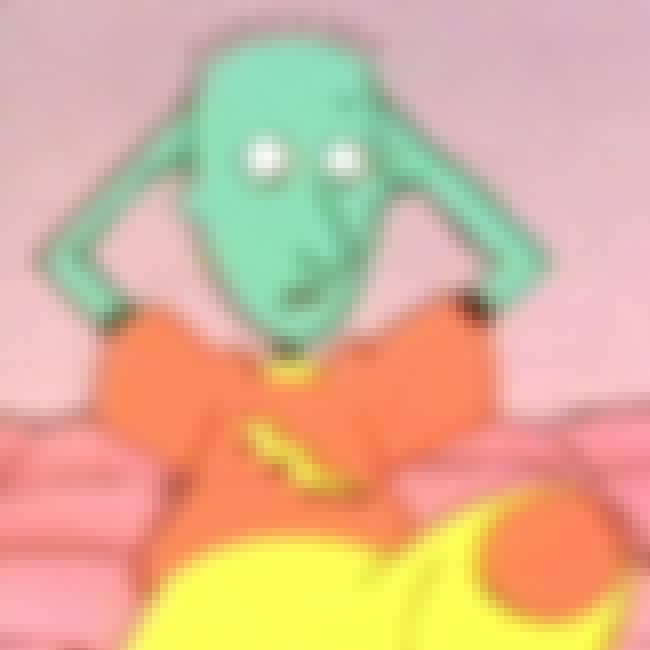 Honk Honk! I hate you.
see more on Skeeter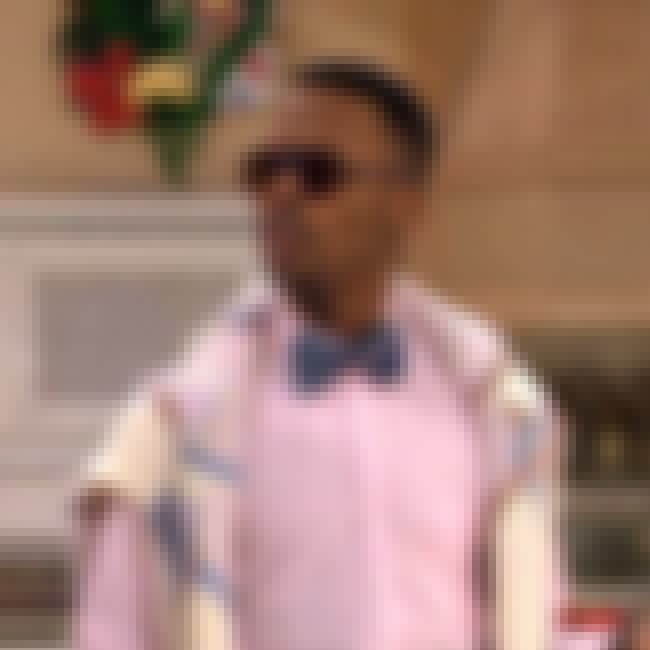 Fresh Prince of Bel-Air.
Certainly not an actual neighbor to the Banks family, but I don't blame Philip for literally bouncing him out the door on the Reg. I don't know, maybe it's just because I used to have nightmares about Arsenio Hall.
see more on Jazz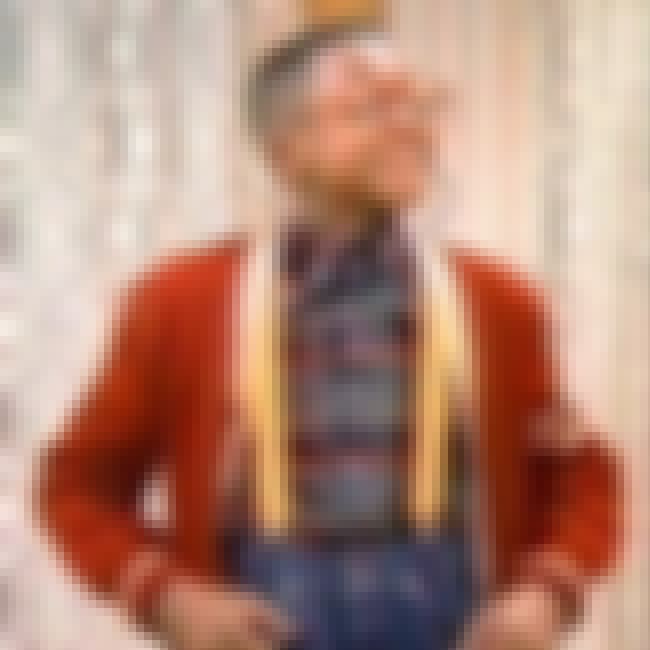 Family Matters.
He means well, but let's be honest, Carl Winslow probably had thousands of dollars worth of property damage because of this clumsy little ass. Learn to lock the damned door!
see more on Steve Urkel