baseball

The Top 5 Most Selfish Professional Athletes
In light of the upcoming basketball season, the anticipation of the World Series and the intense Sunday battles on the gridiron, I began to wonder… No, not how many wins my San Diego Chargers will win this year, or if the Yankees can win it all. The question I'm pondering about is… which players in these 3 professional sports are the most selfish?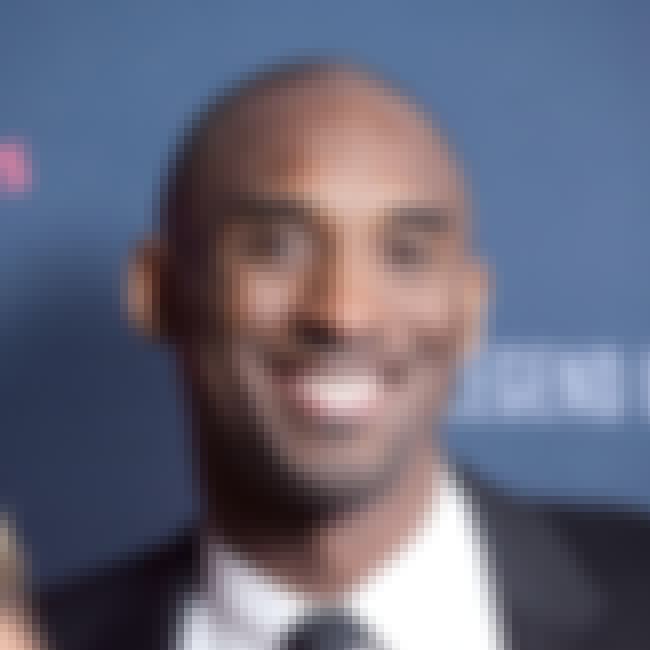 Yes Kobe is a great player, and you guys are probably wondering why he is even on this list. Well, everyone seems to forget, now that he won a championship this past year with HIS team distributing the ball and enjoying his teammate, that he drove Shaq out of town. It was hurting his ego that critics claimed that the 3 championships he won were because he had Shaq. In other words, he was the given sidekick role, the Scottie Pippen role, and his way of erasing that stigma, to not share the spotlight, was to boot the Big Aristotle out of Hollywood. And oh yeah, that season after Shaq left, he took about 27 shots per game… just saying.
see more on Kobe Bryant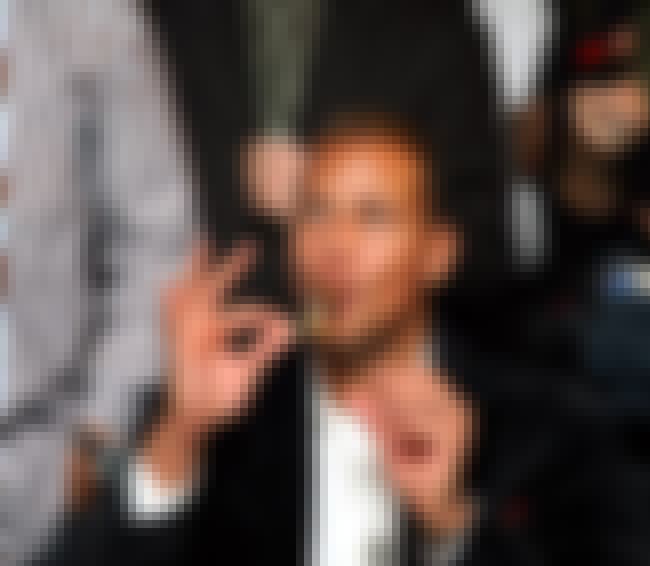 In baseball, being selfish to me is getting the biggest, fattest check in all of professional sports and not able to perform during the fall classics. Jordan at one time was the highest paid athlete in basketball, if not all of sports, but that was different, since he produced the goods of gold. A-Rod now, is starting to earn his money this season, but until he helps the Yankees win the big one, he's on this list.
see more on Alex Rodriguez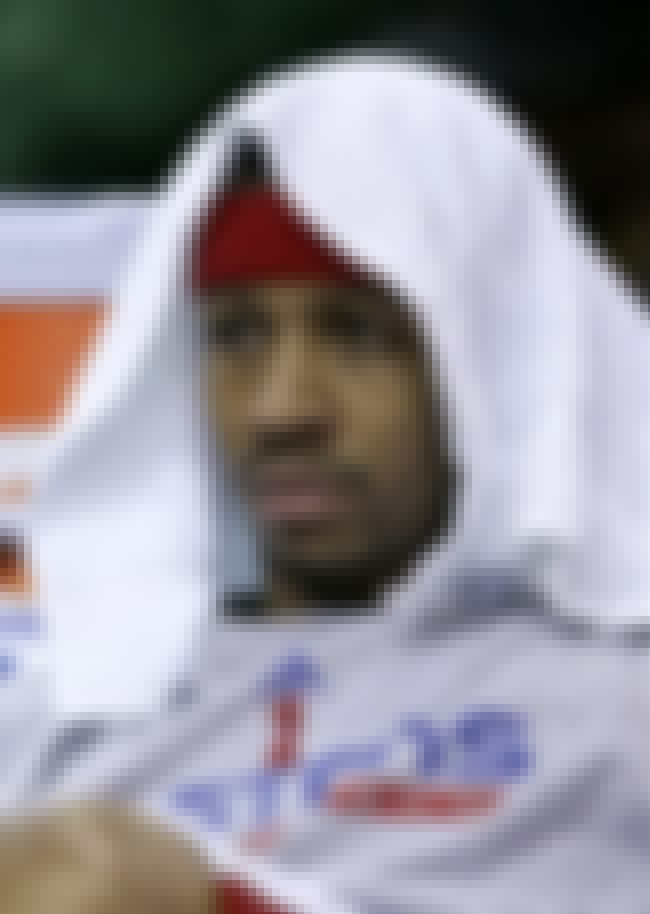 "Practice! We're talking about practice!" You know you're selfish when your job is to play basketball, but refuse to practice basketball with your teammates, and then expect to play during game day. Furthermore, A.I. is all about "I" on the basketball court, as his shot attempts to assist ratio is always, always unbalanced ranging from 3:1 to its peak of 6:1 in '00-'01 season.
see more on Allen Iverson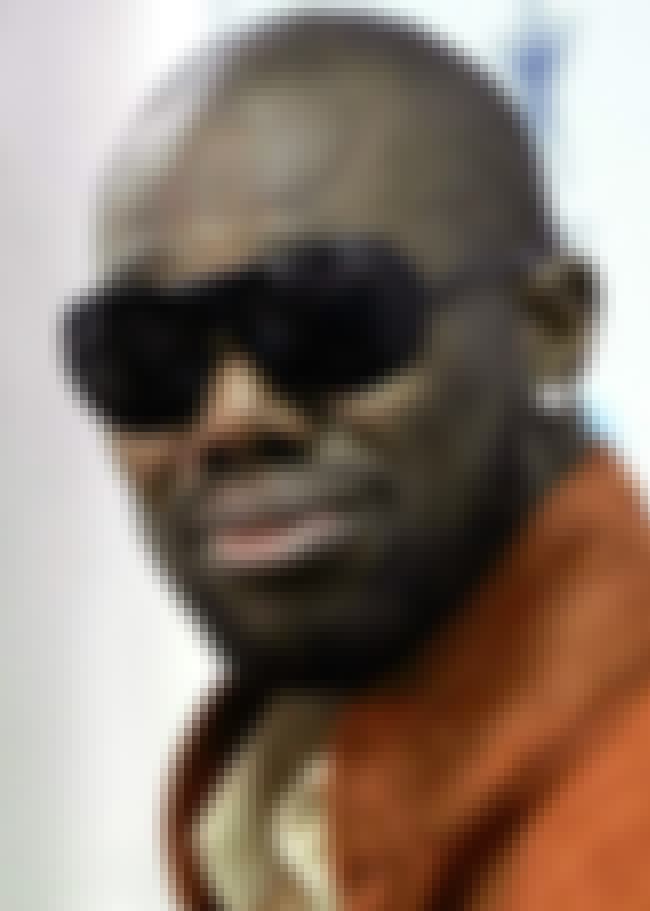 A list of quotes can be fixed here, but I will spare you the fake emotions of Terrell's words. What more need be said about this guy. He is a team disrupter, team after team that he's been to have all dumped him on the waiver market because of his constant bickering of "me, me, me." He believes he's the best player on the team and expects the ball thrown to him on every down and when he doesn't get it, he cries about it to the press by calling out his coaches and quarterbacks. T.O. is an attention hog that deserves a spot on this list.
see more on Terrell Owens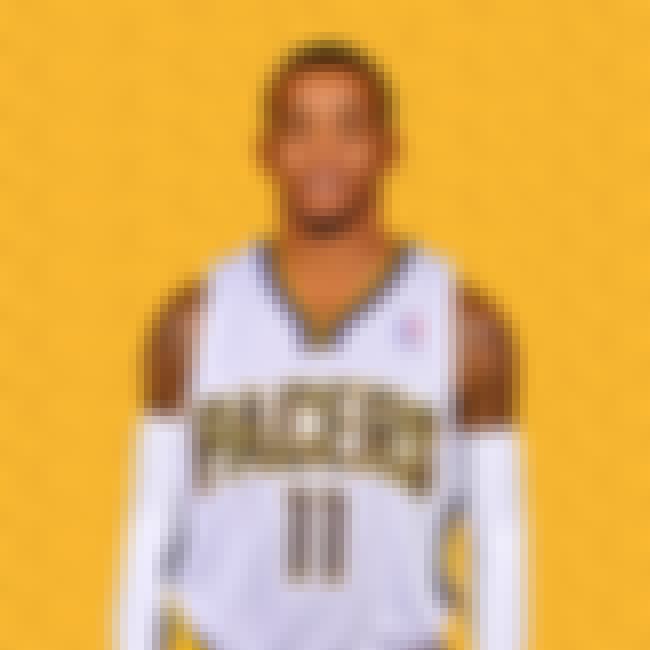 His career hasn't taken off towards super stardom yet, but this guy right here reminds me of Allen Iverson (the other guy on this list). They are the same build and play the same position and style, but more importantly, they like to shoot the ball and not pass the ball to their teammates. When you get compared to Allen Iverson's on the court behaviors, you will most likely have a spot on this list.
see more on Monta Ellis