2009

The Top 6 Best Comebacks of 2009
What exactly determines a comeback? 2009 held some of the most well-deserved and long-time-coming come backs of the decade. To "come back" you have to have been "here", which means successful, in the public eye or loved by many. After that, you need to have stayed in the spotlight and not messed up your reputation, at the very least, all year. Here are people who achieved this in 2009.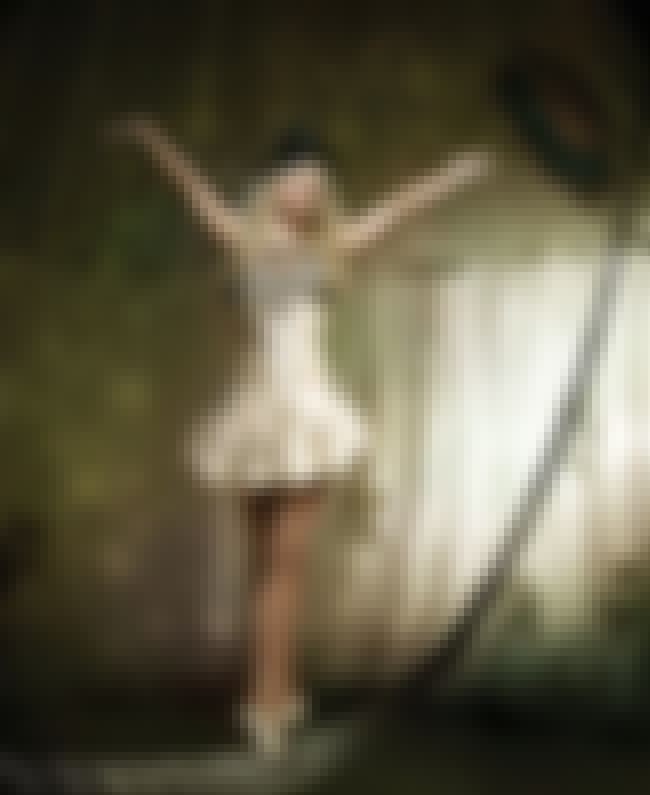 The Circus Starring: Britney Spears tour took the number one slot on July 2009. She lost the fat, grew her hair and dumped the baggage named K-Fed and suddenly people are welcoming her back with open arms. See what happens when you grow up and loose the craziness?
see more on Britney Spears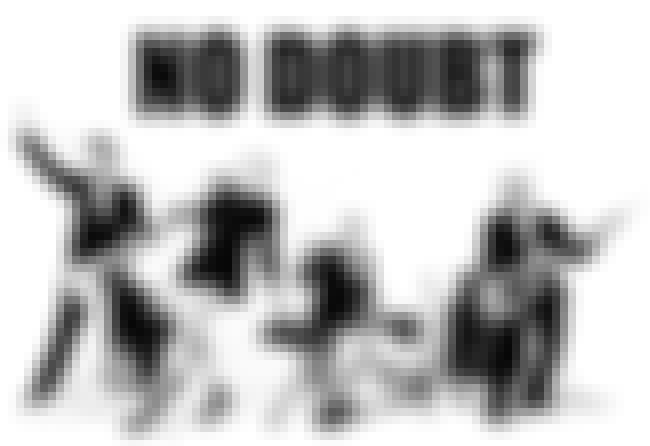 The long anticipated reunion finally happened in 2009. Selling out quicker than you can say "My ass itches" they had to add more shows to their tour to satisfy their high demand. I don't see a reason to complain about that.
see more on No Doubt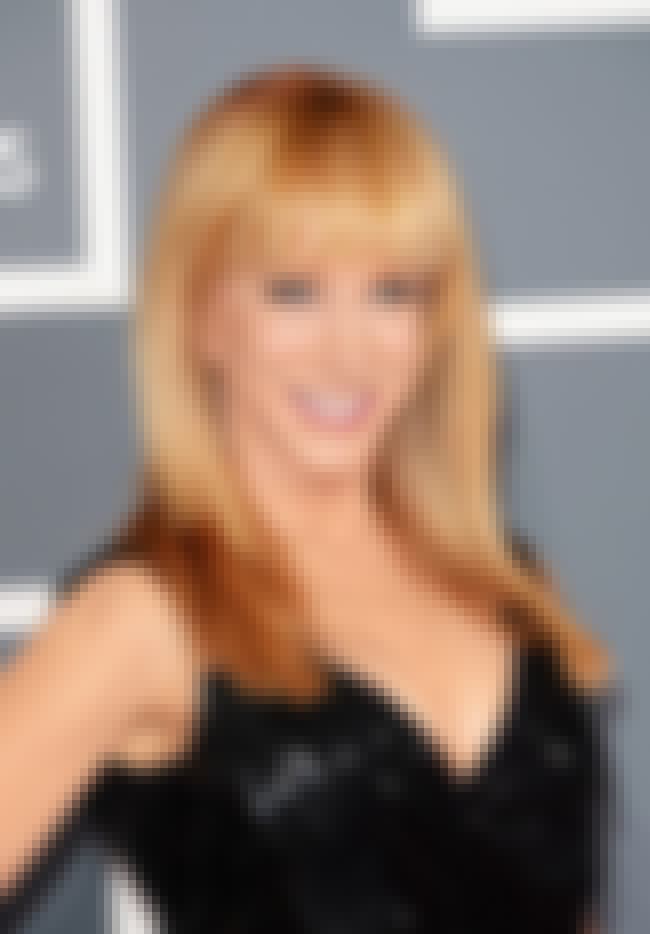 This loud, obnoxious, sexy and hilarious red headed comedian is back on top with tour dates and pre-sale tickets that extend way into 2010. Her book Official Book Club Selection: A Memoir According to Kathy Griffin became no. 1 on the N.Y. Times hardcover nonfiction list on the first week. Not bad Kathy, and BTW, welcome back.
see more on Kathy Griffin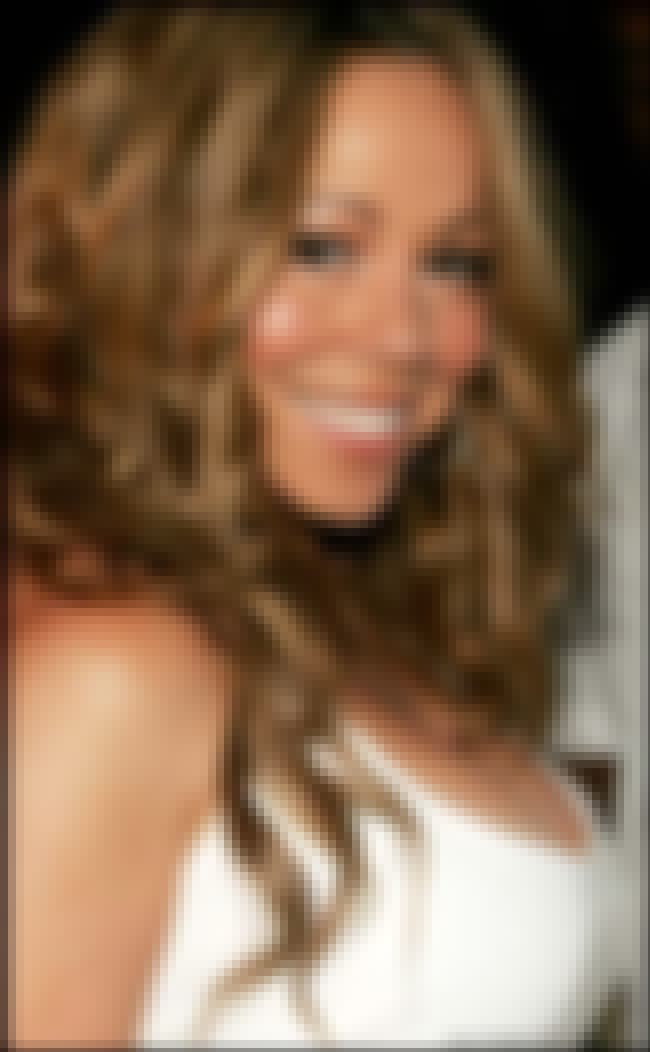 see more on Mariah Carey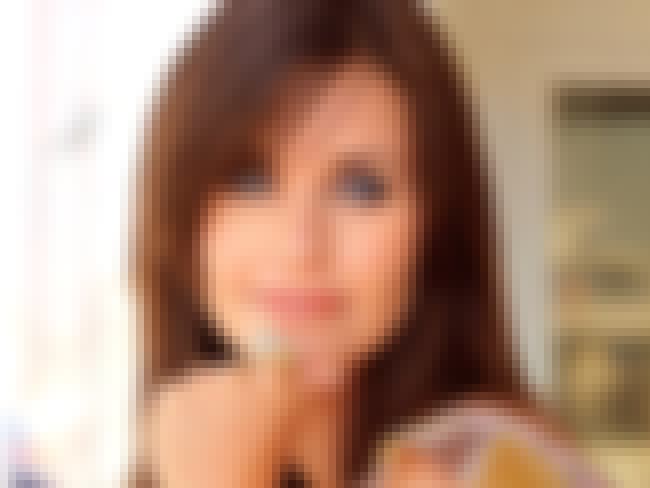 Cougar Town. They couldn't have gotten a better person for this role. Stunning, gorgeous, 45 and everything is still where it should be. Welcome back Courtney, we look forward to seeing more of your cougar ass. Pretty sure they will show something of hers in the show. Stay tuned.
see more on Courteney Cox
Ironic I know but he did make a comeback in a big way that many people are still getting rich off of him long after his rigamortis. There isn't a place that exsist today that you do not see his name, hear his name or buy something that has his name on it.
see more on Michael J Jackson