cars

The Top 7 Coolest Cars Recalled in 2010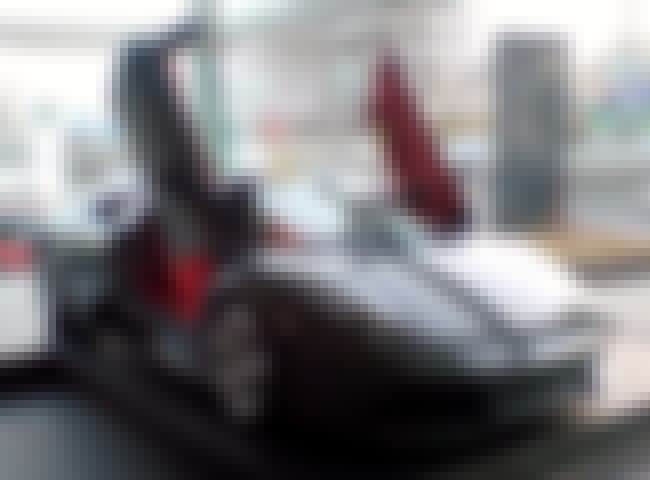 It's pretty much unanimous to say that the Lamborghini Murcielago is one scorching hot car.
It's also not too far from the literal truth.
According to the National Highway Traffic Safety Administration, a failing weld holding the fuel pump inside the gas tank is at high risk of detaching, which in turn may cause a leak. This of course, leads to one thing and one thing only, FIYAH! That's one exciting ride.
Unfortunately, highway safety administrators don't think it too exciting and issued a recall for the 428 Murcielago and Murcielago Roadster from the 2007-2008 model years. Lamborghini dealers also offered to replace the fuel tank for free beginning May 28, 2010.
At least it didn't run on ranch dressing, like
THIS
car.
Also Ranked
#26 on The Best Cars Ever Made
#72 on The Best Inexpensive Cars You'd Love to Own
#40 on The Ultimate Dream Garage
#17 on The Best Midsize Family Sedans
see more on Lamborghini Murciélago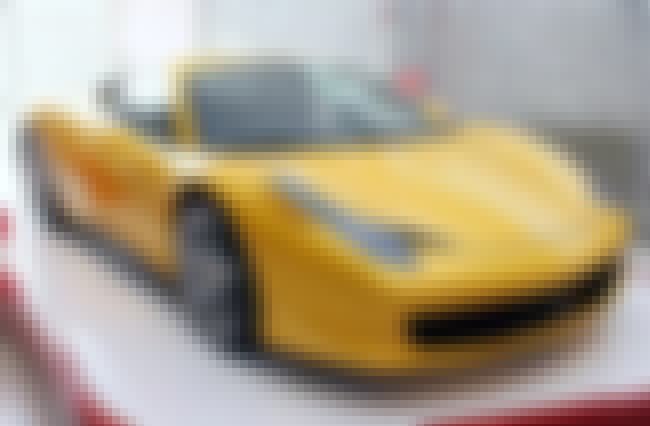 So picture this. You're driving down the street in your brand new, $220,000 Ferrari 458 Italia, and all of a sudden...it bursts into flames.
A new Transformers morphing sequence?
Not if the flame continues to burn the car into a pile of rubble. Which is precisely what happens in what the media is calling the "Ferrari Curse."
After six of these suspicious fire instances in a year, Ferrari has discovered that the glue used to protect the wheel arch from the exhaust pipe melts under extreme heat conditions.
Something tells me extreme heat conditions and Ferraris go hand-in-hand, so...
After delivering more than 13,000 Italias worldwide, the official Ferrari recall affects every single one.
Also Ranked
#19 on The Ultimate Dream Garage
see more on Ferrari 458 Italia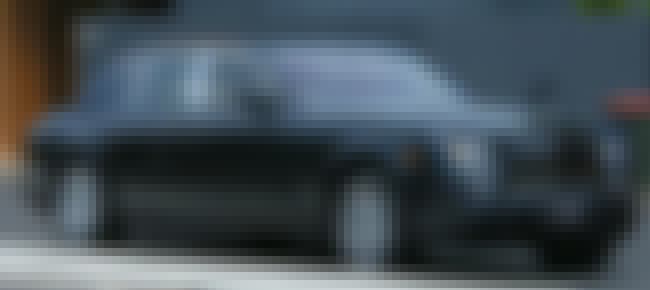 Oh snap, looks like BMW manufacturers (yes, BMW owns Rolls-Royce) just pulled a Toyoka!
In early October, BMW issued a voluntary recall of about 5,800 Rolls-Royce cars built from 2002 to 2010. Trouble began when drivers started to complain of needing to push harder on the brake pedal in order to stop moving on cars with high mileage. After inspection, BMW discovered that there was indeed a faulty power-brake system.
The company broke down the issue in a statement that says "a leak may develop in the power braking system, potentially causing a vacuum loss and consequent reduction of power braking assistance." The recall also involves V8 and V12-powered BMW 5 Series, 6 Series and 7 Series.
Also Ranked
#34 on The Ultimate Dream Garage
see more on Rolls-Royce Phantom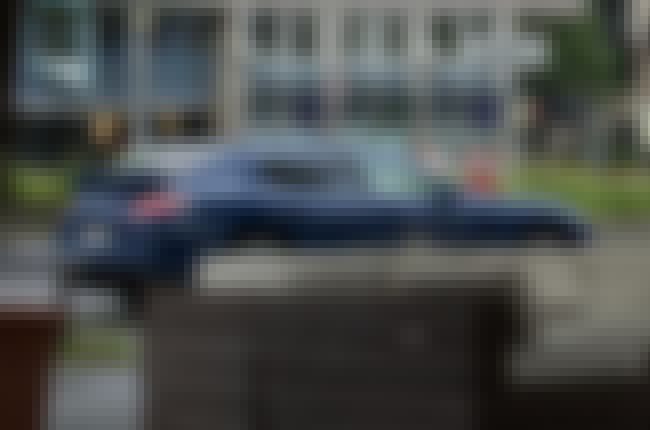 This one's a doozy. Porsche has issued a recall for all 11,324 Panamera vehicles sold worldwide because of an issue with the safety belt.
But...it has the word "safety" in it.
In a report issued to the National Highway Traffic Safety Administration, the seatbelt mounts of the 2010 Porsche Panamera gets detached when the front seats are adjusts in an "extreme position." Extreme is interpreted to mean being pulled all the way forward to the dash.
Now, nobody's driving around like that but in the event of an accident, there is an (unlikely) chance. In any case, Porsche is recalling 3,176 of its 2010 Panameras and dealers are offering to install an additional locking element on the seatbelt anchoring system for both the driver and passenger seat.
see more on Porsche Panamera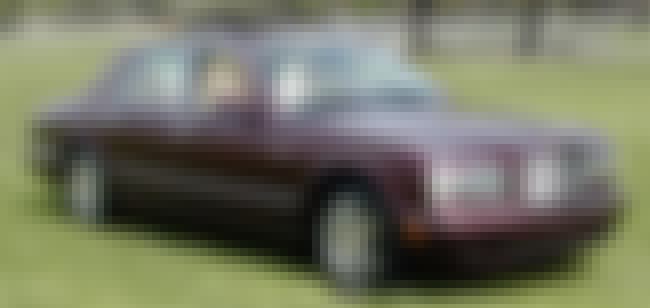 The most revered and recognizable feature on a Bentley is possibly also the most dangerous. Or so one Bentley dealer was lead to believe when he noticed the spring mechanism under the ornament corroding and not functioning properly. After investigation, the National Highway Traffic Safety Administration also agreed and posted on their website that "the failure to retract could increase the risk of injury to a pedestrian in the event of a crash."
Yes, common pedestrians, this one's for you.
Bentley's recall involves the Arnage, Azure and Brookland models--basically all the ones decorated with a marque that can pierce, stab or slice people. This affects an estimated amount of 1,500 Bentleys worldwide.
see more on Bentley Arnage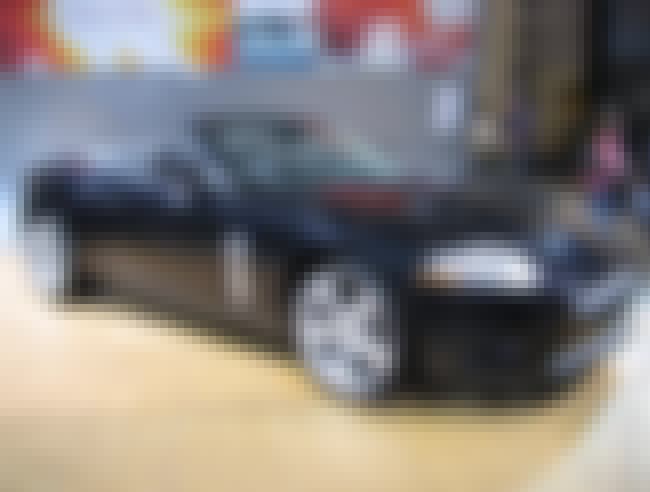 Jaguar issued an recall late July on their 2010-2011 XK model series due to problems with the in-tank electric fuel pump. After the car is turned on, the fuel pump isn't fully energized and thus gives an inadequate supply of fuel to the engine.
In other words, stalling with little or no warning. A big manufacturing no-no.
This is apparently an easy fix though as dealers can simply perform a software upgrade to get the car back running in good shape.
Good news, because I don't reckon Jaguars like to be sitting still.
Also Ranked
#16 on The Best Midsize Family Sedans
see more on Jaguar XK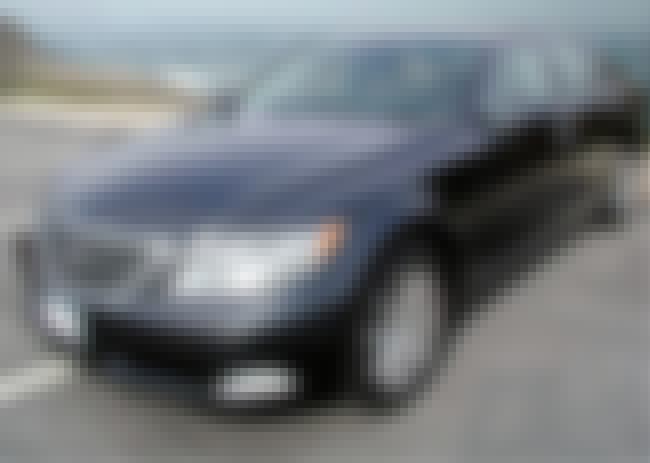 In May, Toyota Motor Corporation issued a statement saying it was preparing to recall about 11,500 Lexus vehicles globally, including the prestigious Lexus LS luxury model.
The problem applies to LS vehicles with the Variable Gear Ratio Steering, a standard fitting for the sedan sold in Japan but optional for the those sold overseas and directly affects the steering wheel. When driving quickly and making a tight turn, the wheel exhibits temporary moments of off-center steering. Sometimes it may be 90 degrees off-center but later readjusting after one to three seconds.
However, we can agree that one to three seconds driving in the wrong direction is one to three seconds too many.
Also Ranked
#70 on The Top Cars For Teenagers
see more on Lexus LS