TRENDING

The Top 7 Places For Your Next Birthday Bash
Are you looking for ideas on where to hold your next birthday party or a party for someone else? Holding birthday parties at home can be too common, so selecting the right place for your birthday is critical. These venues have been proven favorites time and time again by many people, ensuring your party will be a success. There are so many venue options out there that the possibilities can seem endless, but if you want your guests to have fun you need to choose the right type of party and place to have it. Learn about some great ideas on where to hold your next birthday party to make sure it is one to remember.
List Photo: uploaded by Jessica Greenberg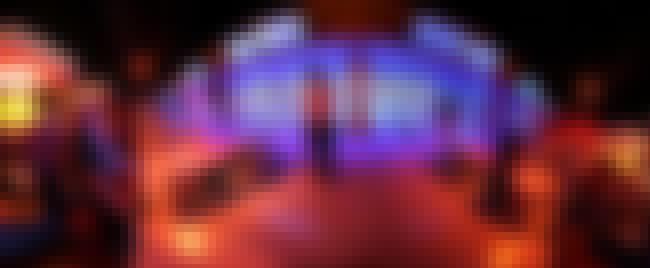 Bowling is arguably once of the most fun activities for people of all ages and backgrounds. Whether you are 5 or 50 years old, rocketing a ball down the lanes at a set of unsuspecting pins is sure to put a smile on your face. People have tons of fun bowling even when not doing so well and even more fun when they are knocking down pins, so parties at bowling alleys are sure to please all your guests.
Also while people are not knocking down pins, a bowling alley provides a relaxed yet social environment for all your guests to comfortably and easily interact with each other. Many times bowling alleys will have arcades and billiards tables giving guests other activities to partake and socialize with. Some bowling alleys, such as Lucky Strike Lanes (http://www.bowlluckystrike.com), have taken this a step further to provide an over the top venue that includes party rooms, full-service bars and electronic arts shows to really liven up the party.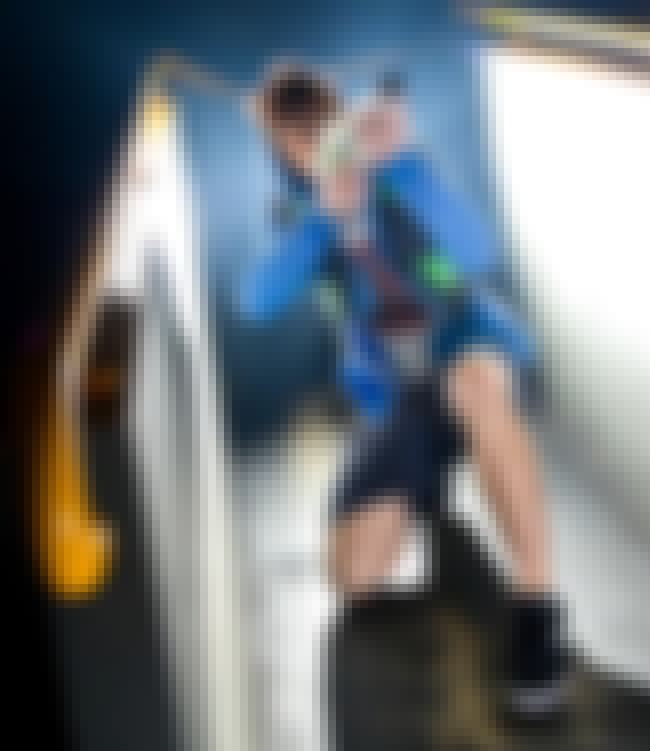 It's no doubt that both children and adults alike can have fun shooting and eliminating opponents and targets in a game of laser tag, so holding you're a birthday party at a laser tag arena can be a huge hit. People get to move around and have competitive fun while playing laser tag, making it an active and enjoyable activity for people of all ages. Competition in activities can often be one of the most fun elements of a party because it gets people excited and involved in the situation.
While this is a fun and active type of party, during down time your guests can socialize over some food or drinks to unwind and recollect on their experience they just had. Your guests will be sure to talk about this and the competition after the party ends making it a memorable type of party everyone can have fun at.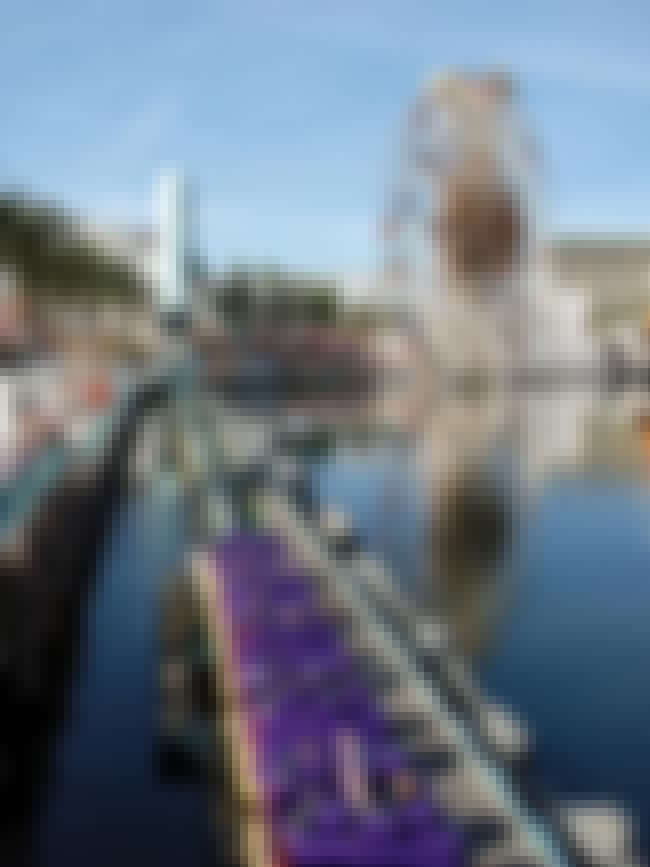 3
Amusement Parks & Water Parks
A little bit of fun in the sun is always a nice way to enjoy your day, so an amusement or water park can be a great party option. Amusement parks and water parks can be found across the entire nation and are arguably some of the most exciting and enjoyable places for people of all ages to visit. They provide a vast range of activities, rides, and games for everyone to enjoy and have the freedom to enjoy what they want. Some of the activities, such as roller coasters or water slides can some of the most exhilarating and fun things for people of all ages to enjoy. Your guests can win prizes or have extremely exhilarating experiences that they will recollect on and be sure remember for years to come.
Also, amusement and water parks for also offer plenty of space for areas to stop when you want to eat, regroup, relax, and socialize with the people at your party. Kicking back for a picnic lunch or visiting theme park restaurants allow you to have several options for food & beverages and will ensure that your guests are satisfied.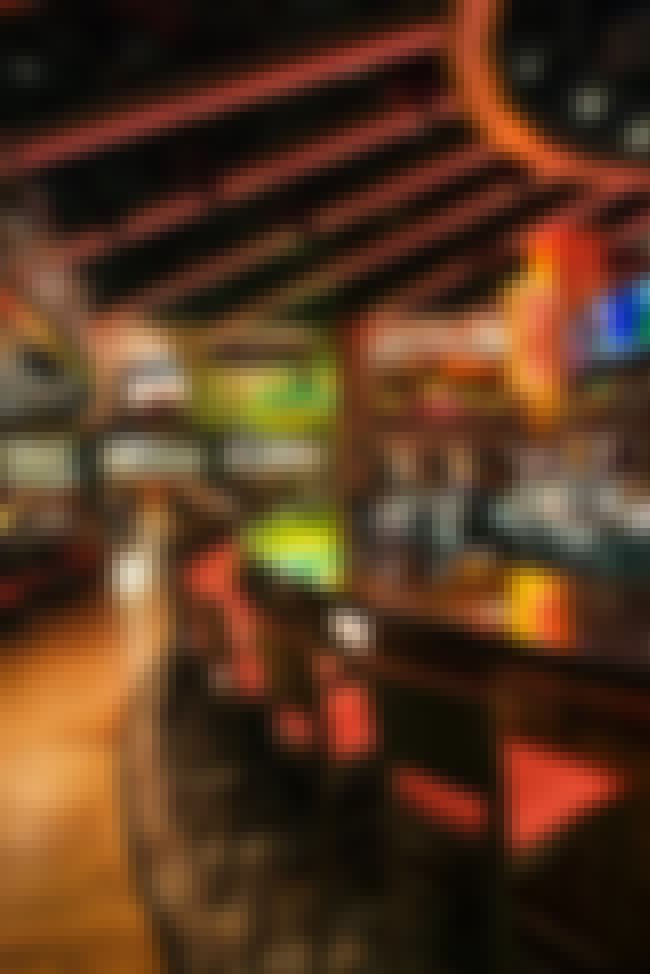 Everybody loves to eat and drink, so celebrating a birthday over a meal or drinks is undoubtedly one of the most popular birthday parties. While bars may not be the best or most appropriate option for a kids birthday parties, adults will be sure to have a good time in this type of social and relaxed environment. While not packed with exhilarating activities, bars and restaurants can be one of the most enjoyable places to hold an adult birthday party.
Restaurants and bars have many perks. First of all, they allow the guest to choose what they really want to eat or drink rather than what is predetermined and supplied. Your guests will have a better time if they can have what they truly want. Also the relaxed and non-highly active atmosphere is appropriate for everyone, making it a great choice for people who have guests of all ages. Also, many restaurants and bars are often located within social public venues such as Lucky Strike Lanes, which has a bar and restaurant within their bowling alley. Lastly, restaurants and bars are highly social environments allowing your guests easily to interact with one another and have memorable conversations.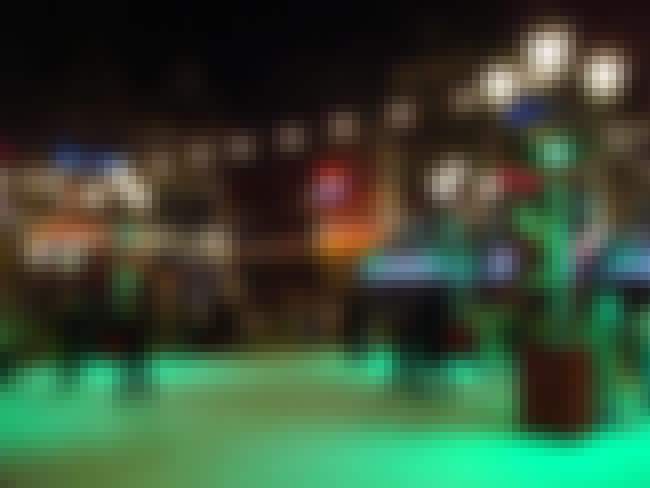 Often overlooked but extremely fun, ice skating rinks provide a venue for people of all ages to have fun with an activity that they may not partake in as frequently. Ice skating is fun for everyone from beginners to experts of all ages and the process of learning to skate can be very exciting and memorable for your guests. Birthday sessions at ice skating rinks often have cool lighting effects and music playing to liven up the party. People will have fun and share laughs watching each other learn how to skate and zooming around the ice rink with your friends.
For when your not sliding across the ice, many ice rinks offer arcades and private party rooms where your guests can unwind, relax, and enjoy each others company in a more relaxed setting. Many times ice rinks will provide food and beverage packages with party packages relieving you of the stress that comes with coordinating meal options for parties. As you can see, ice skating rinks provide a fun, lively, and active environment to host your next birthday party.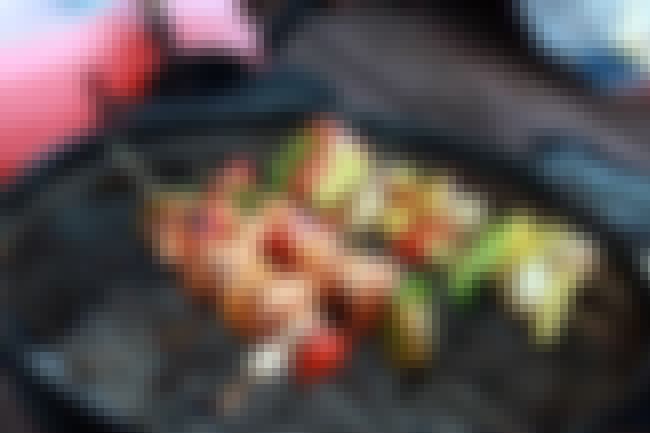 Barbeques are a great way for people of all ages to relax and enjoy each other's company and are a great option for a birthday party when you have guests of all ages. Barbeques are not focused on certain activities allowing guests to freely interact and socialize with each other on their own terms. You can have barbeques for free at many different places making it a great idea for those not looking to break the bank throwing a birthday party. Most beaches, parks, and pools will have barbeque stations giving you a great place to hold your barbeque if you don't want to have it at your home. Depending on where you hold your barbeque, people can participate in a variety of activities such as swimming or games when not gathering around the table for food.
The food is obviously one of the main benefits to barbequing. People will usually have a variety of grilled choices to choose from allowing everyone to find something they like want to eat. People can bring what they want to eat and drink as well ensuring that their taste buds will be delighted. Everyone enjoys the food and social aspect of barbeques making it a perfect option for birthday parties of all ages.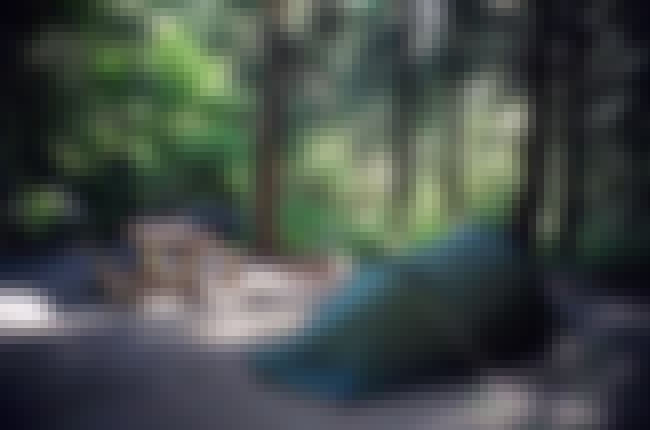 While not as done as commonly, camping can be a great idea for a birthday party. Camping can vary from backpacking to the desired camp spot or pitching a tent in a designated camping area that you can park close too, making it a fun and different party option that anyone can enjoy. Many camping areas are located to extraordinary sceneries and examples of nature, allowing you and your guests to enjoy the natural beauty of the world. Removing yourself and your guests from society can strengthen relationships and bonds among one another making it a great option for a party of close friends or people you wish to be closer with.
People will have fun at all times while camping because it is different from their daily lives. Simple activities such as sitting around the campfire while telling stories and roasting marshmallows can be extremely fun and memorable for you and your guests alike. Also exploring your surroundings such as mountains, hiking trails, rivers, and lakes can provide some guests with new experiences they are sure to remember. So for your next party consider the guests and if appropriate for them, camping can be a great way for everyone to interact, bond, and form memories over new experiences.