Location

The Top 9 Landmarks to Visit in Iceland

661 votes

46k views

10 items

Embed
If you are thinking about taking a vacation in Europe then you can do so in Iceland where nature goes beyond resorts and beaches. Fortunately, unlike many other countries most of the tourist attractions that the country has to offer require no entrance fees. The best time to visit Iceland is in the summer.

Collection Photo: user uploaded image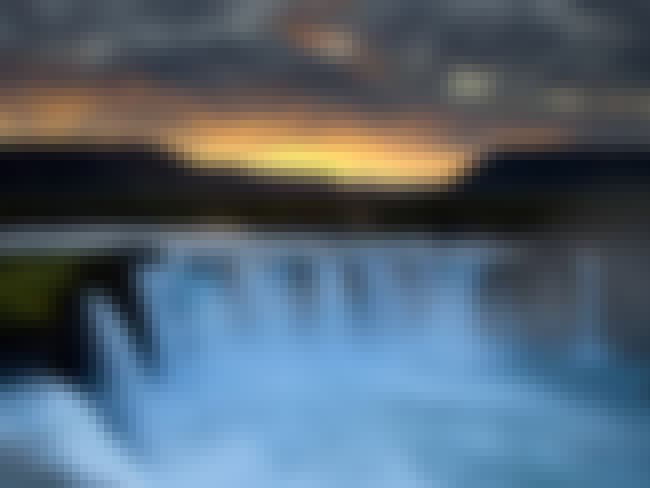 You may want to go and check out the Dettifoss after visiting the Jokulsargljufur National Park. There is a powerful waterfall waiting for you at Dettifoss and it is one of the best ones to be found anywhere in Europe.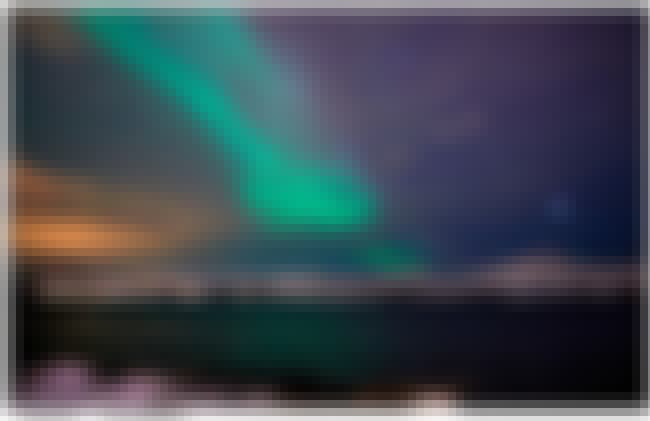 Aurora Borealis or Northern Lights – The "midnight sun" have been talked about in many books and it has even been discussed in a lot of schools. If you want to view such a sight in which the sun is still up even at midnight, then come to Iceland as you will not find such an occurrence in any other country.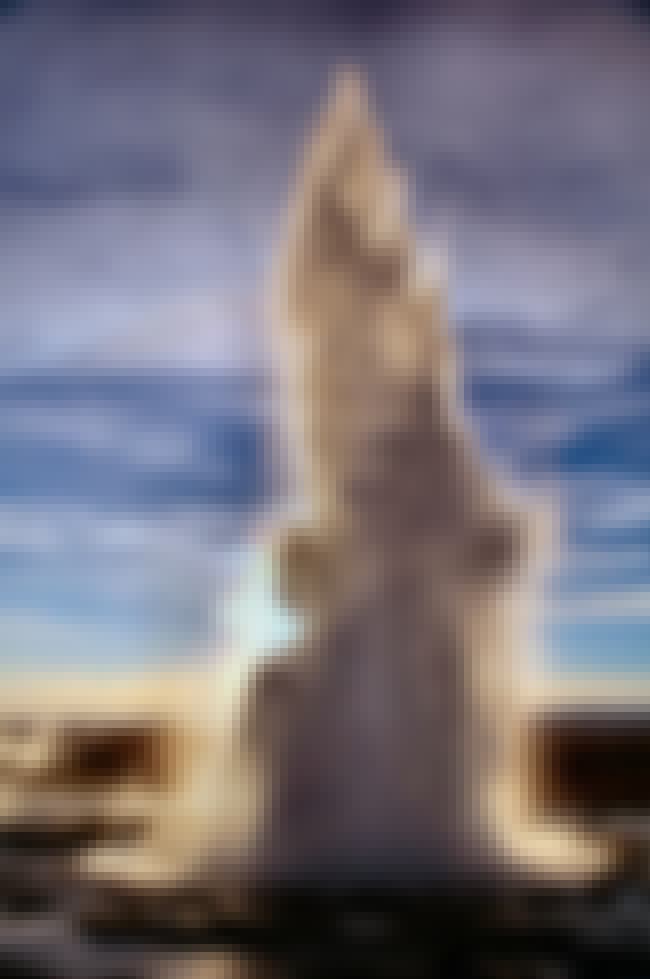 Iceland has man geothermal spots, two of which are Stokkur and Geysir, which are a couple kilometers to the western side of the Golden Falls. Visiting Geysir is the safer of the two as it almost never erupts, as oppose to Strokkur which erupts every couple of minutes. However, it will be a great sight and a good photo if you stand from a distance that is safe.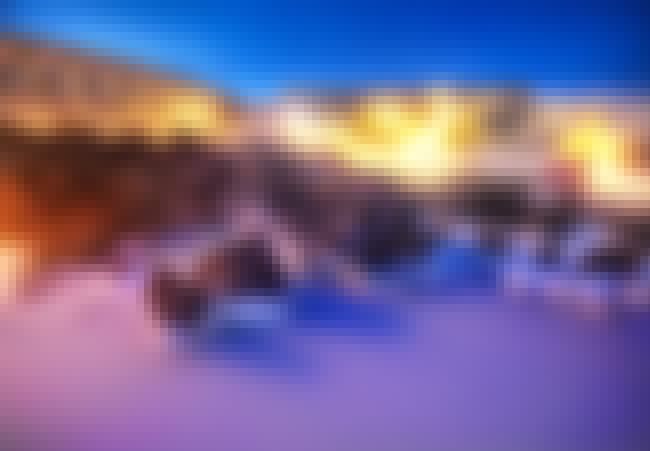 This is a popular health center in the southwestern part of Iceland which hosts a pool known as the Blue Lagoon. This so happens to be a spa in the middle of lava filled with strikingly blue waters. This is one of the arm areas of the country as oppose to the snow-filled impression that the name of the country implies.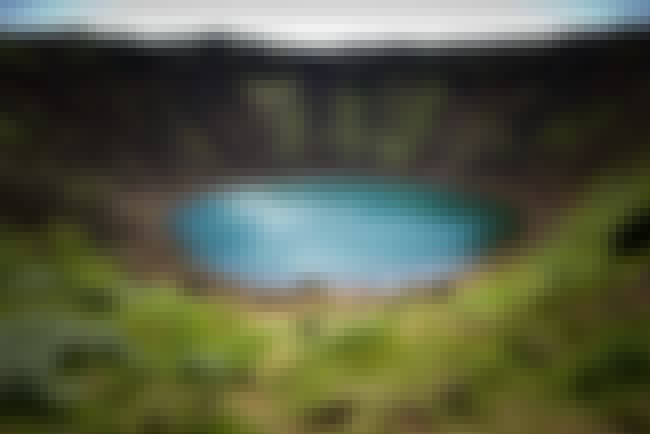 This is the scene of a lake inside a volcano. Oftentimes, when visiting other countries you will notice both inactive and active volcanoes that spew lave every few minutes. Here, however, you will notice a lake and not lava in the crater of the volcano.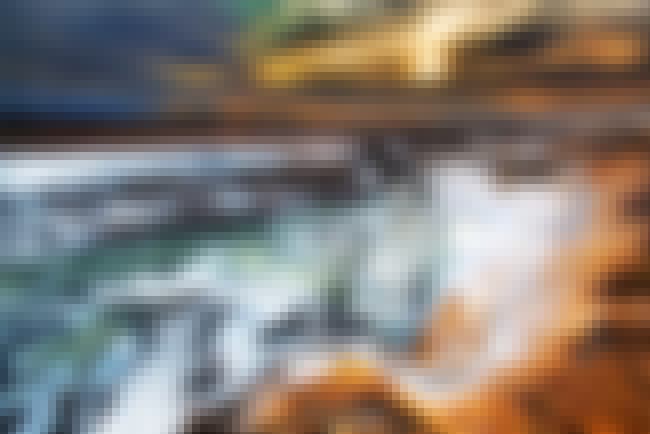 You may also visit east of Reykjavik, the capital of Iceland, in order to reach the Golden Falls, the Hvita river feeds this breathtaking waterfall and it runs down a twofold cascade in order to create one of the most beautiful waterfalls in the world.
see more on Dimmuborgir
UNESCO had good reasons for recognizing this park as one of the heritage sites of the world. This park is not only the longest parliamentary field around but it is also where the North American and European shelf plates move. This park is also thirty-five miles from the east of the capital.