sports

The Top International Players
The top 5 NBA players who were born outside of the United States. Countries included in this list are Germany, France, and Spain.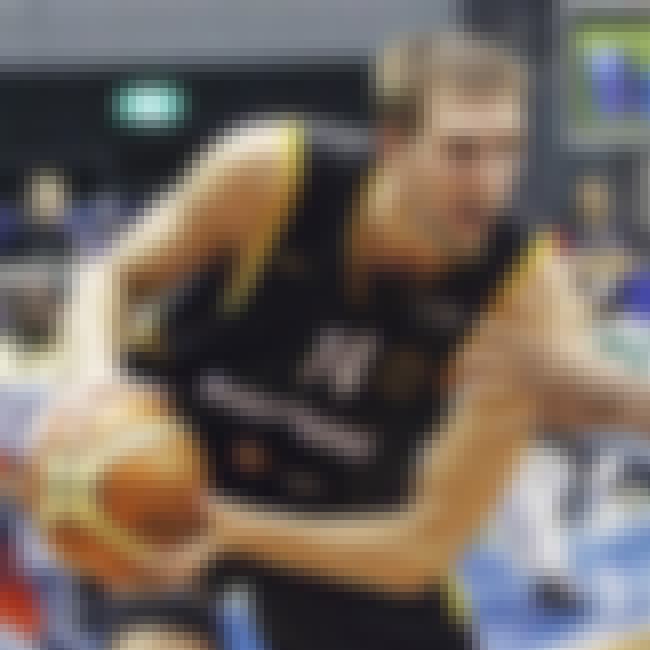 Dirk Nowitzki, PF, DAL- Dirk did not have his best year but he is still the best shooting big man in the game today. His fadeaway is unguardable, and Dirk has shown he can be great in crunch time, evident by his play in his championship run.
Nationality: German
see more on Dirk Nowitzki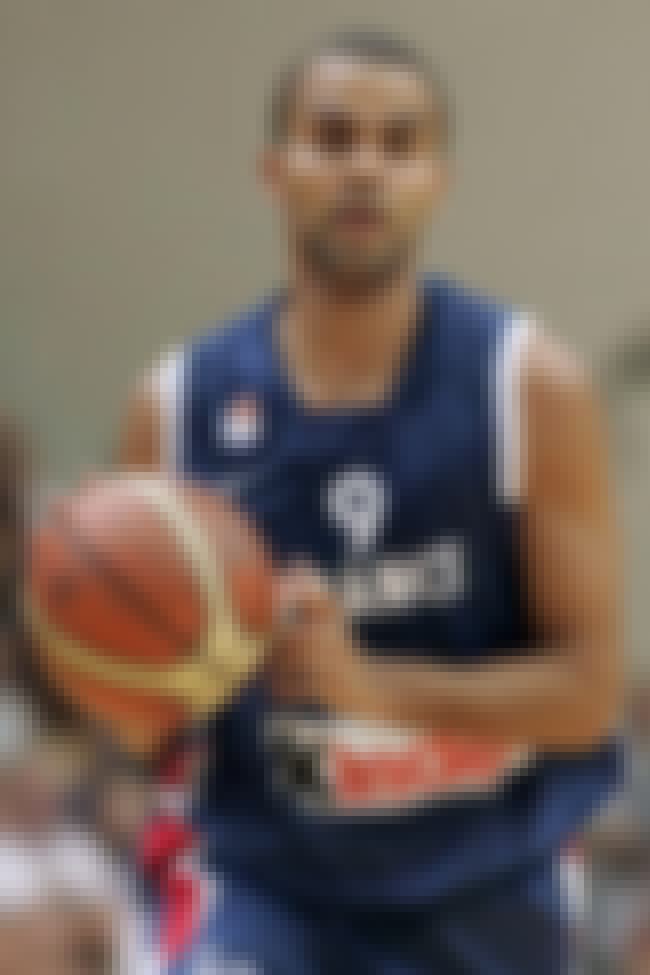 Tony Parker, PG, SAS- Parker was second in the league this year (trailing only LeBron) in +/-. The Spurs were +421 when Parker was on the floor, which is sensational. Parker should have garnered more attention in the MVP talks for sure.
Nationality: French
see more on Tony Parker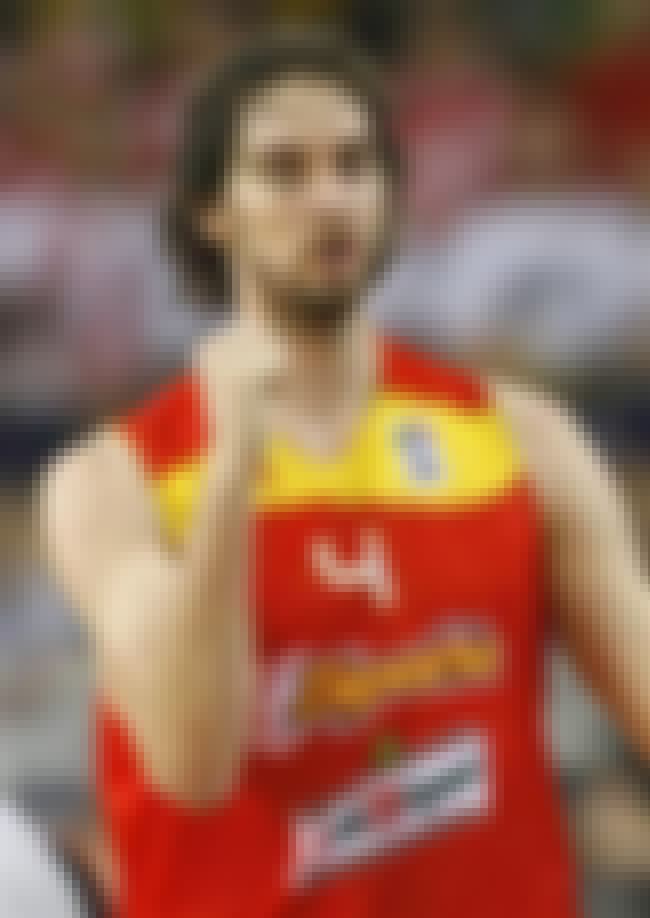 Pau Gasol, PF, LAL- Gasol's constantly called in question because of his toughness. Yeah, his killer instinct isn't always there at times, but Gasol is still the most skilled big man in the game today. I mean, if Gasol was 6'0", he would still be a premier player in the NBA. Once he gets traded to a different team, people will realize just how good he is.
Nationality: Spanish
see more on Pau Gasol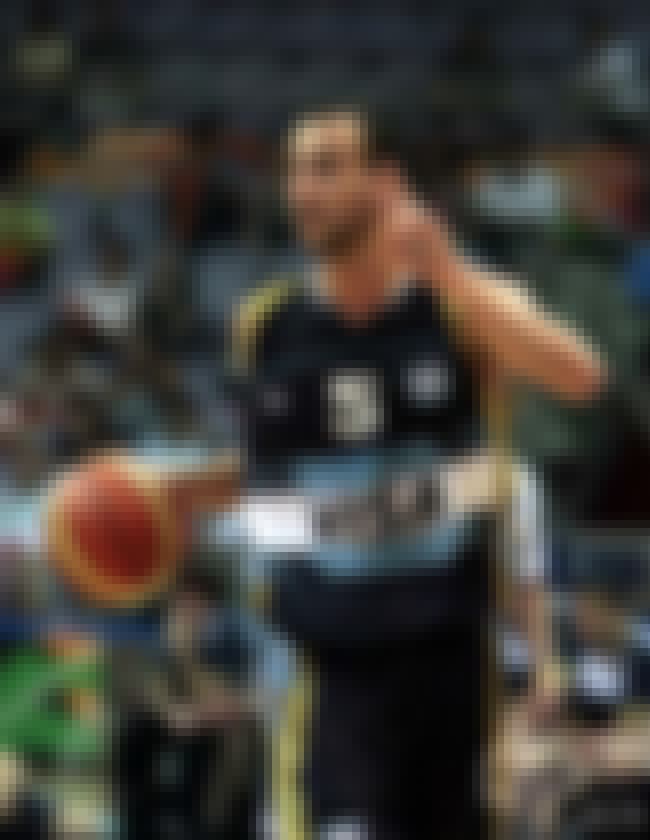 Manu Ginobili, SG, SAS- Ginobili still had a good season even though it was marred by some injuries. This might be the last year we consider Ginobili so high on this list, as he is clearly on the decline.
Nationality: Argentine
see more on Manu Ginóbili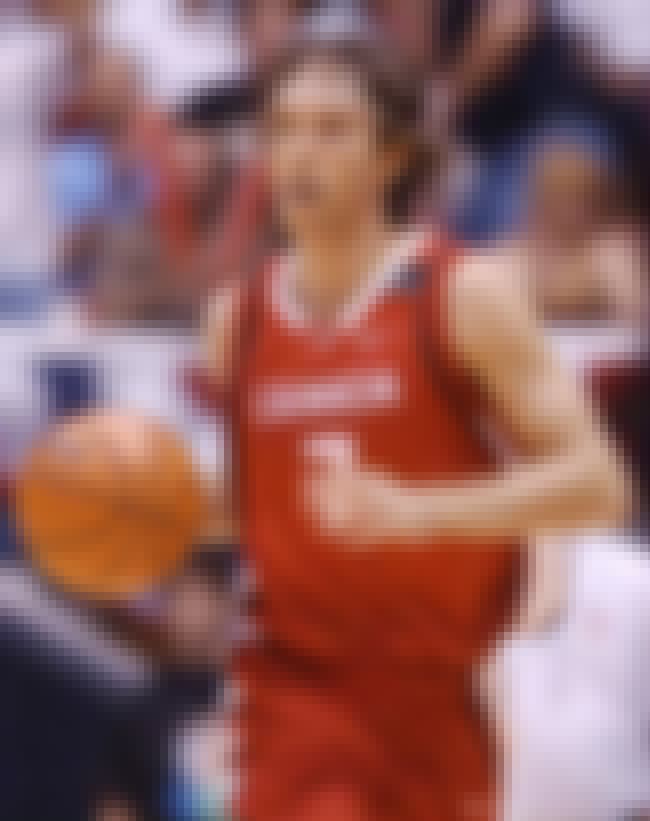 Steve Nash, PG, LAL- The two time MVP recently took his talents to Staples Center to play for the Lakers. Captain Canada is on the decline as well but still finished 2nd in the league in APG, even at the age of 38.
Nationality: Canadian
see more on Steve Nash