Country

The Top Locations for Argentina Dove Hunting
Undecided on where to visit on your trip to Argentina? For the wing shooter, the following list may help ease the decision-making process.
List Photo: uploaded by tnorth2112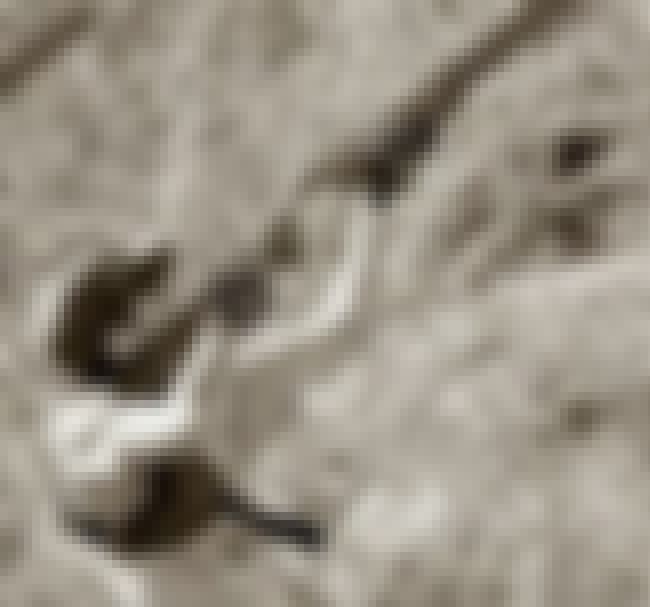 This is the perfect setting for exclusive groups of friends, family and business associates. Parties consist of 4-9 hunters with a 12 guest maximum. There is no better way to enjoy the best in wing shooting than with a small, exclusive group.
A David Denies developed program located at the foot of the Sierra Chicas mountains. This working estancia features a 19th century restored hunting lodge reminiscent of a luxury hotel. Each guest room features a private bath along with large living, dining and veranda spaces.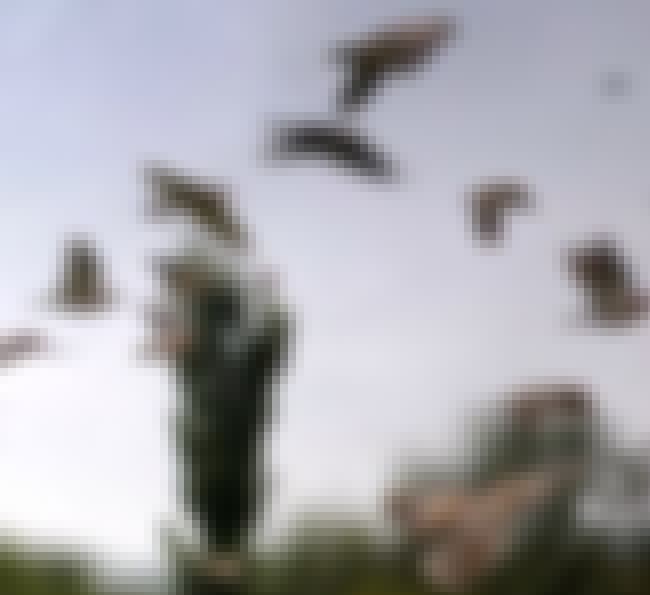 With exclusive access to some of the best fields in the famous Macha hunting area in the Cordoba Province, this is the preferred lodge for many serious wingshooters. No other lodge provides higher-quality hunting, amenities, service and professionalism for the money.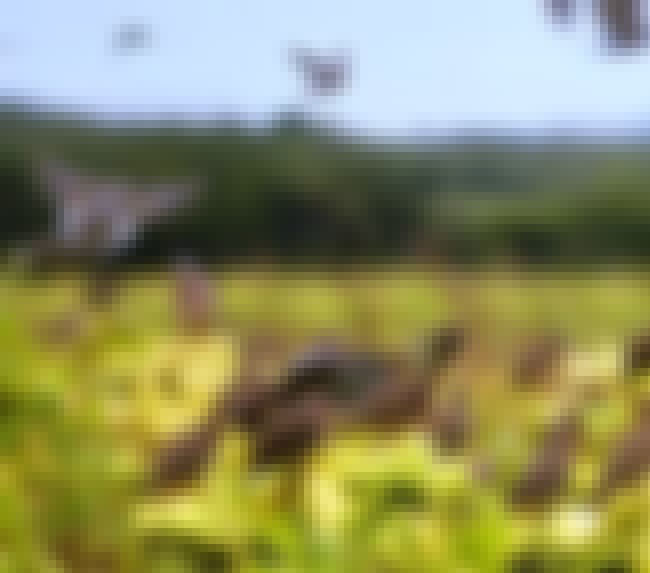 Situated amidst 10,000 acres in Cordoba's most fabled dove roost area, this is an unequalled shooting experience. Five star lodging, gourmet meals, impeccable service and the world-class shooting opportunity that defines Argentina dove hunting.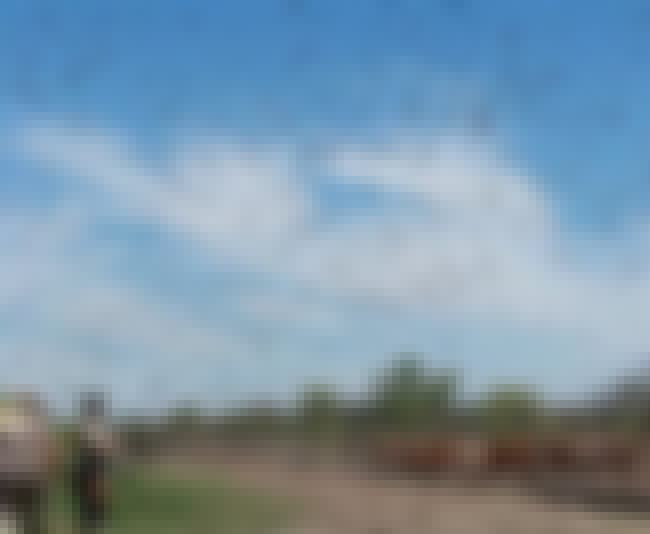 An unstructured program that offers a full array of Argentina wingshooting opportunities. The hunters decide and parties may choose to hunt doves under a busy flyway, ducks over our nearby wetland, perdiz over the finest German short-hair pointers, or wild pigeons decoying near watering areas. Guests may swap their shotguns for spinning reels and cast for golden dorado if they choose.