TRENDING

The Top Political Scandals 2009 | Dirty Politics of 2009
As far as political scandals go, 2009 was a pretty good year. There were some major historical events, including a riotous democratic revolution in Iran, a lengthy and fraudulent election in Afghanistan, a couple Republicans cheating on their spouses, and some money hidden in a freezer. Ah, 2009 was a good year.
List Photo: uploaded by etriplett
Bernie Kerik, more commonly known as Rudy Guliani's BFF was involved in a bit of a tangle this year. On May 26, 2009, Kerik plead guilty charges of conspiracy, tax fraud, and making false statements. After receiving about $225,000 in renovations to his Bronx apartment from a company wanting to do business with New York City and concealing that income from the IRS, Kerik proceeded to screw himself by giving false and misleading answers to White House officials questioning his relationship with the contractors. Alas, poor Kerik's political career is now completely burned to ashes. A lesson to all the kids out there (and apparently one adult): don't play with fire.
2009 was a fun year for Afghanistan. Hamid Karzai was inaugarated for his second term as president of Afghanistan on November 19, 2009, following a lengthy election plagued with low voter turn out, ballot stuffing, intimidation and other electoral fraud.
Amidst pressure from the United States and other Western nations, a second round run off vote was announced for November 7, 2009 between incumbent Hamid Karzai and his challenger, Adbullah Abdullah. However, on November 1, Abdullah announced he would not participate in the run off because his demands for change in the electoral commission were not met. Hamid Karzai was announced president on November 2, leaving fans of people with repeating names disappointed.
Iran held it's 10th Presidential Election this June, with incumbent Mahmoud Ahmadinejad running against three challengers. On the morning of June 13th, the Iran's official news agency announced Ahmadinejad the winner with 2/3 of the vote counted. It was reported that Ahmadinejad had won 62.46% of the votes and that Mir-Hossein Mousavi had won 33.87% of the popular vote. Several journalists and other observers from the United States and other Western Countries expressed concern over the results. Iranians took to the streets, protesting the results, and due to the strict censorship of the media, utilized sites such as facebook and twitter to keep others informed of what was happening in their country. Americans showed support by changing their twitter backgrounds to green, and setting their times to Tehran time and then forgetting about that issue once Michael Jackson passed.
For reference: This is a good start. http://en.wikipedia.org/wiki/Iranian_presidential_election,_2009 But there are much better and more in depth articles out there, and I encourage you to read more. I dedicate this post to my dear friend, Alireza.

Blackwater USA, now known as XE, is a private military organization started by founders Erik Prince and Al Clark, that provided security services to U.S. Government Officials in Iraq, particularly the C.I.A. In June of 2009, Blackwater was accused of allegedly killing an Iraqi family, including a nine year old boy as they traveled from the Baghdad airport to Baghdad. In August of 2009, a series of sworn affidavits lodged at a Virginia court, including allegations against Blackwater or murder, weapons smuggling, and the deliberate slaughter of civilians, with claims that founder Erik Prince organized the killings of former employees cooperating with U.S. investigators. One of the affidavits accused Erik Prince of having a crusader like ideology, claiming that he believed it was his duty to rid the world of Muslims and the Islamic faith.
Accusations against Blackwater date as far back as 2004, and in January of this year their application to continue operations in Iraq was denied. However, due to their contract with the Department of State, some employees of Blackwater remained working in Iraq through September of 2009, albeit illegally.
Reference: http://en.wikipedia.org/wiki/index.html?curid=567988
Also Ranked
#12 on Companies with the Worst Reputations
see more on Academi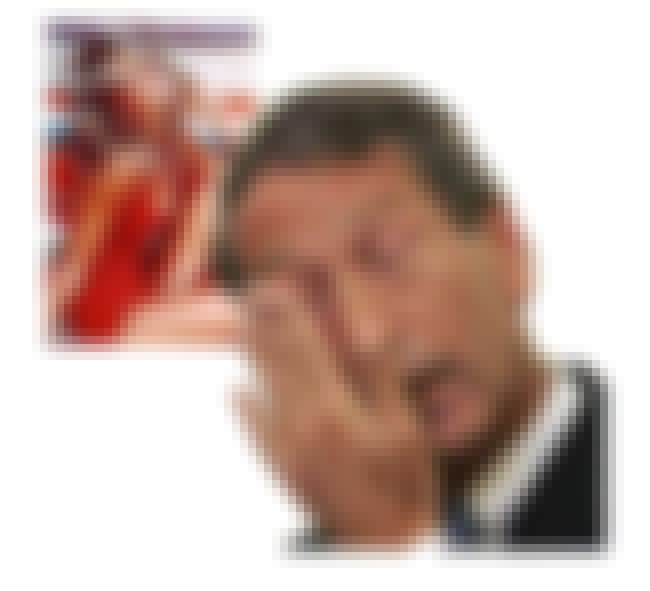 I'm writing this ranker list while on the Appalachian trail.. I mean while in Buenos Aires, Argentina.
Governor Mark Sanford, a once 2012 Republican Presidential candidate hopeful, confessed to having an extramarital affair with a woman in Argentina in June of 2009. He was reported to have been vacationing with his mistress in Buenos Aires over Father's Day weekend and not hiking the Appalachian Trail, as his staff had been informed.
(http://www.nytimes.com/2009/06/25/us/25sanford.html)
My question is couldn't he have lied and said he was in Buenos Aires building relations? And not made up a lie that put him on a completely different continent?
Also Ranked
#106 on Lying Politicians: The Worst Liars In American Politics
#37 on Famous Bilderberg Group Members
#50 on US Political Figures We Hate the Most: 2013
#53 on Famous People Named Mark
see more on Mark Sanford
ACORN, or the Association of Community Organizations for Reform Now, is a community-based organiztion that was founded in Little Rock, Arkansas in 1970. The organization advocates for low and moderate-income families by organizing communities around issues such as neighborhood safety, voter registration, health care, affordable housing, and other issues. ACORN garnered some heat in the 2008 Presidential elections, over allegations of conflict of interest and voter registration fraud. In 2009, however, an undercover team of conservative activists posed as a Pimp and Prostitute and met with Baltimore ACORN employees to elicit responses from ACORN. In the undercover video, two ACORN employees advised them on home loans, tax evasion, and disguising the identities of underaged sex workers trafficked from El Salvador.
After the video was made public, the ACORN really fell from the tree, with ACORN's participation in 2010 United States Census terminated. The United States House and Senate voted to exclude ACORN from federal funding, and the Attorney General of New York ordered an investigation to ensure state grants given to ACORN were properly used.
Also, Glenn Beck got really upset and demand more news stations report on the ACORN event, rather than health care reform.
Word of advice for those of you who plan to cheat on your significant other, or are cheating on your significant other. Well first, if you're not happy in your relationship, you could try talking to your partner, instead of stabbing them in the back. Also, don't call the person with whom you are having an affair from the cell phone that your partner pays for, because those calls show up on the bill. In addition, don't use their credit card to pay for the hotel rooms in which you have your late night rendezvous. Finally, make sure your microphone is turned off if you are going to speak about how much you enjoy spanking your mistress. I think that last one might be the most important.
see more on Mike Duvall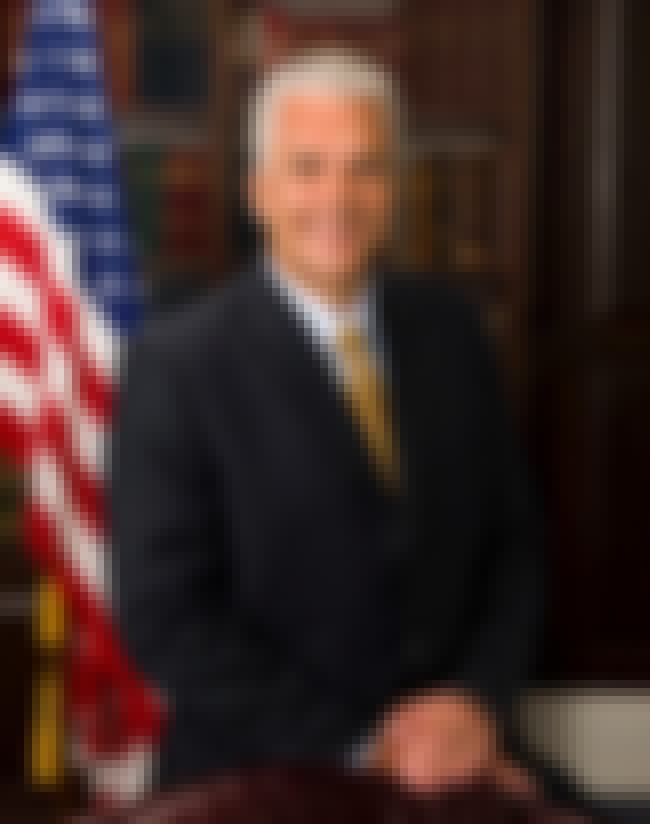 Yet another Republican hopeful for 2012, Ensign admitted to having an affair with a member of his campaign staff in 2009. Well, an affair with one member of his staff, and bribing another member to keep their mouth shut. Enisgn was active in the evangelical organization, Promise Keepers, you know, the organization that promotes family values.
http://topics.nytimes.com/topics/reference/timestopics/people/e/john_ensign/index.html?inline=nyt-per
see more on John Ensign