toys

The Hottest Toys of 2015 f p @

1k votes
265 voters
8.4k views
30 items
Follow
Embed
2015 Christmas toys are lining the shelves! It's that time of year again when the holiday wish lists of every kid you know are filling up with hot toys for Christmas, many of which may like a foreign language to anyone whose regular DVR schedule doesn't include Nickelodeon or Disney! Never fear however, for we've combed the hottest toy dealers on the web in order to put together this handy guide to the top Christmas toys of 2015. Whether you're looking for popular 2015 toys for your own kids, a niece or nephew, or pretty much any other kid you'd care to gift with one of the best Christmas presents ever, we've got you covered!

It may come as no surprise that during our investigation into the top Christmas toys of 2015, we found that many of the top toys these days where inspired by hit movies such as

Frozen

,

Jurassic World

,

Minions

, and - you guessed it- the upcoming

Star Wars: Episode 7

! What may come as a bit of a shock to those of us who have been out of the toy game for a while however, is exactly how technologically advance some of the hottest toys for 2015 have become. Below, among the top Christmas toys 2015, you'll find everything from robots to mechanical dinosaurs to characters from a galaxy far, far away!

So whether you looking to splurge a little this Christmas on your favorite rugrat or are looking for something to make you the coolest aunt on the block while still leaving you enough funds to pay your rent, we've got you covered with this list of the best Christmas toys of 2015!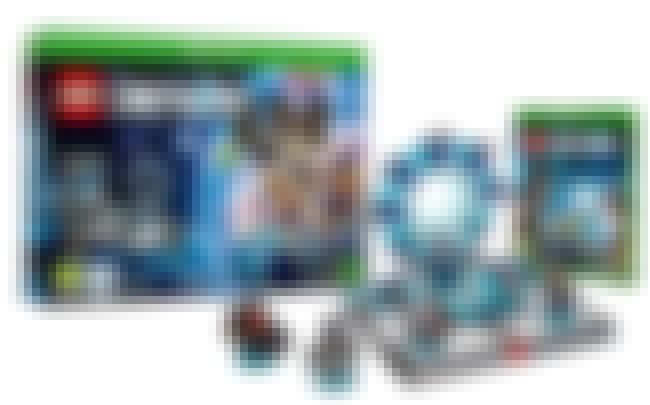 Know a kid who loves nothing more than video games and LEGOs? Get ready to be the coolest grownup on the block when you present them with the
LEGO Dimensions Starter Pack.
Dimensions is LEGO's killer debut into the toys-to-life video game market and consists of a game in which players build LEGO figures, vehicles, and other pieces in the real world and then place them on a toy pad which enables them to enter completed pieces into the accompanying video game. The video game is playable on a variety of gaming systems so be sure to select the right one!
Recommended Ages: 7+
Price:
$84.99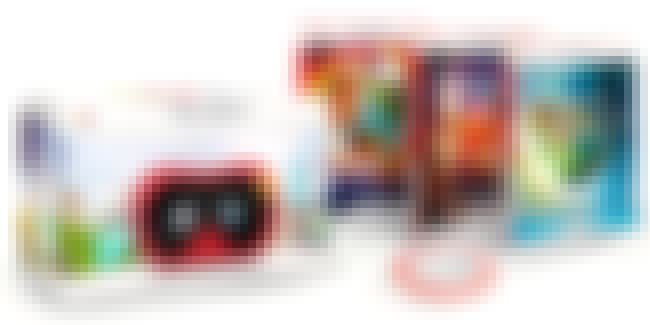 Remember that View-Master you had when you were a kid with the little circular photo slides? Well forget about it, because Mattel and Google got together and gave it a truly stunning 21st century makeover! Now there's the View-Master Virtual Reality Starter Pack, which gives kids a virtual reality style, 360 degree view of everything from outer space to the Australian Outback!

Recommended Ages: 7+
Price: $21.99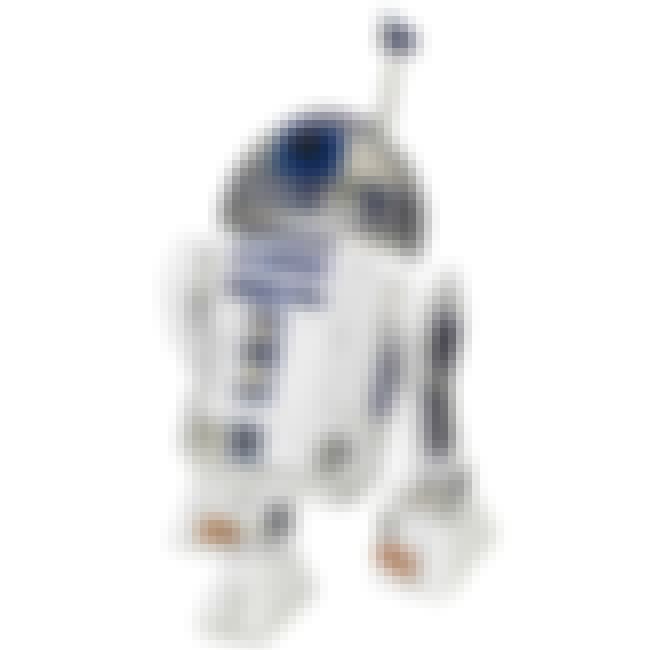 Alright ladies, get ready for the gift you can't go wrong with, whether it's for your son, nephew, boyfriend, or husband. Introducing, the
Star Wars: Episode VII The Force Awakens

- R2-D2™ Interactive Robotic Droid
, your very own little R2-D2 who can be programmed to preform over 1,000 action combinations, features voice-activated responses, has both walking and spinning capabilities, and even goes around beeping out adorable little R2-D2 sounds. "But wait!" you say, "Can he project an image of Princess Lea on the wall?!" Yes. Yes, he can.
Recommended Ages: 8+
Price:
$139.99
Got a kid (or husband for that matter) who you're constantly harping on to clean up their mess? Give them a break with Hasbro's fun new game
Pie Face
! The game consists of a whipped cream wielding plastic hand attached to a mechanism with a handle that players take turns turning. Each turn of the handle scores you a point, but beware! You never know which will also send the whipped cream sailing into your face!
Recommended Ages: 5+
Price:
$25+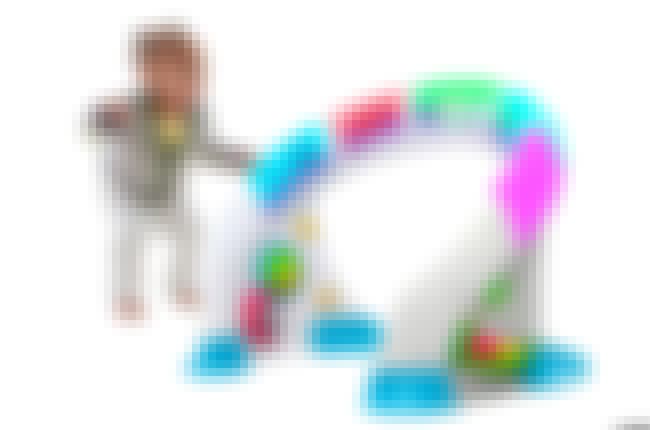 Got a tiny one whose booties you wanna rock holiday season? Consider giving the gift of the
Fisher-Price Bright Beats Smart Touch Play Space
! This cool little play bar engages your favorite baby with lights activated by touch, three different learning modes, and even a Piano Play Mode that produces touch activated piano tones, music, and lights!
There's even a Dance Party Mode that baby can rock out to after a hardcore session of playing in the
Learning and Games Mode, which helps develop number, alphabet, and color recognition skills.

Recommended Ages: 6-36 months
Price: $52.99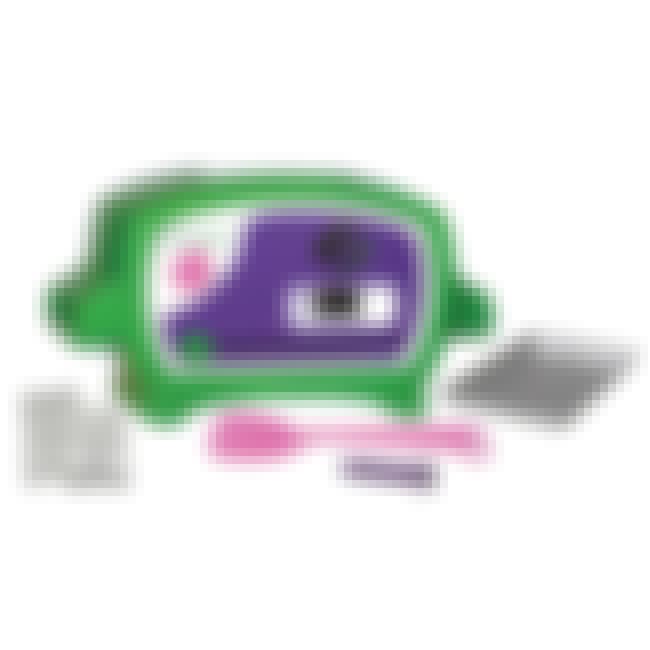 What's the only thing better than buying Girl Scout cookies? The ability to make them all year round with this awesome little
Girl Scouts Cookie Oven
! This bad boy comes with the ingredients to make Thin Mints and the priceless knowledge that all the other cookie flavors are only a separately purchased ingredient packet away. The perfect holiday gift for your "little niece" who may or may not be code for "yourself."
Age Recommendations: 8+
Price:
$39.99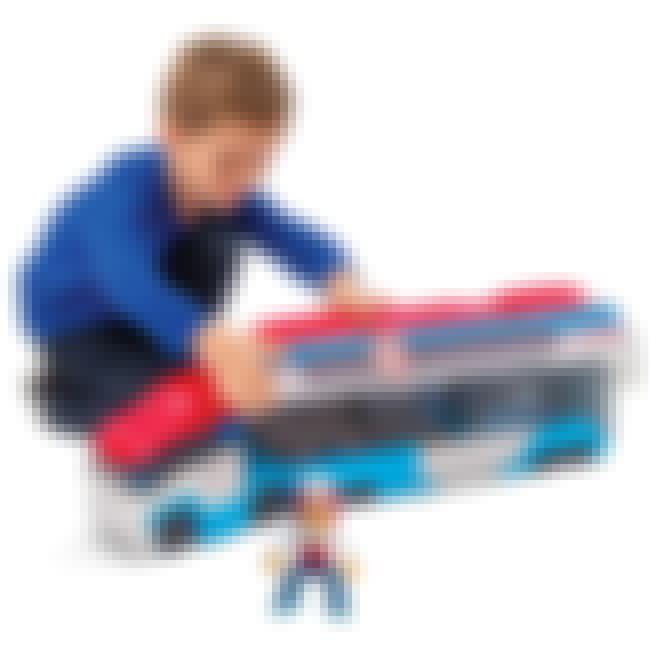 In case you've fallen behind on the hottest shows in your favorite little low-riding niece or nephew's demographic lately, Nick Jr.'s

Paw Patrol

is currently all the rage. The show chronicles the adventures of a group of adorable, tech-savvy rescue pooches, all of whom highly recommend one of this season's hottest toys, the Paw Patrol Paw Patroller. This bad boy comes equipped with a working elevator, a fully functional command center, and the ability to transport three Paw Patrol vehicles or display up to six.

Recommended Ages: 3+
Price: $70+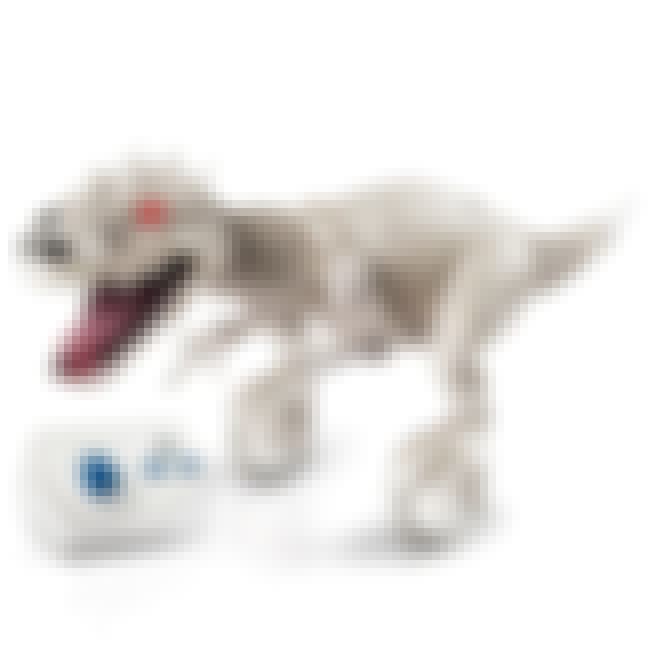 What's almost as fun in a terrifying kind of way than sitting through
Jurassic World
in 3D? Unleashing the
Zoomer Dino Indominus Rex
on your home! This bad boy lights up, produces terrifying sounds, and will straight up attempt to hunt down any living thing in it's path while it's in attack mode using IR sensors and True Balance Motion Technology! Rest assured however, that he also comes with modes that allow you to control the chaos, should you so choose, either via a remote control or even hand movements.
Recommended Ages: 5+
Price:
$79.99