games

Tower Defense: It Hurts So Good
Tower Defense, you are the bane of my existence, but I can't... stop... playing... For those of you who don't already know what the Tower Defense (TD) game genre is, it's a real-time strategy game genre in which you must defend yourself (your base, etc.) from enemies (usually in waves) by building towers that shoot at the enemies as they try to attack you. Enemies and towers each have different abilities and associated costs. The goal of the game is to strategically build and place towers on your game map, given certain conditions, available resources, or limitations for each level, in order to effectively defend against enemy attack. It's like Magic the Gathering, but with explosions. Without further ado, here are five TD games that I think all will enjoy. (Images from http://www.wikipedia.org/ except where otherwise noted)
As long as the sound's on mute, your boss won't notice. Just don't forget to alt-tab...
Ridiculously simple, ridiculously addictive, all you have to do in this computer TD game is stop the bad guys from getting from one side of the square to the other. Classic tower defense. Seriously, I can't believe I'm playing this game at like 4:50am. Seriously.
Defeat all enemies: http://www.handdrawngames.com/DesktopTD/game.asp
Go Pro: http://www.casualcollective.com/#games/Desktop_TD_Pro
see more on Desktop Tower Defense
Guns. Lot's of guns.
Arguably a good but not the best tower defense game in the world, this game is still good enough to keep you entertained and quite challenged in its original 12 levels. The object of the game is to protect different mining facilities from a legion of Insectocytes. Once you've beaten each level, you also have the option of replay in Vengeance mode, the survival mode of the game where you must defend against an unlimited number of waves, each with increasing difficulty for as long as you can hold your ground. On top of that, there are many trophy challenges to conquer.
Available now is a "Waldgeist" expansion pack, which not only adds new levels with additional types of towers and enemies, but adds new Waldgeist / Waldgeist Vengeance modes to the original levels.
Savage Moon and the Waldgeist expansion pack are available as downloadable content on the PS3.
Savage Moon site: http://www.us.playstation.com/PS3/Games/Savage_Moon
see more on Savage Moon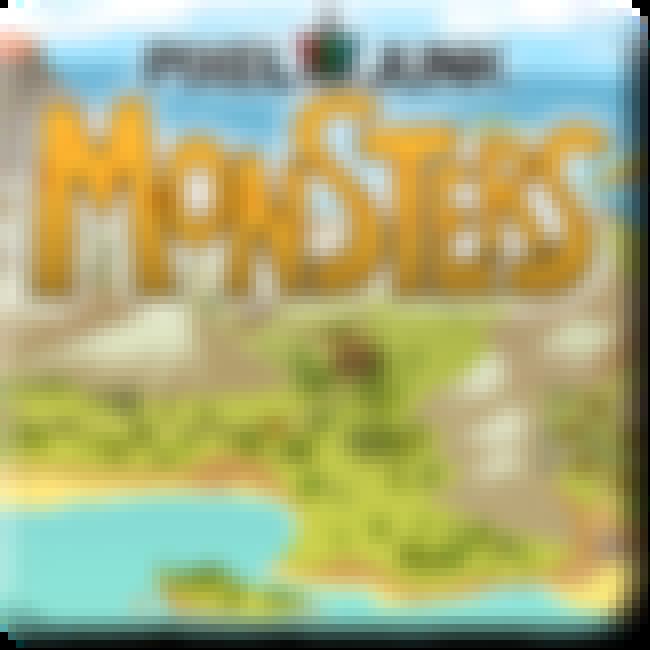 Another one of those weird games that make PixelJunk so loveable.
You will be pleasantly surprised by this video game. Though it looks simple, its strategy is as sophisticated as you would expect from a tower defense game. But if the lonely, silent addiction to TD isn't enough, you can share your affliction with the one's you love in Monster's co-op mode. PixelJunk Monsters contains 21 unique, hand-drawn 2D levels. The object of the game is to have your villagers create defense towers in order to keep various forest monsters from reaching the village huts/base, while collecting coins, gems, and other items necessary to advance the game.
The PixelJunk Monsters Encore expansion pack is now available with 15 additional levels. And if that's still not enough, the game's soundtrack album, Dive into PixelJunk Monsters, can now be purchased through the PSN.
The PixelJunk website (try not to get lost): http://pixeljunk.jp/
Monsters: http://pixeljunk.jp/library/Monsters/
see more on PixelJunk Monsters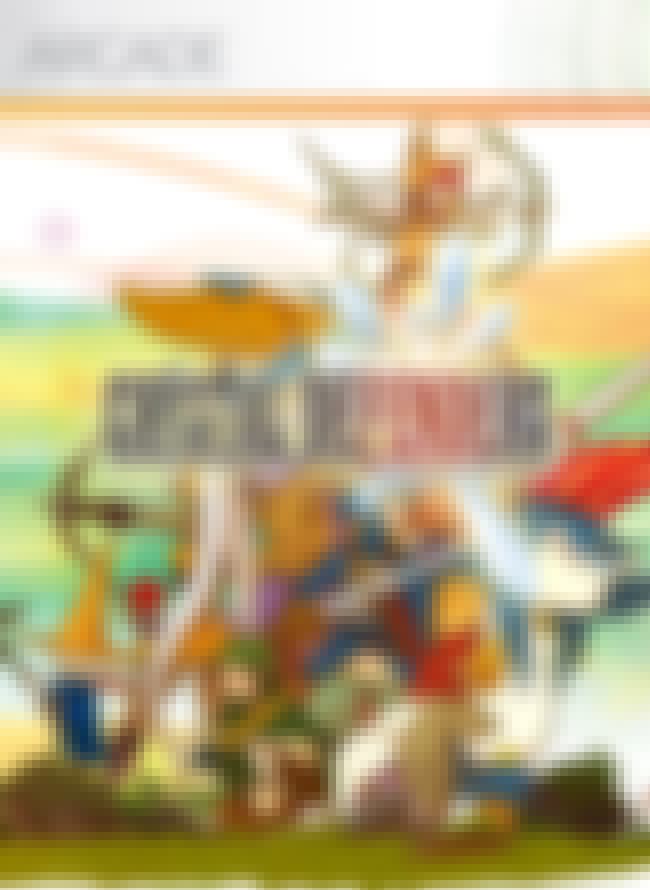 Where there are crystals, there is trouble. As usual.
If you love Final Fantasy just as much as tower defense, you'll love this game reminiscent of the Final Fantasy Tactics series, where familiar game play brings new challenges. In the game, you must strategically place units in a battle formation on a game field in order to protect your army's crystals from waves of attack. Each unit can be assigned a job class, each with different abilities, and the battle formation must evolve in order to defend against an adapting enemy. Defend your crystals on Xbox Live, iPod, or iPhone/iPod Touch.
Can't get enough? Not to worry, Crystal Defenders - Vanguard Storm shall quench your thirst for tower, I mean, crystal defending.
Crystal Defenders, North America site: http://www.crystaldefenders.jp/na/index.html
Crystal Defenders - Vanguard Storm: http://www.cd-vanguardstorm.com/en/index.html
see more on Crystal Defenders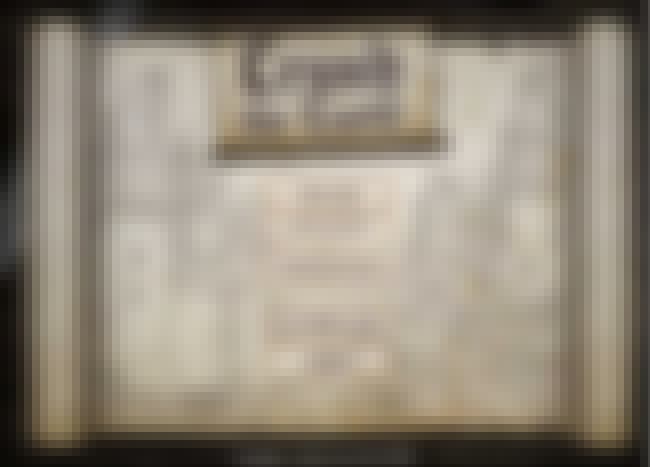 see more on Crush the Castle