relationships

The Most Tragic Celebrity Breakup Stories

1k votes
200 voters
7.4k views
30 items
Hollywood is known for it's tearjerkers, and nowhere is that more true than in our fave tabloid blogs and magazines. So grab the tissue box, it's time to take a look at our list of the most tragic celebrity breakup stories.

We love a good Hollywood romance, but regardless of how hard they try, it seems our fave celebs just cannot keep a great thing going. And when the love falls apart, sometimes it's absolutely brutal. Cue our list of the worst celebrity breakups.

Our list is filled with the classics: Jen and Brad, Selena and Justin, Demi and Ashton. And as these stories of celebrity breakups prove, you can have everything - money, fame, beauty - and still have zilch in the love department. From cheaters to beaters, religious fanatics to cocaine fanatics, fallen stars to pop divas, our list has all the worst breakups that only Hollywood can provide.

Does love really exist? This list of cad celebrity breakups probably won't make you feel very hopeful.

Upvote the most tragic story on the list!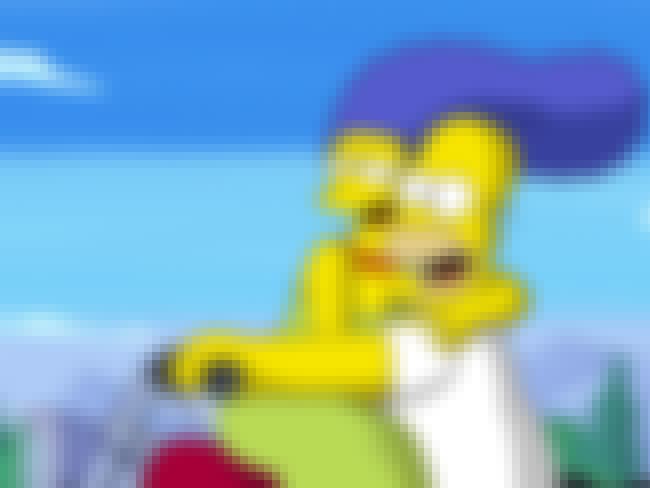 In the 2015 season premier of
The Simpsons
, it was announced that Homer Simpson has been suffering from n
arcolepsy all these years. The diagnosis caused Homer and Marge's marriage to eventually fall apart. To make a bad situation even worse, Homer turned to

his pharmacist, voiced by

Girls

creator Lena Dunham. It seems the two have since rekindled their romance.


Also Ranked
#1 on The Greatest TV Characters of All Time
#25 on The Most Mismatched TV Couples
#4 on The Funniest Characters Currently on TV
#52 on The Most Likeable TV Anti-Heroes
see more on Homer Simpson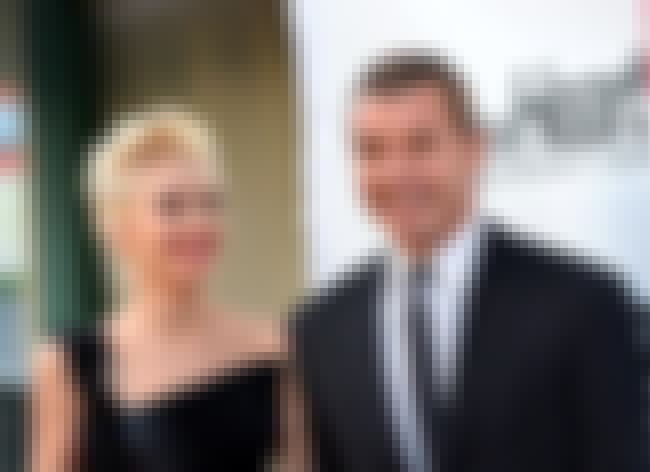 While the couple has maintained that the decision was mutual, according to
TMZ
Gwen thought Gavin was cheating on her and also felt that he was spending too much time away from the family while touring. A source says Gavin, in turn, thought Gwen was being hypocritical because she was on the road too.
Also Ranked
#26 on The Best Current Female Singers
#72 on The Best Female Vocalists Ever
#11 on Famous Women You'd Want to Have a Beer With
#76 on The Female Singer You Most Wish You Could Sound Like
see more on Gwen Stefani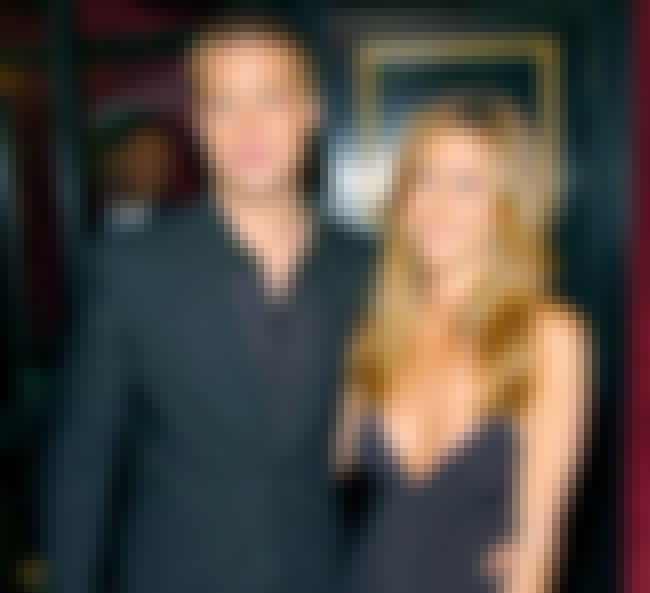 By now we know what
came between
Jen and Brad - and her name is Angelina. Brad and Angelina Jolie met while filming
Mr. & Mrs. Smith

. The rest is celeb breakup history.

Also Ranked
#48 on The Best American Actresses Working Today
#39 on The Most Trustworthy Celebrities in the World
#45 on The Best Living American Actresses
#29 on Famous Women You'd Want to Have a Beer With
see more on Jennifer Aniston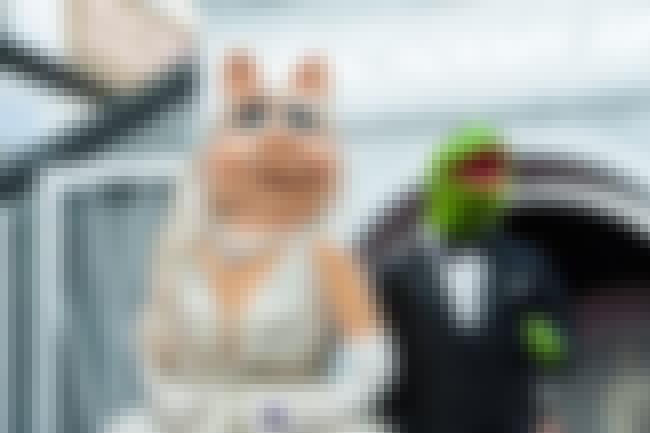 As
CNN reported
, Kermit and Miss Piggy took to their respective Facebook pages to announce:
"After careful thought, thoughtful consideration and considerable squabbling, Miss Piggy made the difficult decision to terminate our romantic relationship." The two have been a couple for 40 years, making this breakup one of the harder ones for fans.
Also Ranked
#37 on The Greatest TV Characters of All Time
#18 on The Greatest Talking Animals in TV History
#1 on The Most Interesting Muppet Show Characters
see more on Kermit the Frog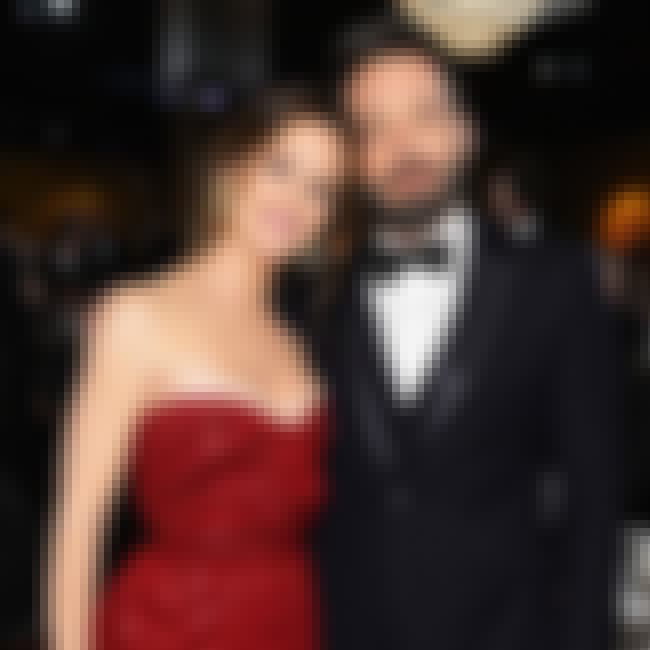 The world was sad to learn about
Ben Affleck and Jennifer Garner's 2015 split. What was to blame? It appears that Ben got a little too close to the couple's nanny. A source close to the couple told E! Online:

"She has not forgiven him for things that have happened, but she's committed to keeping her children happy."
Also Ranked
#70 on The Best Actors Working Today
#82 on The Best American Actors Working Today
#82 on The Best Living American Actors
#8 on The Best Directors Never Nominated for Oscars
see more on Ben Affleck
Ryan Phillippe and Reese Witherspoon divorced after eight years of marriage after rumors swirled that Phillipe had cheated with actress

Abby Cornish. In an article with US Weekly, Phillipe said "

"I think more of the problem was age. When we got together we were so young." Excuses? Maybe....
Also Ranked
#17 on The Best American Actresses Working Today
#57 on The Best Actresses in Film History
#48 on The Best Living American Actresses
#5 on The Greatest Former Child Stars
see more on Reese Witherspoon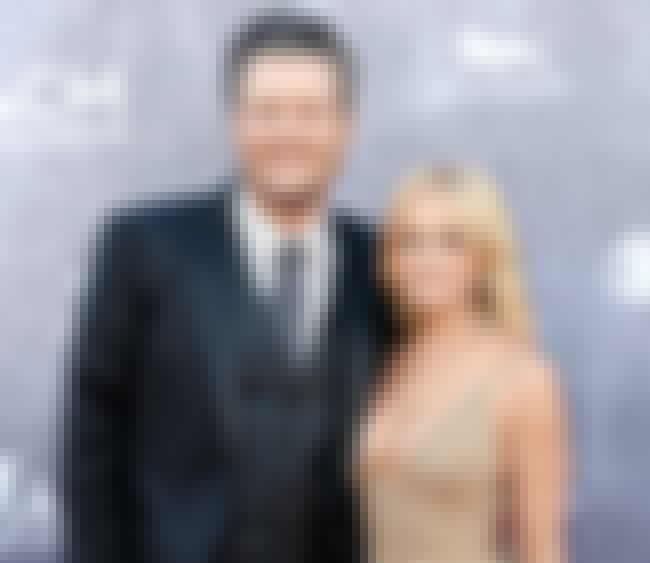 Country music's star couple divorced in July 2015, much to the dismay of fans. While it seems that
things just fell apart
for the couple, the rumor-mill was swirling with allegations that
The Voice
star had gotten close with his co-star Gwen Stefani, who was also going through a divorce from rocker Gavin Rossdale.
Also Ranked
#36 on Who Should Play the Super Bowl Halftime Show?
#6 on The Best Reality Show Judges
#3 on The Best Bro Country Bands/Artists
#23 on The Best Male Country Singers of All Time
see more on Blake Shelton
This divorce story gets more heart-breaking as time goes on. The fairy-tale romance between the reality TV star and the basketball star
took a terrible turn when Lamar returned to alleged drug and alcohol issues in 2013, abandoning his wife. In 2015, Lamar was found unconscious in a brothel from an accidental drug overdose. At the time, his divorce papers from Khloe had been signed but not filed. Despite their breakup, she rushed to his hospital bedside.

Source: Hollywood Life
see more on Khloe Kardashian