companies

15 Ridiculous Reasons Why Trump Supporters Have Boycotted Companies f p @

7.9k views
15 items
Follow
Embed
Are you a Donald Trump supporter looking for a new business to fruitlessly boycott? Are you upset about the rise of Donald Trump from orange television bag man to President of the United States and looking for a way to give money to a company that he doesn't have a hand in? Then you're in the right place. It seems like every week there's a new Trump boycott by the conservative snowflakes who support the President, and while some seem like they could make a small dent in the massive corporations that they're carried out against, for the most part these boycotts tend to either drive up sales for the anti-Trump businesses, or fade out as soon as a new business comes along that makes a veiled slight at Donny T.
These businesses that are anti-Trump might have ruffled some feathers for members of the GOP. So go ahead and boycott - Starbucks probably won't miss you.
1
Nordstrom, For Dropping Ivanka Trump's Clothing Line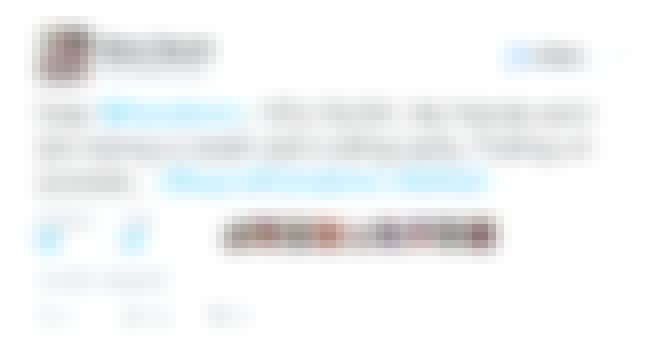 When Nordstrom, you're aunt's favorite retailer, dropped Ivanka Trump's clothing line in February 2017, it specifically noted it did so because of poor sales performance. A spokeswoman for the company told a CNN reporter, "Over the past year, and particularly in the last half of 2016, sales of the brand have steadily declined to the point where it didn't make good business sense for us to continue with the line for now." That makes sense! But after Trump tweeted:
My daughter Ivanka has been treated so unfairly by @Nordstrom. She is a great person -- always pushing me to do the right thing! Terrible!

— Donald J. Trump (@realDonaldTrump) February 8, 2017
And when Trumpies smelled blood in the water they decided to boycott the company, which is something they were likely already doing thanks to the fact that most Nordstrom locations can either be found on the coasts - typically more liberal cities.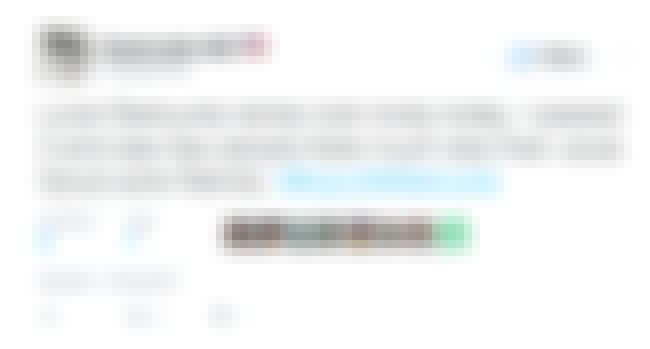 When Starbucks CEO Howard Schultz announced the company was planning on hiring 10,000 immigrant employees over five years after Trump's clusterf*ck of an immigration ban, Trump supporters lost their minds. They imagined all the domestic terror that could be accomplished with the companies freshly brewed coffee (to be fair, it is really hot). Most of the folks saying they were going to #boycottstarbucks insisted the company should hire 10,000 veterans instead, which is something the company was planning on doing anyway. This isn't exactly new territory for the 'Bucks, who tends to face a new boycott every year with the release of their holiday cups that are becoming less and less Christmas-y - much to the baby Jesus's chagrin.
Joke's on the conservatives though. Every time Starbucks had been the target of a boycott, their stock value has historically gone up.
Also Ranked
#16 on The Top Restaurant Chains in America
#2 on The Best Coffee House Chains
#39 on The Top Fast Food Brands
#5 on The Best Energy Drink Brands
see more on Starbucks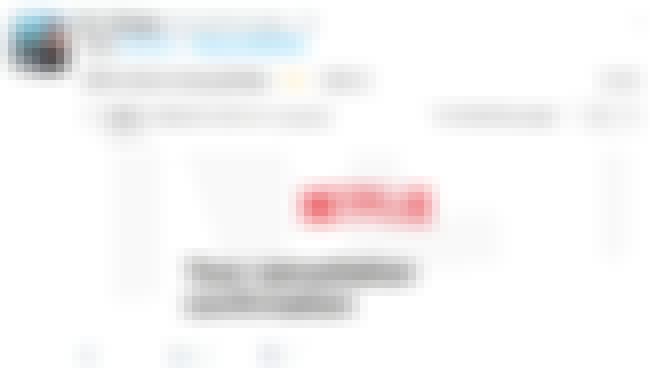 On the day Netflix released the trailer for Dear White People, a satirical show about African American life at an Ivy League college based on a film of the same name from 2014, a bevy of thin skinned, precious snowflake Trump supporters cried that they were going to cancel their Netflix accounts. Why? Because the trailer for the new show promoted "white genocide." First of all, boo hoo, it's not like there aren't thousands of pieces of art that depict the systematic slavery and degradation of the African American people, and it's not like you can't just watch something else.
The boycott subsequently made the show's trailer the most-viewed teaser-announcement ever for a Netflix series. So will the show's numbers really suffer? Doubt it.
Also Ranked
#3 on The Best iPhone Apps, Ranked
#3 on TV Networks with the Best Shows
#5 on The Best Websites to Waste Your Time On
#6 on The Top Must-Have Indispensable Mobile Apps, Ranked
see more on Netflix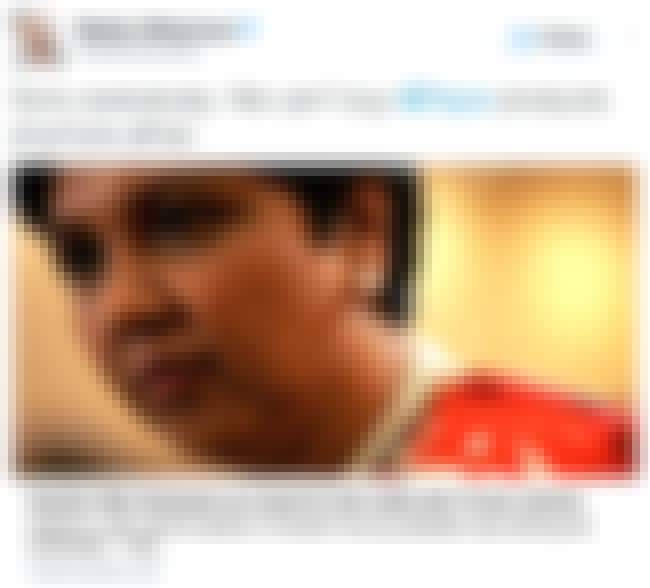 Pepsi, forever the runner up to Coca-Cola, and the fizzy drink that will never be as good as Dr. Pepper, incurred the wrath of the Trump supporters after a perceived slight towards President Trump. When multiple fake news sites began running a story that Pepsico CEO Indra Nooyi told Trump fans to "take their business elsewhere," they freaked out and called for a boycott of the company. The problem is Nooyi never said anything overtly negative about Trump beyond questioning his campaign rhetoric. After his win she congratulated him on his win. When asked about the election and domestic violence in the NFL at the New York Times Dealbook conference Nooyi said, "How dare we talk about women that way. I had to answer a lot of questions, from my daughters, from my employees, they were all in mourning."
Also Ranked
#10 on The Best Logos in the World
#4 on The Best Soda Brands
#23 on Brands That Changed Your Life for the Better
#19 on The Best Global Brands
see more on Pepsi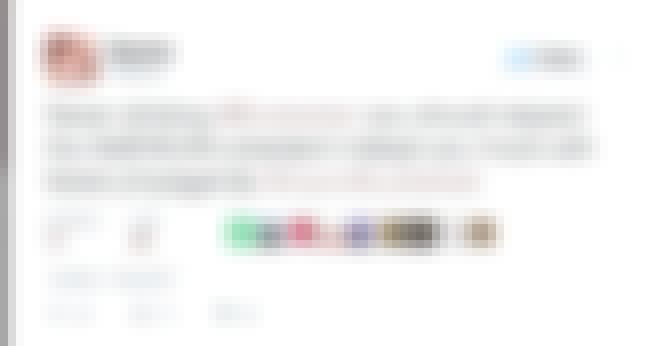 After teasing their "Born the Hard Way" commercial that aired during Super Bowl LI #trumpflakes got so mad. The commercial featured the true story of Adolphus Busch, who immigrated to America to help create the largest manufacturer of beer in the country. They took to social media where they offered trenchant critiques of the ad that read, "No thanks... it's time to #BoycottBudweiser. We don't need your beer, your opinions, and your illegal immigrants." The commercial played as scheduled and despite the boycott plenty of Trump voters probably bought something made by Anheuser-Busch because they legit own everything.
Also Ranked
#24 on The Best Alcohol Brands
see more on Budweiser Stag Brewing Company
6
Nabisco, For Moving Jobs To Mexico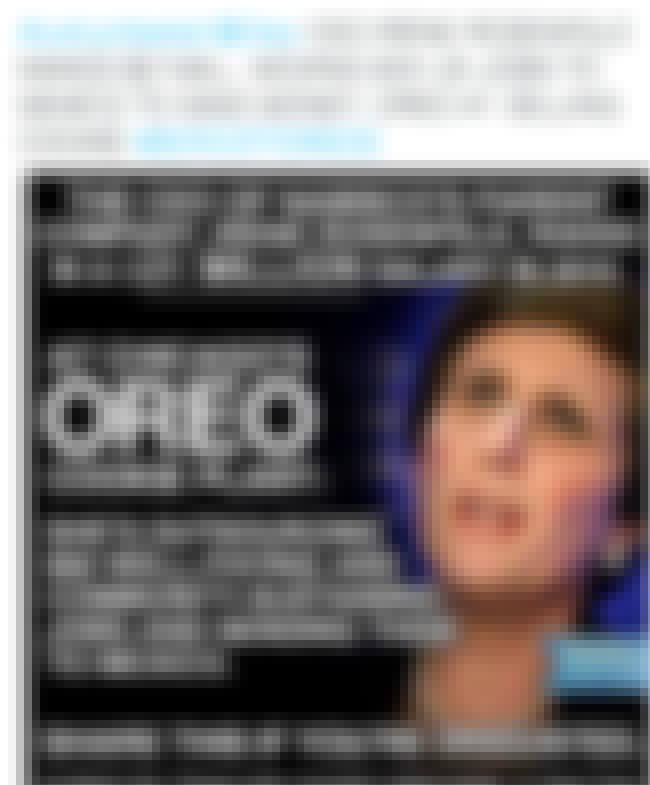 It doesn't matter what your political affiliation is, Oreos are delicious. But after Nabisco announced it was outsourcing jobs to Mexico in 2016, Trump made a half-hearted attempt to sound like he cared when he stated that he would no longer be eating the chocolate and vanilla cookie. He even managed to drag human punchline Chris Christie into the whole thing at a fundraiser when he asked, "You're not eating Oreos anymore, are you?" Look at him - of course he is. Trumpkins across the US called for a boycott of the cookie manufacturer and instead offered their allegiance to Hydrox. Sad!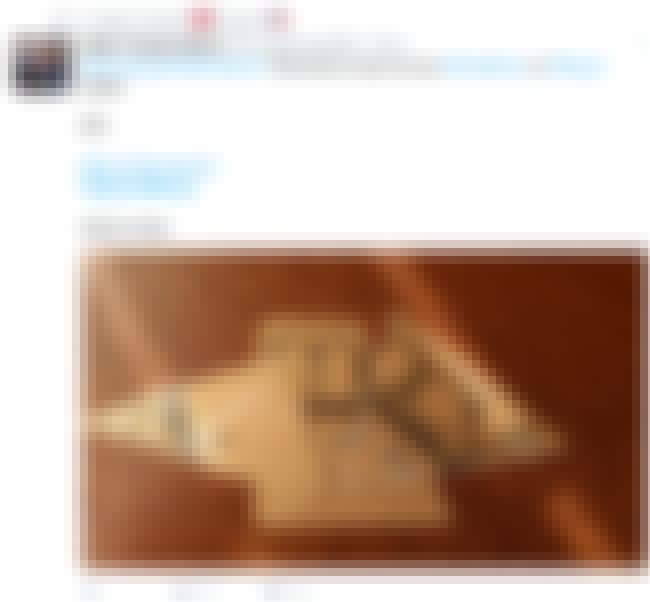 For all you #trumpdawgs hoping to start dressing presidentially in some cheaply-made suits that are definitely the products of foreign labor, you'll have to wait until a more thirsty company jumps on the bandwagon. In 2015, Macy's announced it was getting rid of Trump's clothing line after the soon to be president said, "[Mexicans are] bringing drugs. They're bringing crime. They're rapists. And some, I assume, are good people." Trump supporters (who likely never shopped at Macy's in the first place) said they would boycott the company, and then in a strange turn of events, in 2017 many people who voted against Trump called for a boycott of the company after they realized that the store was still selling a line of Ivanka Trump's clothing. Macy's just can't win.
Also Ranked
#11 on The Best American Department Stores
#22 on Companies with the Best Customer Service
#2 on The Best Bedding Stores
#4 on The Best Wedding Dress Stores
see more on Macy's Inc.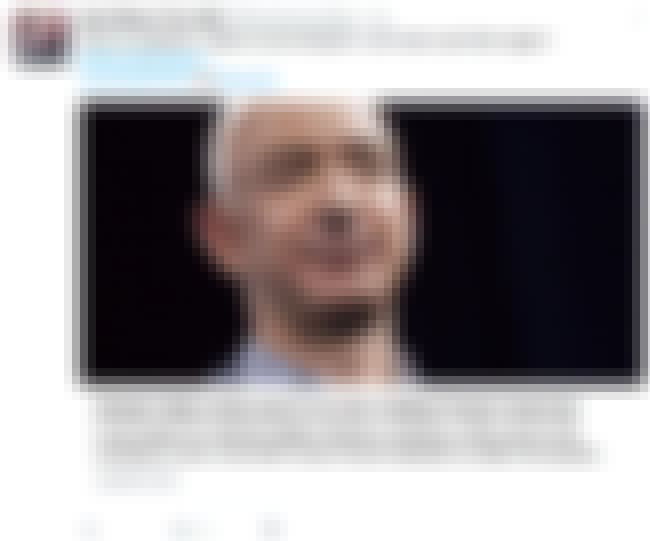 Amazon came under all the fire in early 2017 when the company's CEO Jeff Bezos supported Washington state in a federal lawsuit challenging President Trump's immigration ban. Conservatives who obviously hate two-day shipping called for a boycott of the company because of the strange belief that politics and business should never meet. But here's the thing, even though Bezos supported the lawsuit, his company still advertises on Breitbart (Steve Bannon's alt-right "news" service, if you could even call it that), and they still sell Trump merchandise - so it's not like they've made a firm decision on anything regarding Trump and his rise to power.
Also Ranked
#28 on The Best iPhone Apps, Ranked
#39 on TV Networks with the Best Shows
#14 on The Best Sneaker Websites
#7 on The Best Websites to Waste Your Time On
see more on Amazon.com